Our Queens
<Patriarca Gucci>
None of our Ragdolls have Patriarca Gucci in their pedigrees.
For more information about this health issue in Ragdolls, please click here!
Oopsie (Oops I Did It Again De La Feline Mafia
of Cwtchycats)

Blue Lynx (Tabby) Point Mitted Girl
♥ ♥ HCM Echocardiogram - Normal - April 2019 ♥♥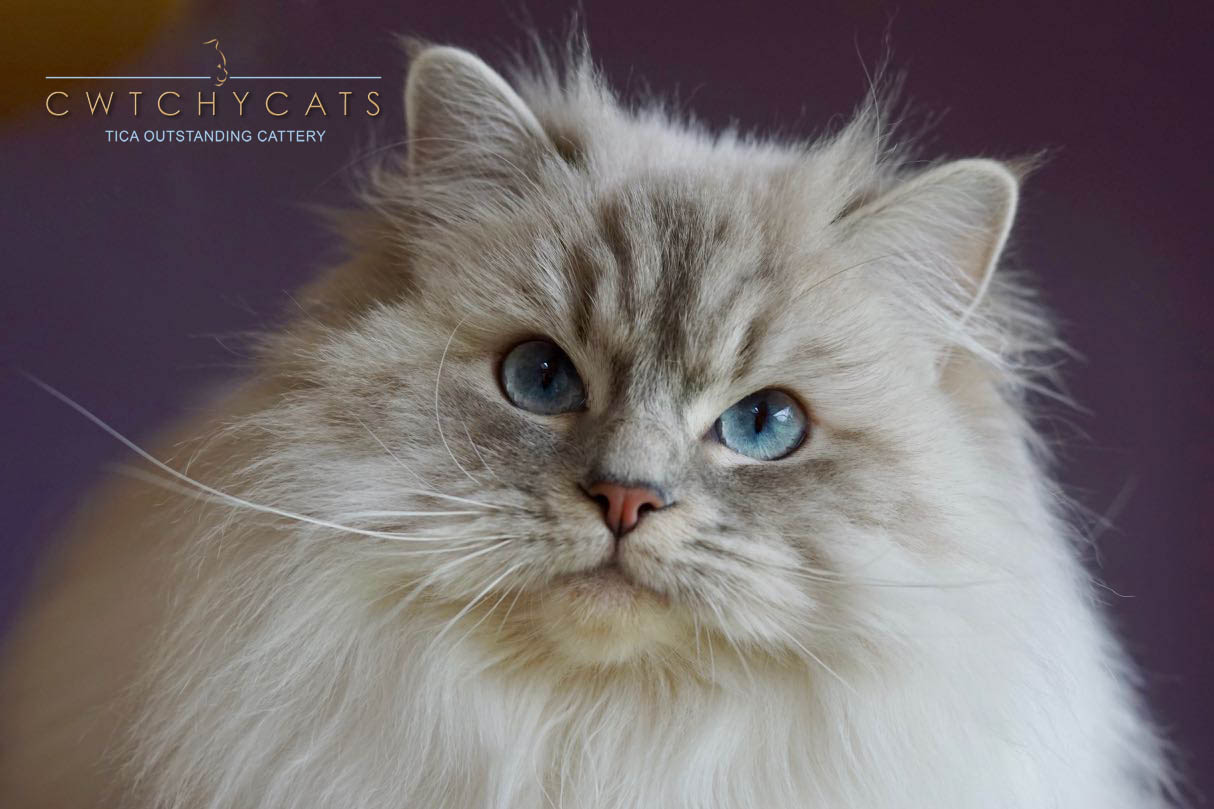 Keira (Cwtchycats FantzyPantz)
Blue Point HM Bicolour Girl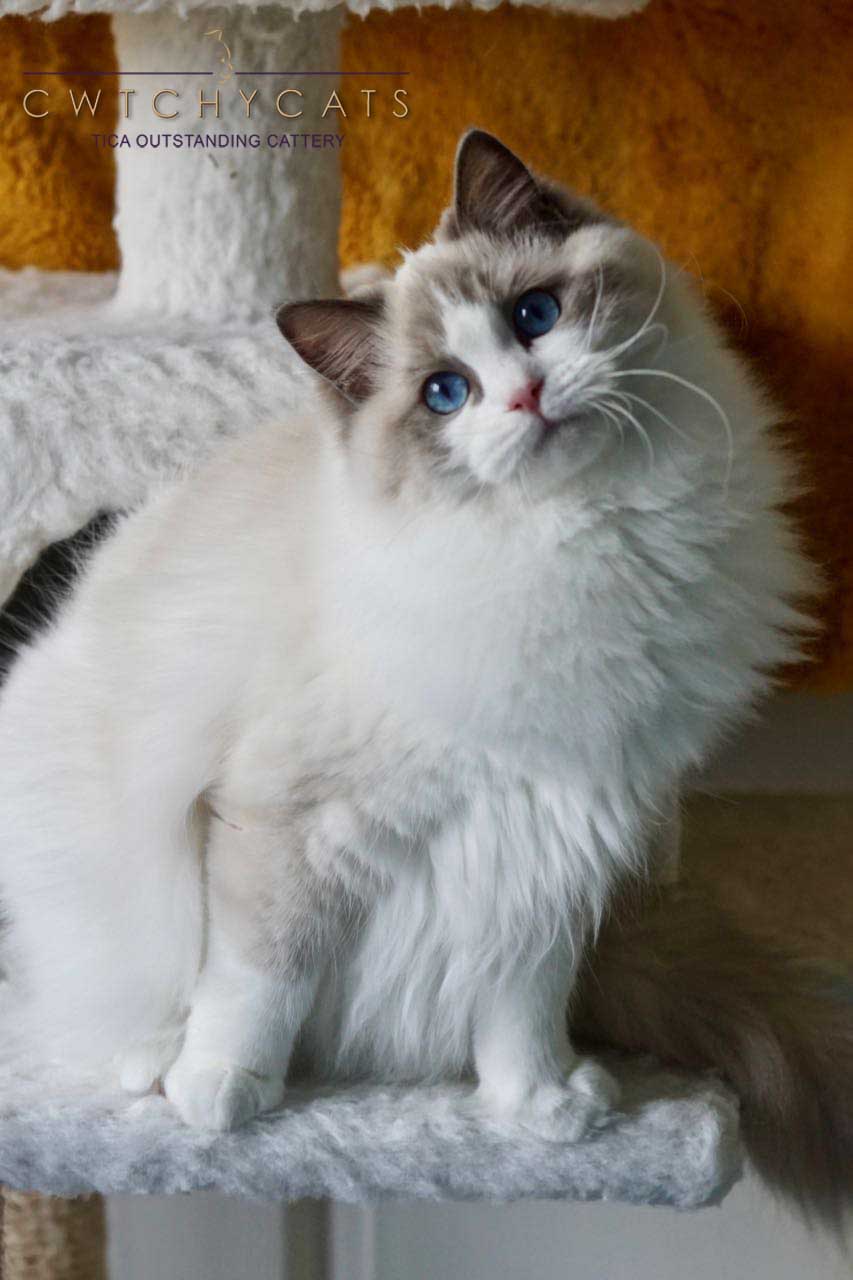 Sassy (Cwtchycats Imtoosexyformyfur)
Blue Point Mitted Girl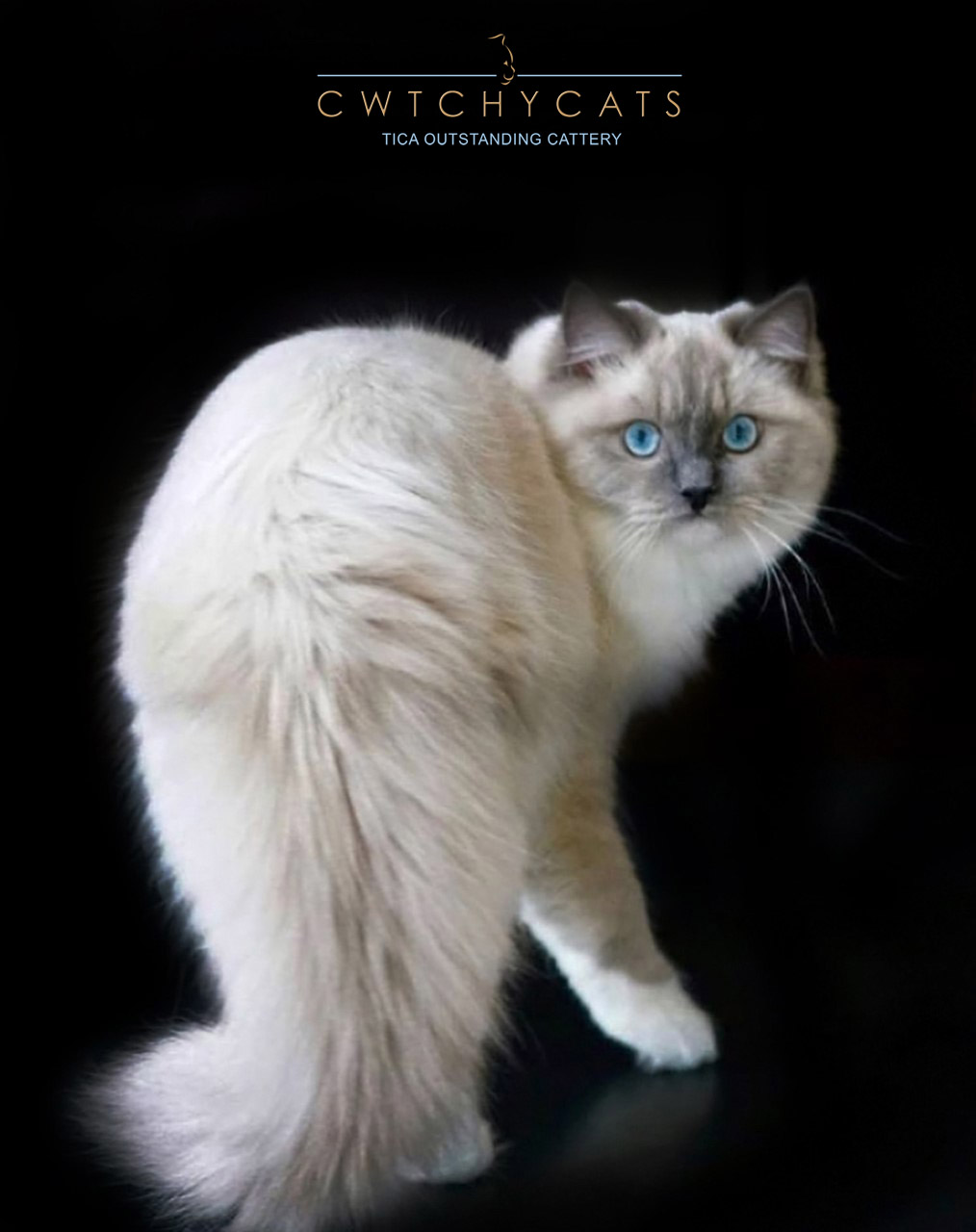 Addie (Dolls 'N' Rags Eyleen Charlene)
Seal Tortie Point Bicolour Girl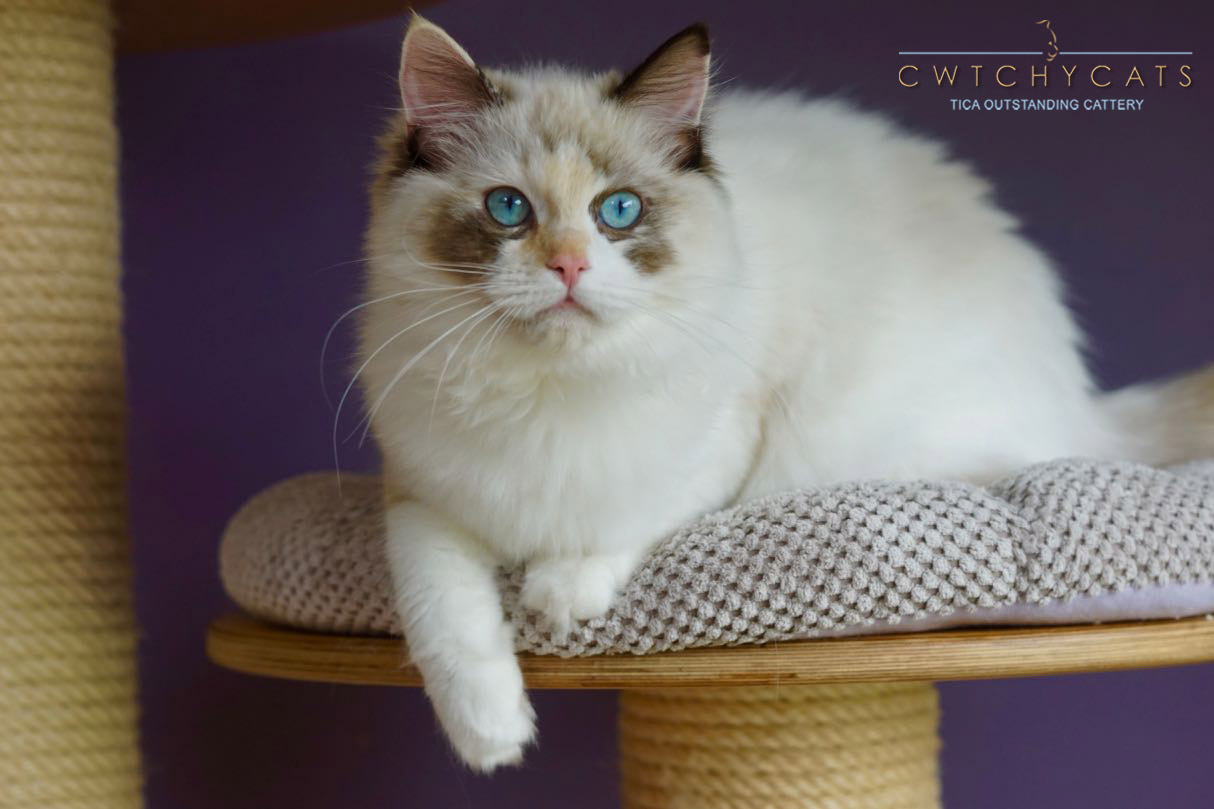 All photos and text on this website are copyrighted and should not be saved, copied, published, shared or otherwise distributed without the written permission of Carolyn Littlejohns.