Kittens Available!
Unfortunately, our kittens are now all reserved, but we do have some beautiful adults that are looking for indoor only, loving homes. There will be 2 boys ready to leave us for his forever home in February.
You can find out more information about them, and the kind of homes (separate ones for all 3 please) we are looking for here.
Magic, will be ready to leave in a few months' time.
​​​​​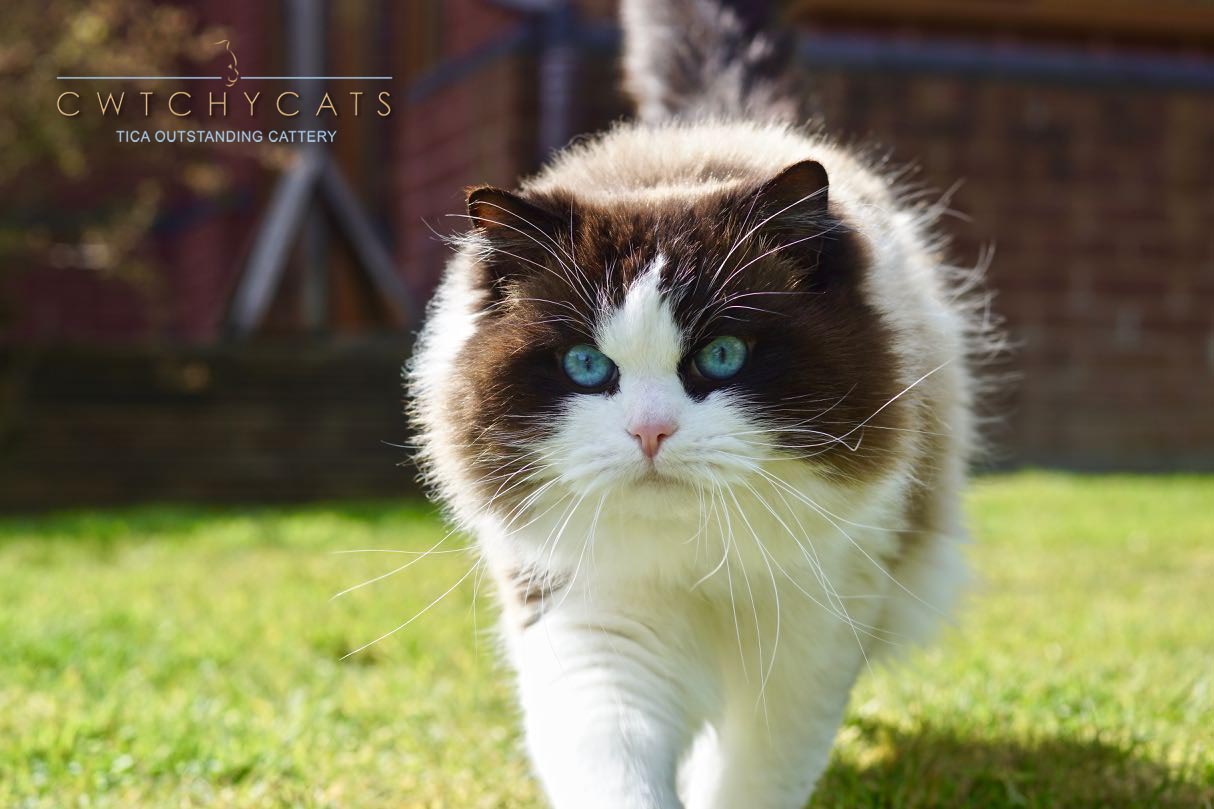 If you would like more information, please contact us here.
*** Our Waiting List is now open - please contact us to request a kitten / cat questionnaire! * * *
All photos and text on this website are copyrighted and should not be saved, copied, published, shared or otherwise distributed without the written permission of Carolyn Littlejohns.