Kittens Available!
Unfortunately, our kittens are now all reserved, but we do have some beautiful adults that are looking for indoor only, loving homes. There will be 2 boys ready to leave us for his forever home in February.
You can find out more information about them, and the kind of homes (separate ones for all 3 please) we are looking for here.
Uli & Magic, will be ready to leave in February.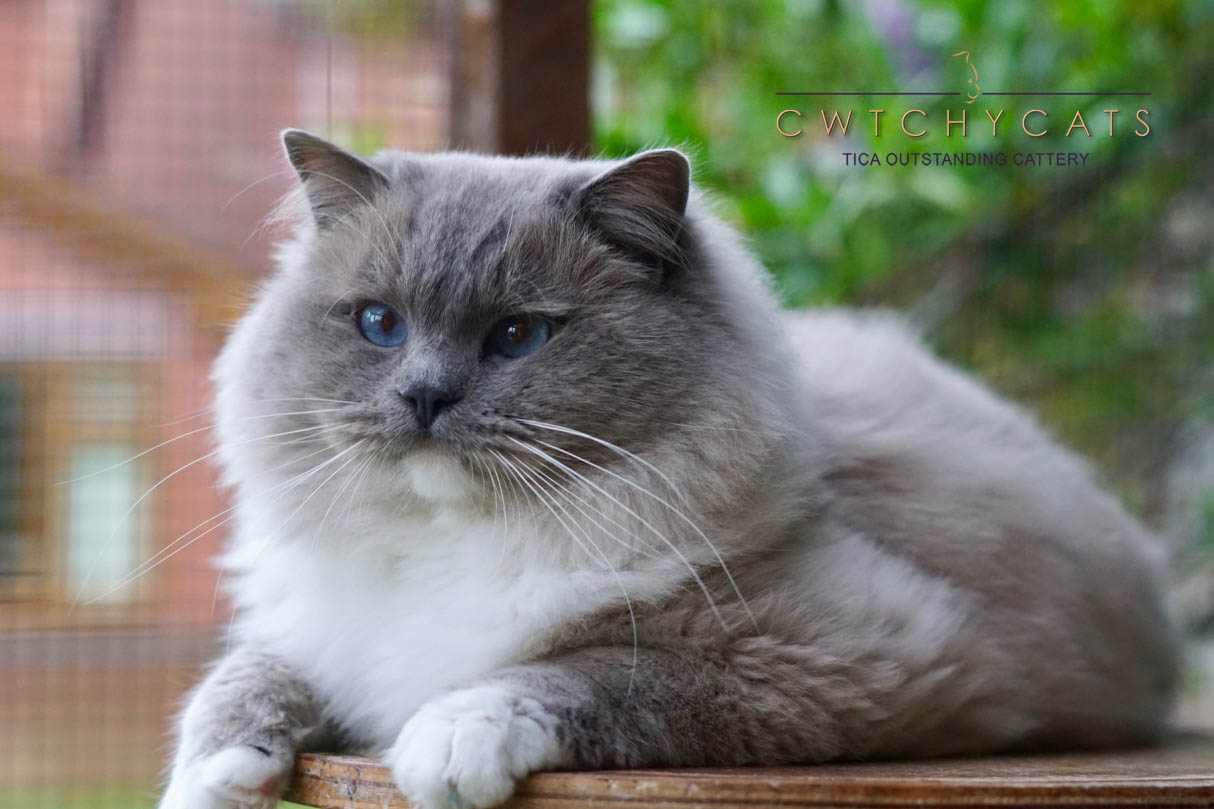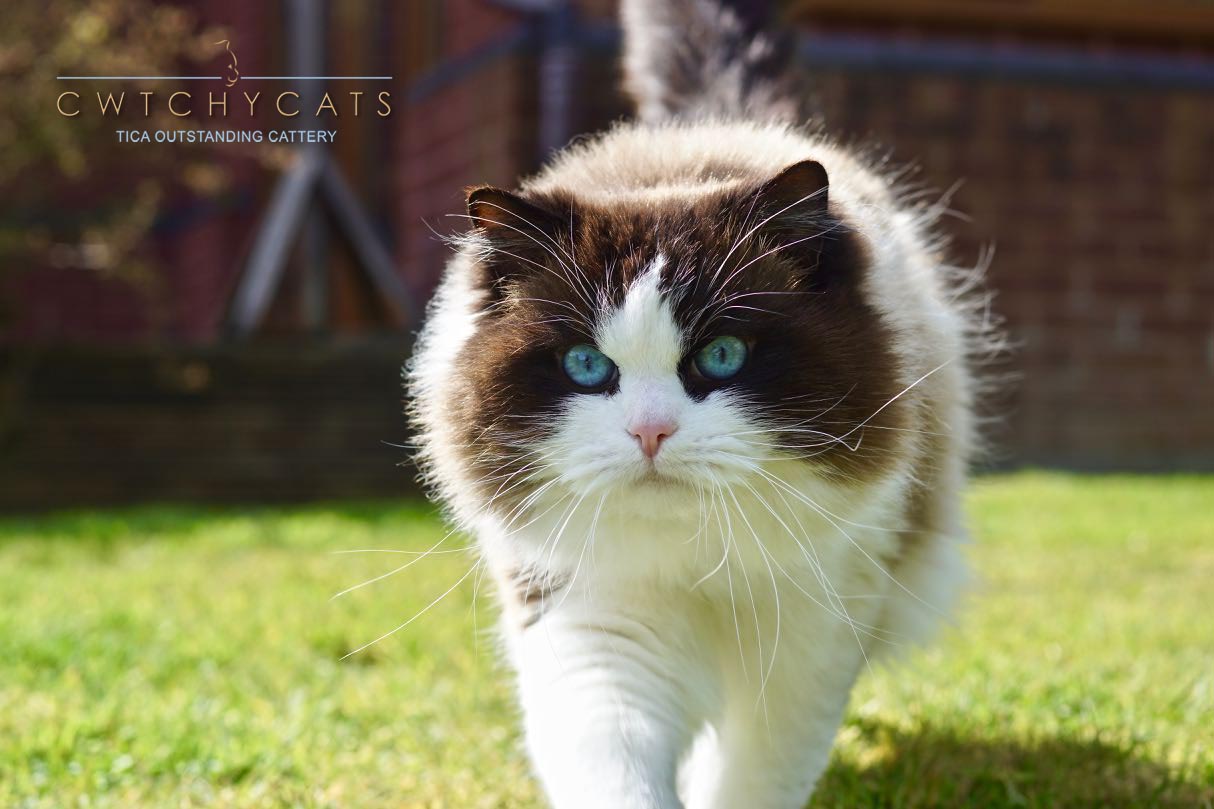 If you would like more information, please contact us here.
If you would like to receive a questionnaire to apply for either boy, please
contact us here.
All photos and text on this website are copyrighted and should not be saved, copied, published, shared or otherwise distributed without the written permission of Carolyn Littlejohns.