Easter Litter (PG Free)
Cwtchycats Creme De La Creme (Enzo) &
Oops I Did It Again De La Mafia Feline (Oopsie)
| | |
| --- | --- |
| Oopsie | Enzo |
Became parents to 5 handsome blue boys and a beautiful blue tortie / torbie girl on April 12/13th 2020.
This was Easter Sunday / Monday - and as a result their names will be Easter themed.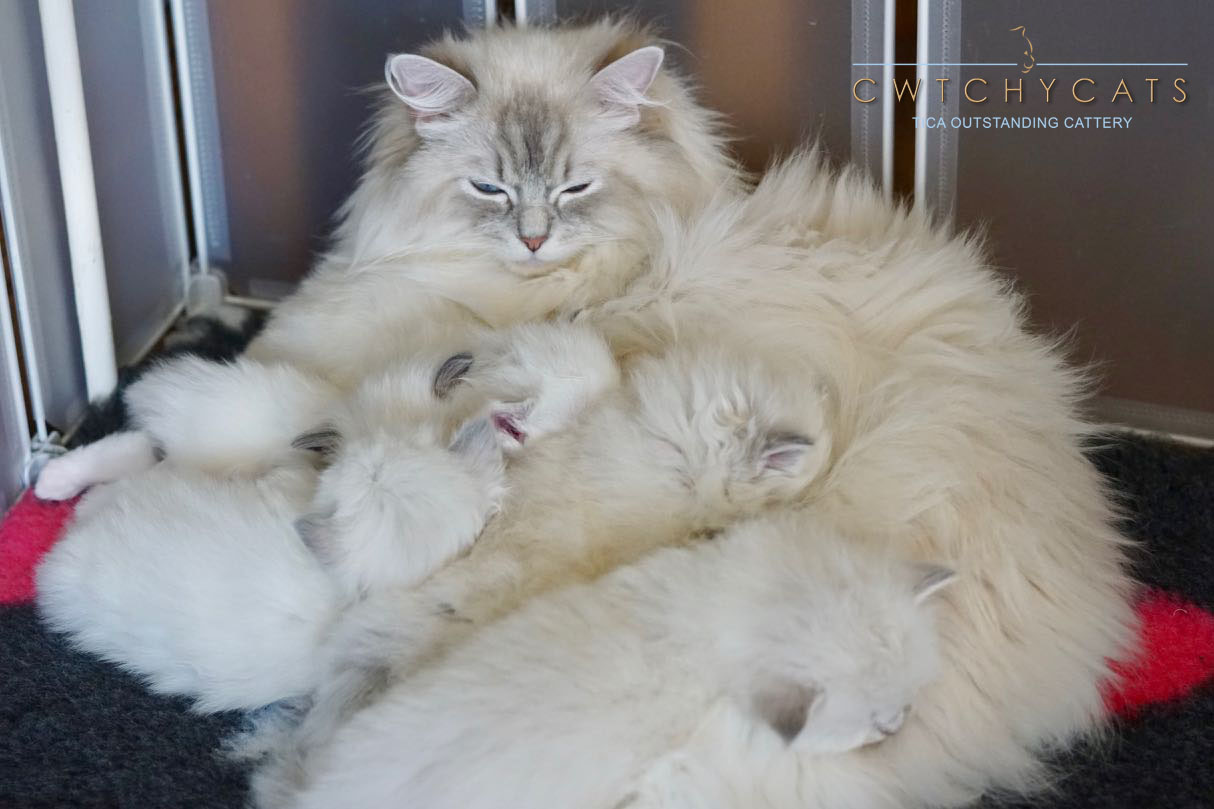 Oopsie & Enzo Kittens - 4 Weeks Old

We are very proud to introduce Oopsies' second and Enzos' first litter to you all! Oopsie was an absolute superstar Mum and delivered all 6 kittens within a few hours and with very little assistance. She is settling with her babies now, so we will have further news and photos when Mum has had a chance to get to know her new family and they have had a chance to bond properly.
The theme of the litter is Easter inspired names and there is also a variation on
Dads' name is in each kittens' name!
Sadly we lost their little girl on day 2 :( Oopsie is being a fantastic Mum and is eating as if she has never seen food before! As a result, her remaining kittens are all gaining weight nicely and doing really well.
The boys will all be blue - either Mitted or HM Bicolour patterns
and some of the kittens may also be lynx (tabby).
Week 1: Well, where on earth has that week gone? Considering we are still in lockdown, it has flown by! Thankfully after losing the little girl on day 2, her brothers have remained strong and are growing really quickly and well and without my input at all. All have doubled their birthweights already! Oopsie is such a fantastic Mum and dotes on her beautiful babies! Although they are not quite open yet, I can see tiny gaps now in their eyes, so within the next day or 2, they will be wide open and ready to take on the world! Or at least, see the tiny bit of it that will be in focus!
Week 2: The kittens are crawling around their birthing box more now, although are not up on their feet yet. Their eyes are all fully open and their ears are starting to come away from their heads now! They are now able to hear and see, albeit not that well yet. They sometimes purr now when I stroke / touch them and I have also been hissed up when I have accidentally woken a kitten! They are all doing well weight wise, and Oppsie continues to be a besotted, excellent Mum! The minute they murmur she is there offering milk or a clean or just some tlc!
Week 3: Goodness me, what a week developmentally it has been for the kittens. Oopsies milk is not sufficient to fill them now, so I am offering a bottle of milk 3 times a day, which they love. Over the last few days, they have just started to walk up on their legs, rather than the belly crawl they have been doing. Elijah is a climber and loves to climb my body when I am feeding one of his brothers! :-/ One of them started nibbling at food last night, which is exceptionally early. Their birthing box has been extended now giving them more space, and some food, water and a small litter tray. Both Chris and I are spending a lot of time with them and they already love to be stroked and can often be heard purring when this happens! The kittens are all well and gaining weight nicely!
Week 4: These kittens are developing soooo quickly! Some are already using the litter tray and eating wet food! This is the earliest yet, for both things! They are playing with each other a lot now and love to climb - usually up me! They love cuddles and purr as soon as they're stroked and come running now for their bottle! We have just started to bring them down to the living room, in a run down there for a few hours a day, which they are enjoying. This is to start getting them prepared for normal household activity, they are safely away from our other cats though until they are fully vaccinated as a precaution.
Weeks 5 & 6: We were welcoming our Blue Litter to the world last week, and getting them settled, so we ddn't update our Easter Littres page. Amazingly, they are now fully litter trained and weaned (although still sneak a litle milk from Mum when she lets them) and are huge, happy and confident kittens already. 3 of the litter are already over 900g - they do love their food! ;) They spend all day with us in the living room and are climbing, playing, exploring and getting into mischief regularly now. They will often climb up onto my lap when tired and just fall asleep, which is utterly adorable!
Week 7: The mayhem continues! And we LOVE it! It is so funny watching the kittens practicing their hunting by chasing and playing with each other. They jump out on each other from behind and under things and generally cause mayhem wherever they go! They are getting quite good at climbing now too, and no longer scream at me to get down from somewhere they have managed to get themselves up to!
Week 8: Well, these beauties make us laugh on a daily basis - they are so funny, playing, pouncing, climbing and are into everything! They are adept already at climbing and can even get down now without screaming for me! They are 100% litter trained <although I wish I could train them not to scatter litter everywhere ;) > and eat their wet and dry food with gusto! They have now met Uncle Bagpuss who loves our kittens and educates them as well as Mum on the ways of cat!
Week 9: I am not sure where those 9 weeks went, but it has flown by! The kittens development continues to be huge! They play hard and then all crash out for a few hours! They love to climb and play with different toys - mice, balls and teasers are favourites at the moment! They are now adept at climbing and can get up and down our big cat tree without issue. They have also found "Uncle Bagpuss's" hanging window seat and although they haven't quite managed to get in it yet, they are very close! These kittens are really big, healthy beauts - the biggest few weigh in at over 1.5kg already! They are also getting more fluffy by the day, and are getting combed / brushed and mani / pedicures regularly, so they are used to this when they leave us!
Week 10: Our Easter Litter are 10 Weeks old now and proper little cats. They weigh between 1.6 and 1.8 kg already and love to play hard! They drive their Mum to distraction at times <I think we have all been there Mums ;)>, so we are giving her some time out, away from them at times. They will start their vaccinations next week and get their first official heath check with our vet team at the same time. All being well, they will start leaving us towards the end of July. 3 have already found homes, and we are in the process of offering the other 2 to people on our waiting list, so by the weekend, they should all have forever homes.

Cwtchycats Delenzo Assisi
Blue Mitted
RESERVED for Jean in Devon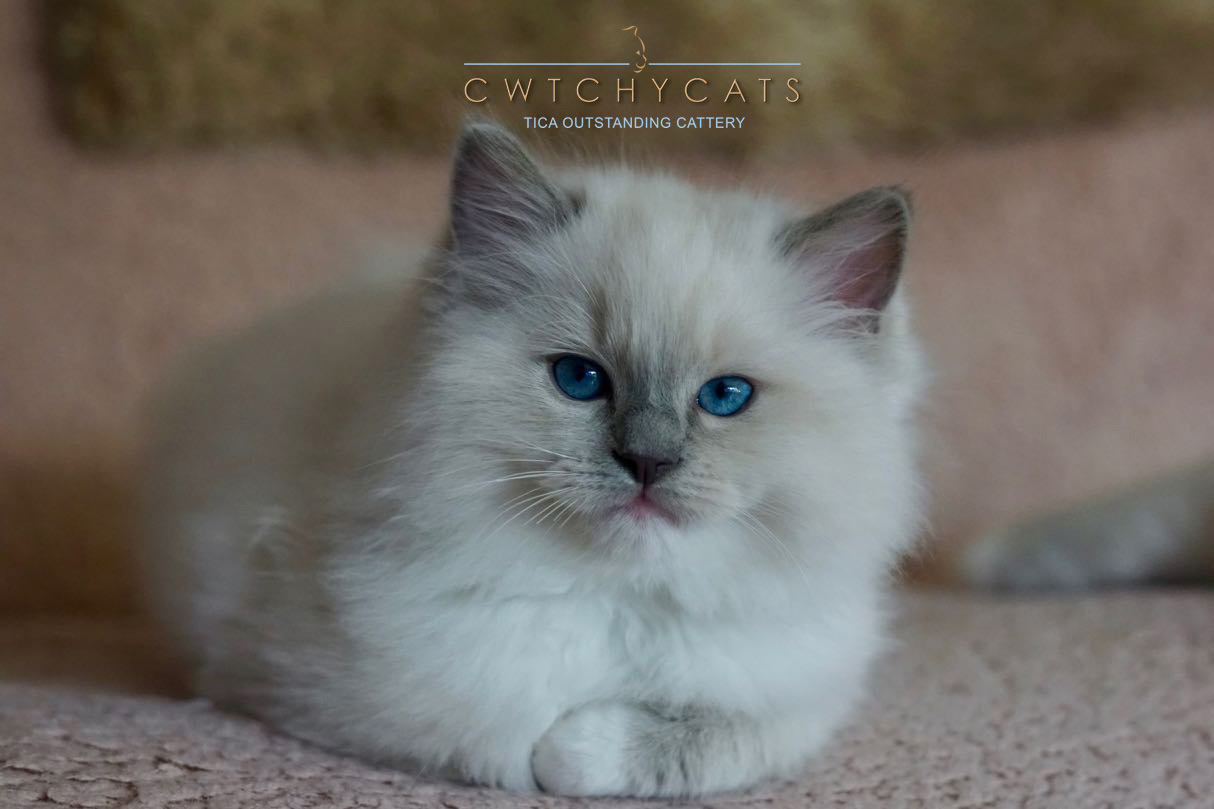 Assisi - 10 Weeks Old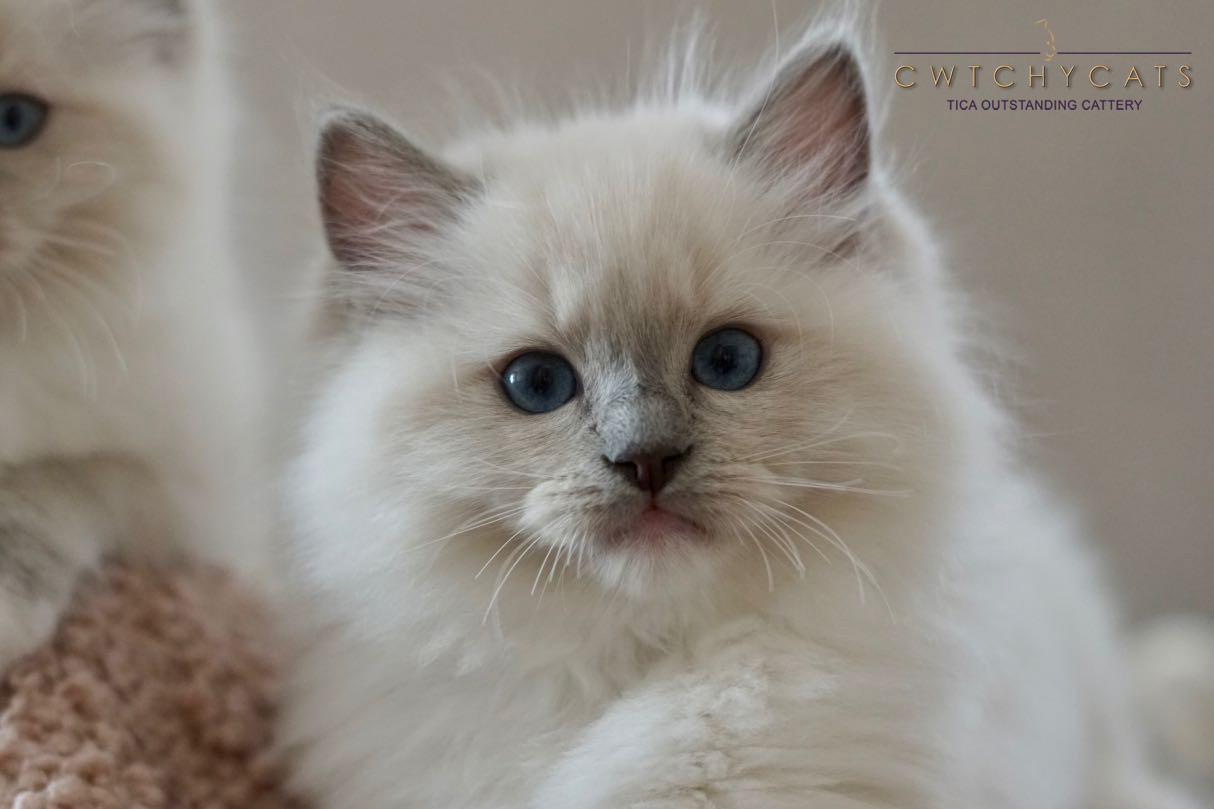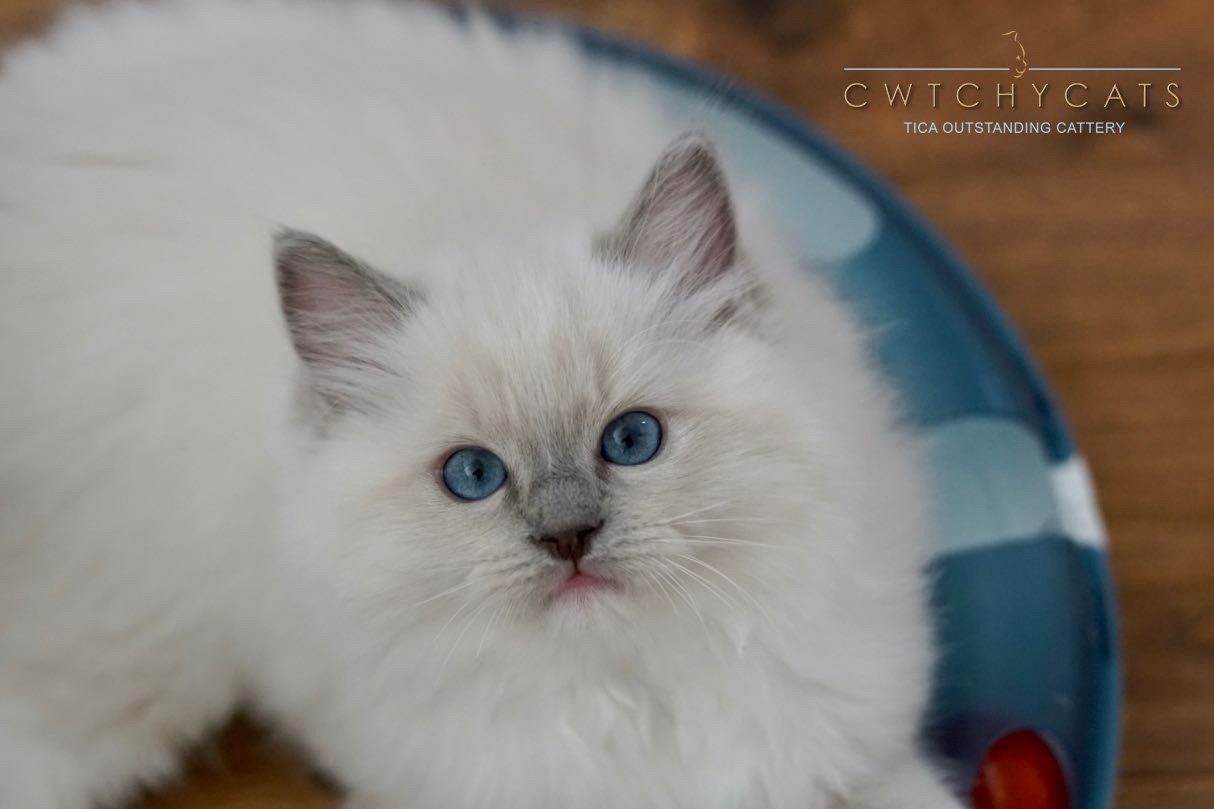 Assisi - 10 Weeks Old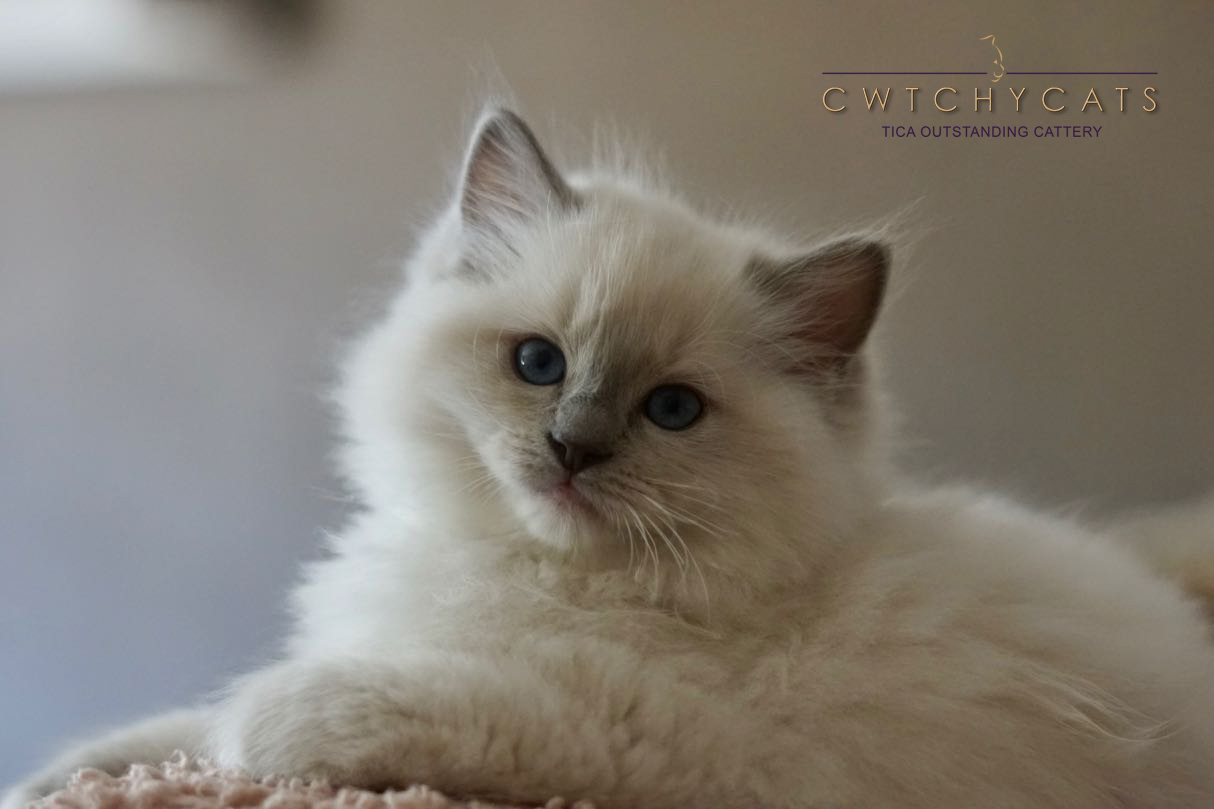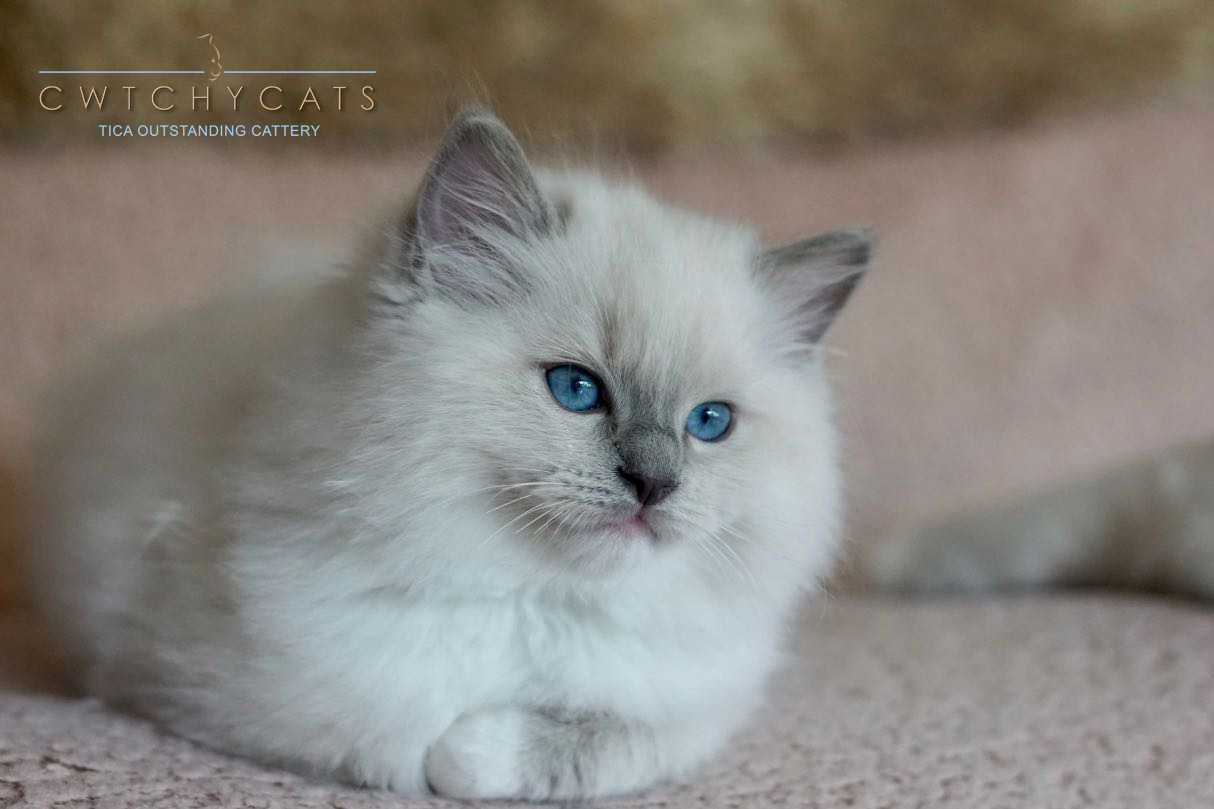 Assisi - 10 Weeks Old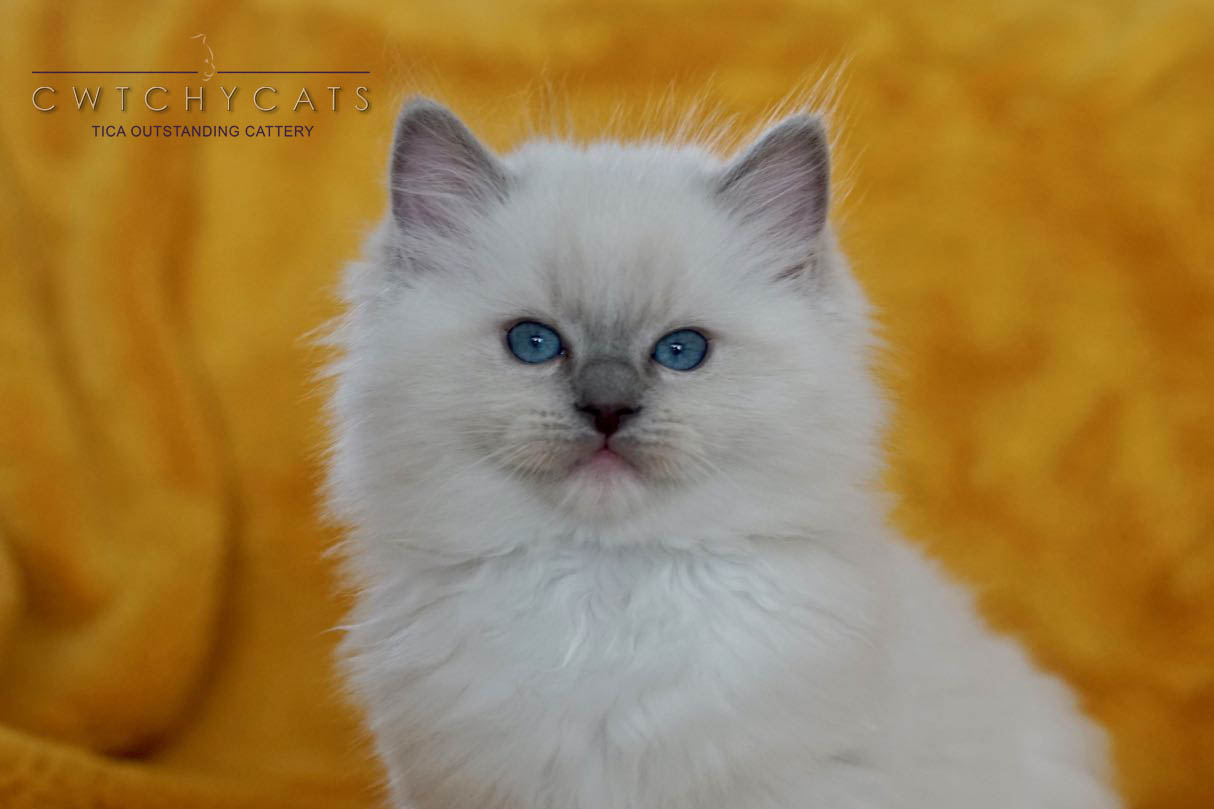 Assisi - 9 Weeks Old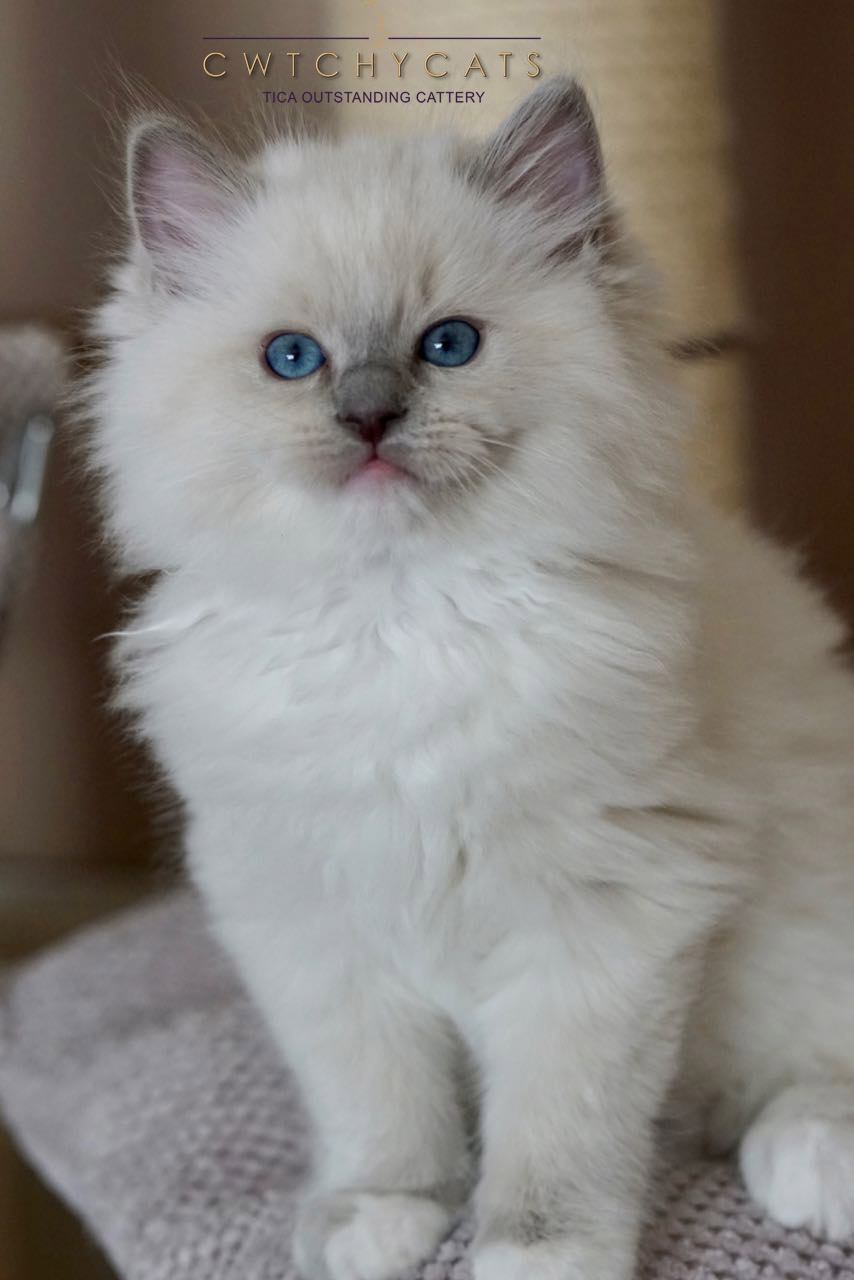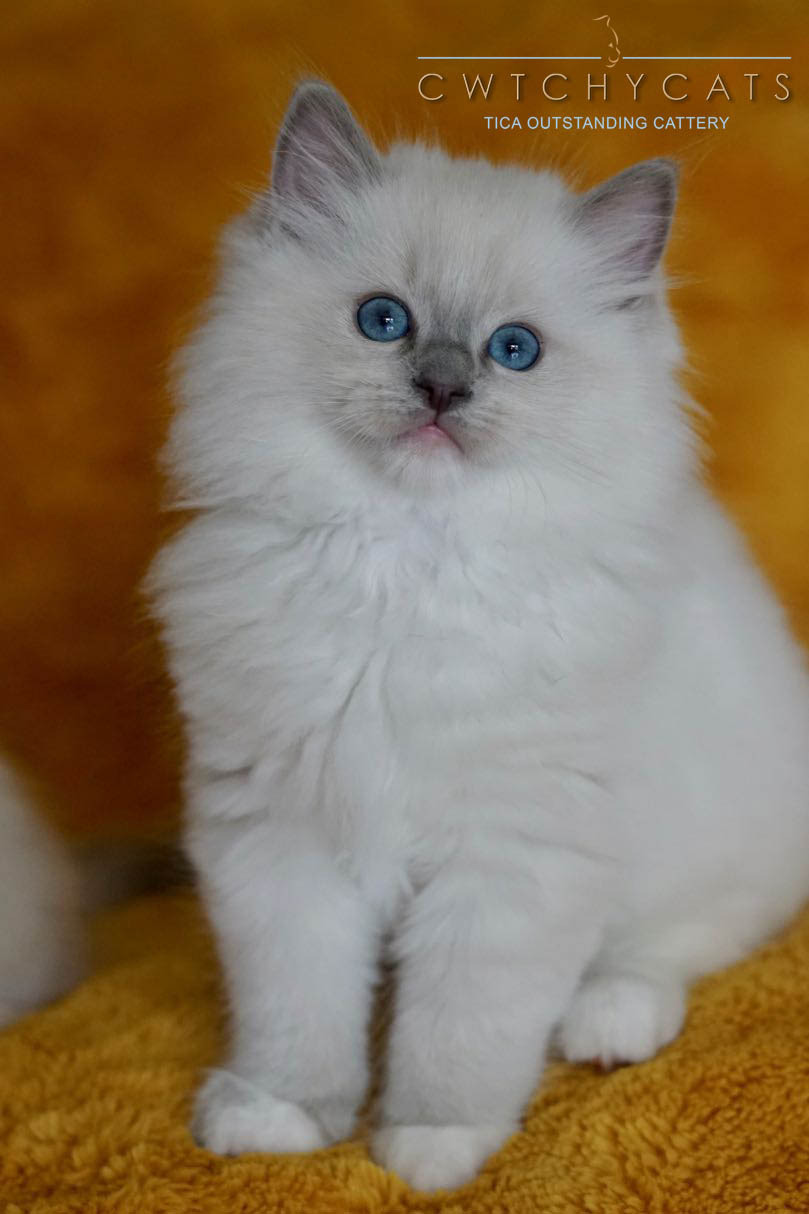 Assisi - 9 Weeks Old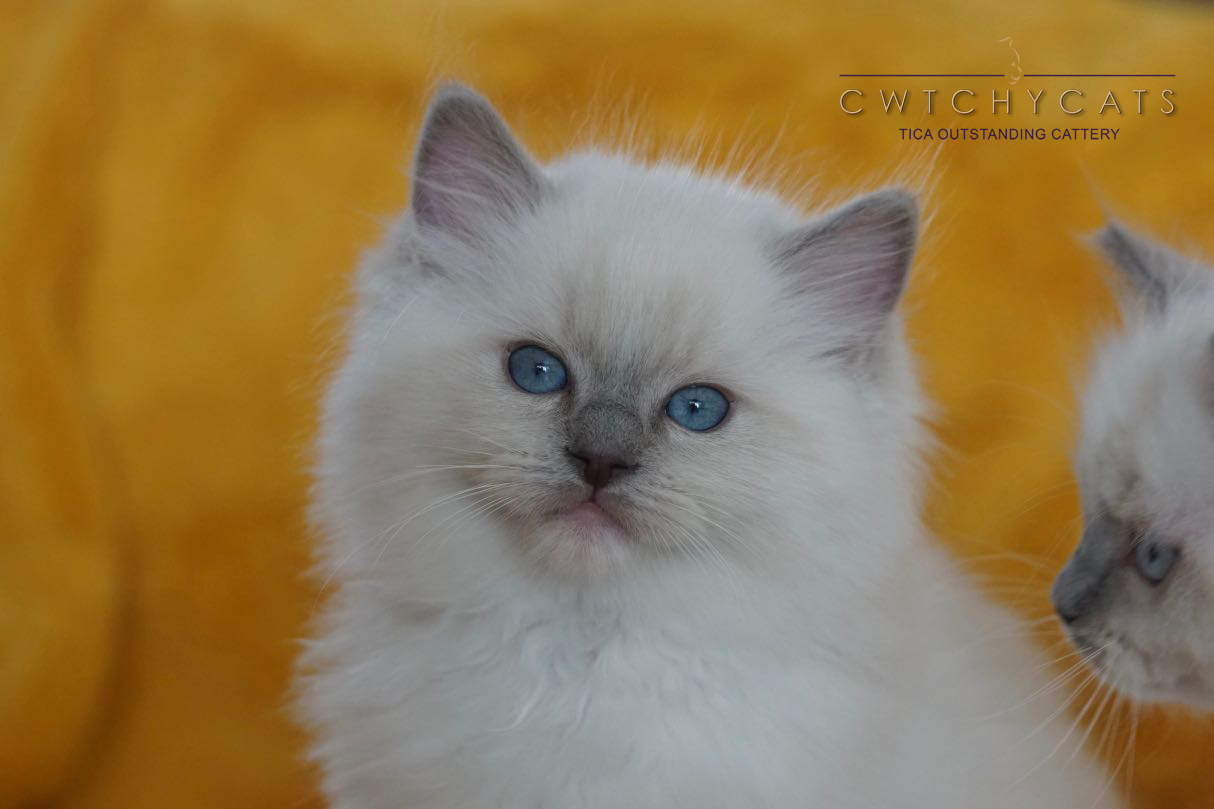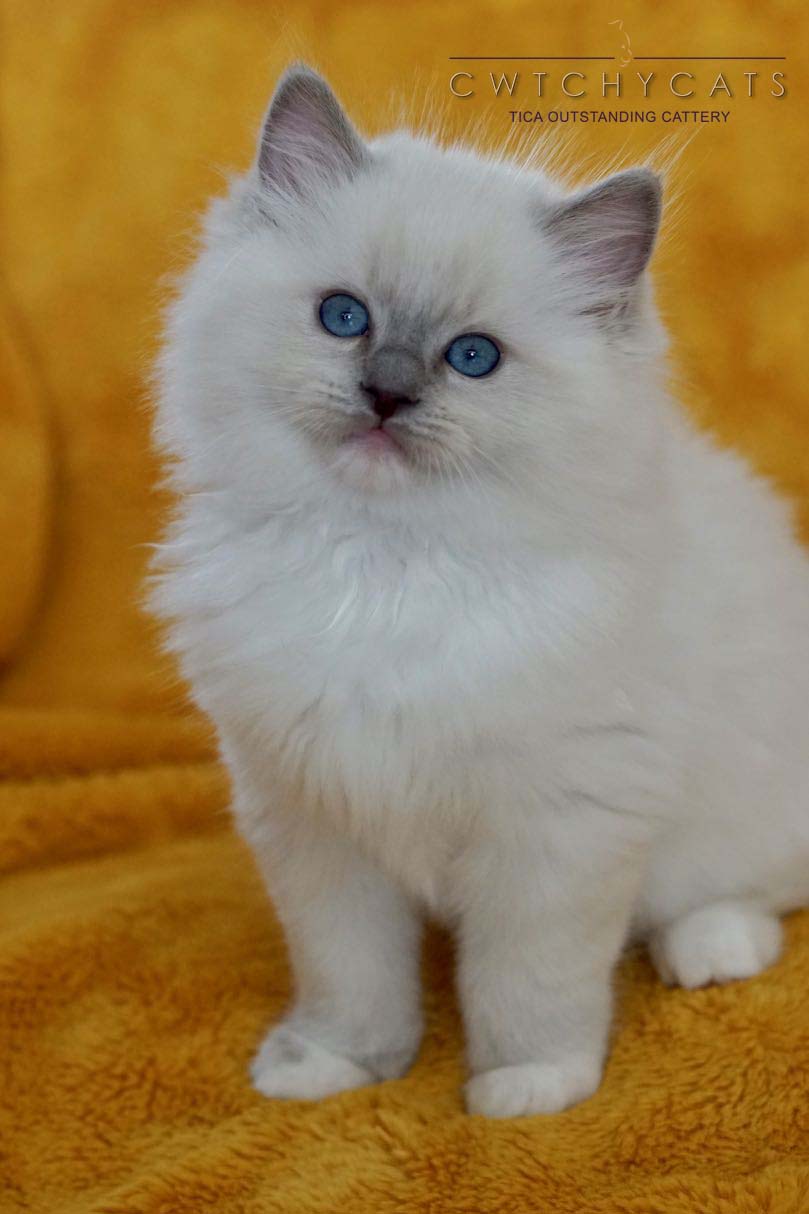 Assisi - 9 Weeks Old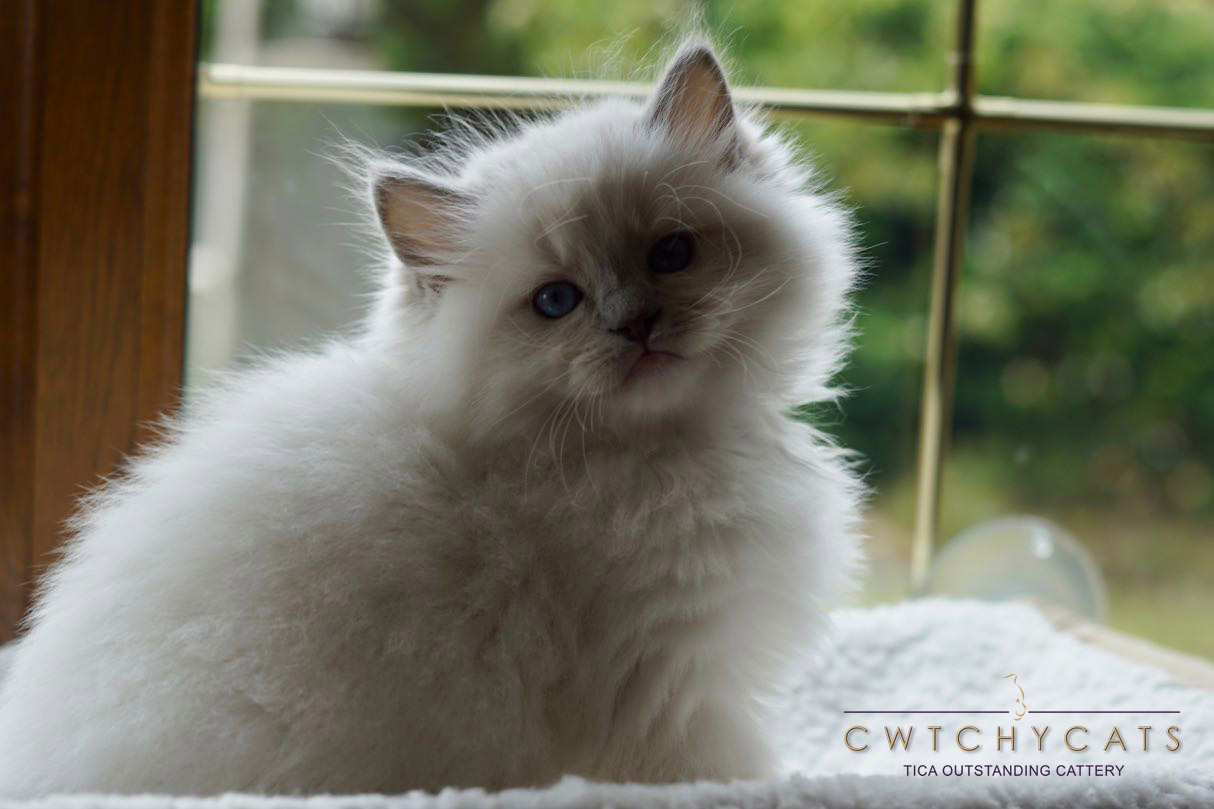 Assisi - 8 Weeks Old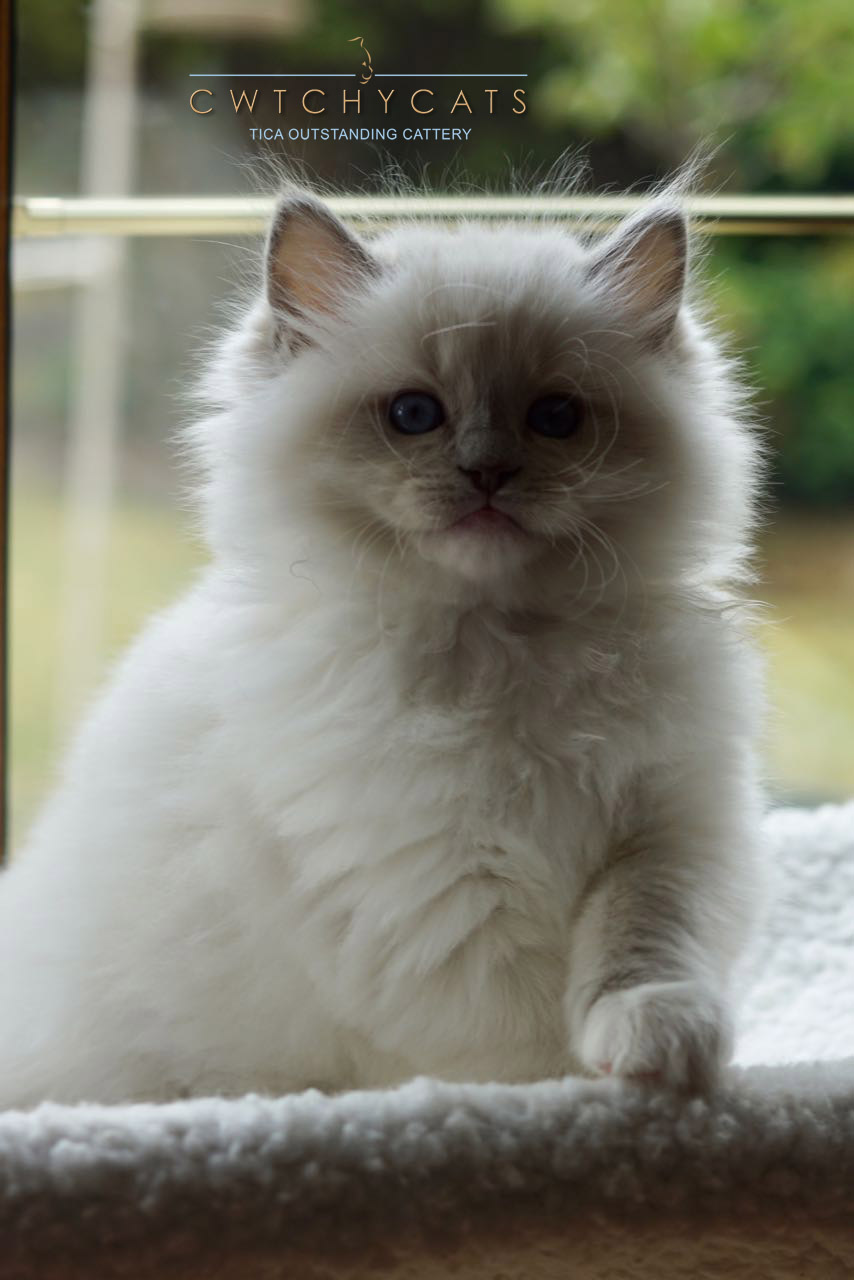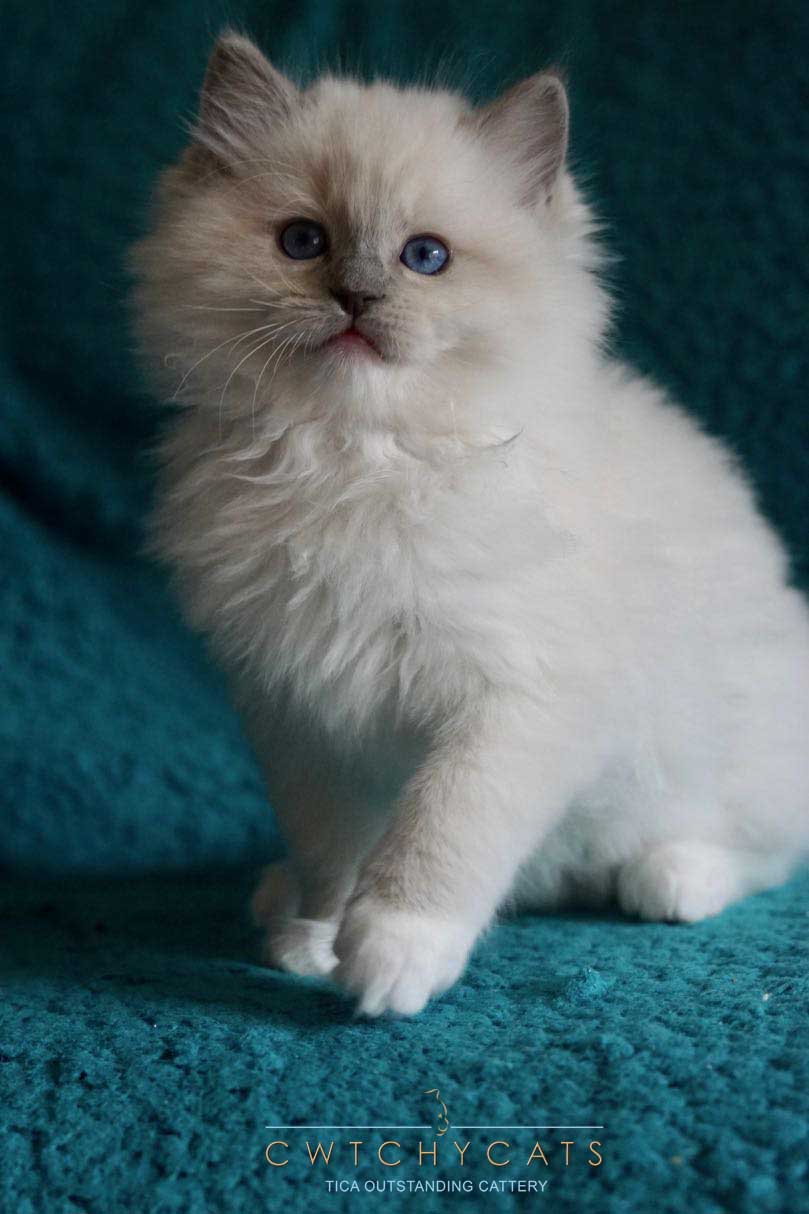 Assisi - 8 Weeks Old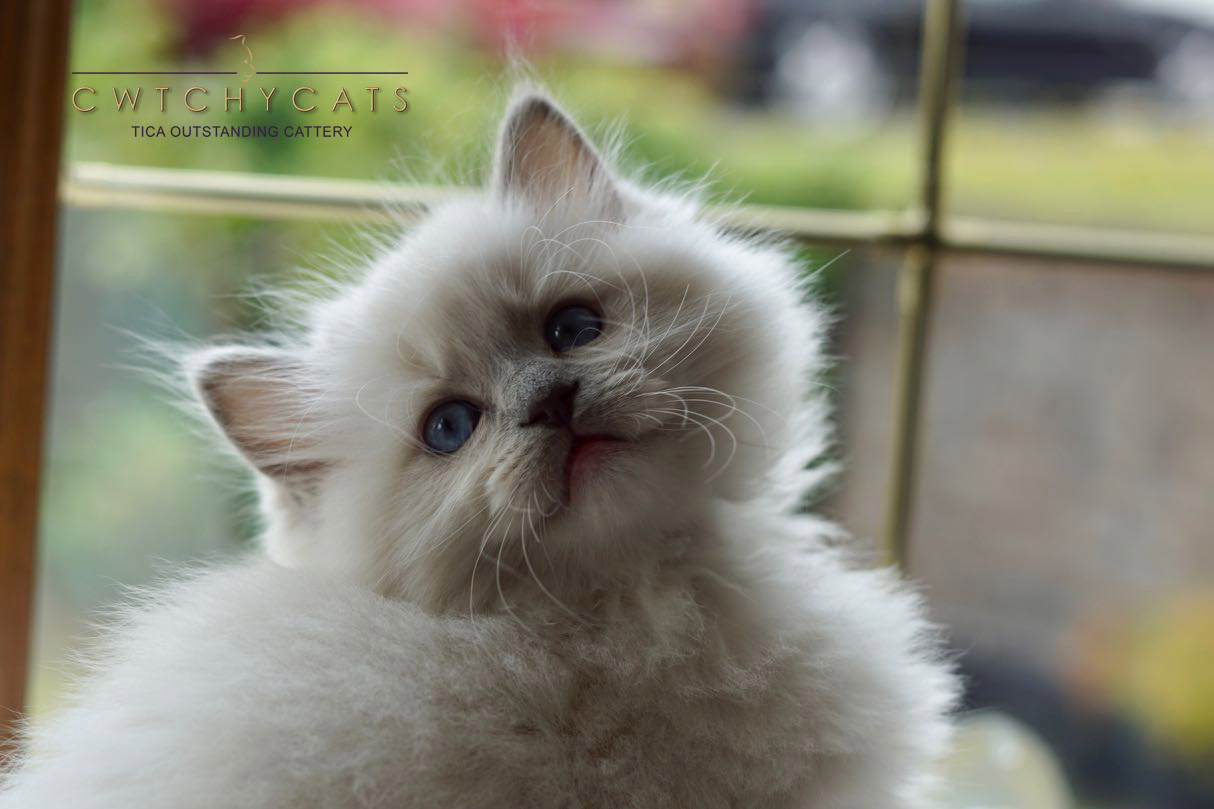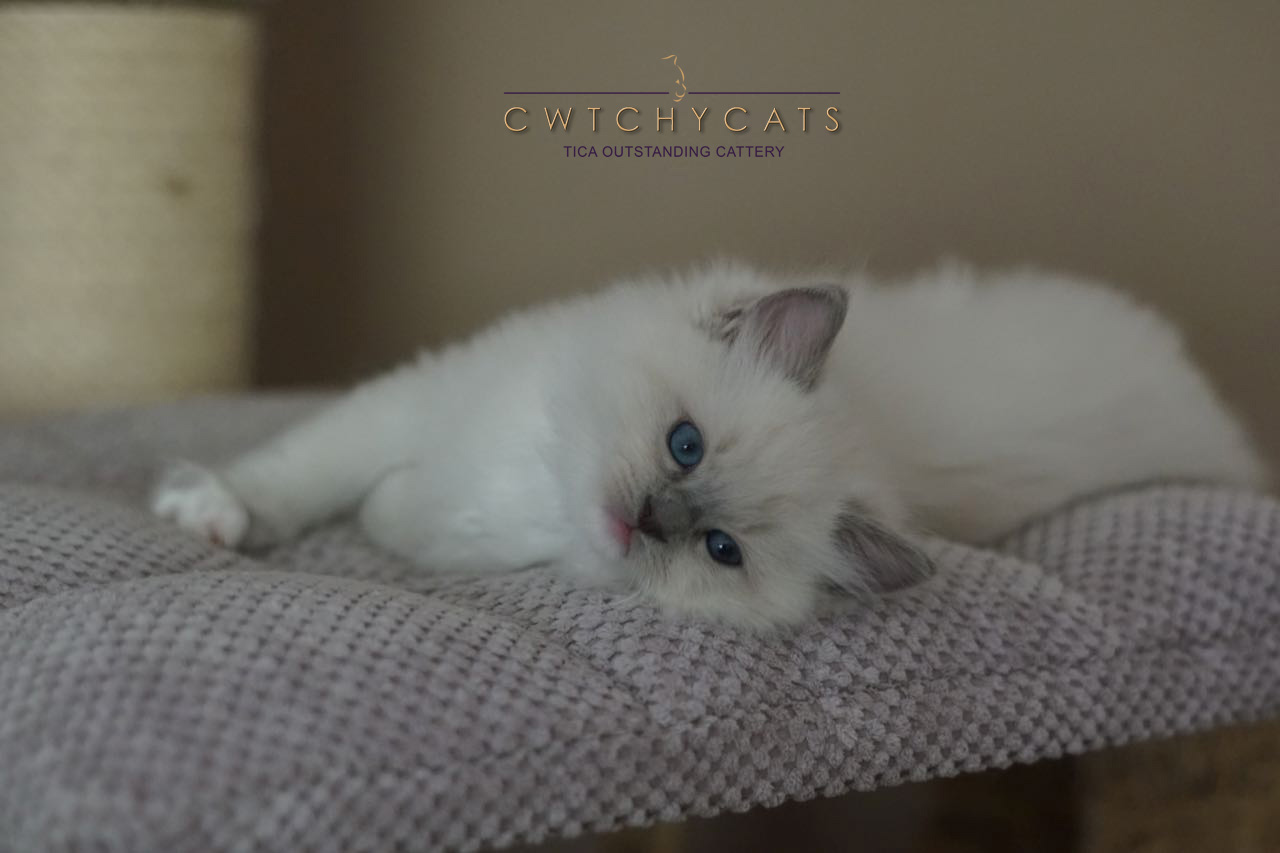 Assisi - 8 Weeks Old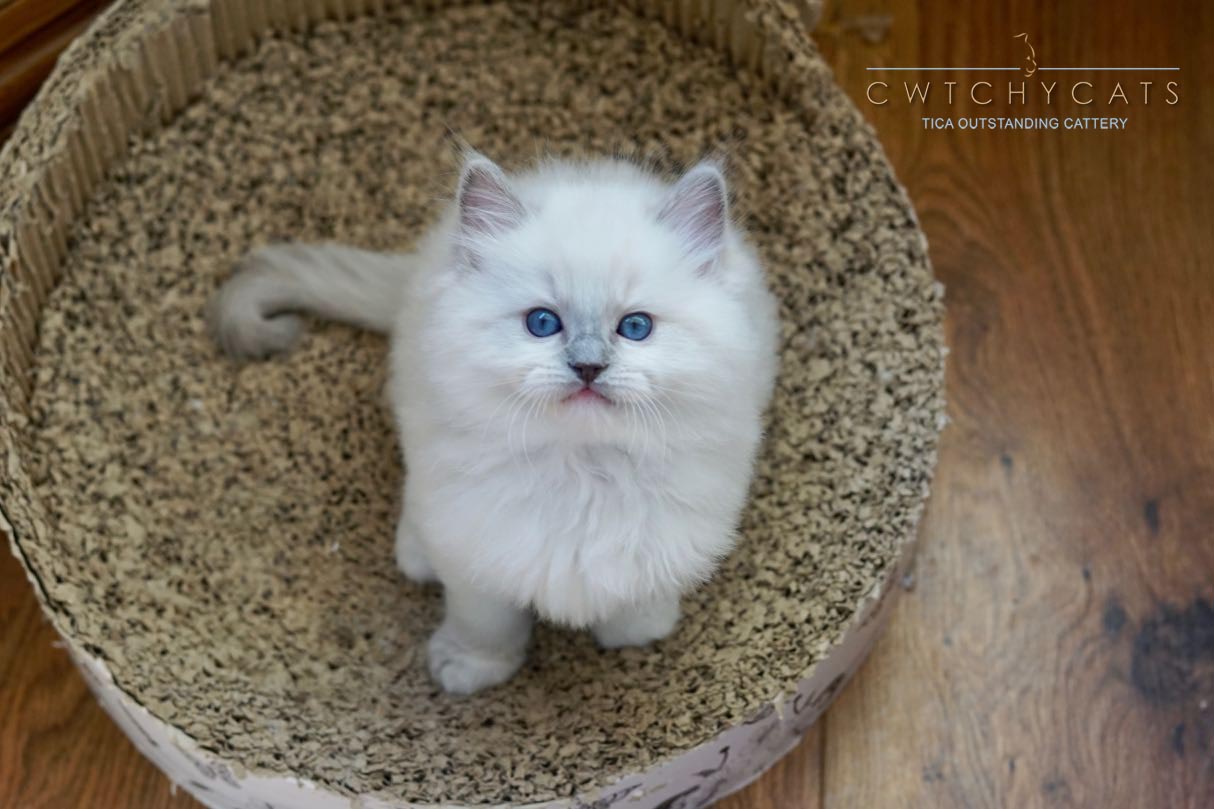 Assisi - 7 Weeks Old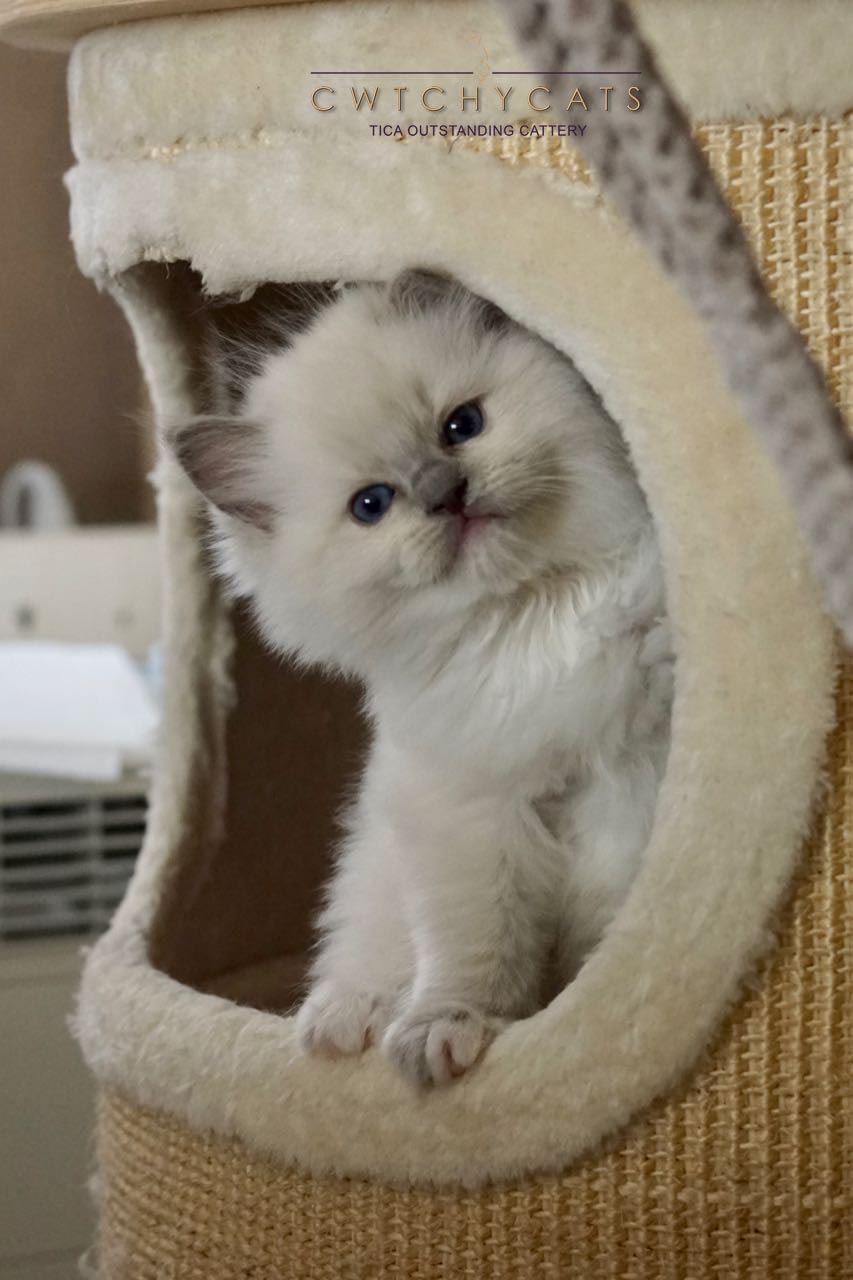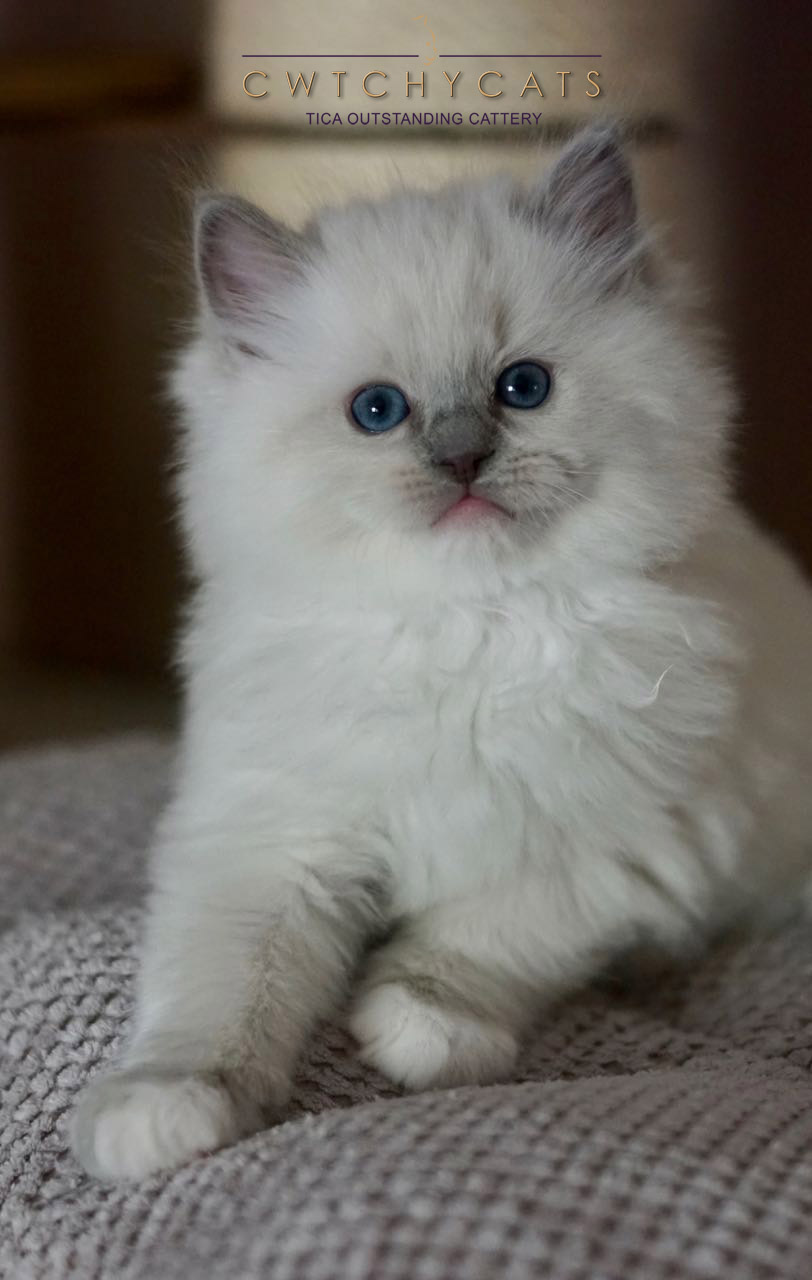 Assisi - 7 Weeks Old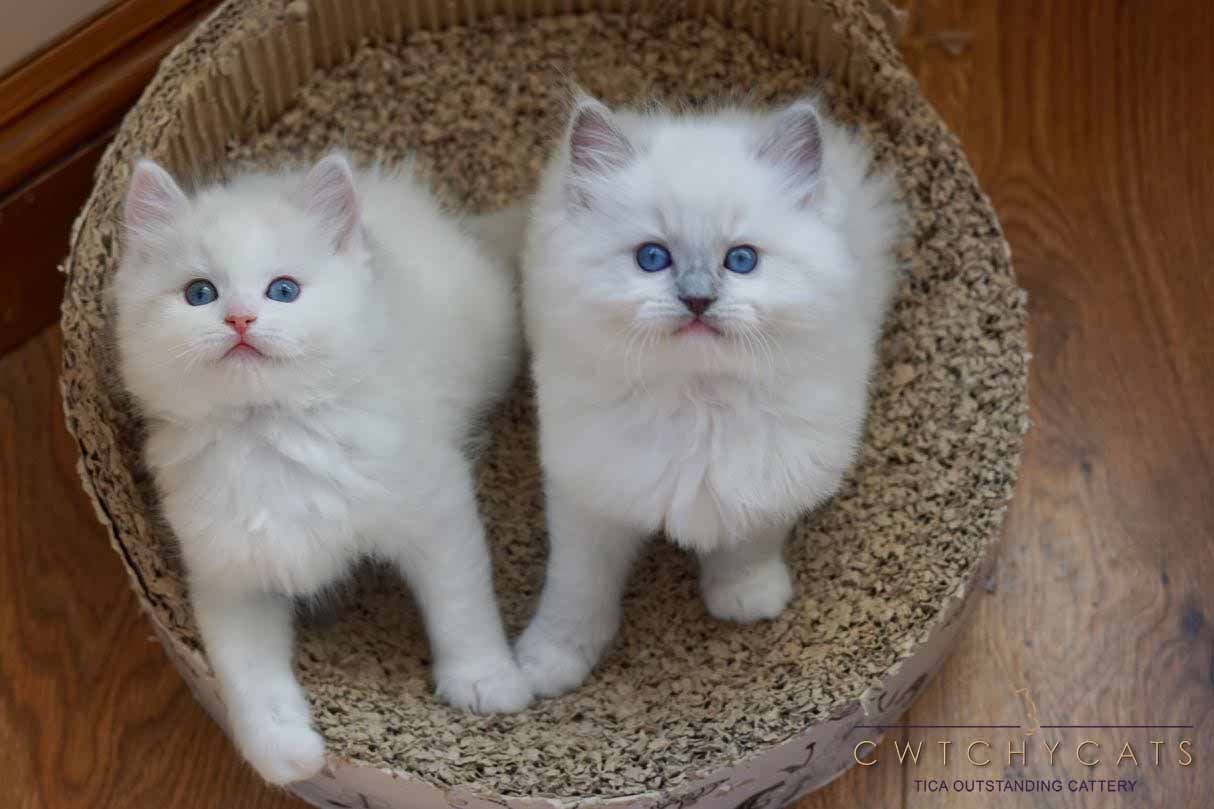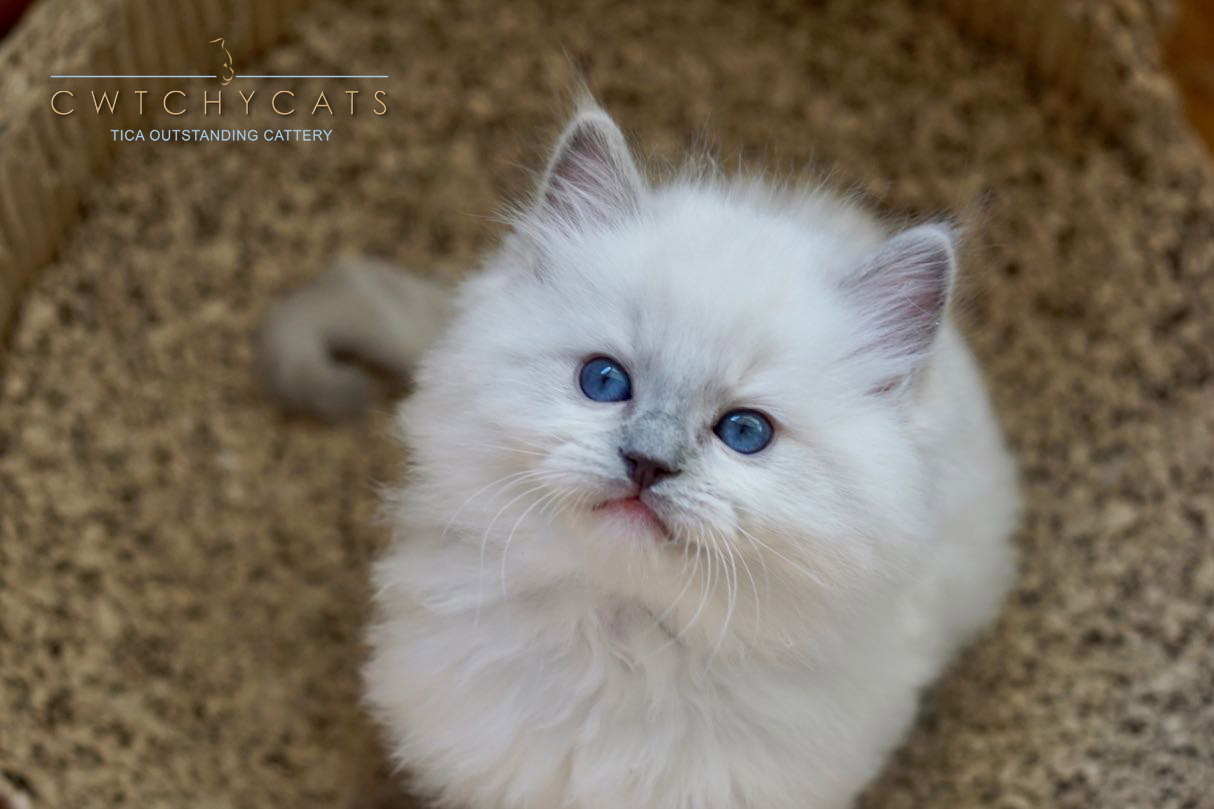 Assisi - 7 Weeks Old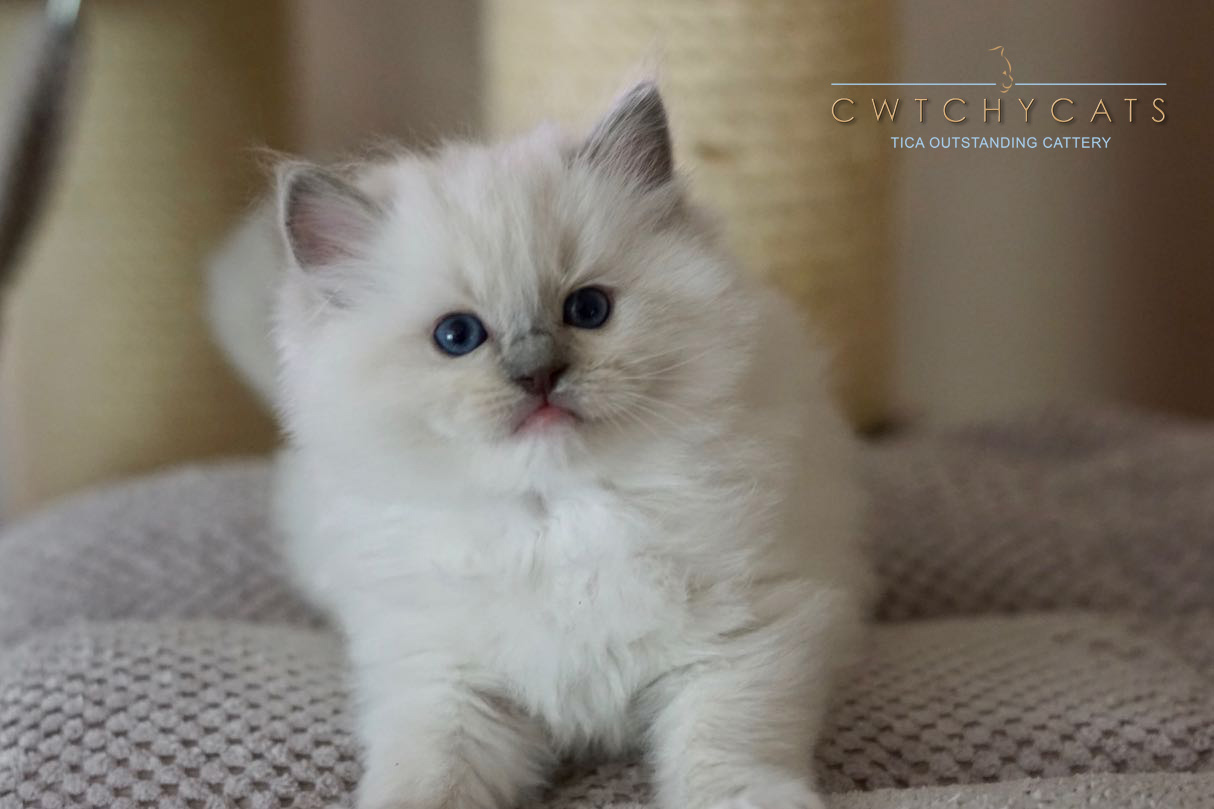 Assisi - 6 Weeks Old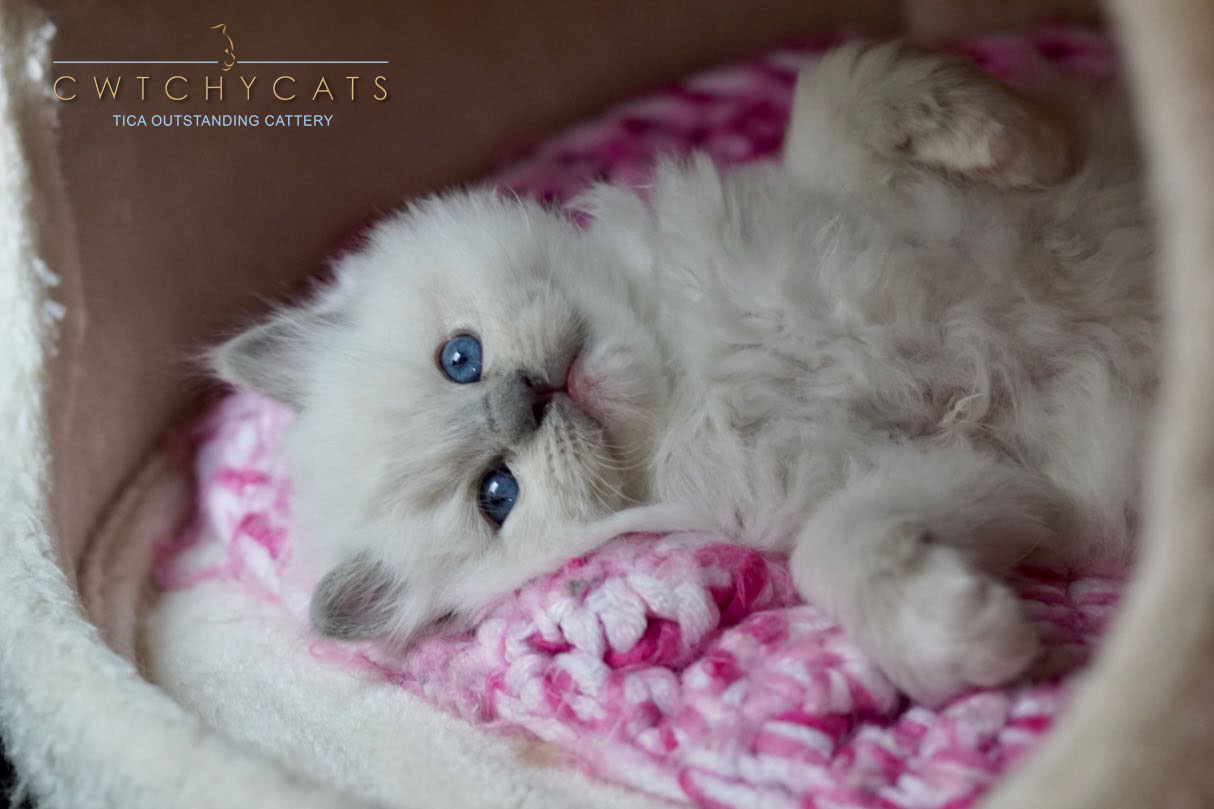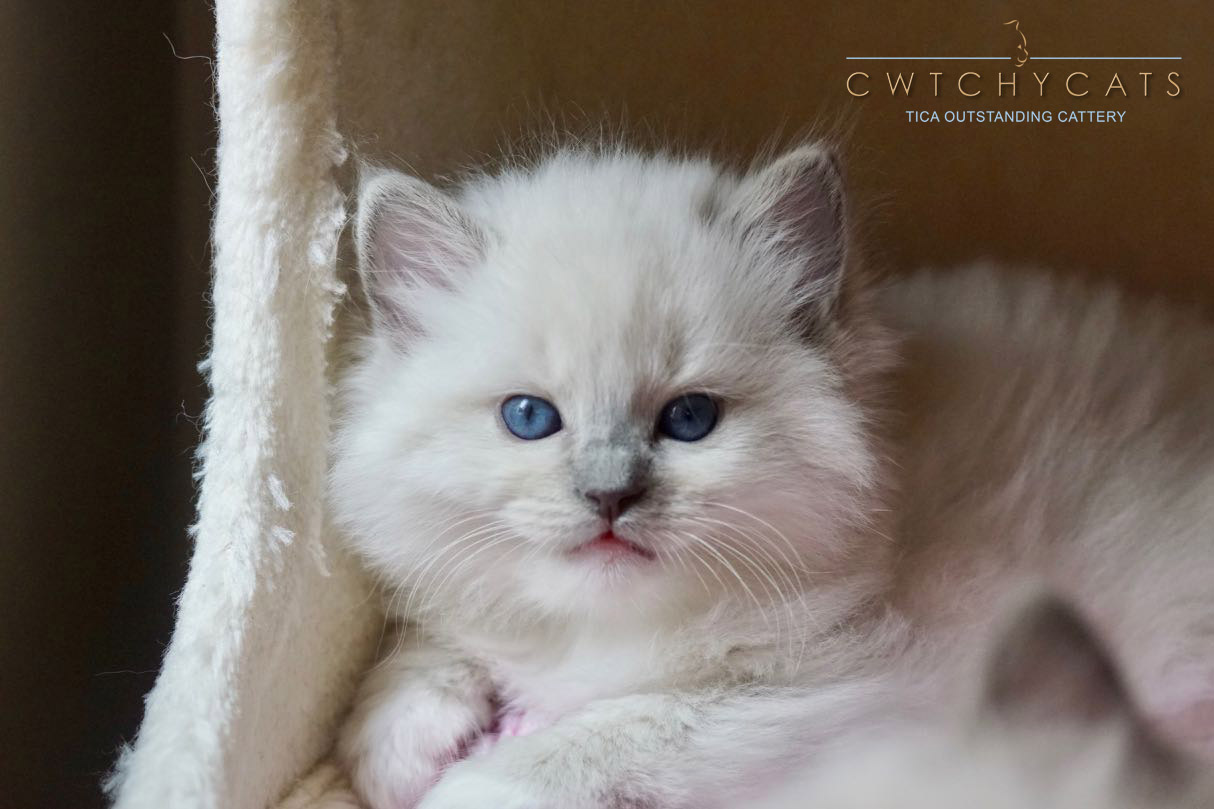 Assisi - 6 Weeks Old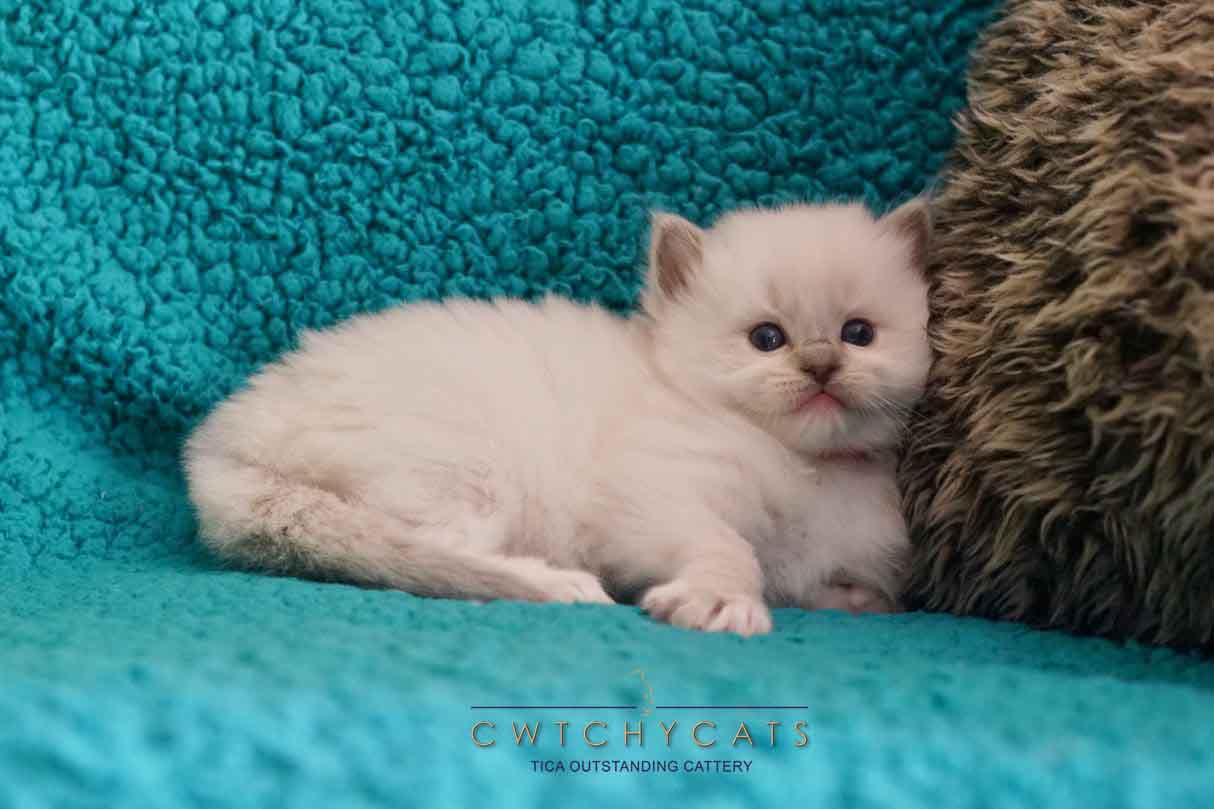 Assisi - 4 Weeks old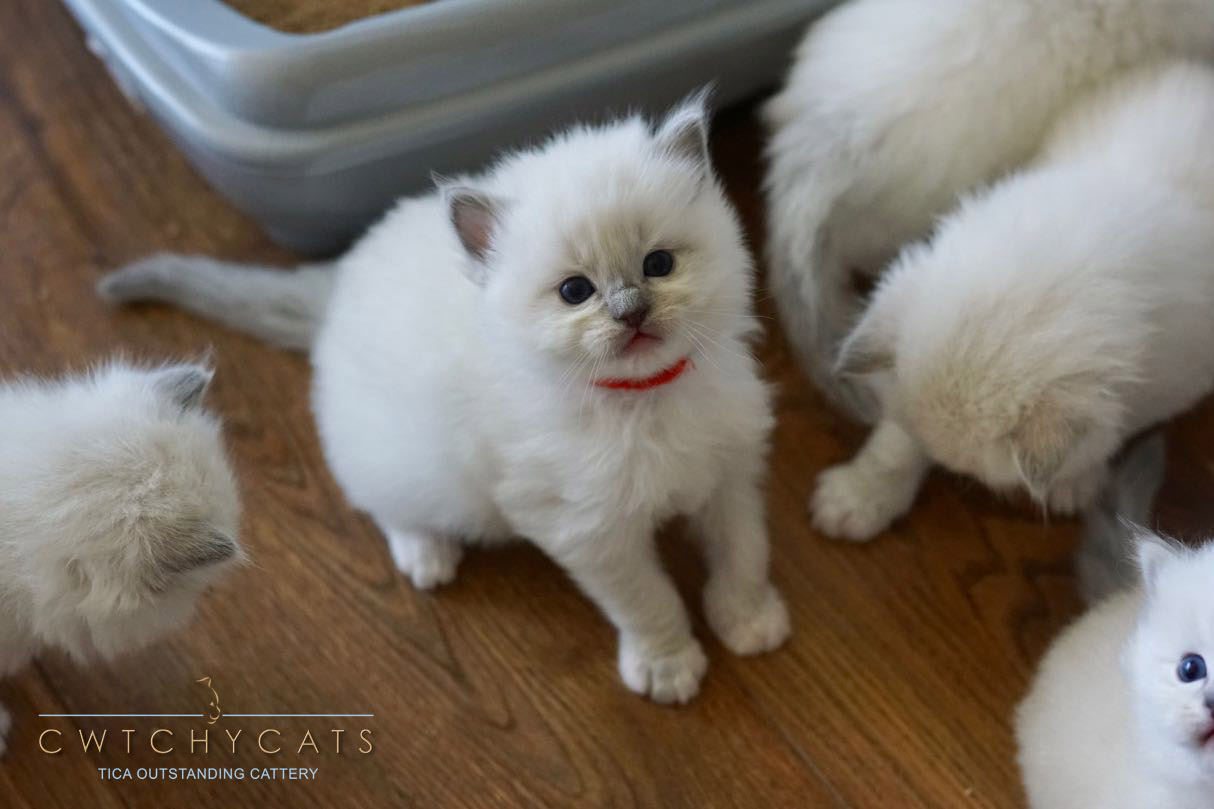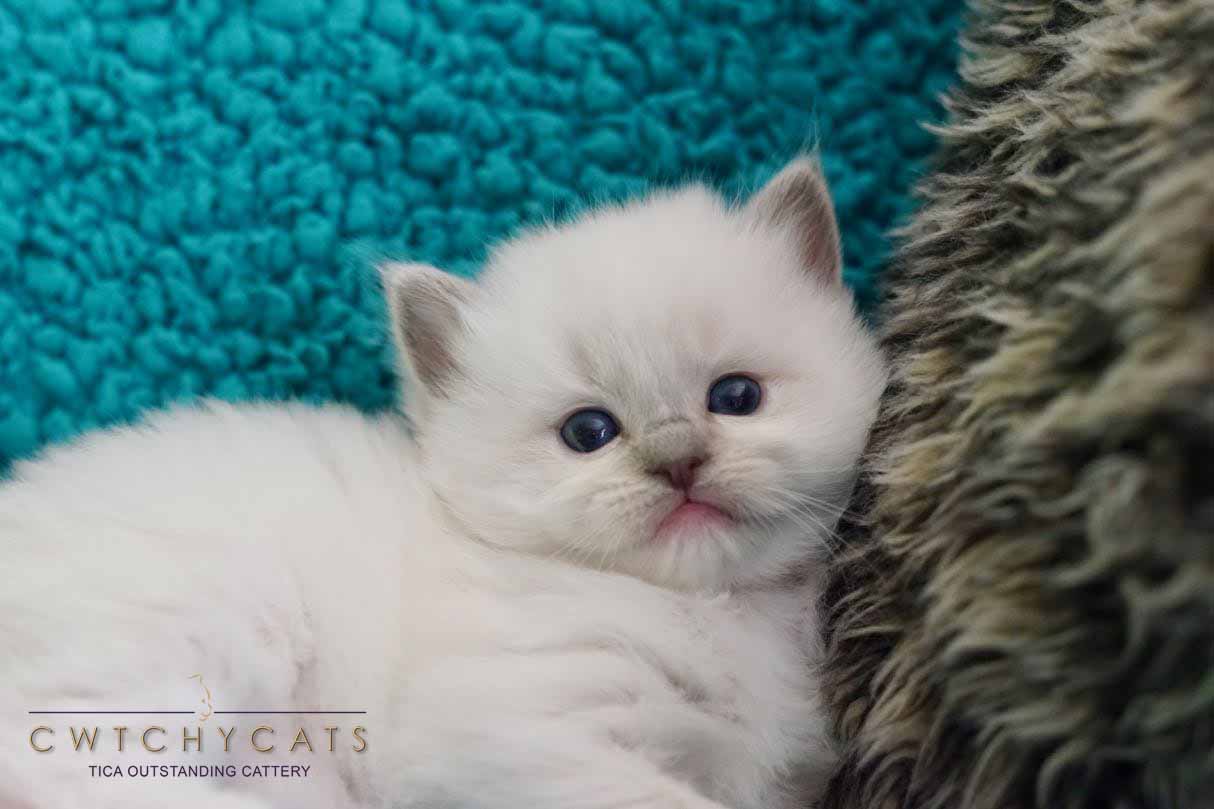 Assisi - 4 Weeks old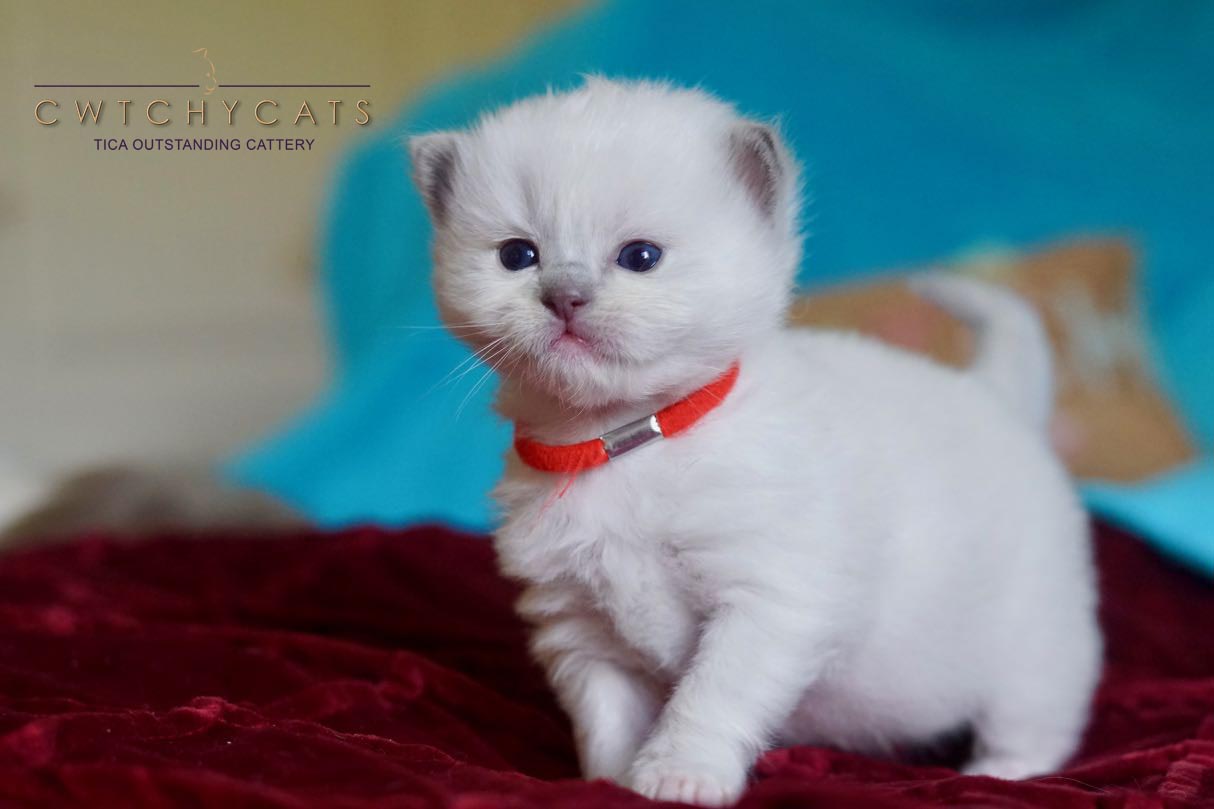 Assisi - 3 Weeks Old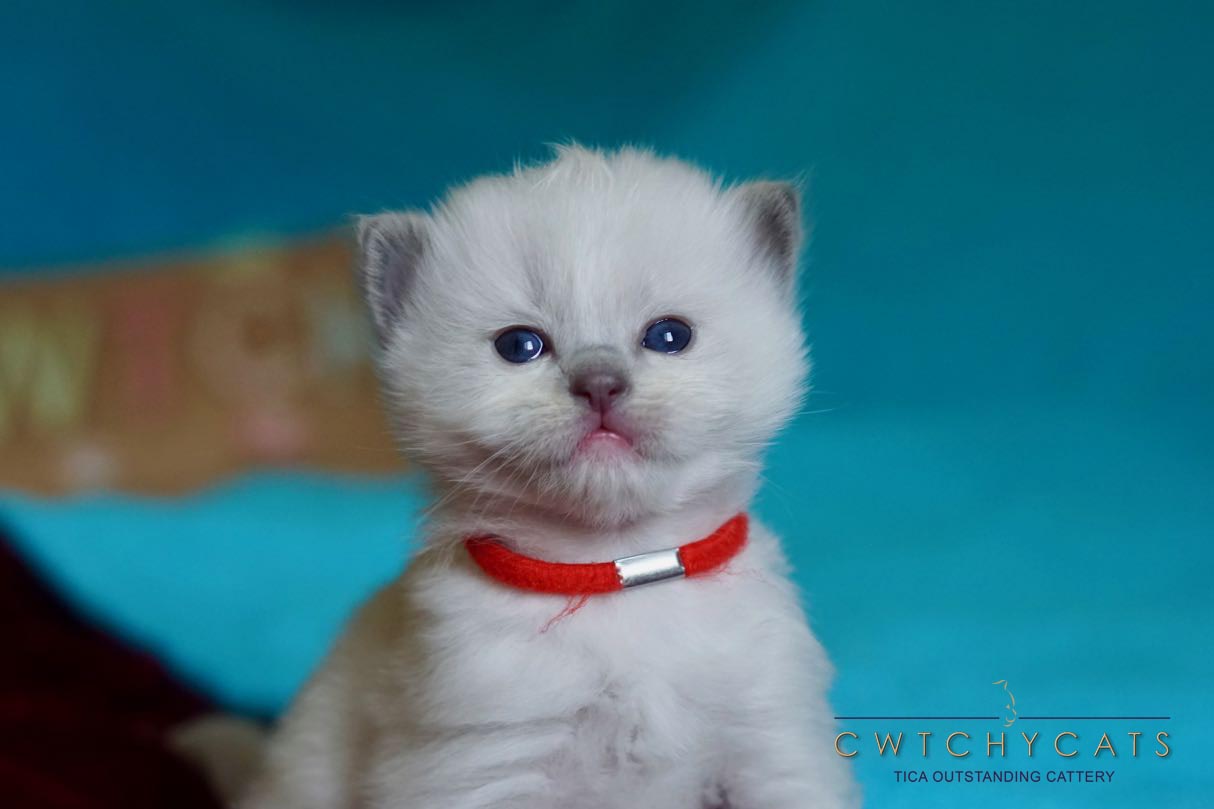 Assisi - 3 Weeks Old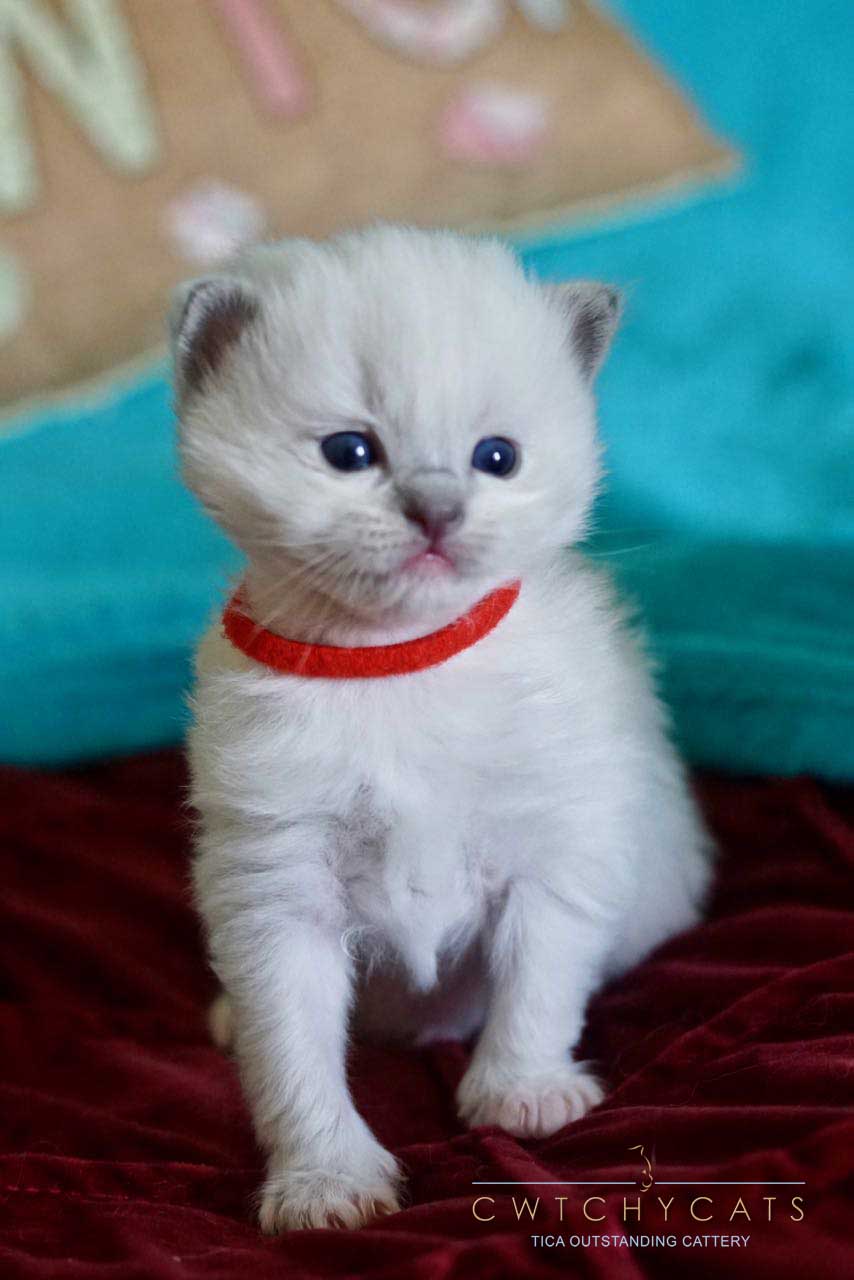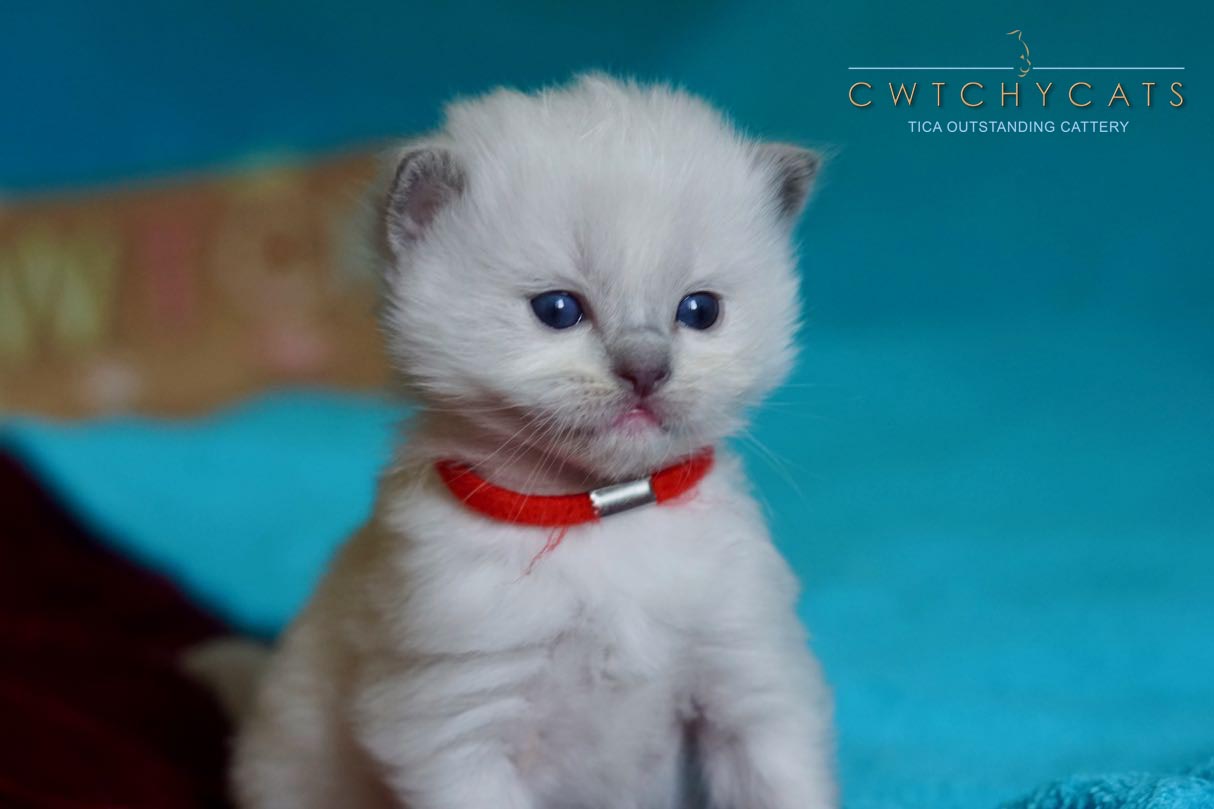 Assisi - 3 Weeks Old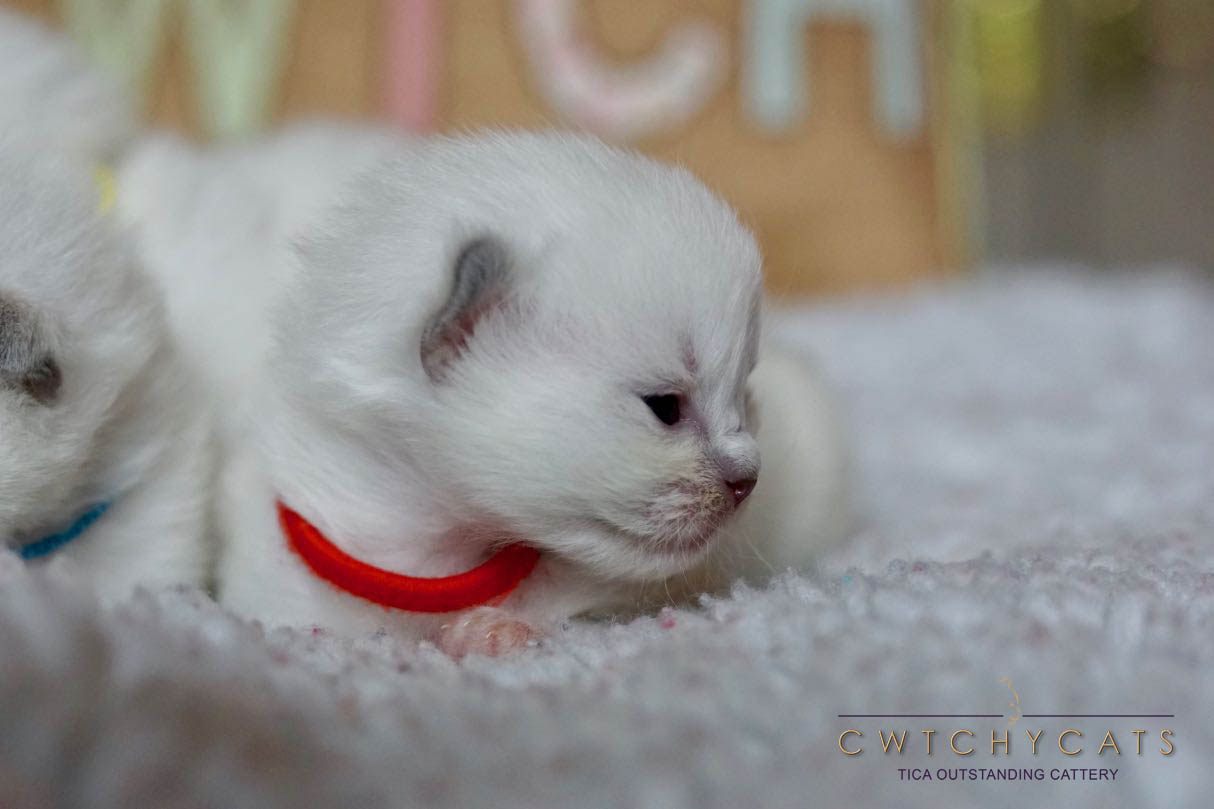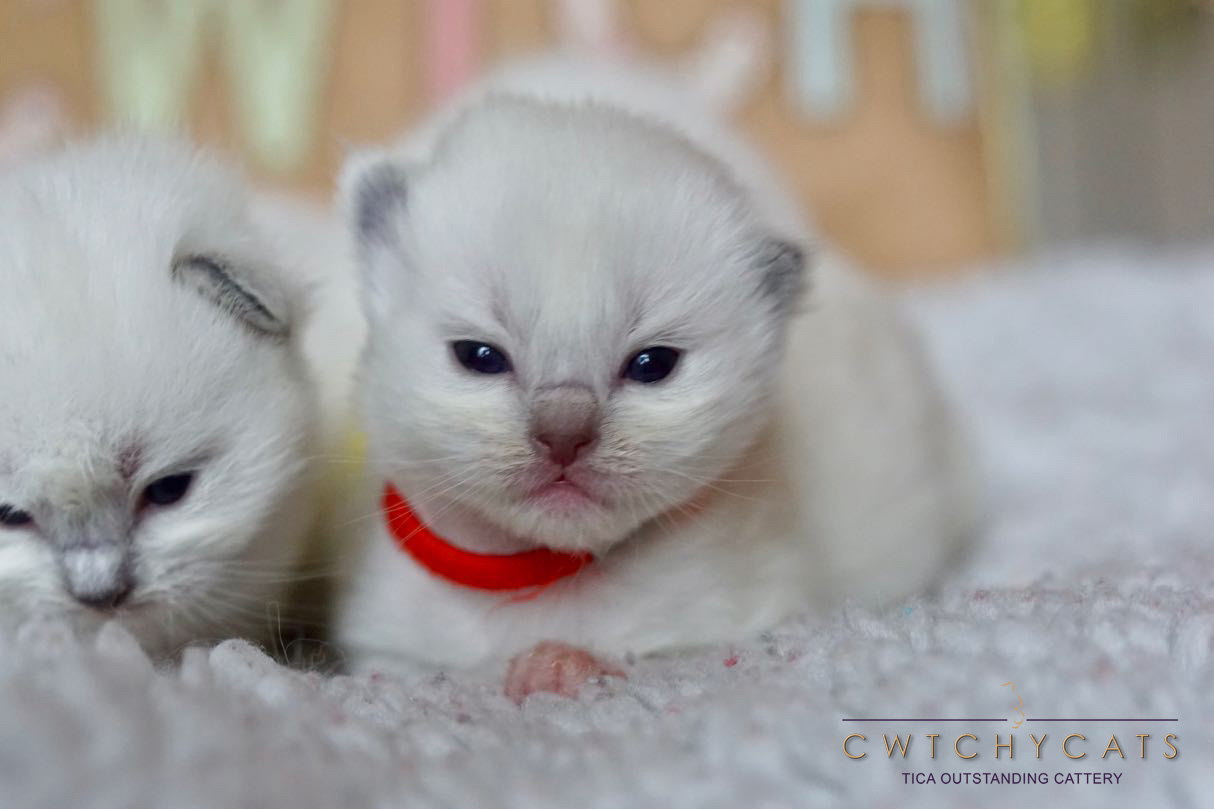 Assisi - 2 Weeks Old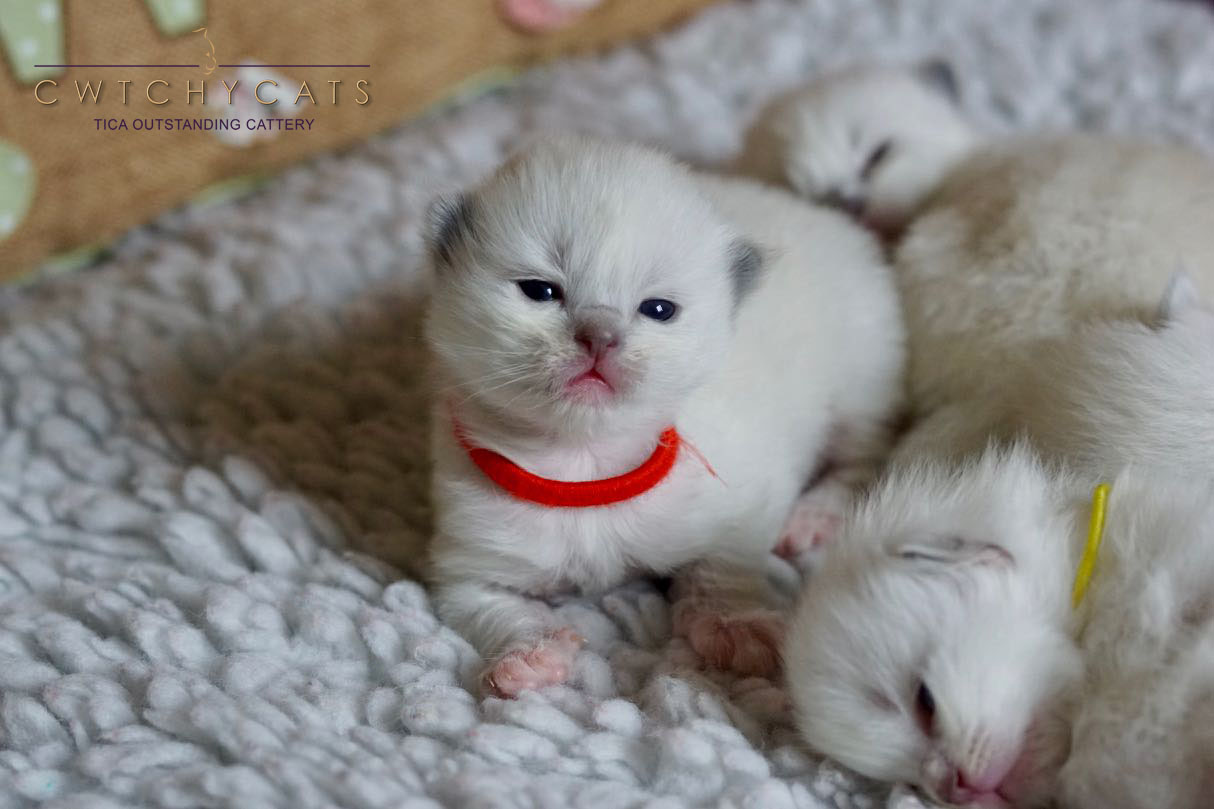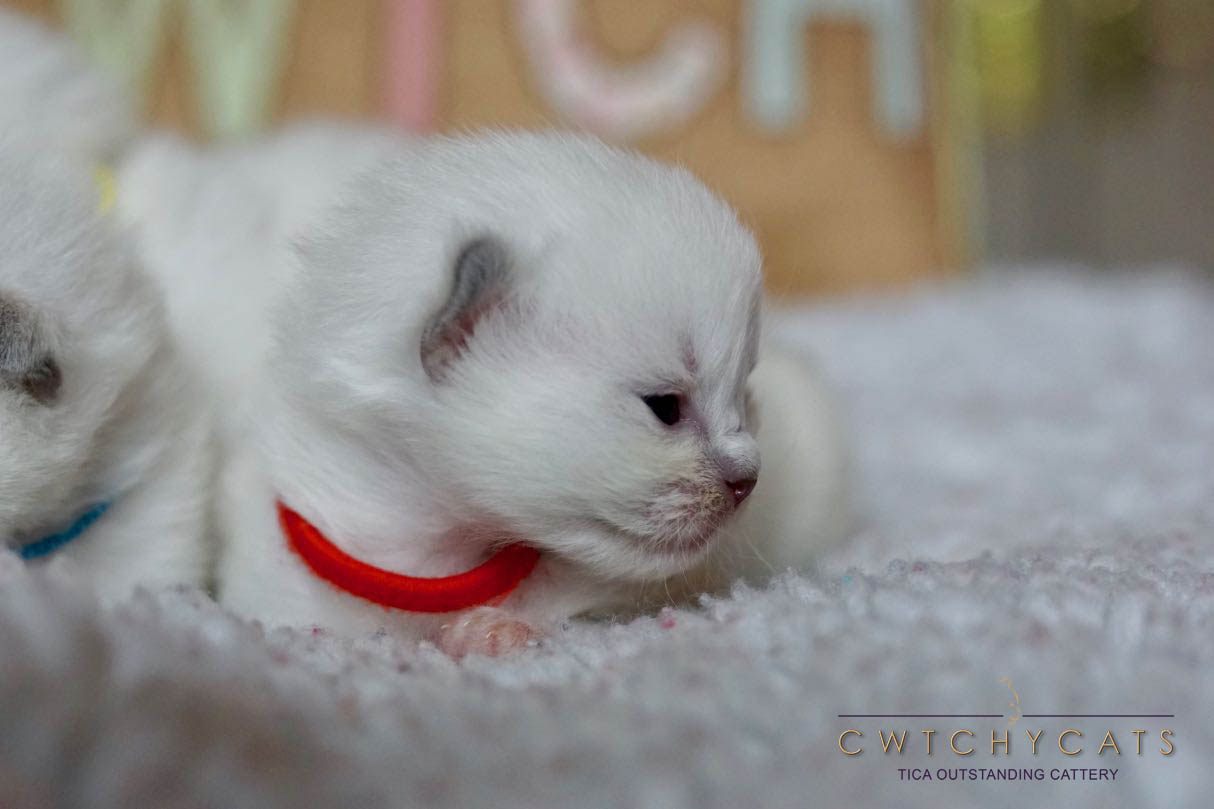 Assisi - 2 Weeks Old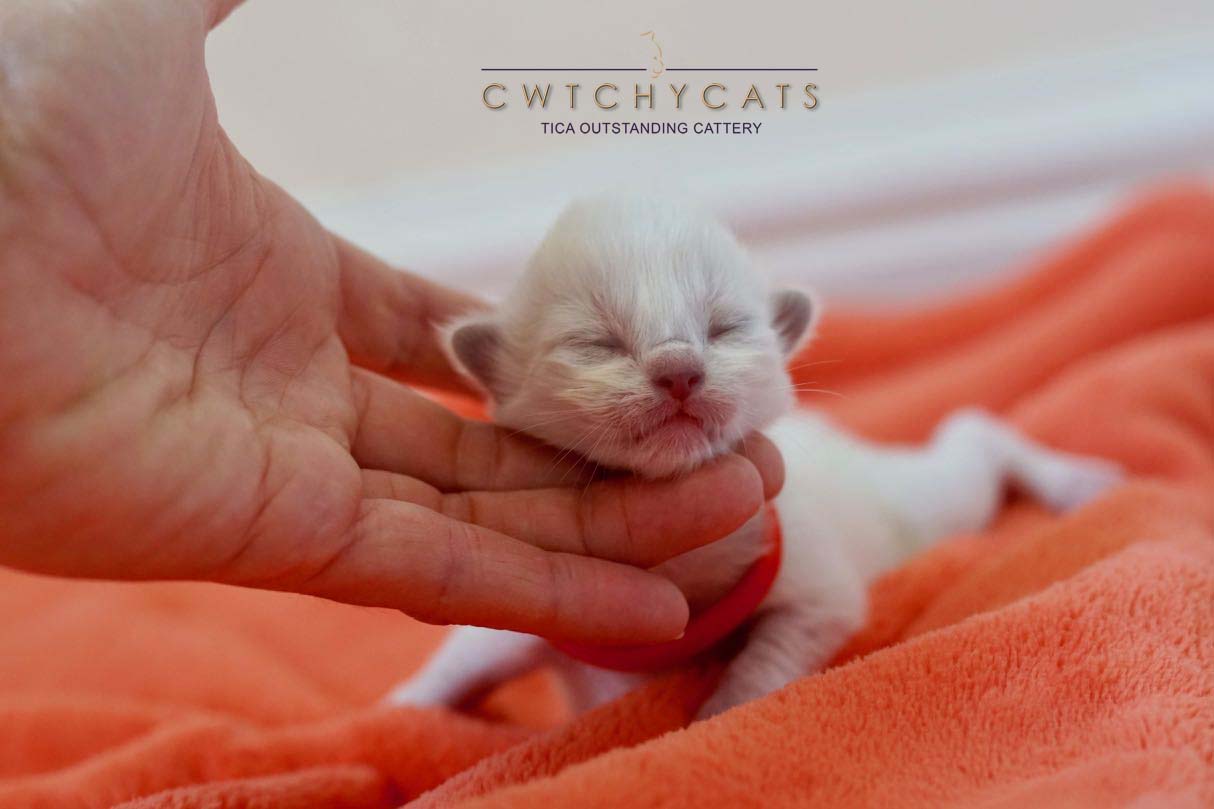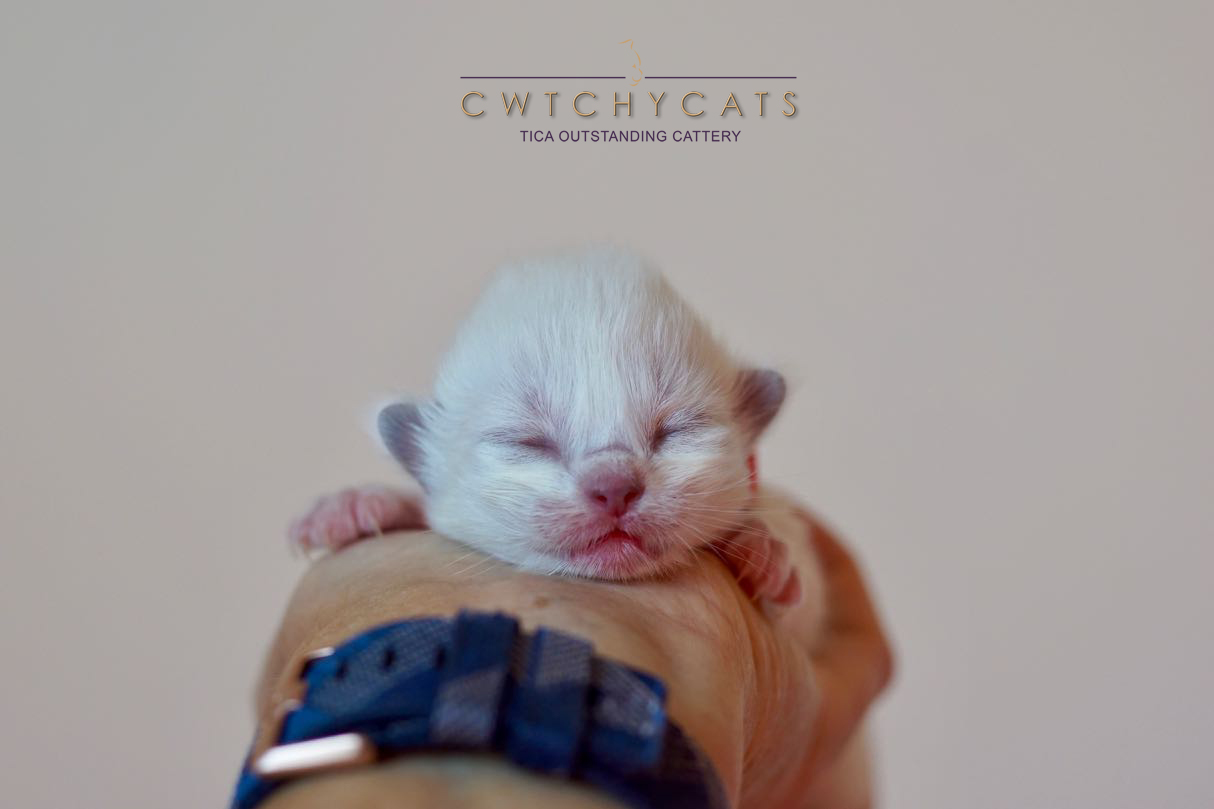 6 Days Old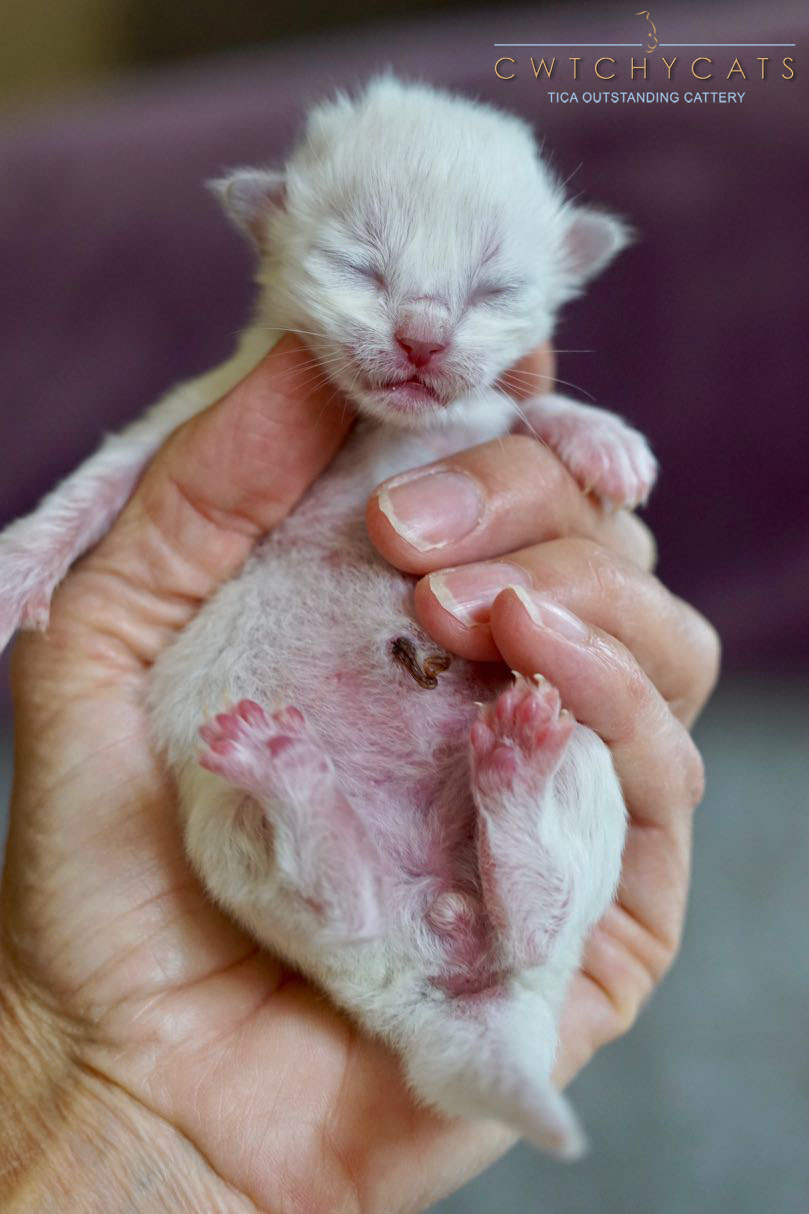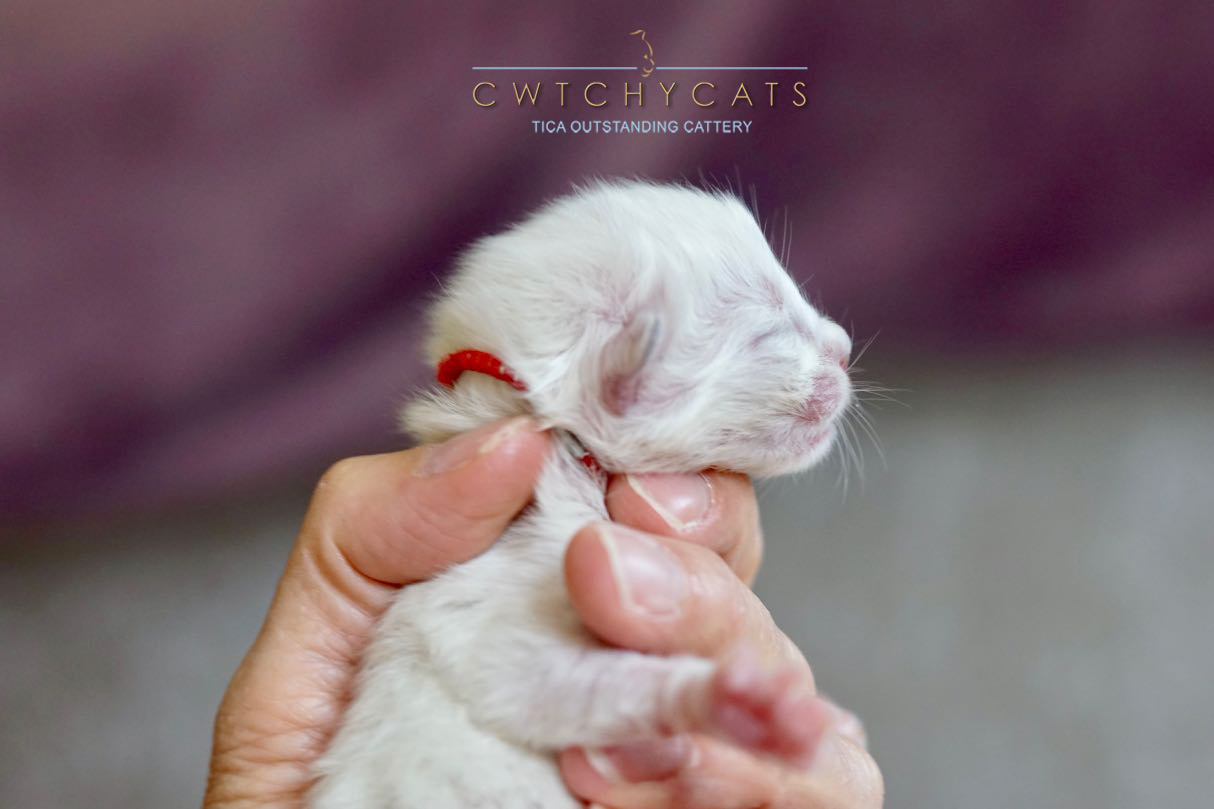 3 Days Old


Cwtchycats Delenzo Cruz
Blue Tabby (Lynx) Mitted
On hold pending deposit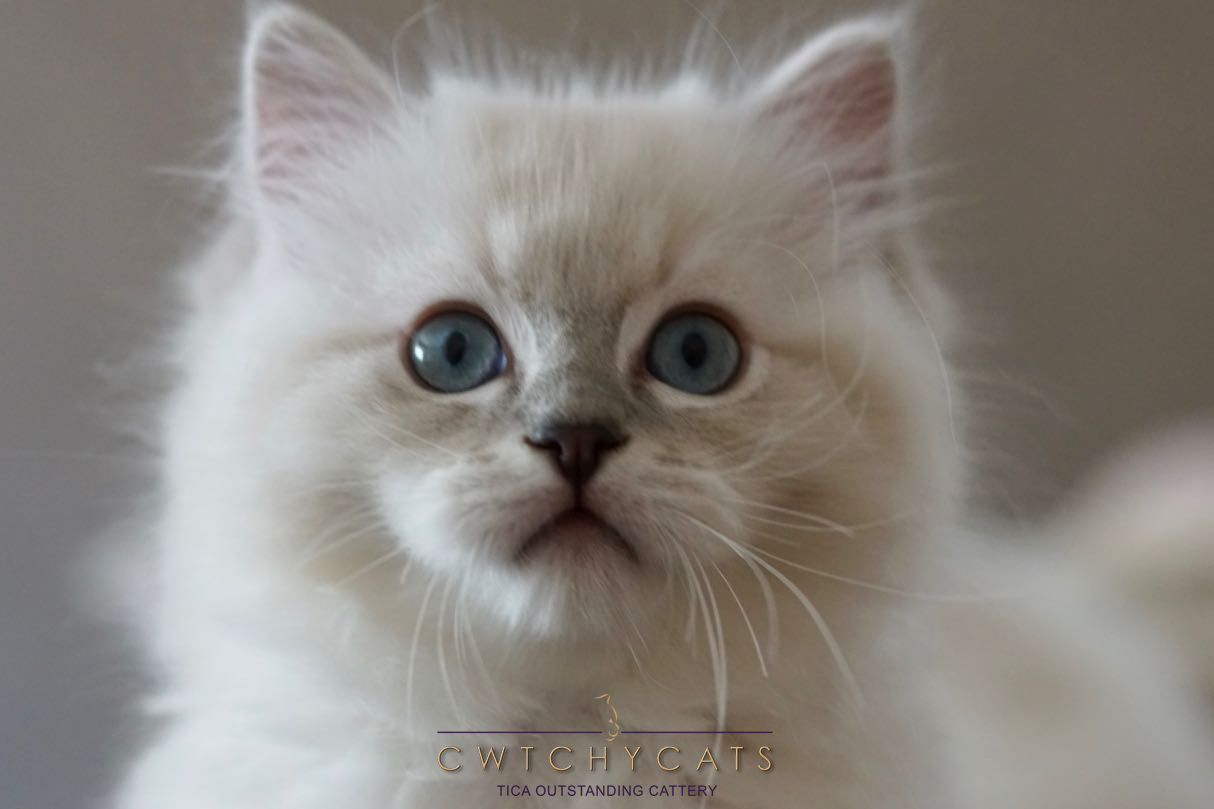 Cruz - 10 Weeks Old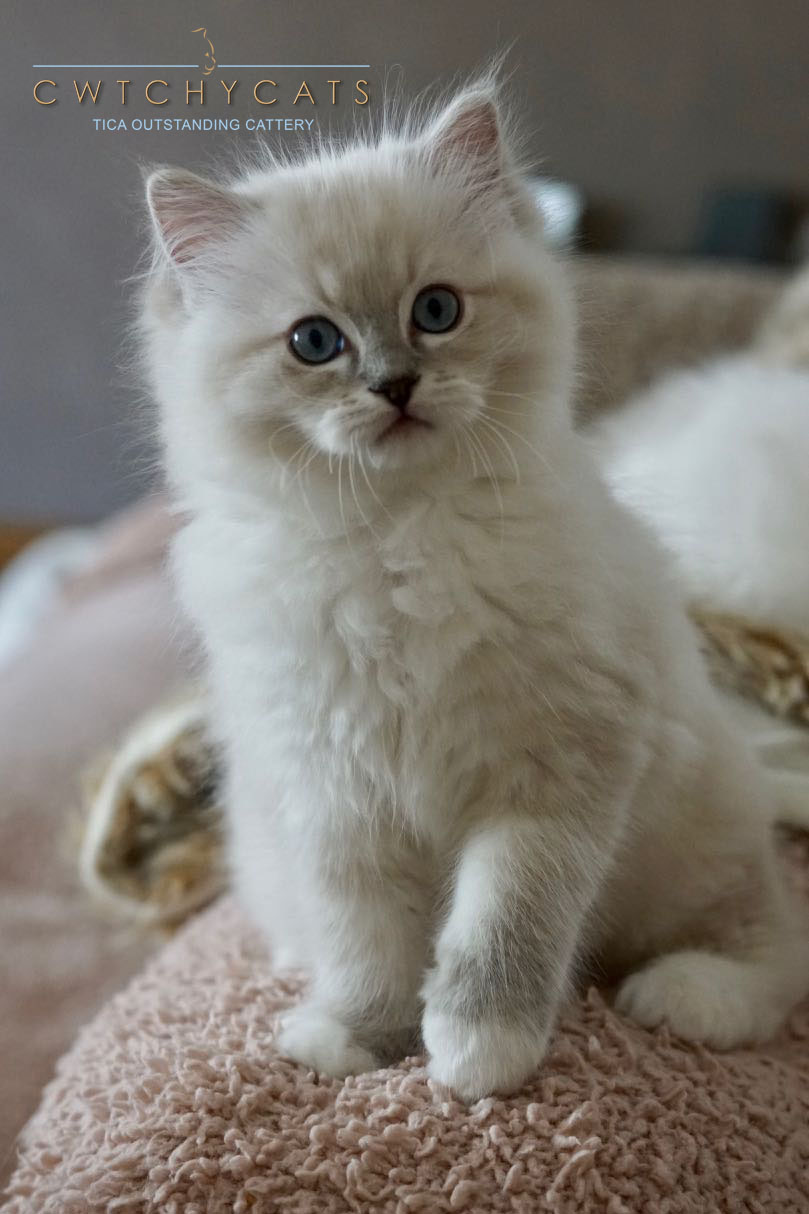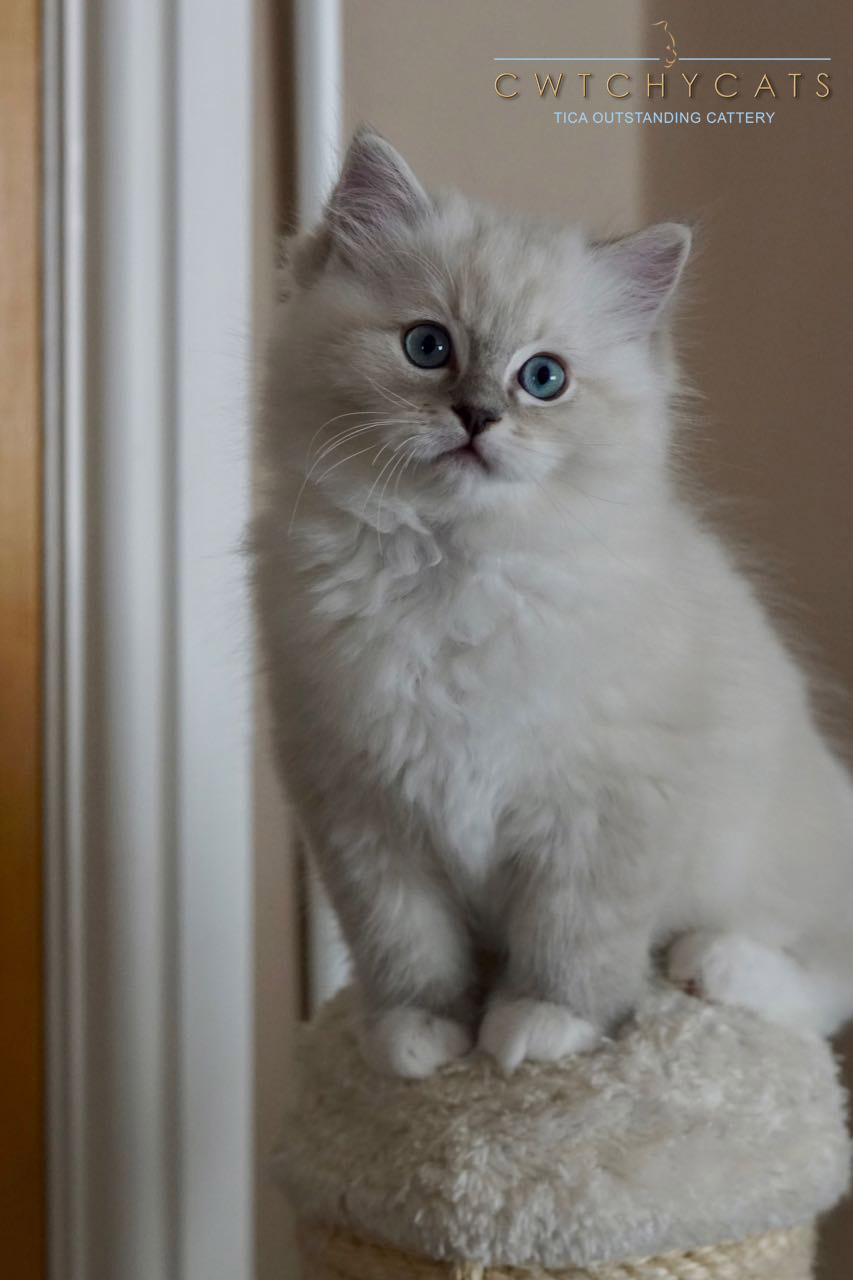 Cruz - 10 Weeks Old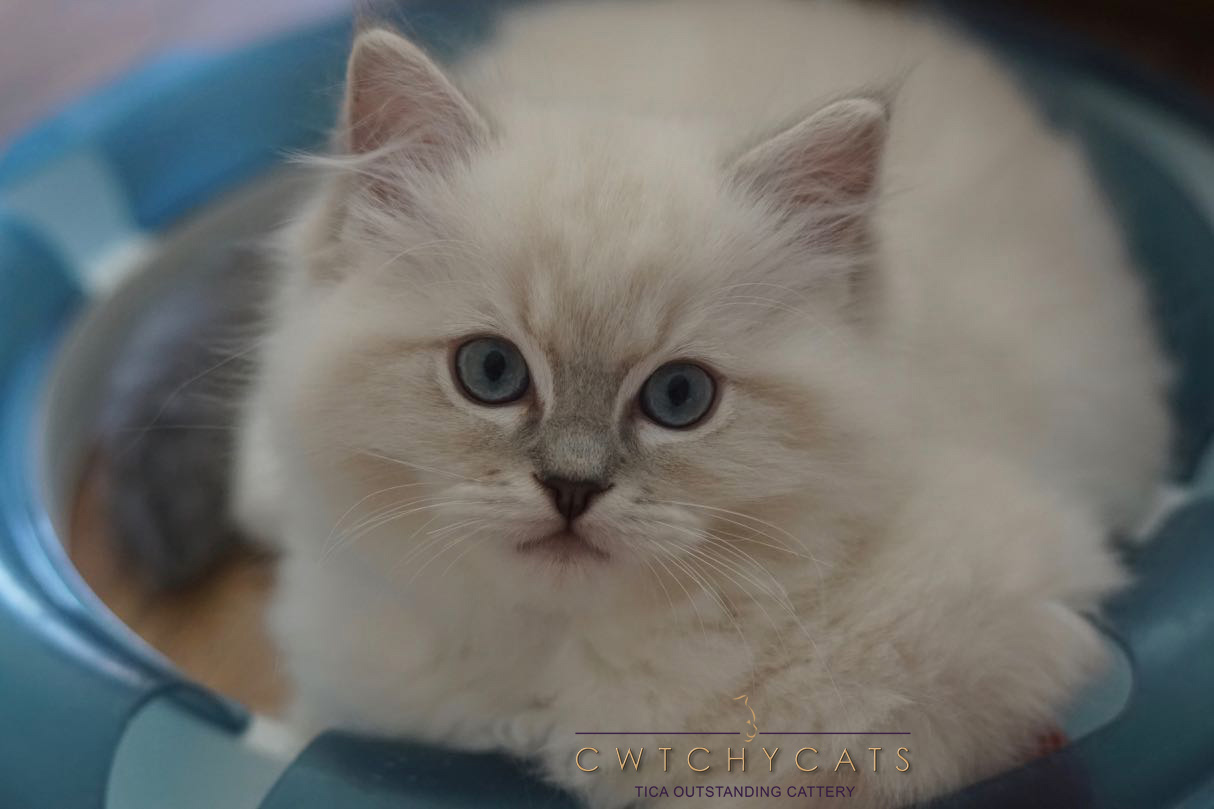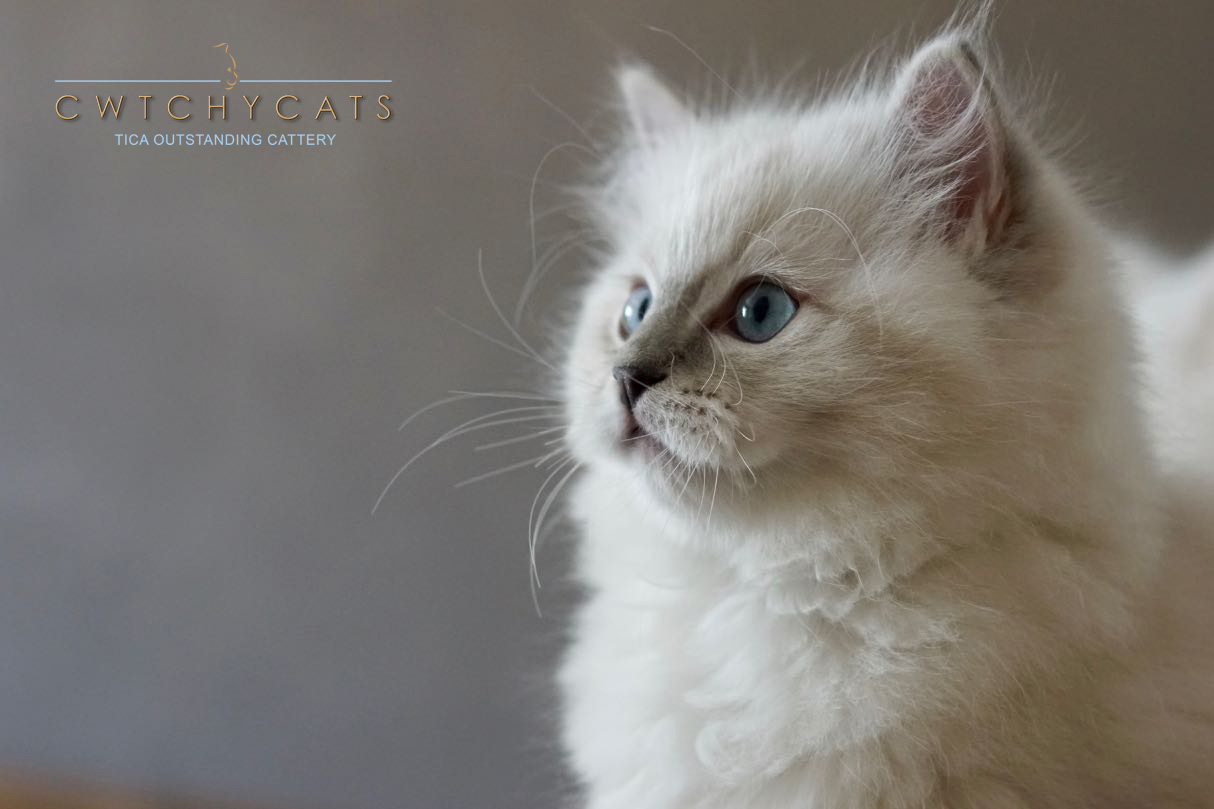 Cruz - 10 Weeks Old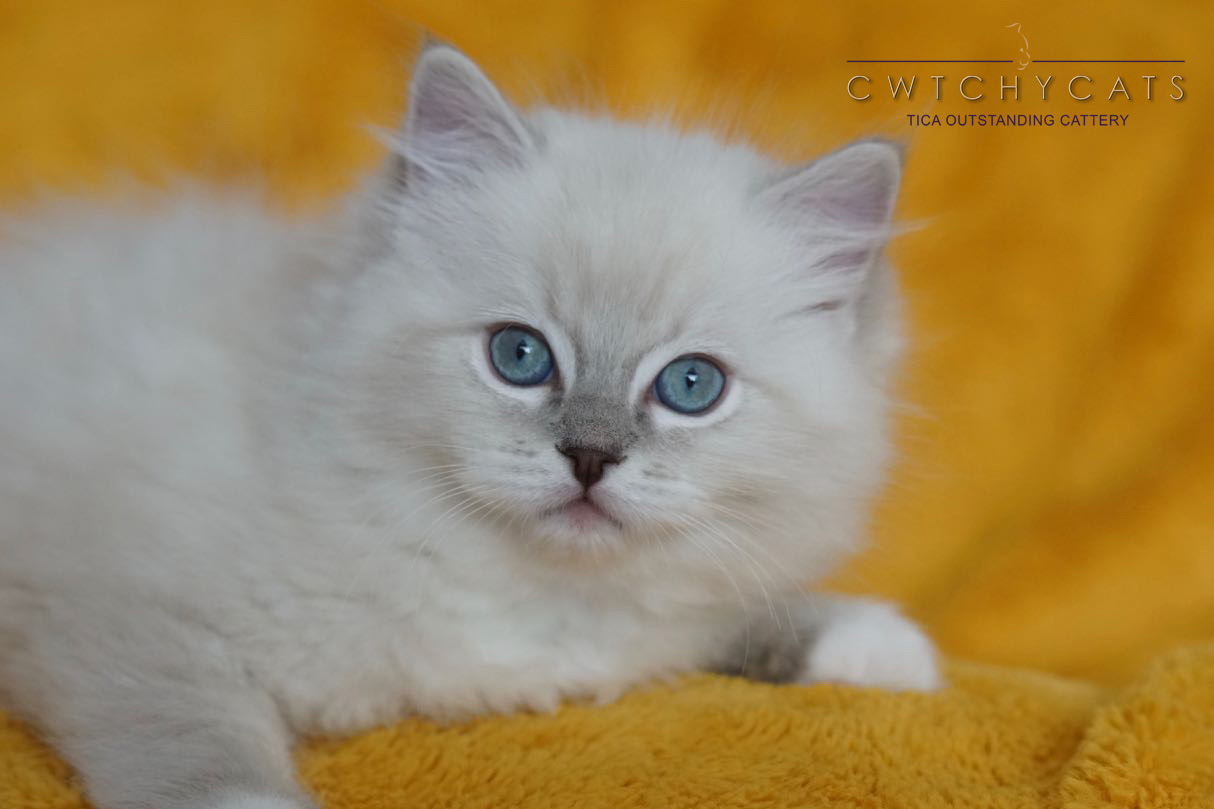 Cruz - 9 Weeks Old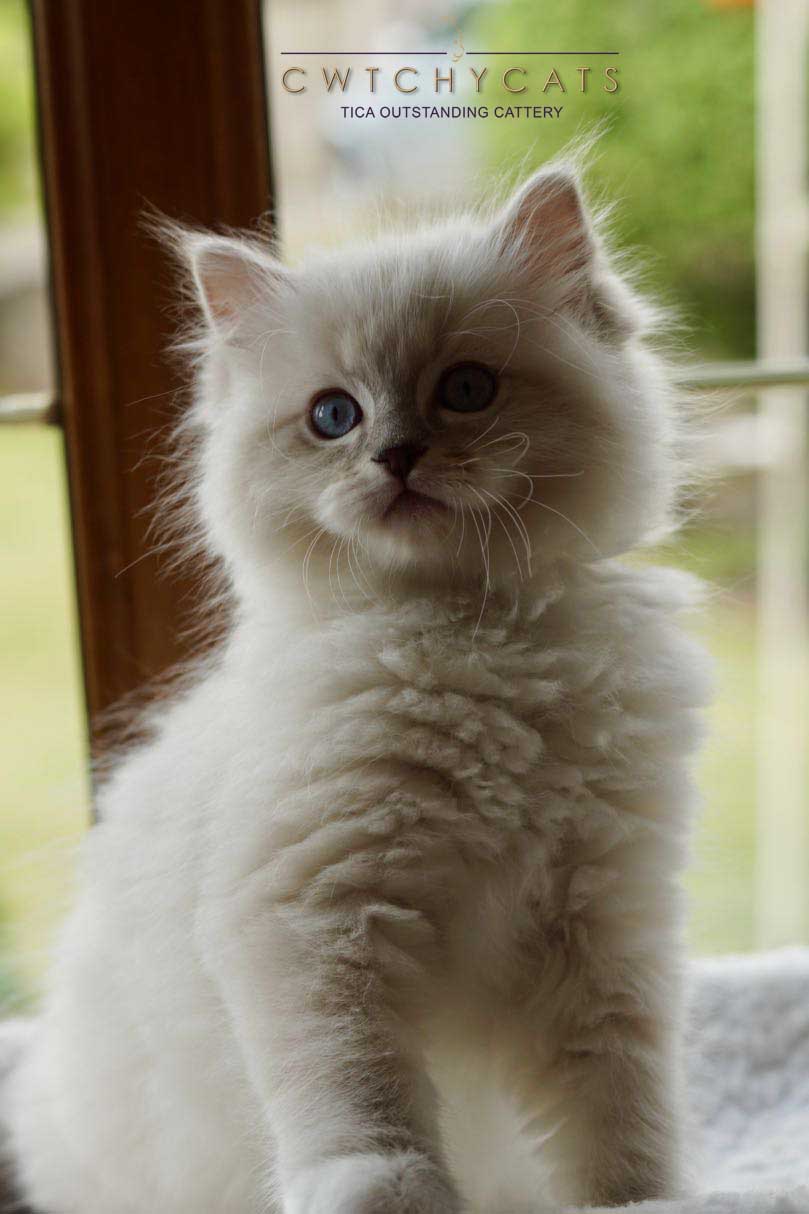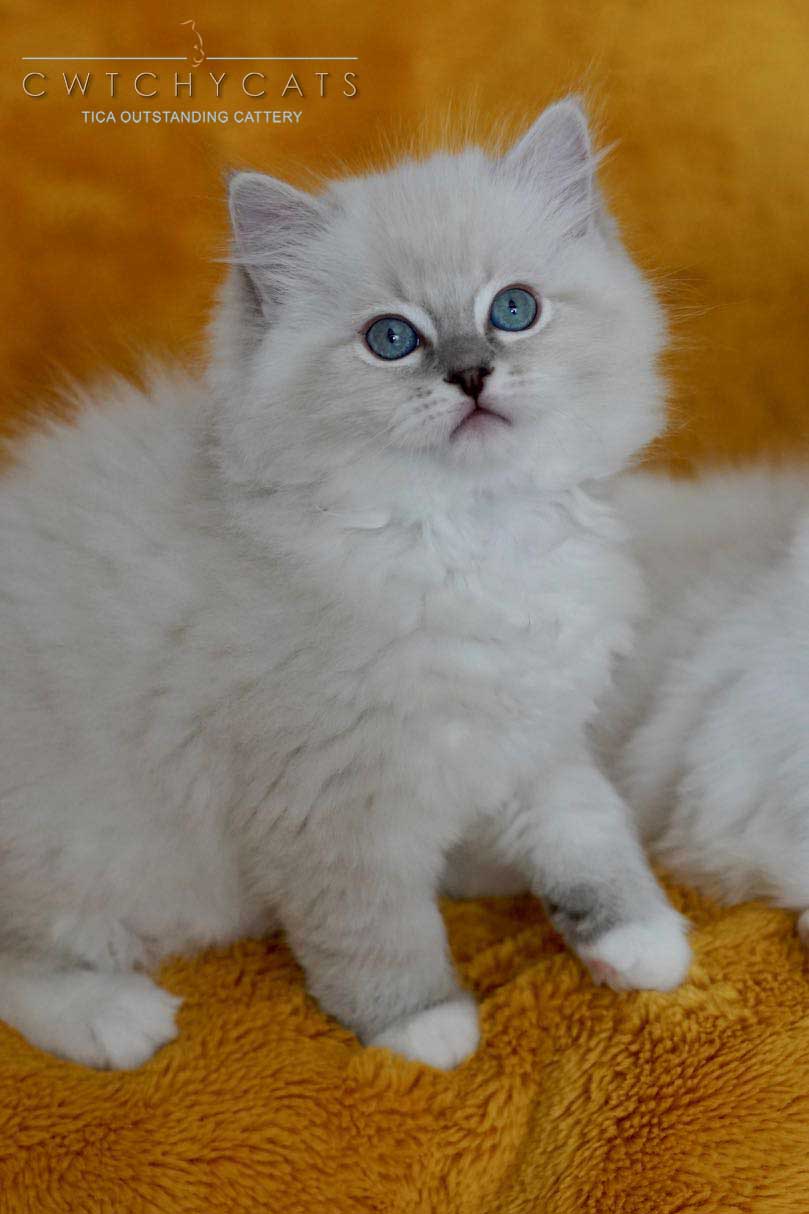 Cruz - 9 Weeks Old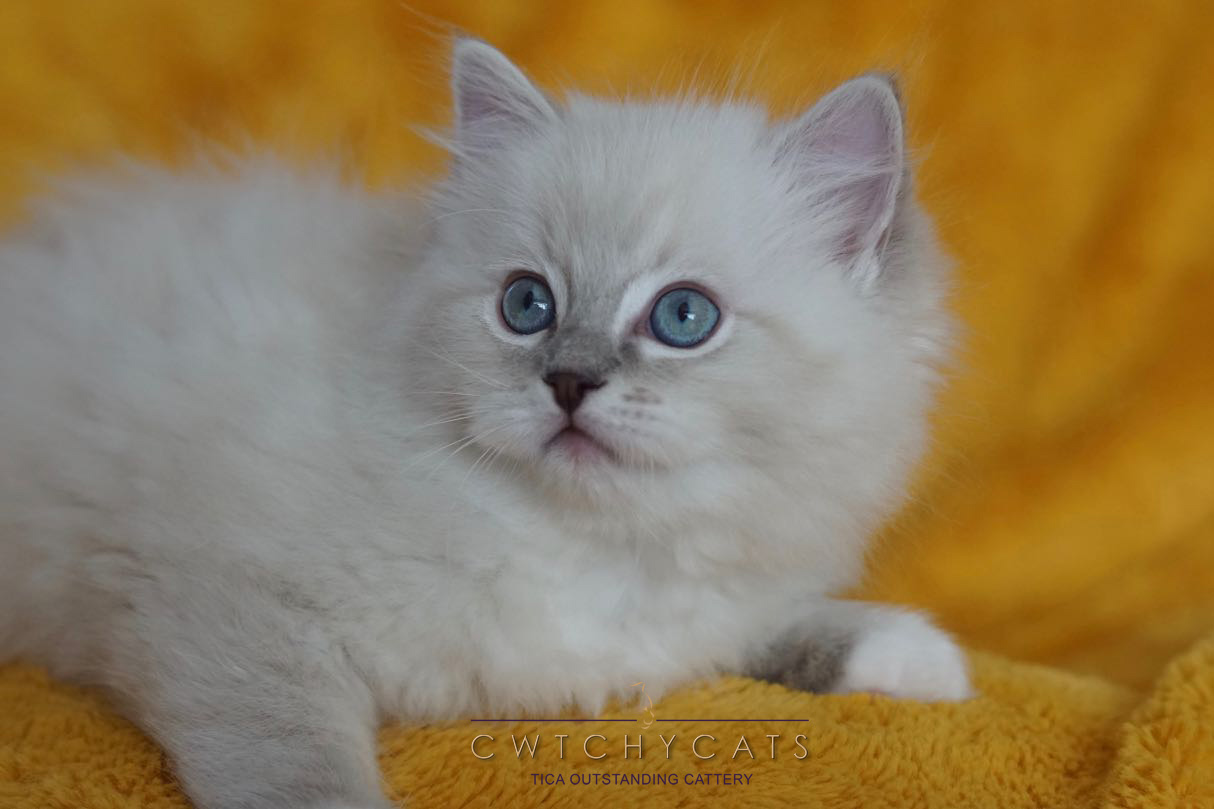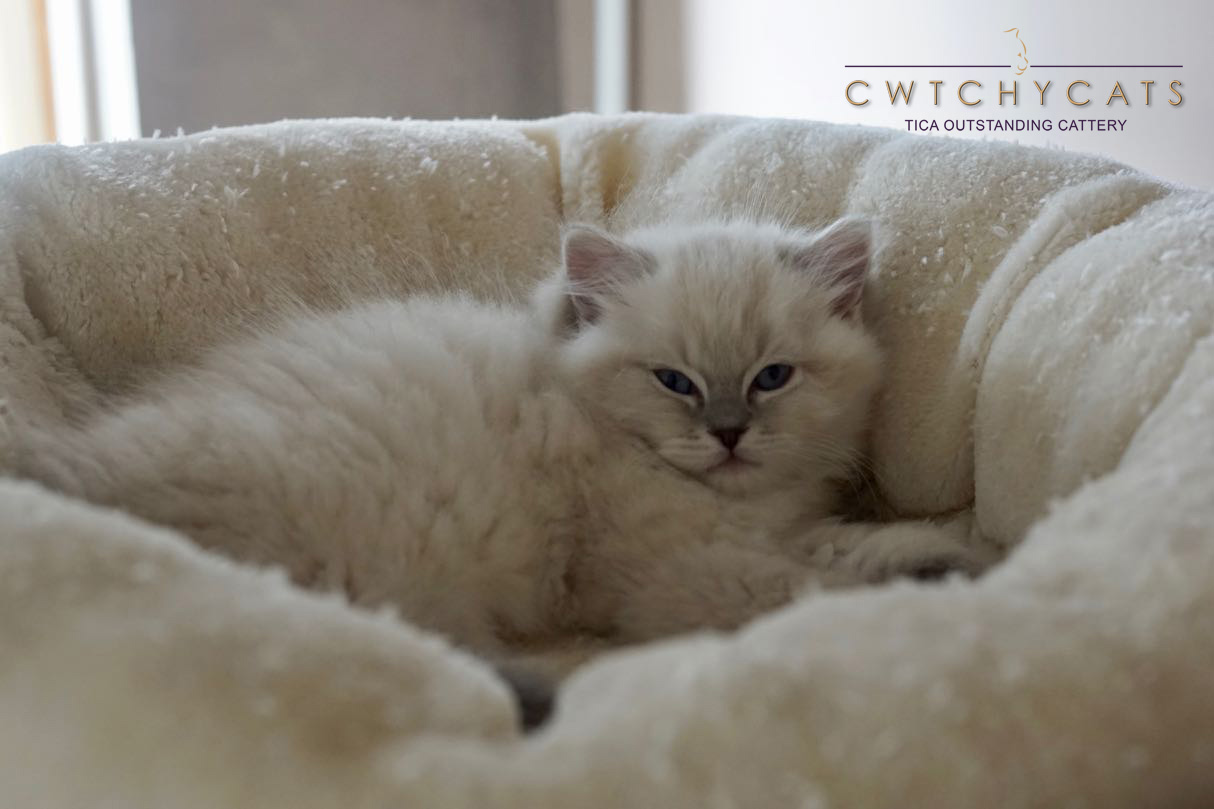 Cruz - 9 Weeks Old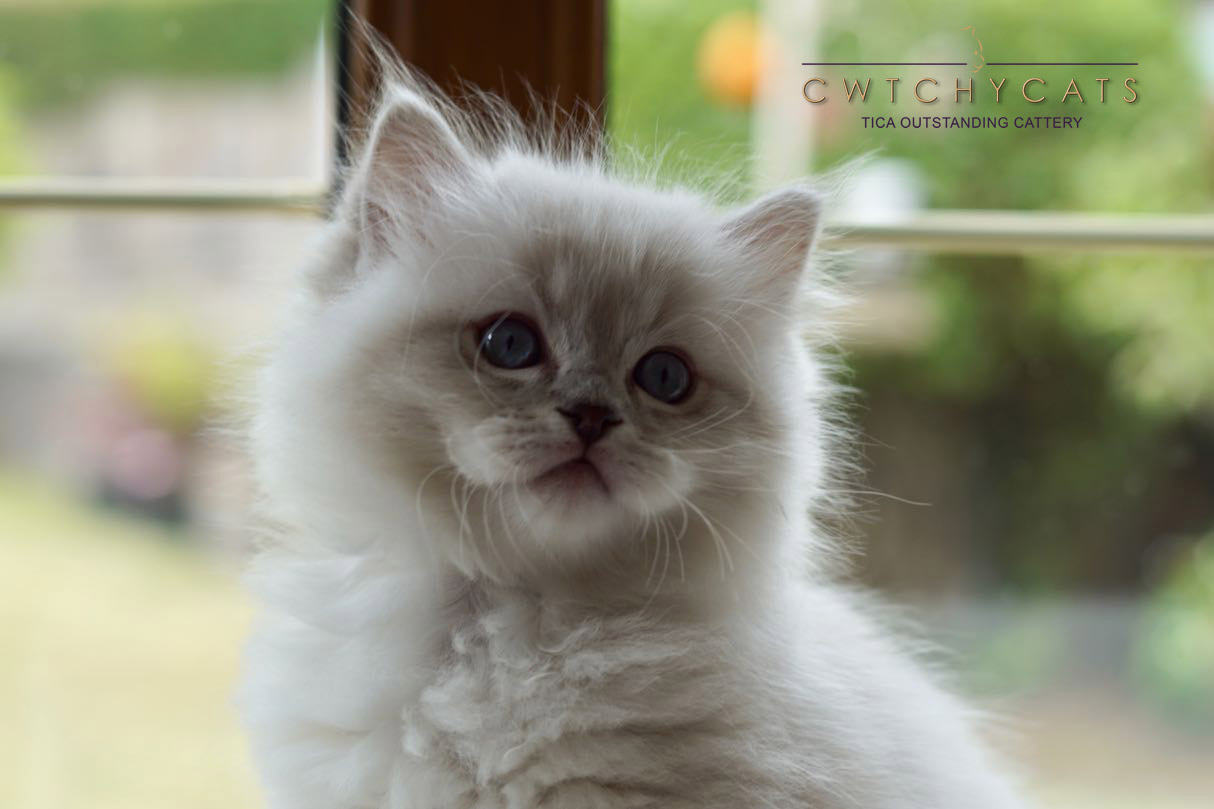 Cruz - 8 Weeks Old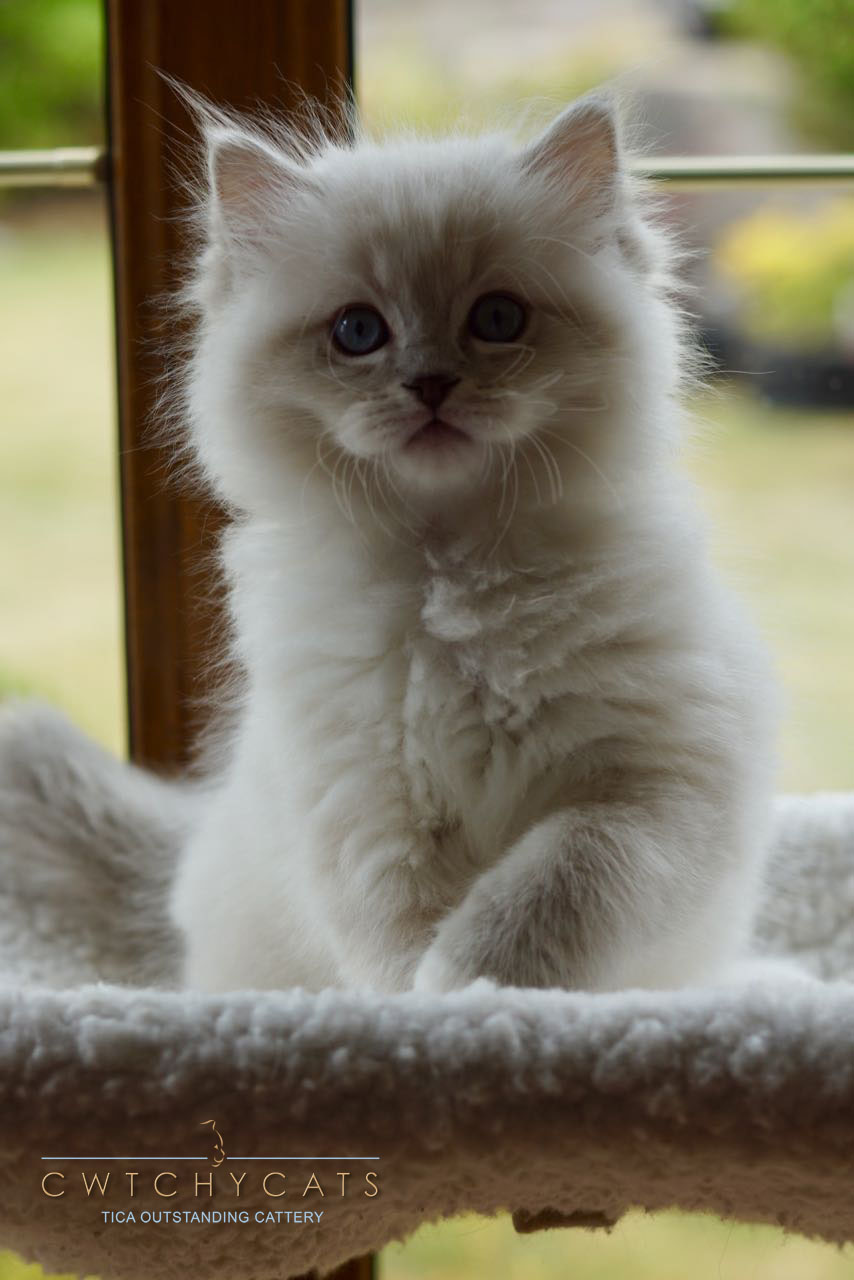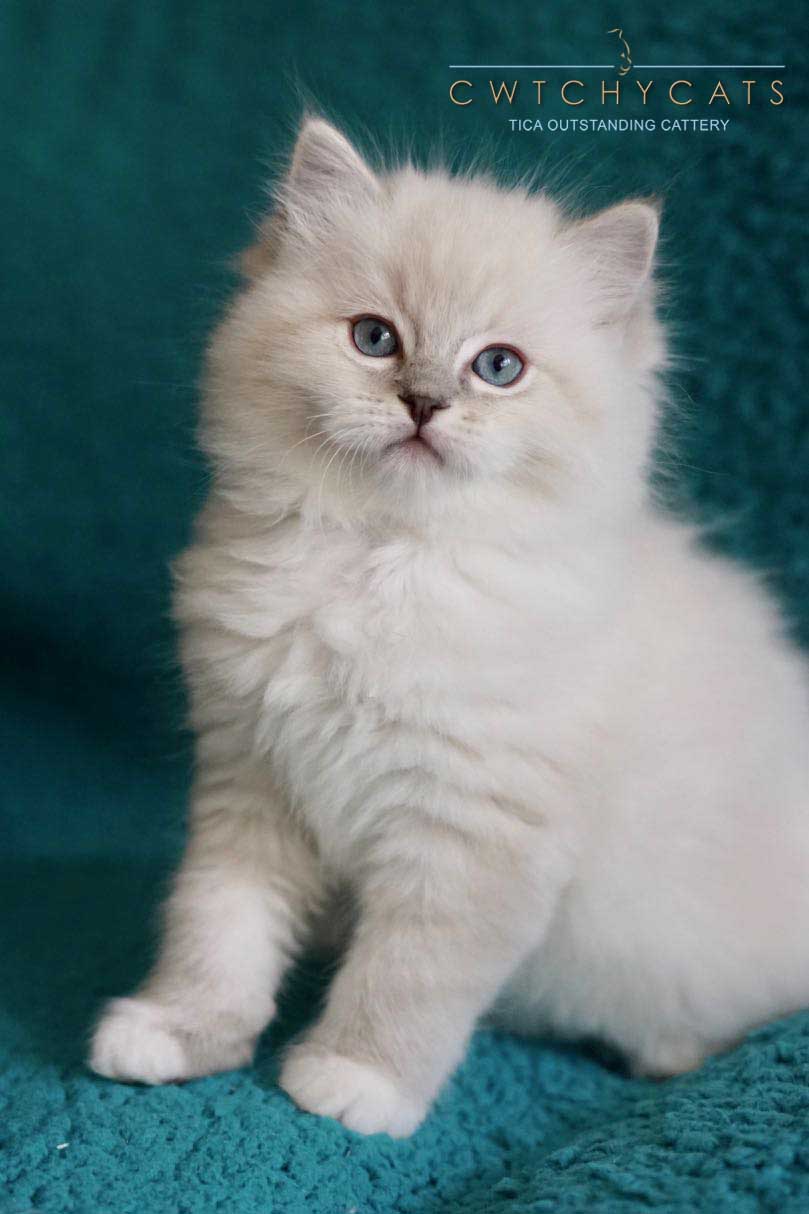 Cruz - 8 Weeks Old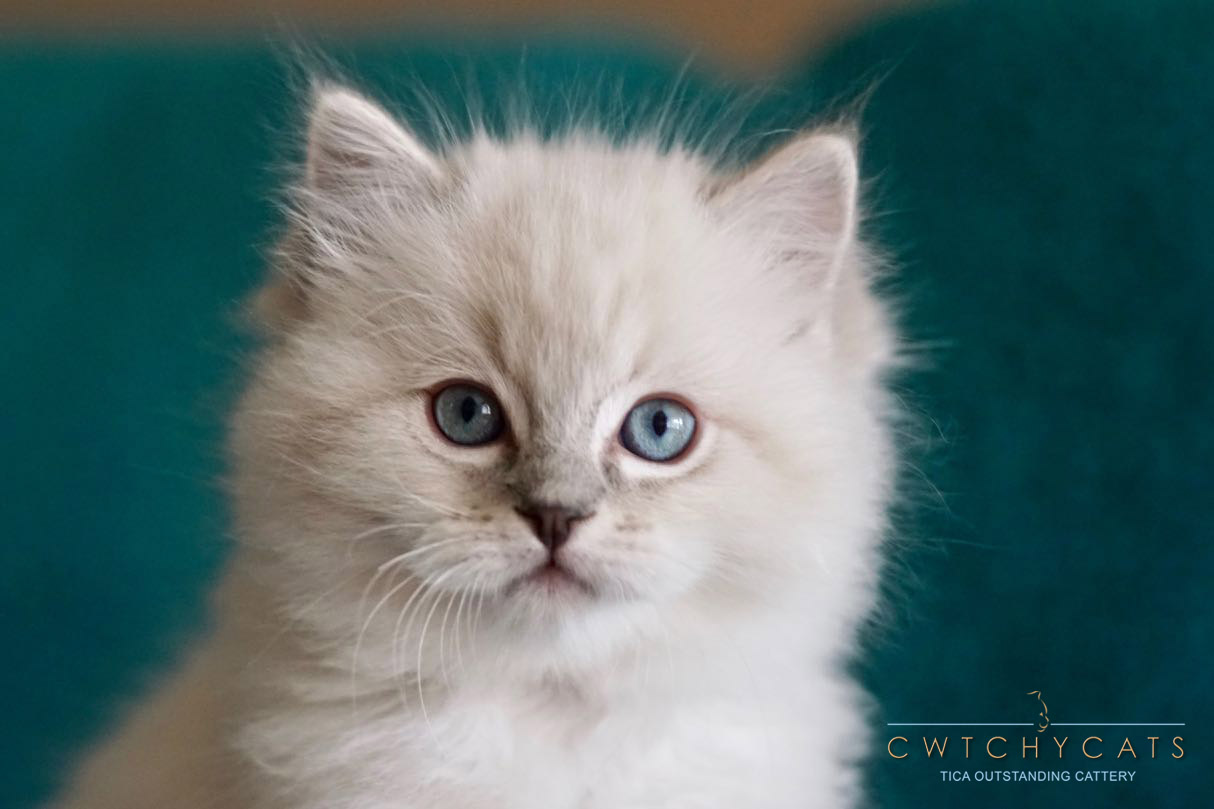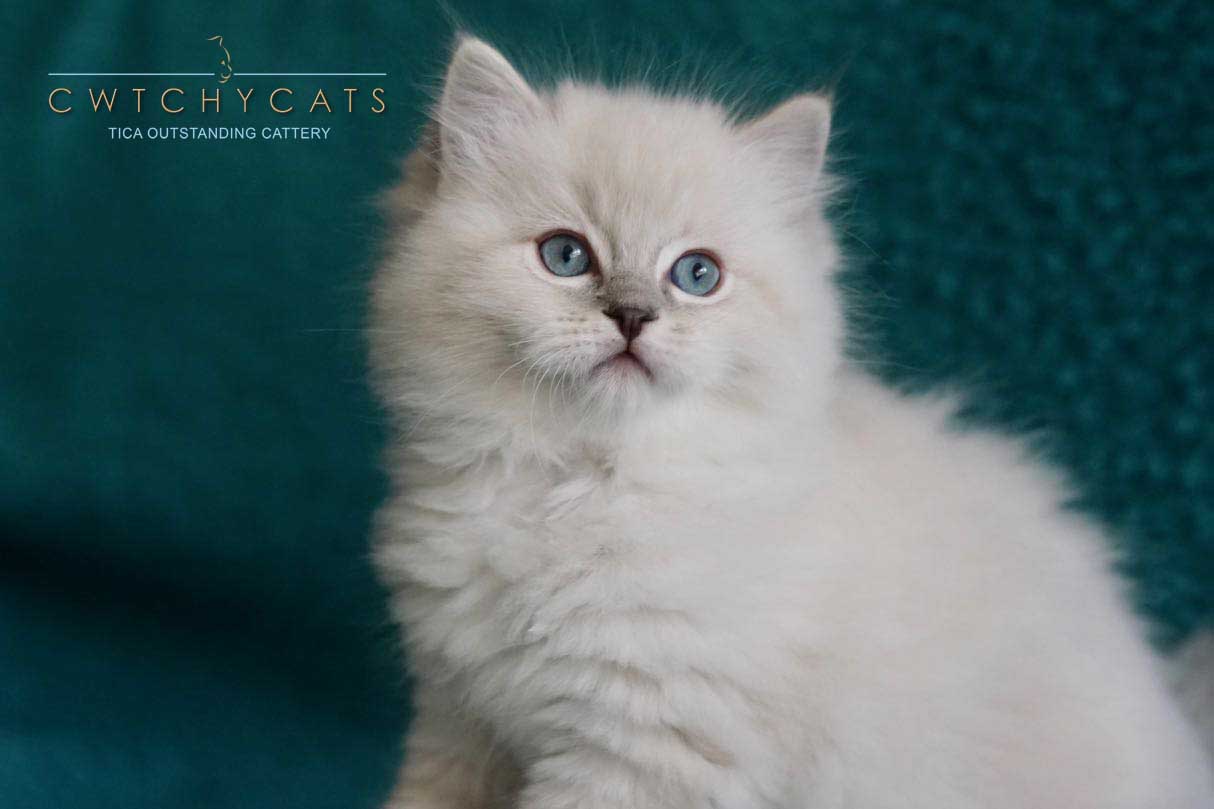 Cruz - 8 Weeks Old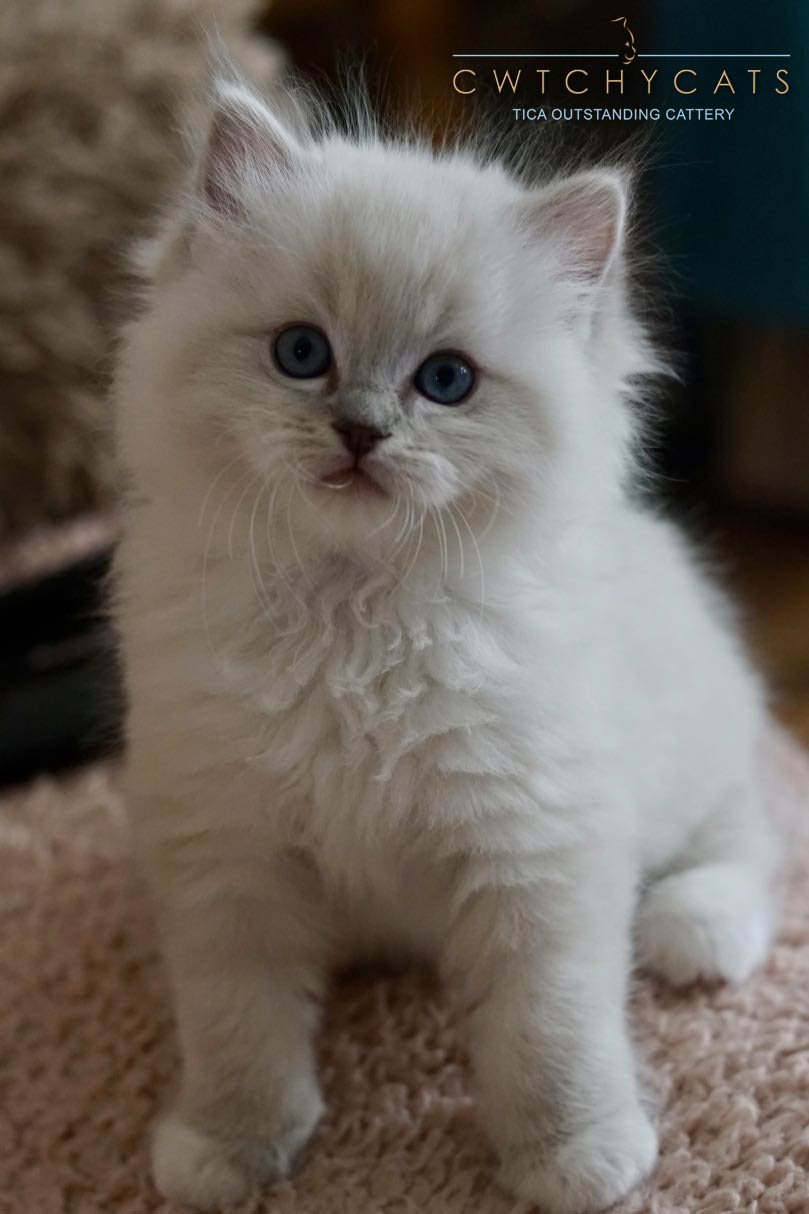 Cruz - 7 Weeks Old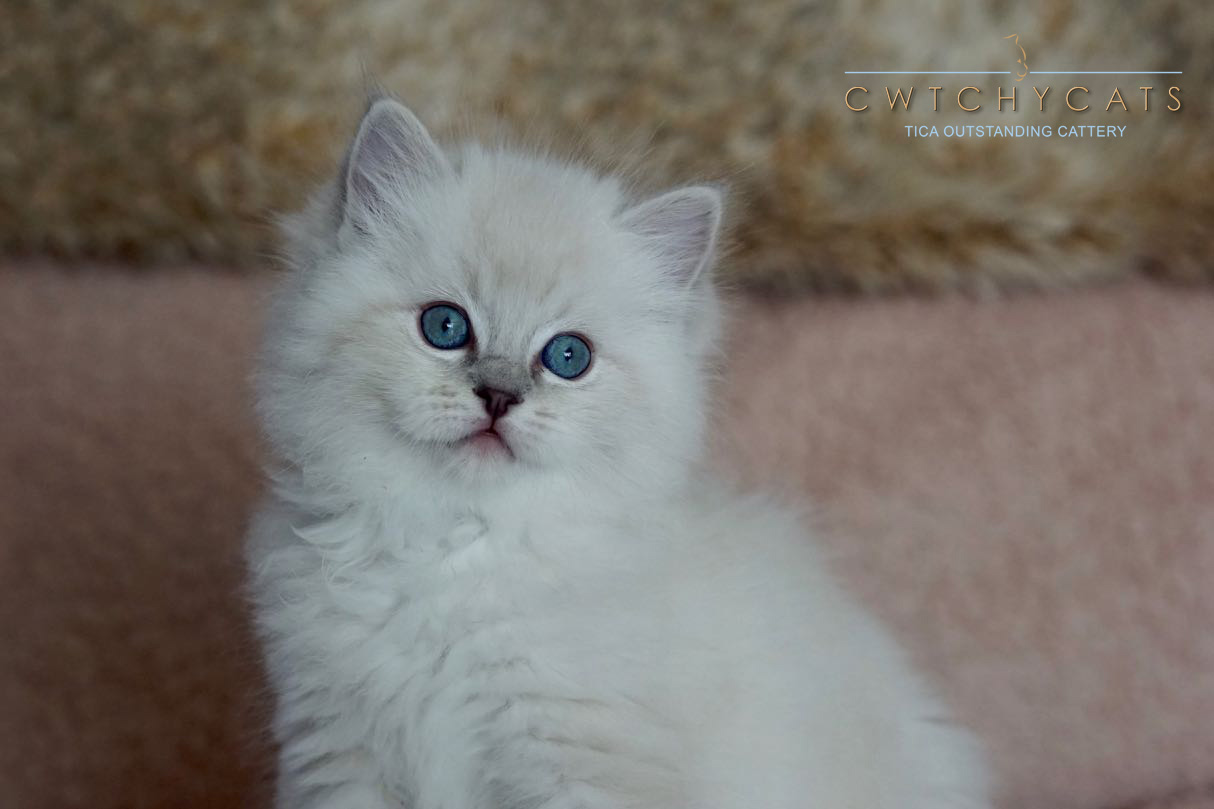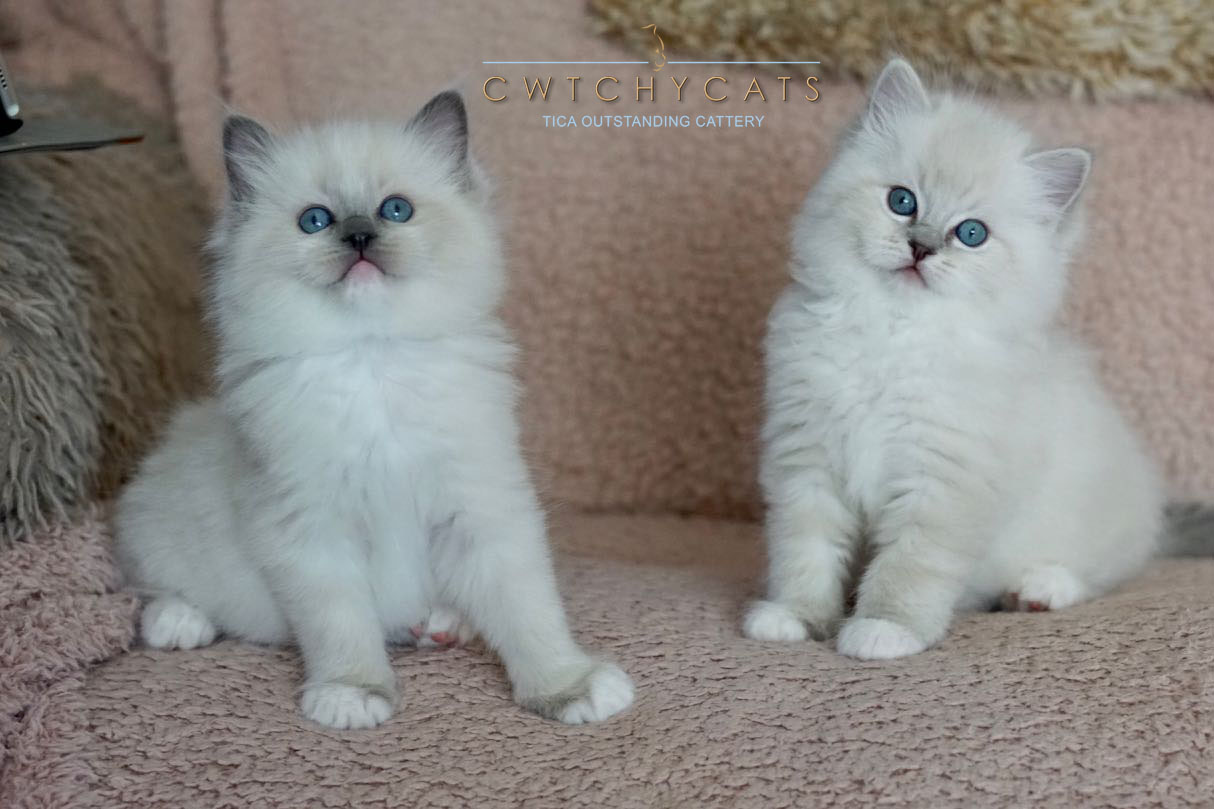 Cruz - 7 Weeks Old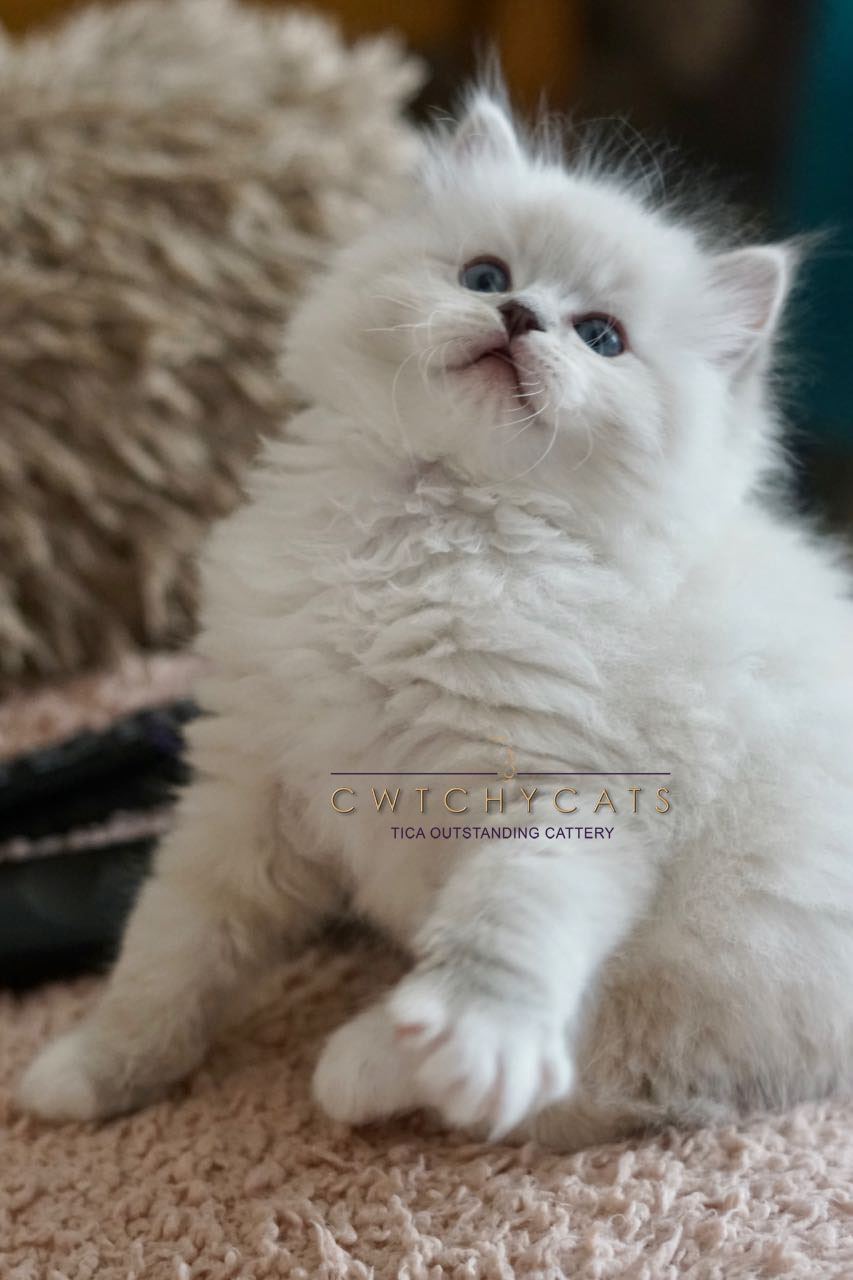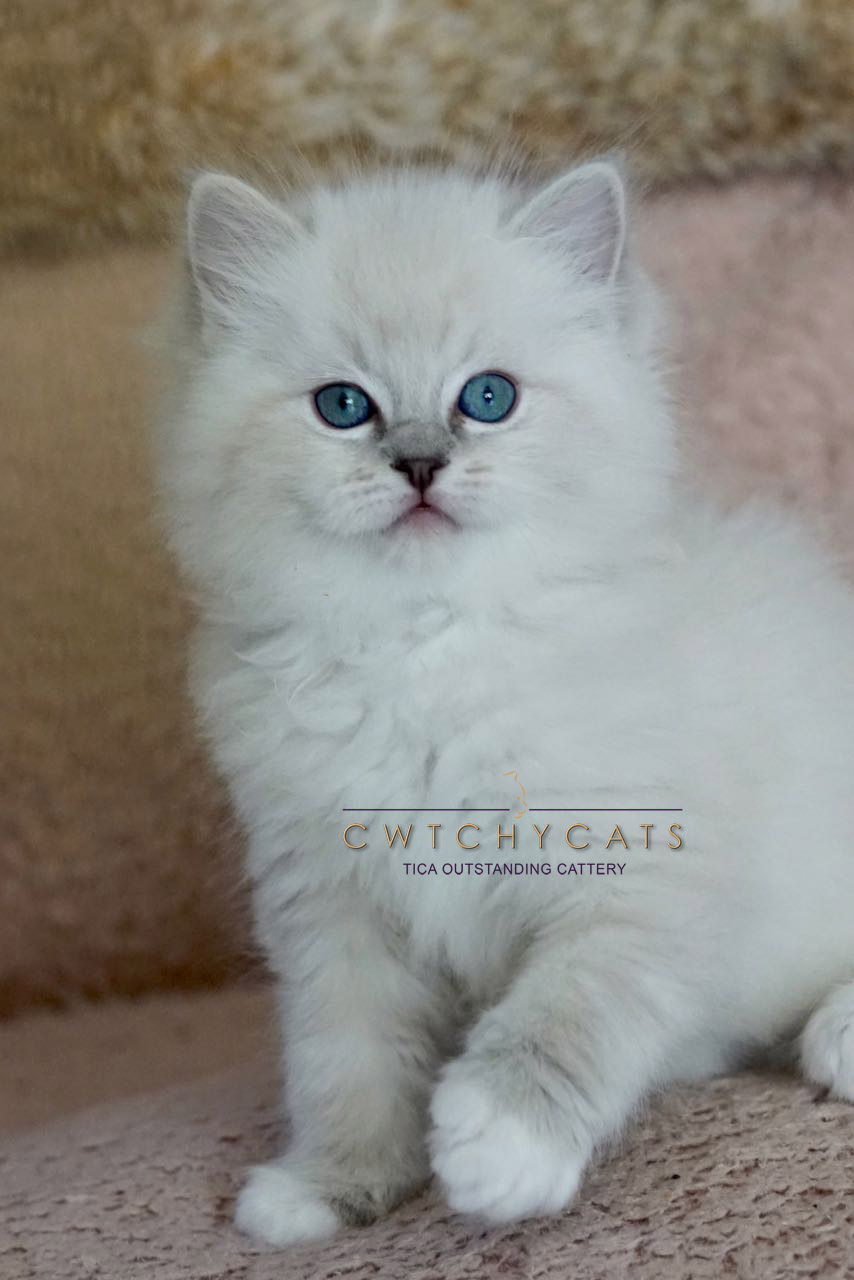 Cruz - 7 Weeks Old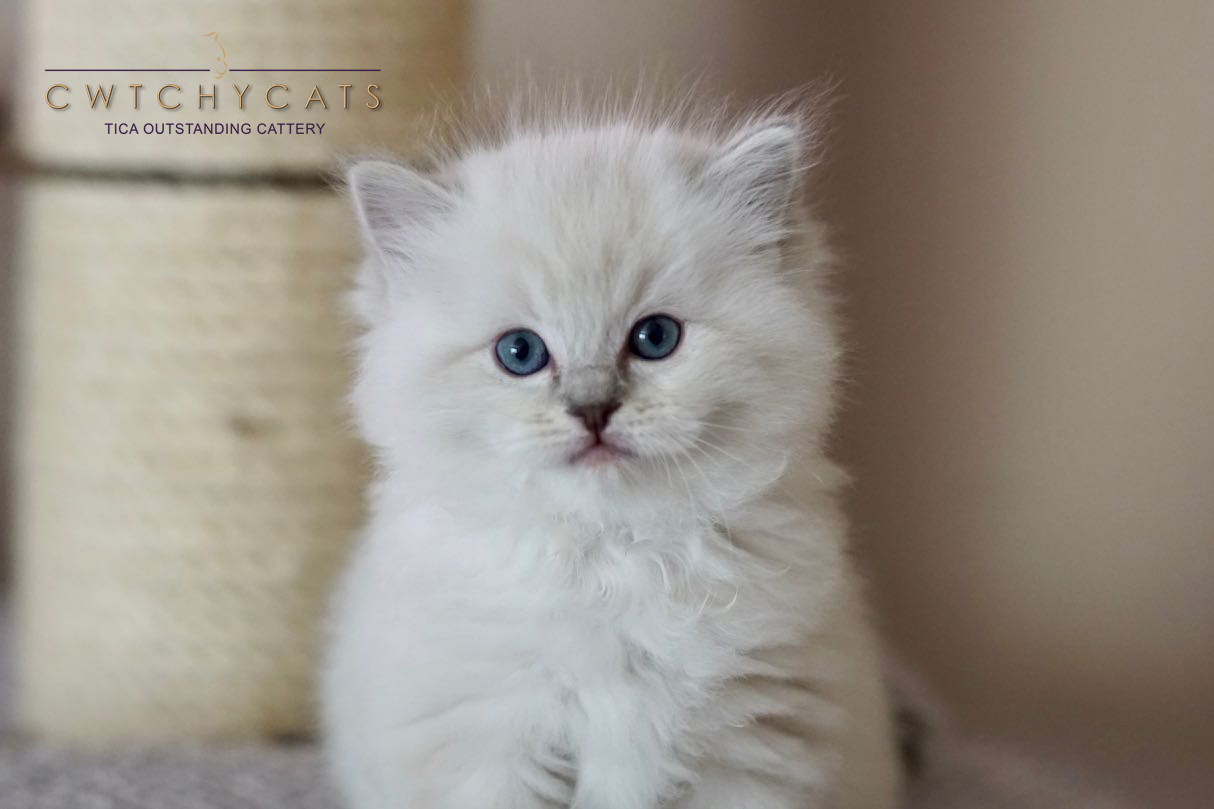 Cruz - 6 Weeks Old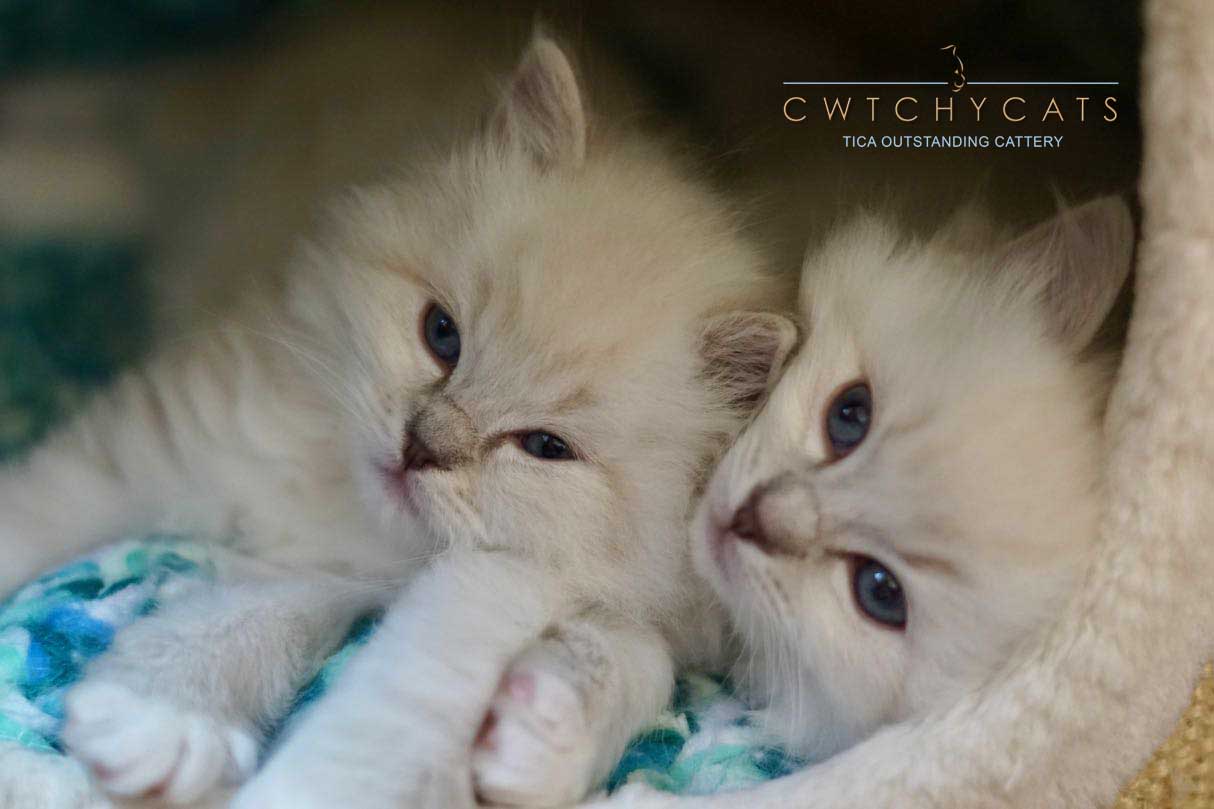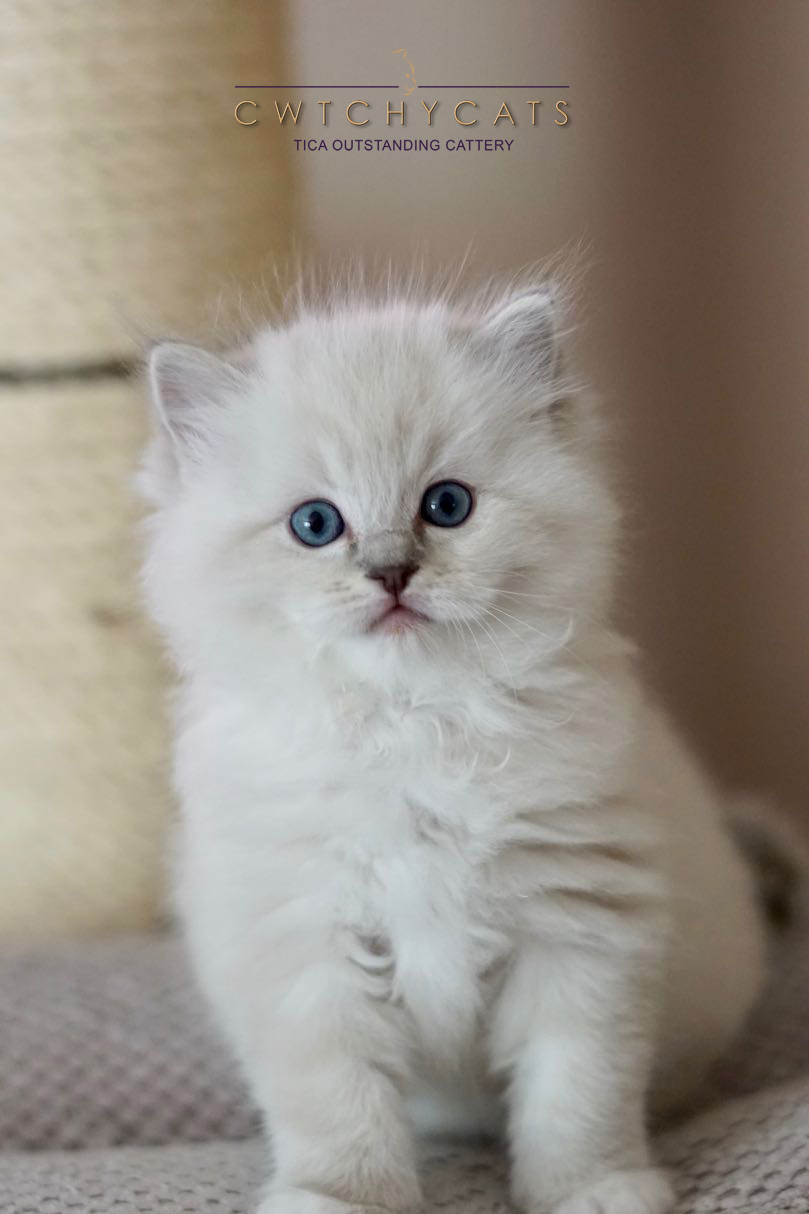 Cruz - 6 Weeks Old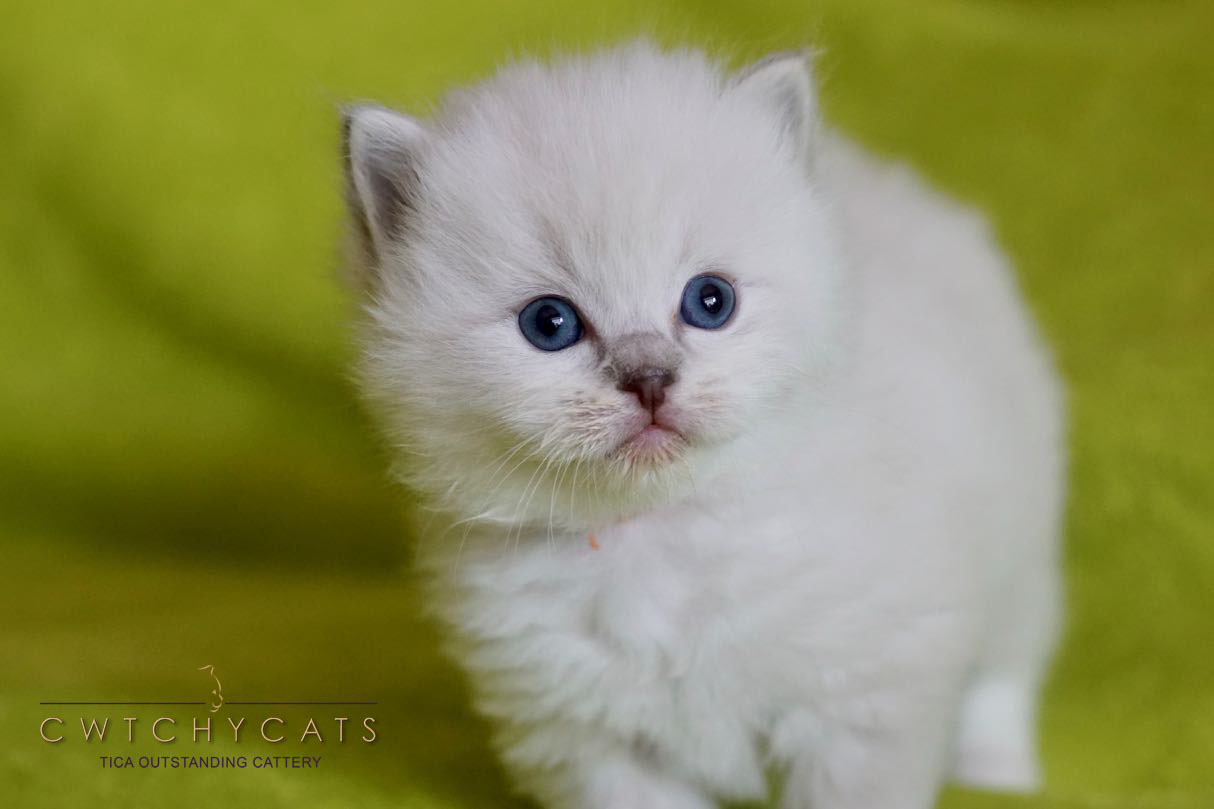 Cruz - 4 Weeks old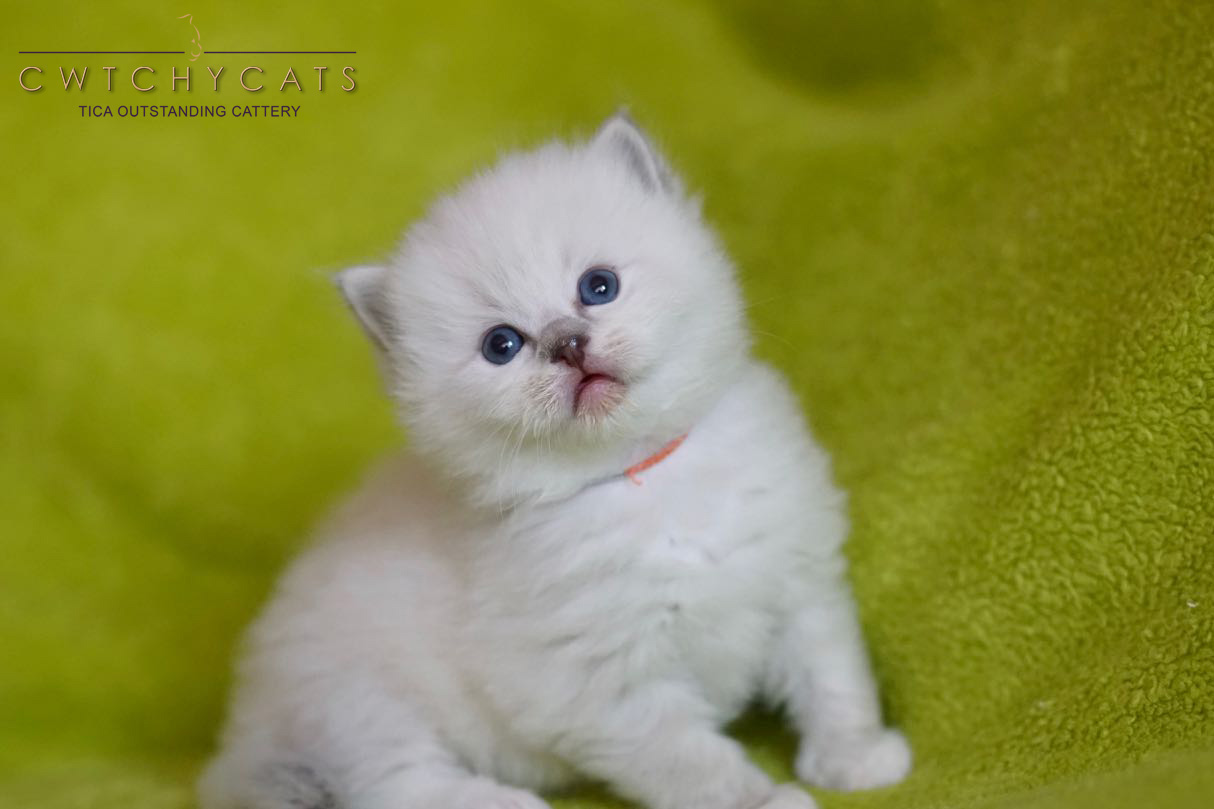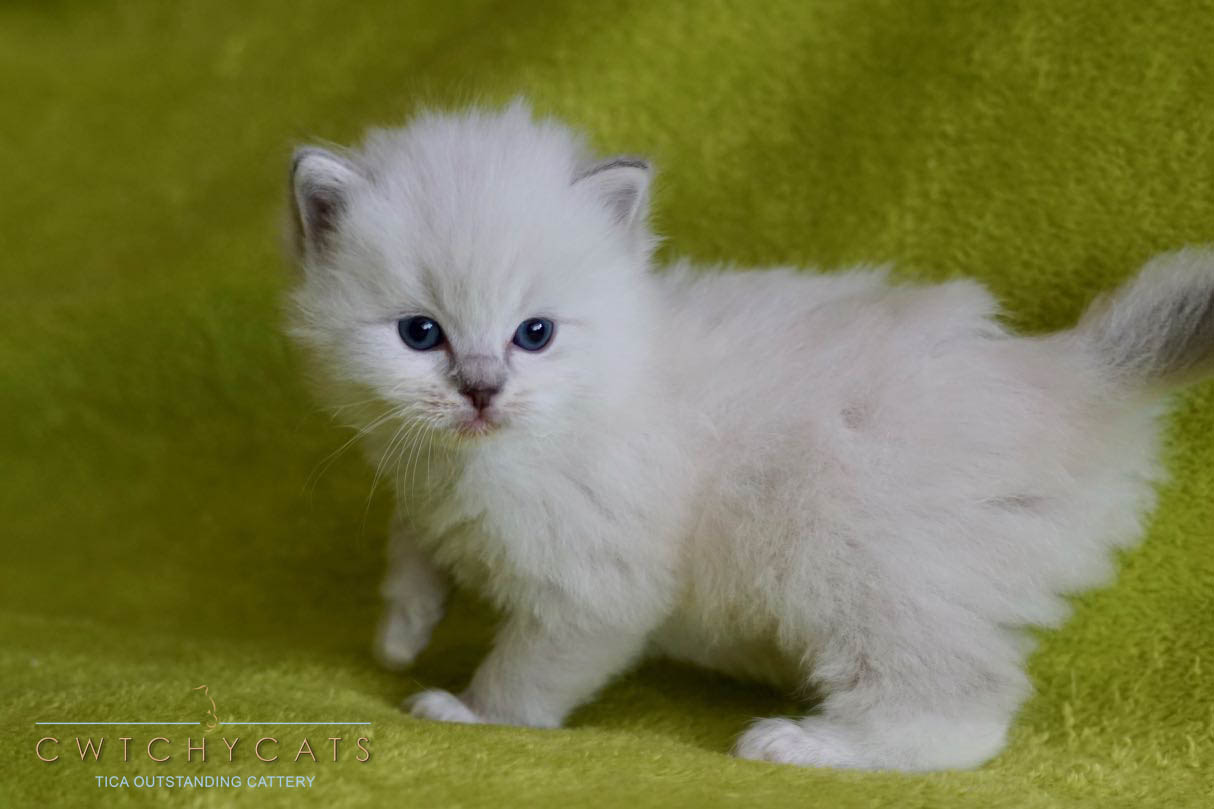 Cruz - 4 Weeks old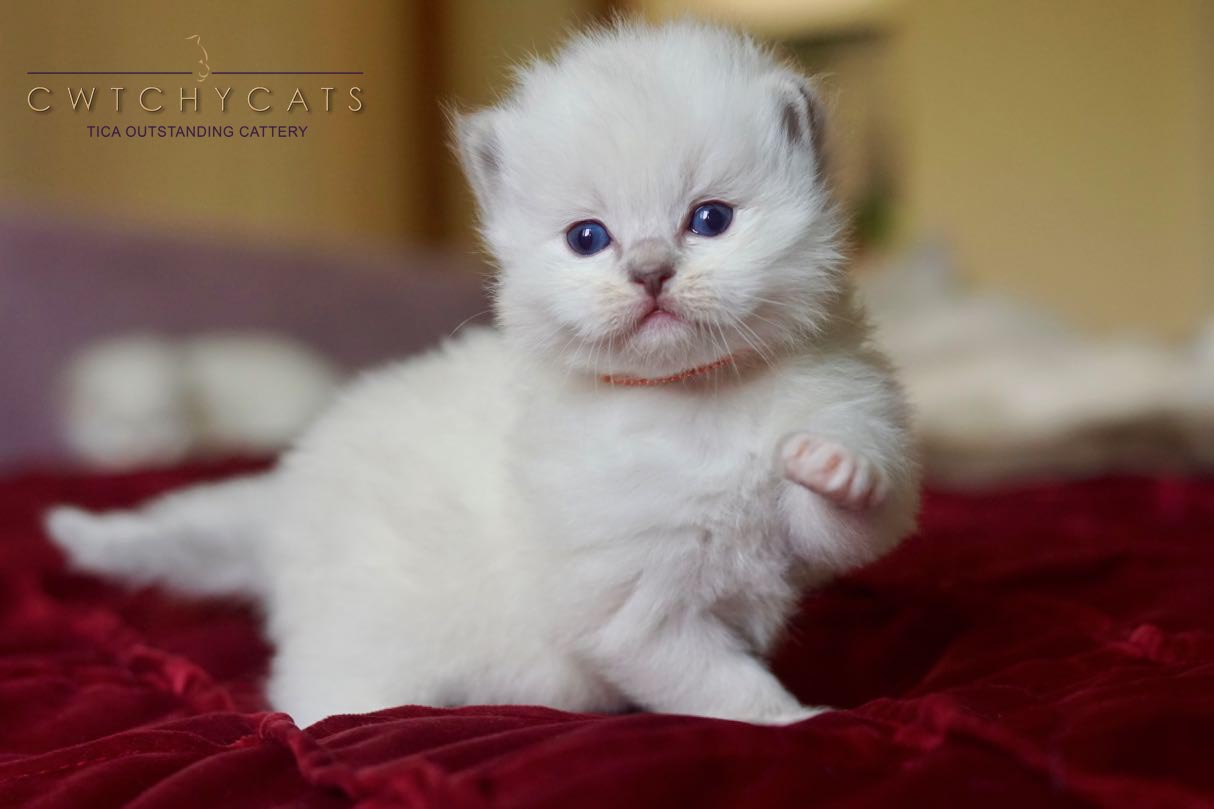 Cruz - 3 Weeks Old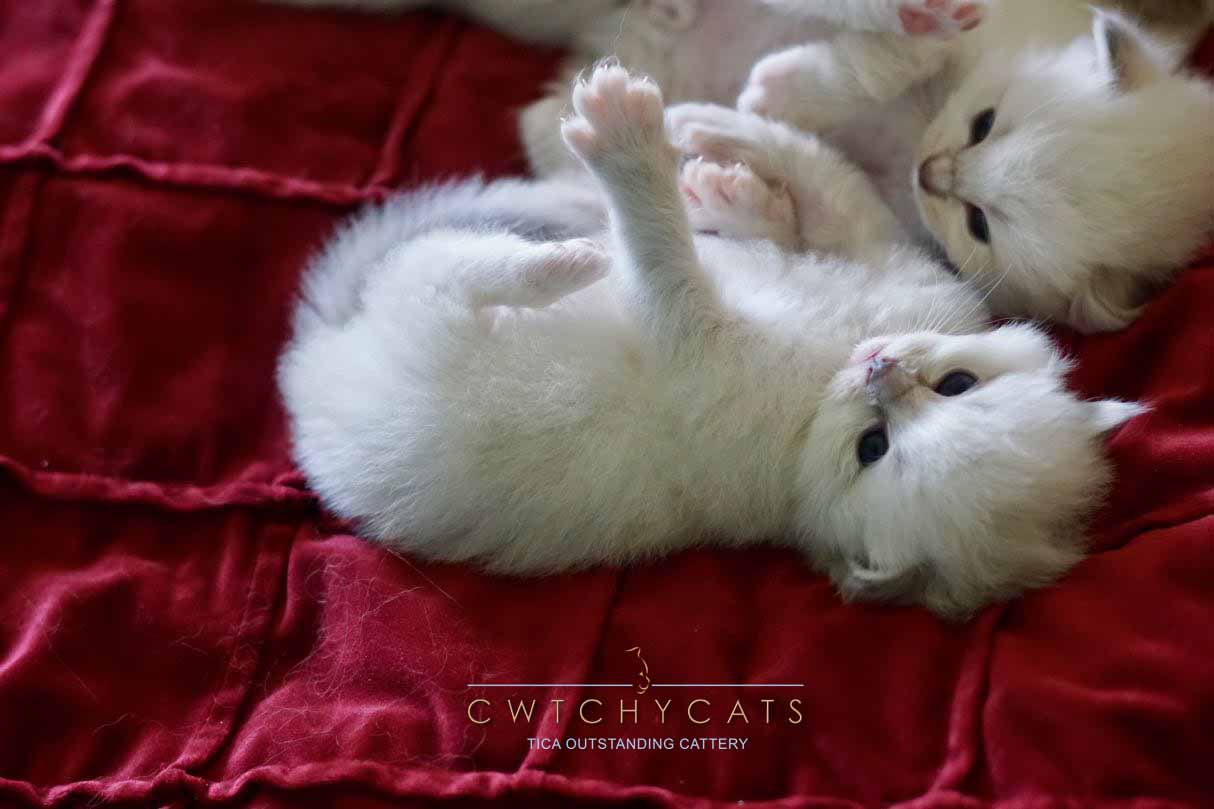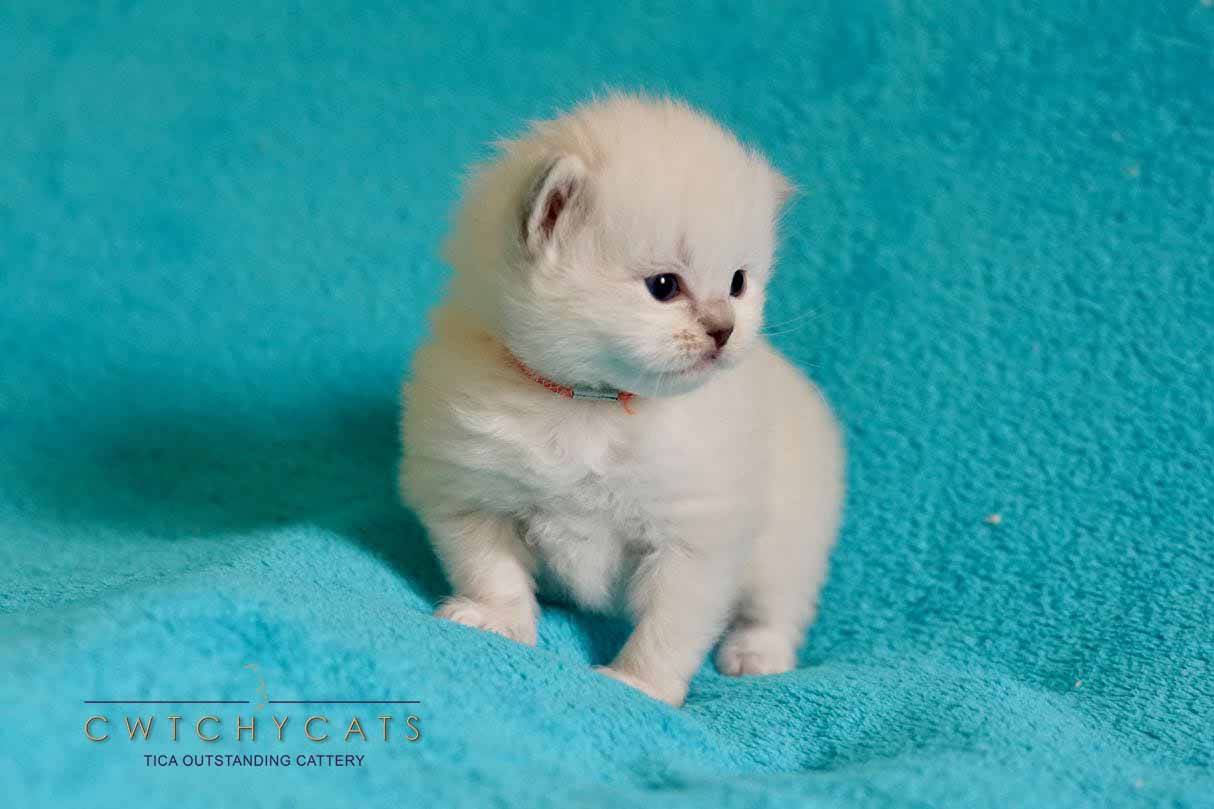 Cruz - 3 Weeks Old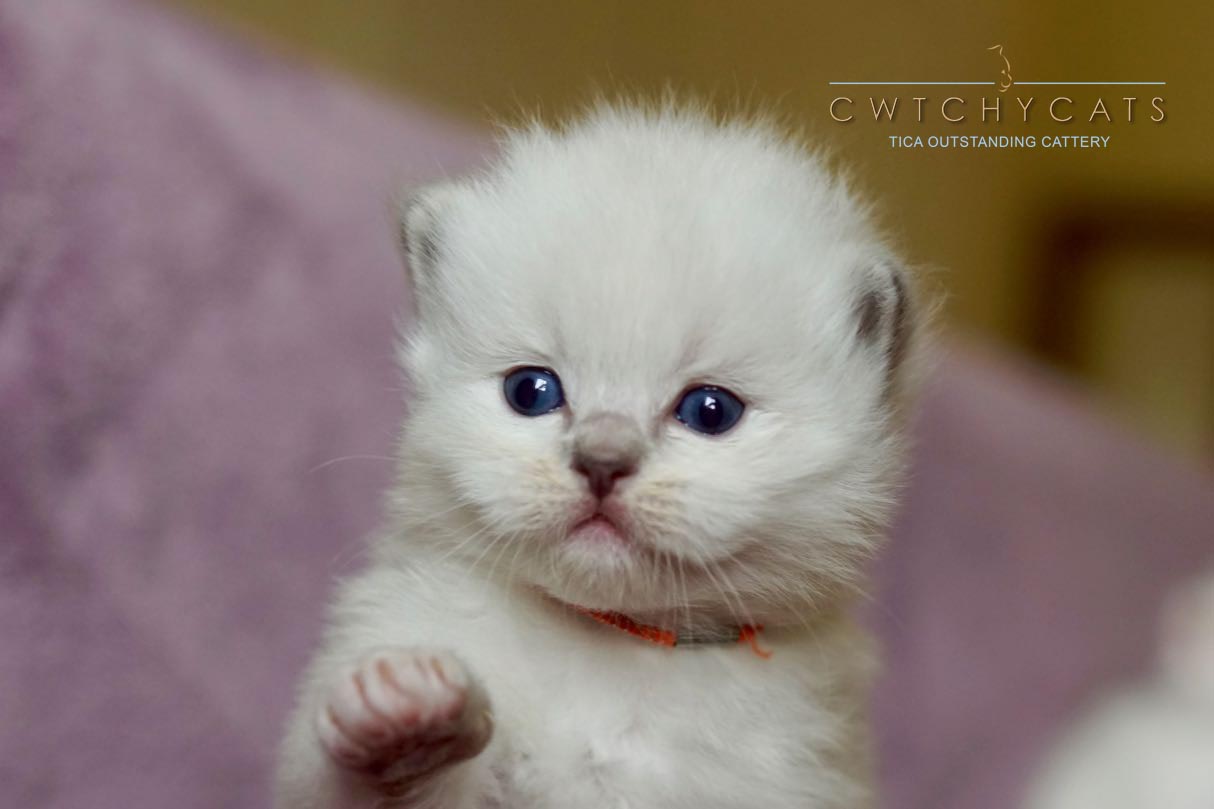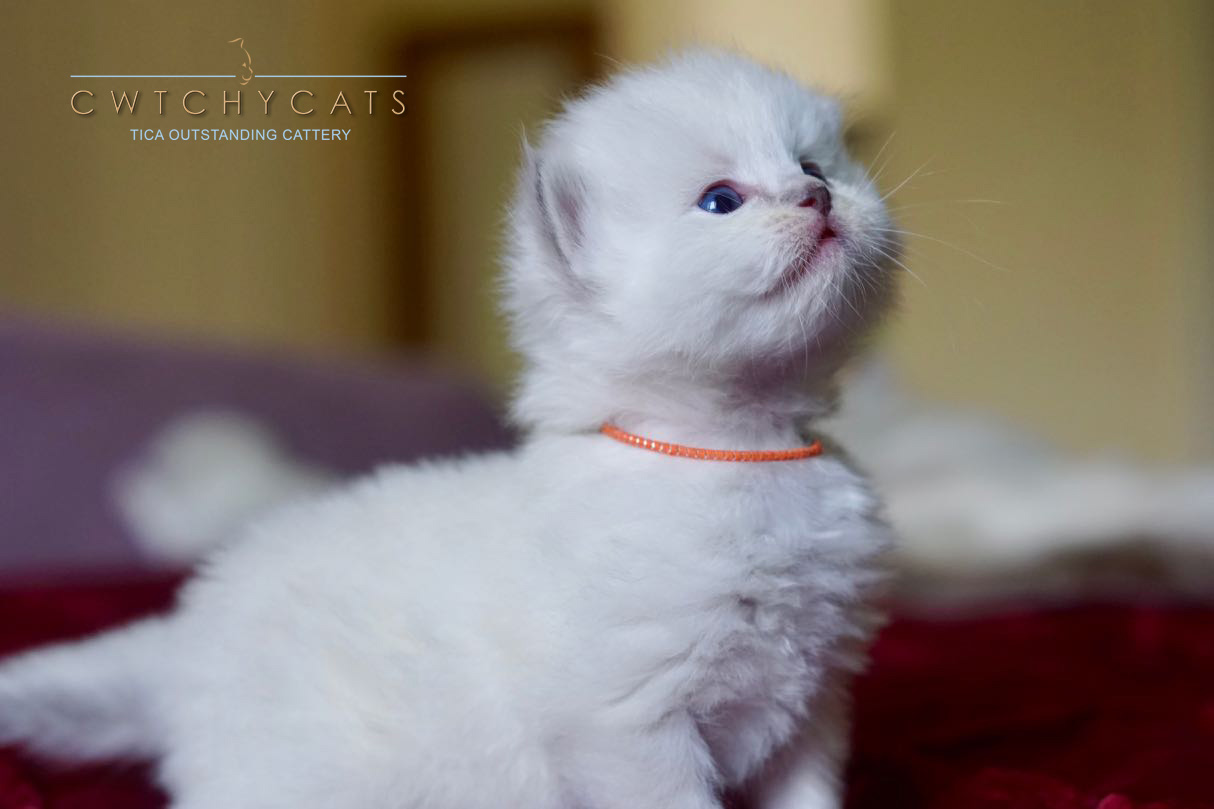 Cruz - 3 Weeks Old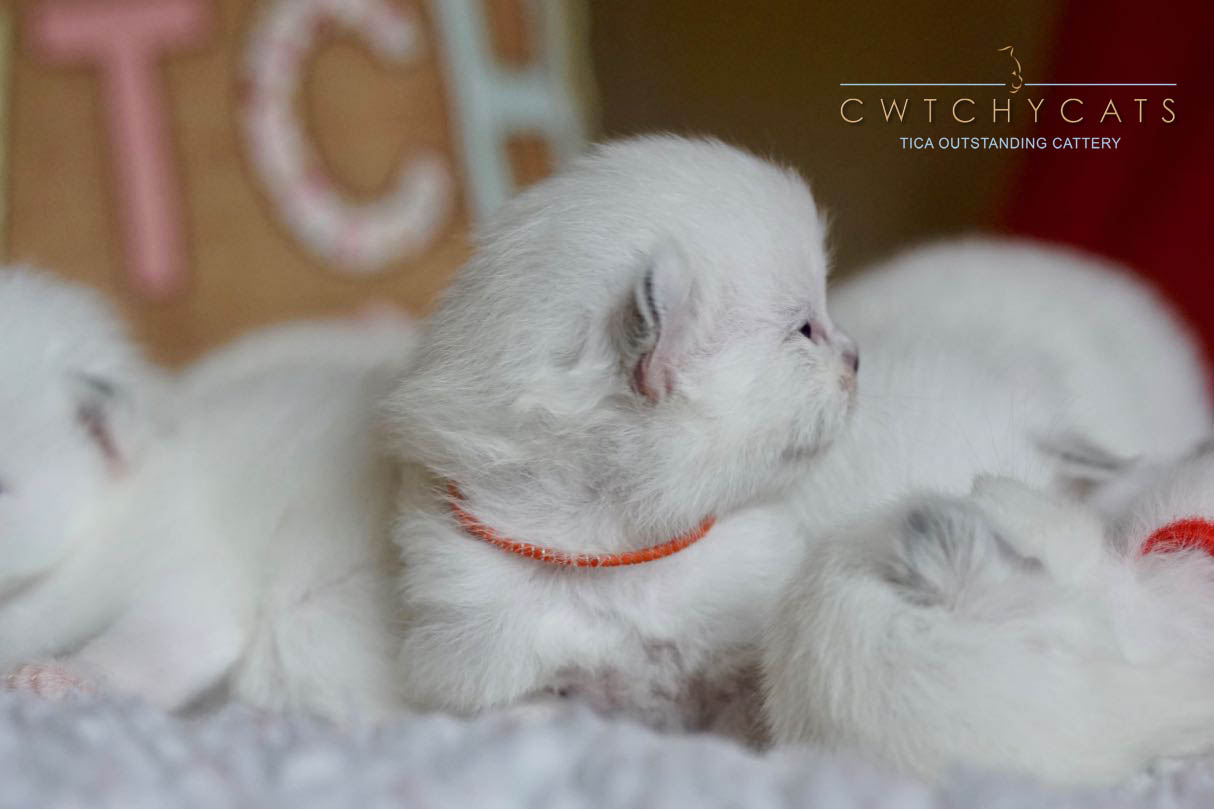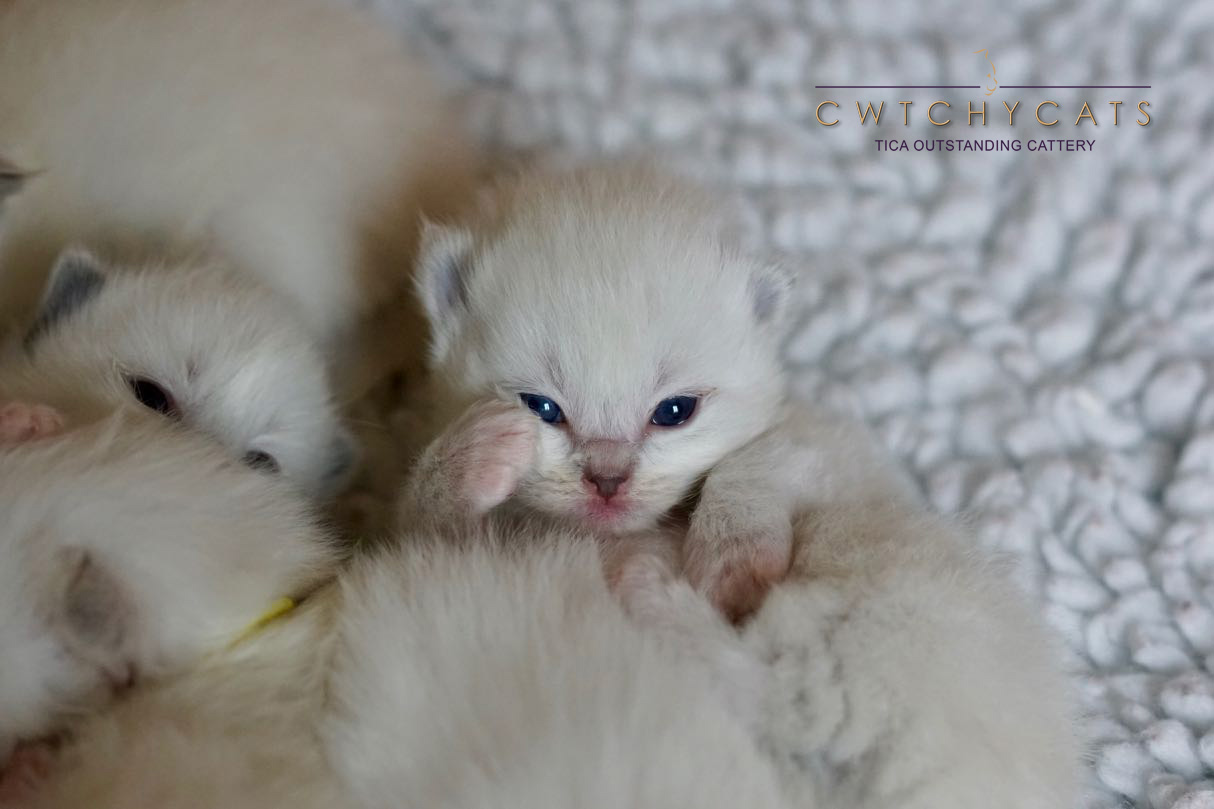 Cruz - 2 Weeks Old​​​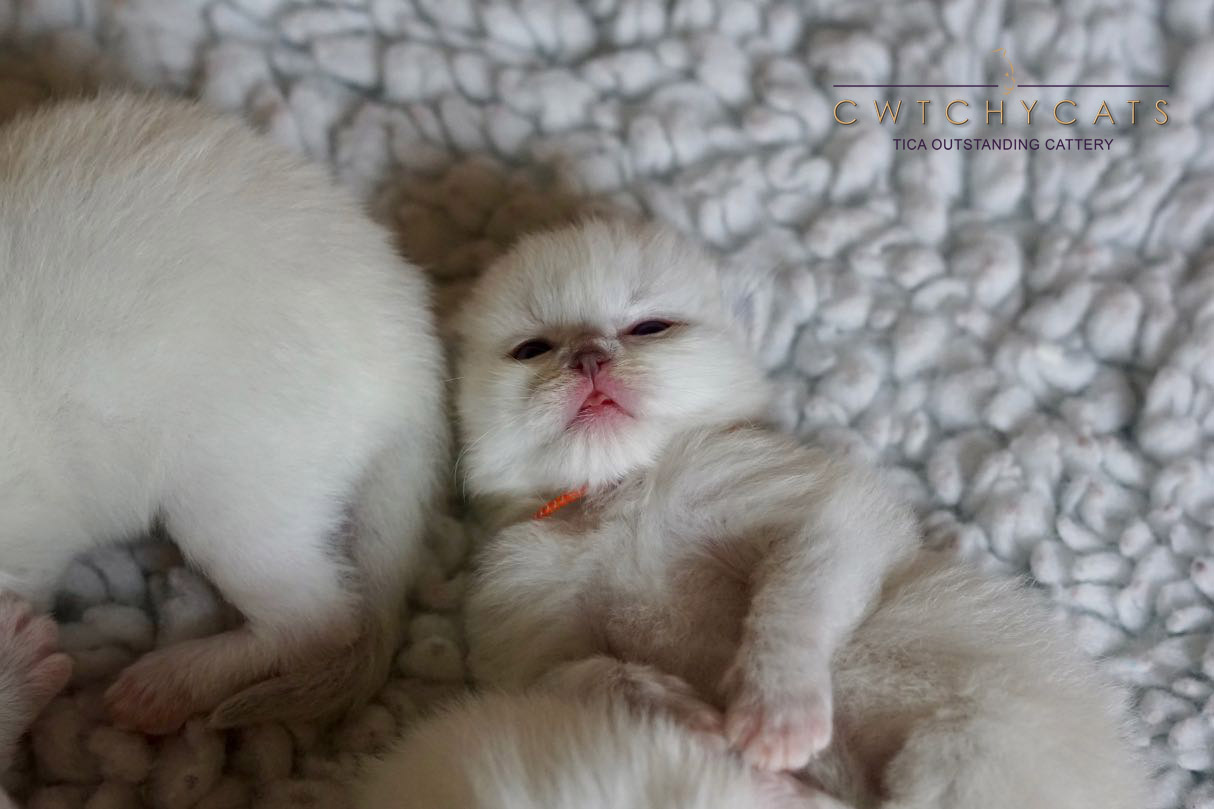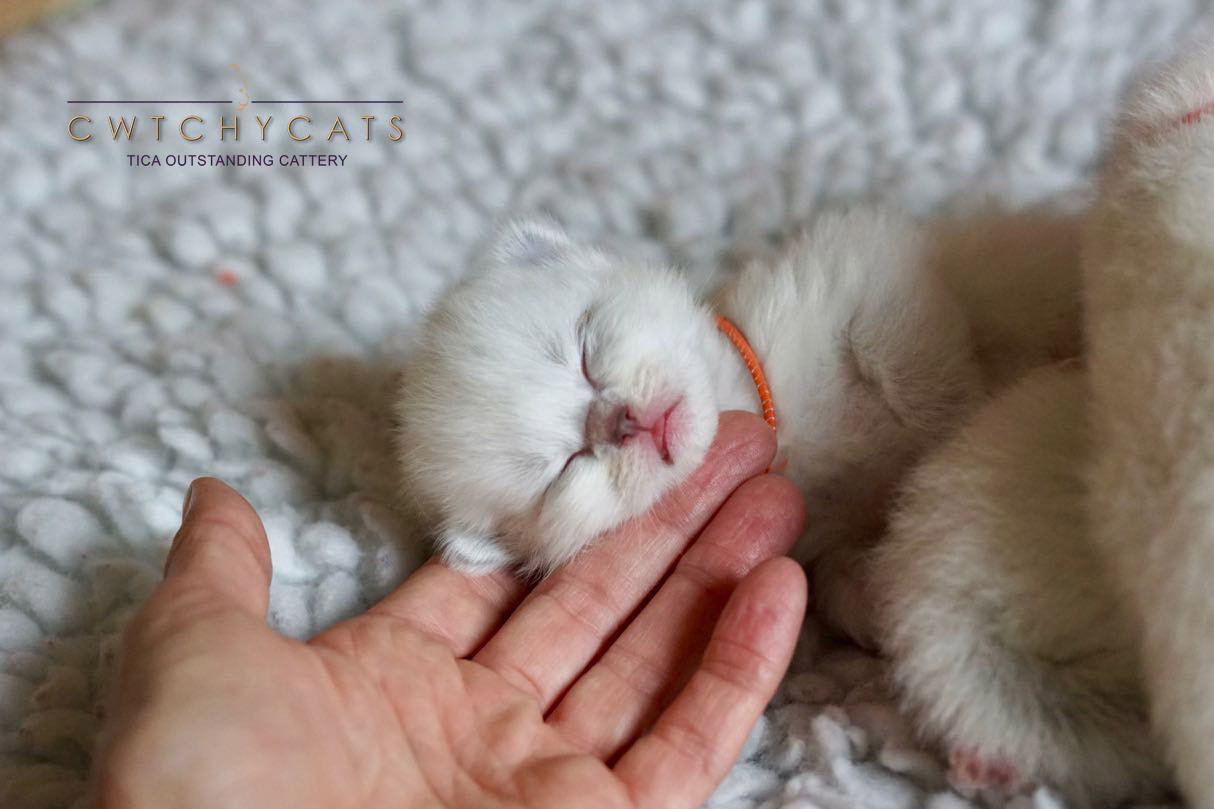 Cruz - 2 Weeks Old​​​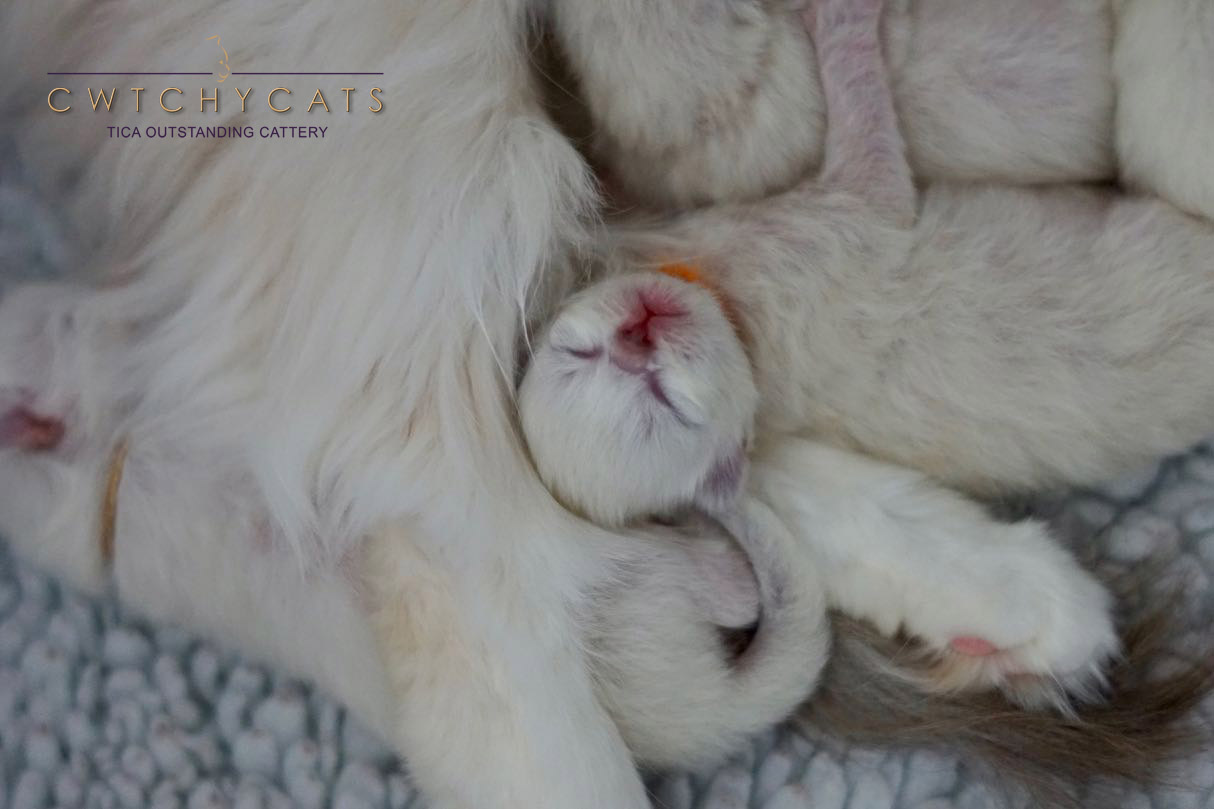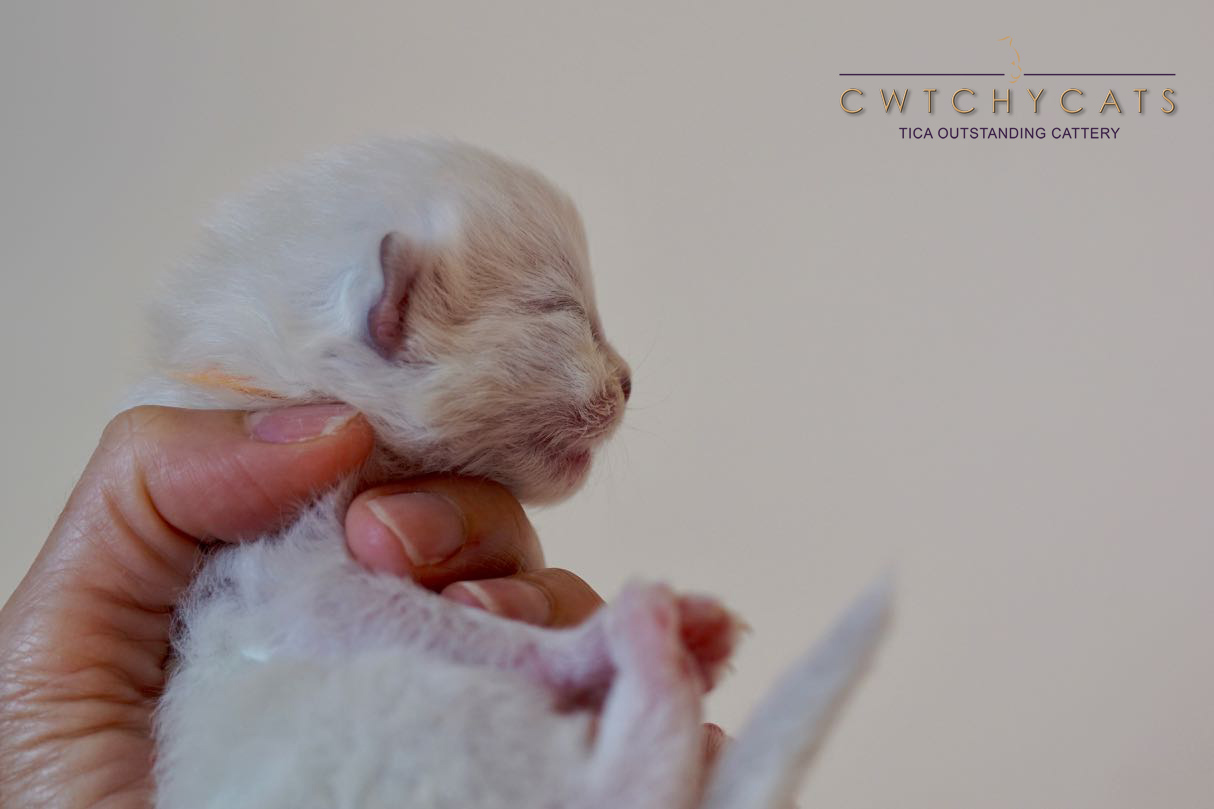 6 Days Old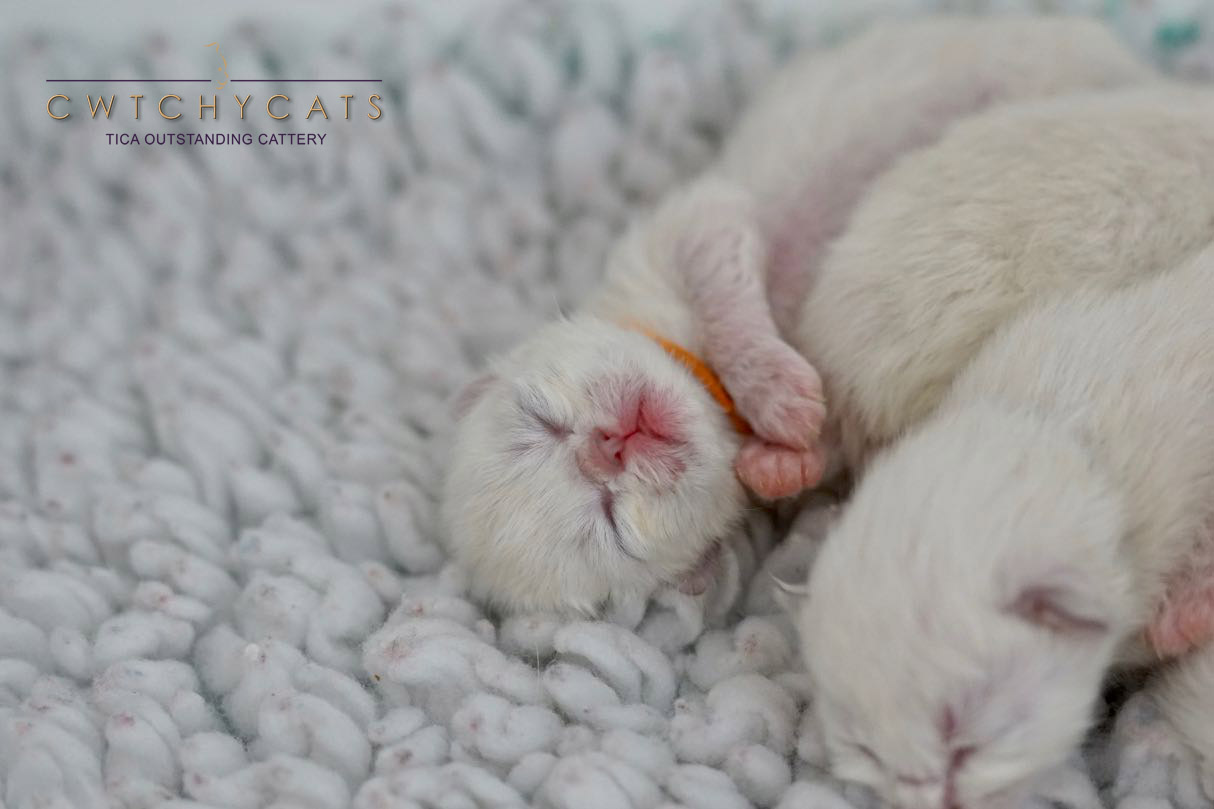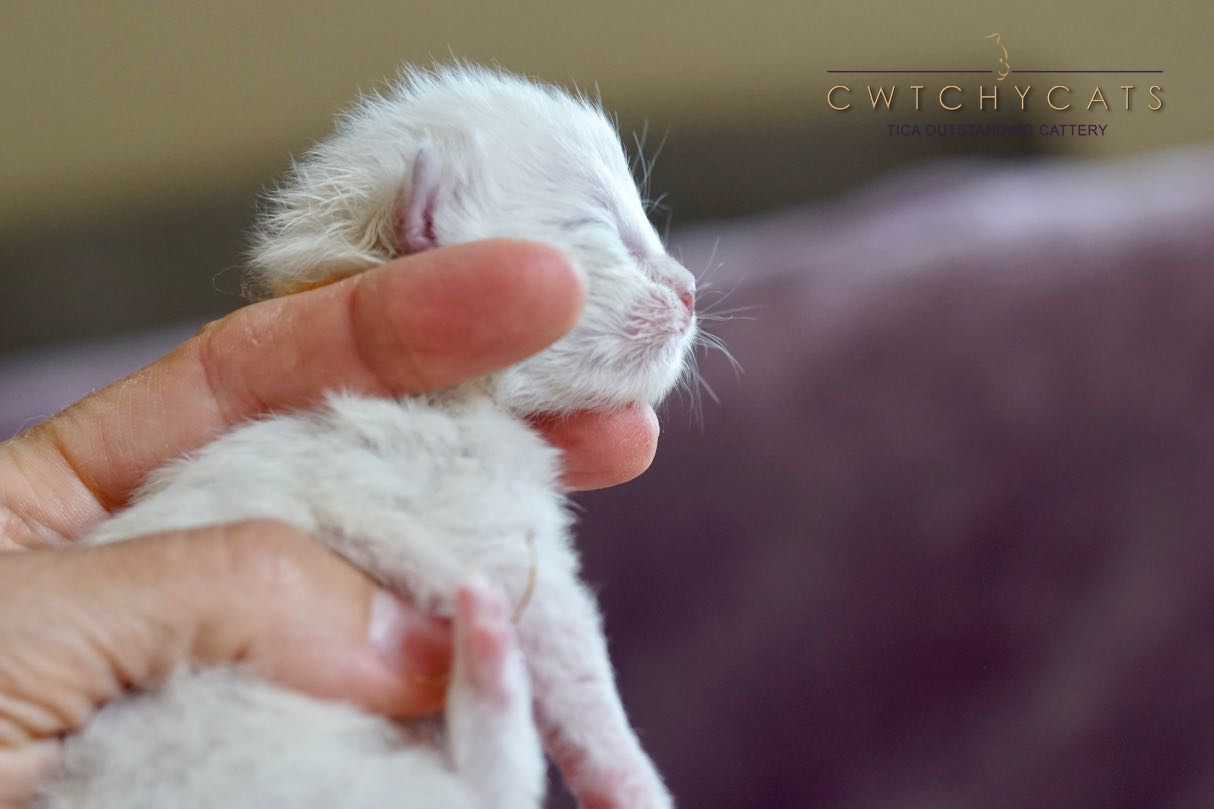 Cruz - 3 Days Old


Cwtchycats Delenzo Elijah
Blue Tabby (Lynx) Bicolour
RESERVED For Angharad & Gavin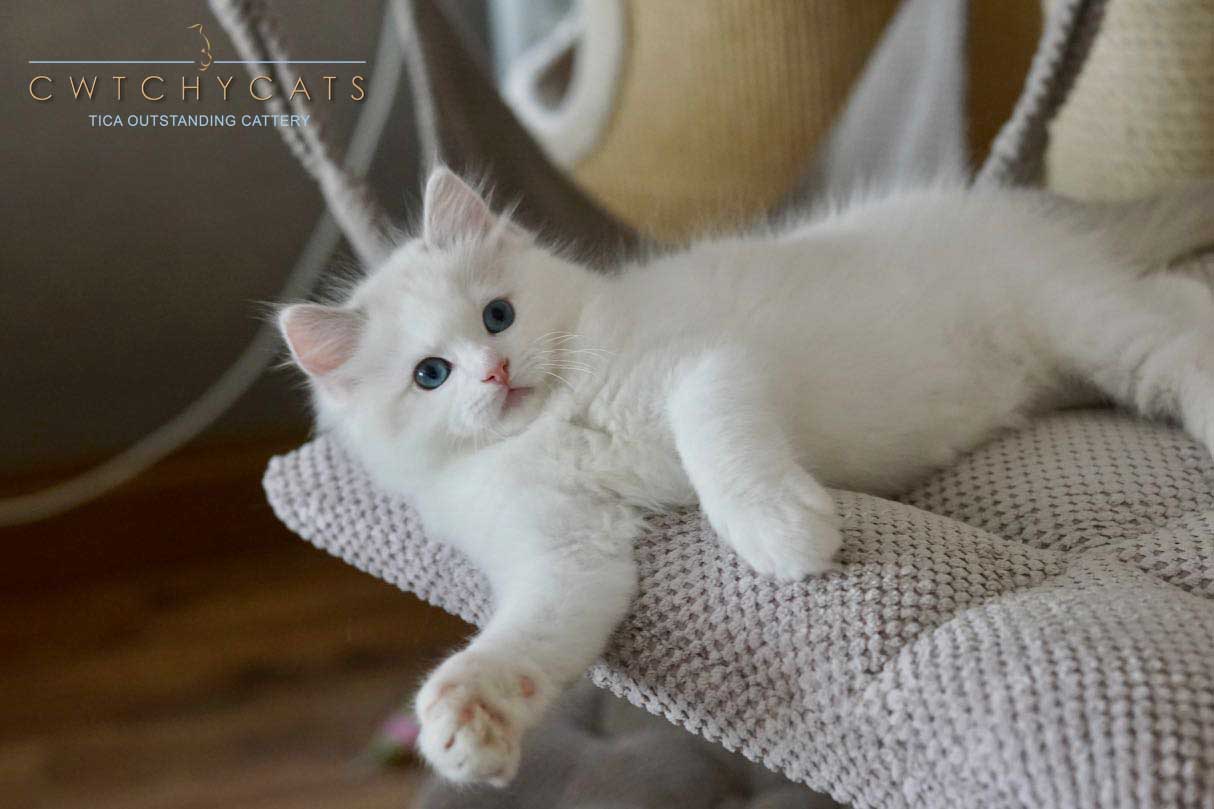 Elijah - 10 Weeks Old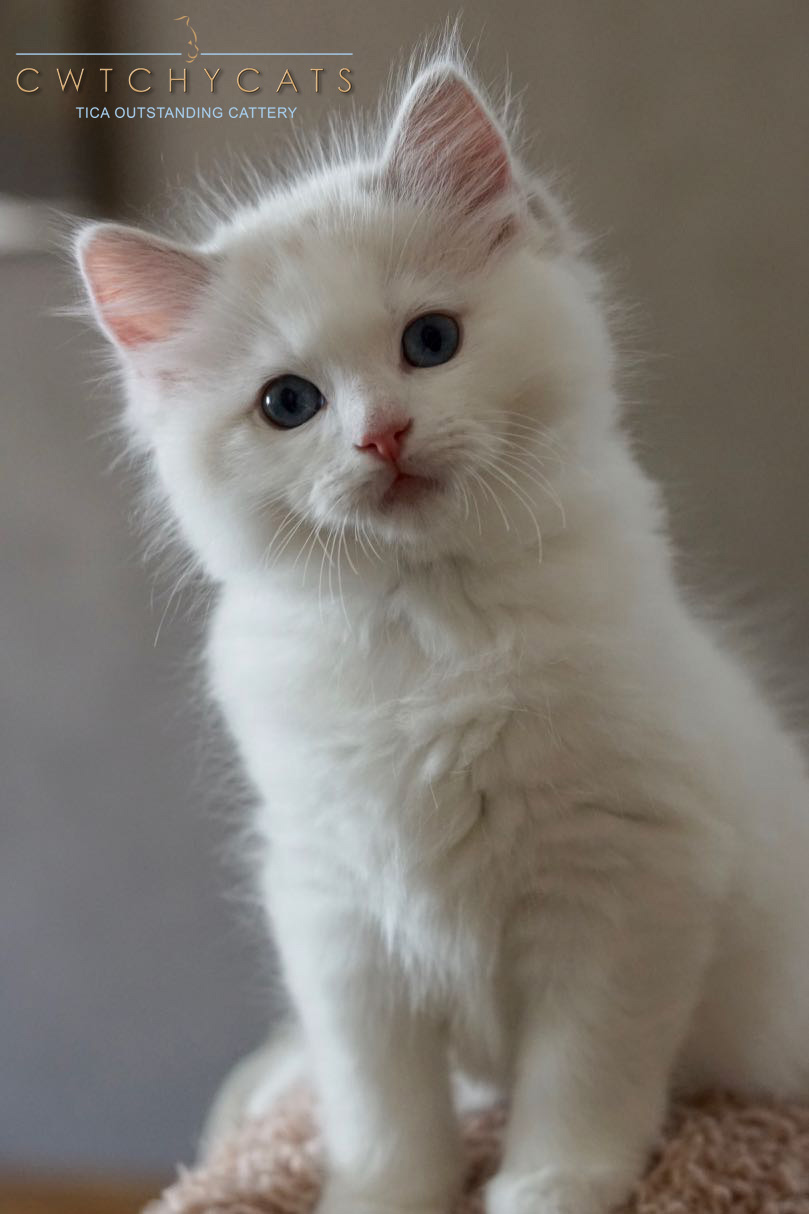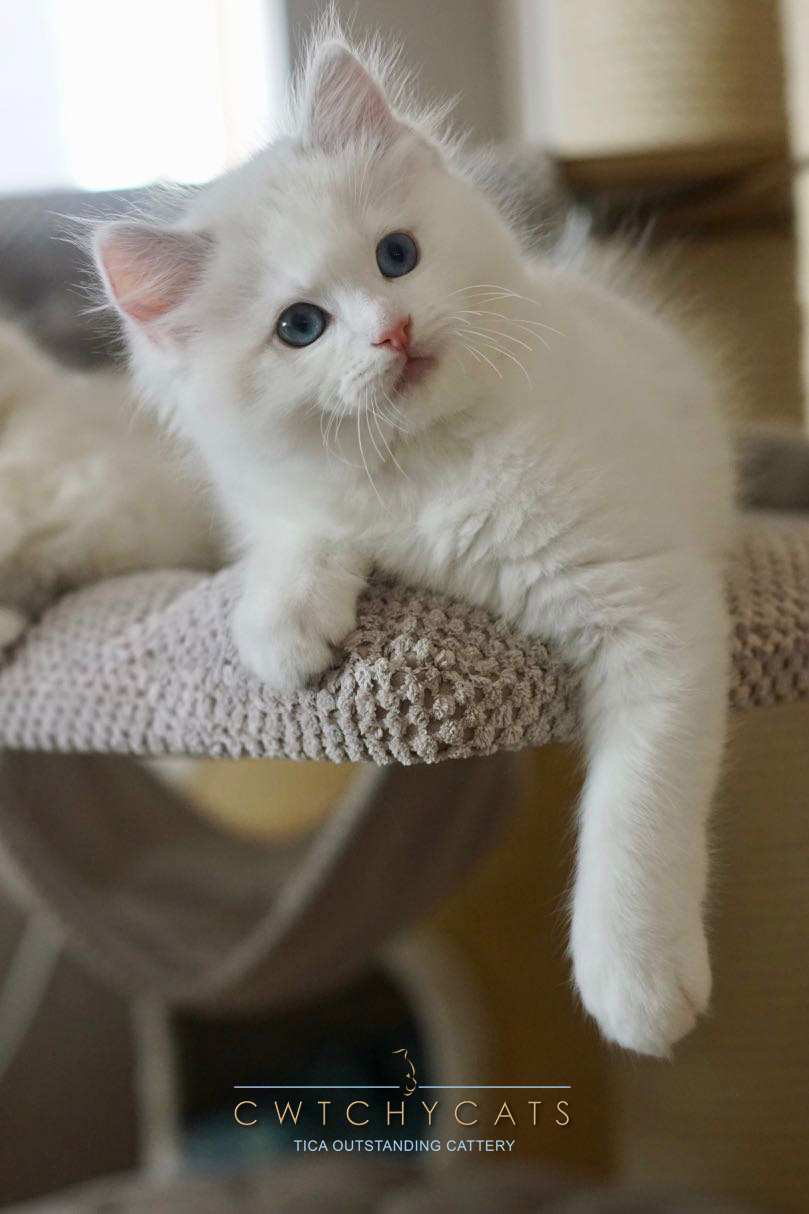 Elijah - 10 Weeks Old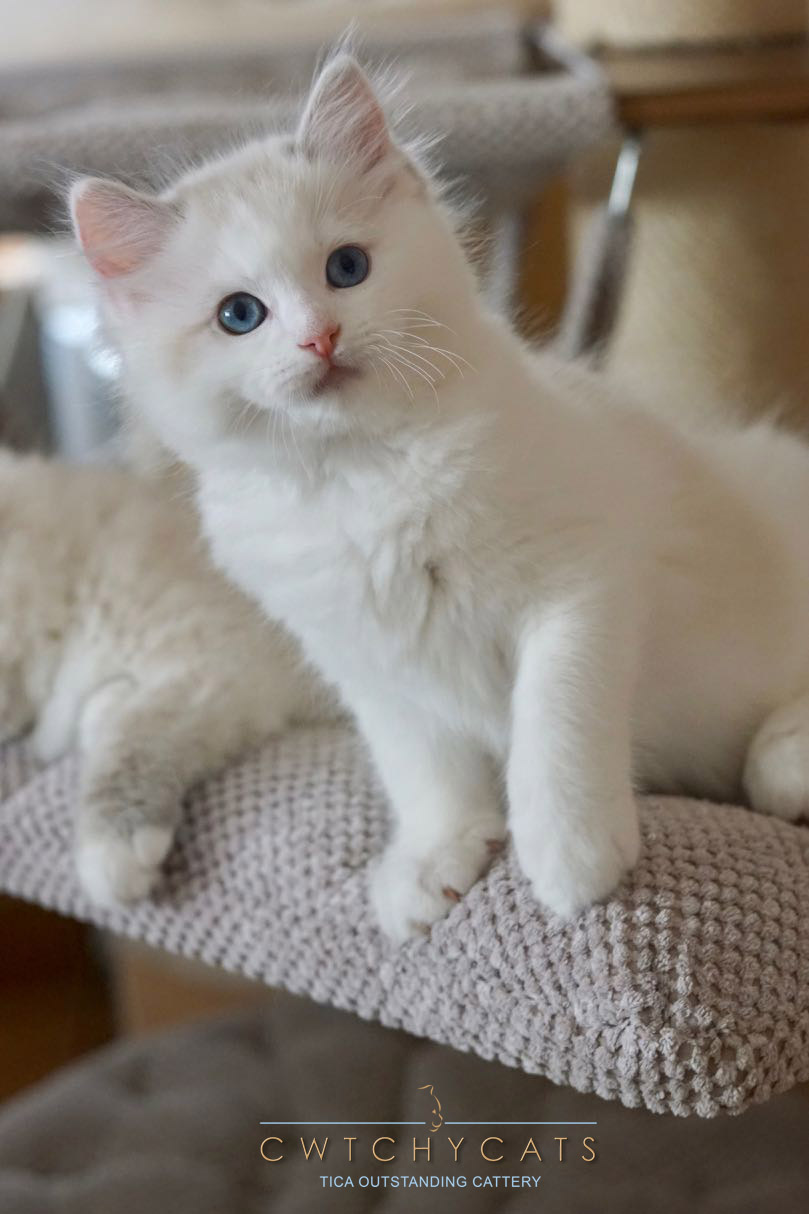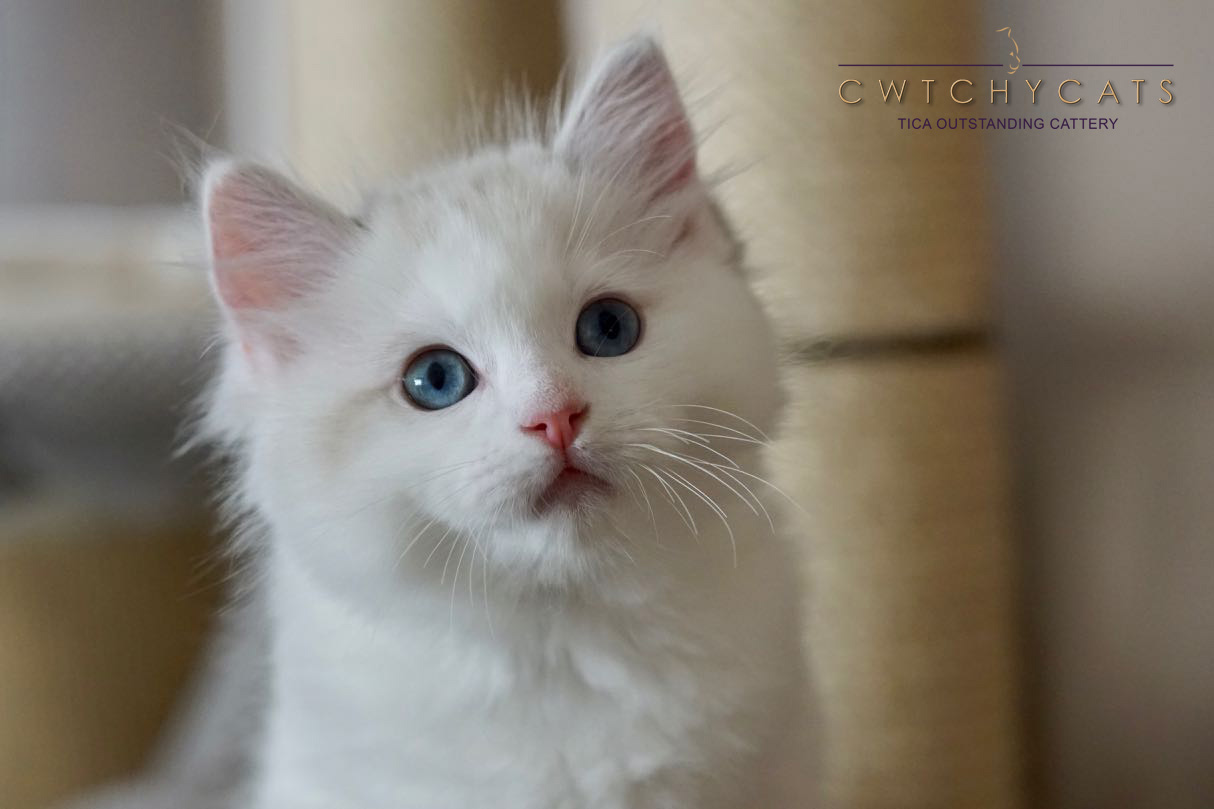 Elijah - 10 Weeks Old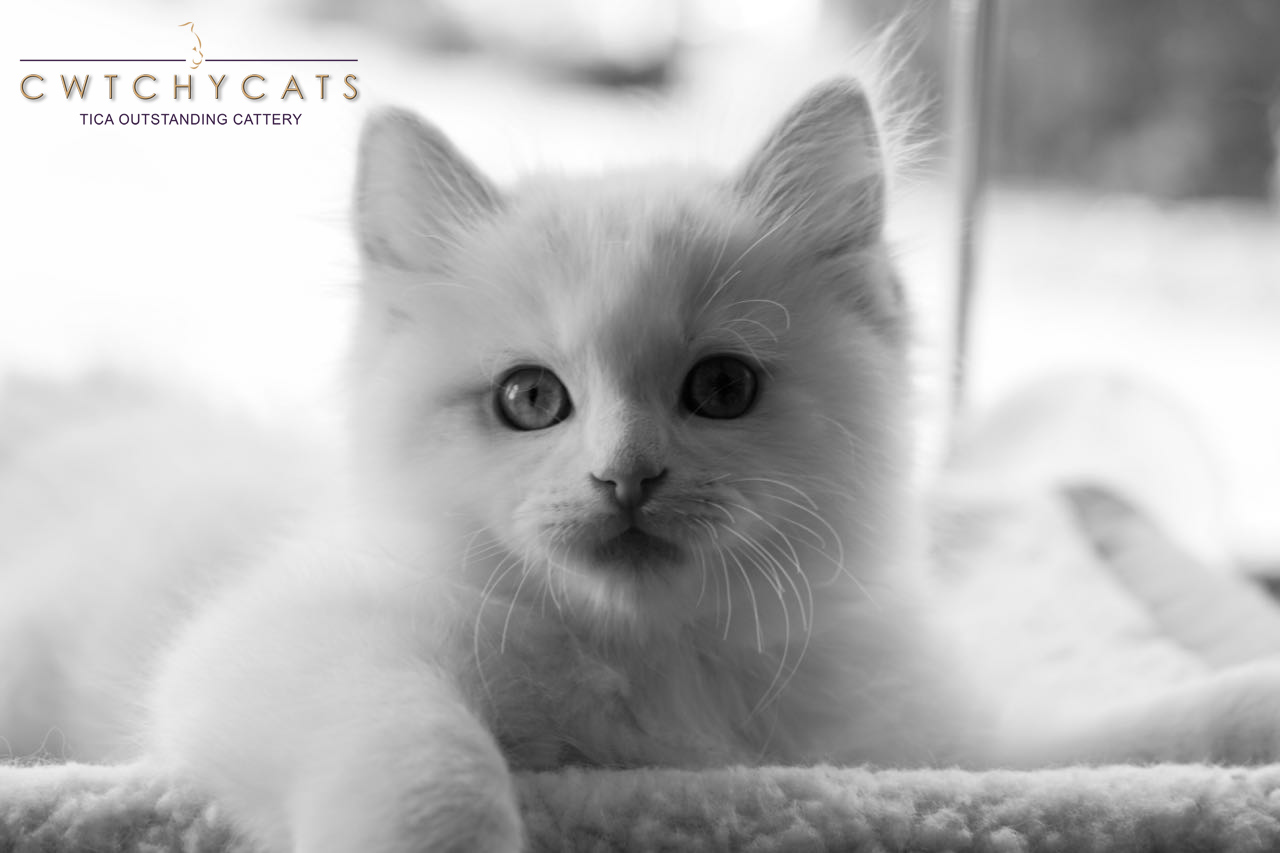 Elijah - 9 Weeks Old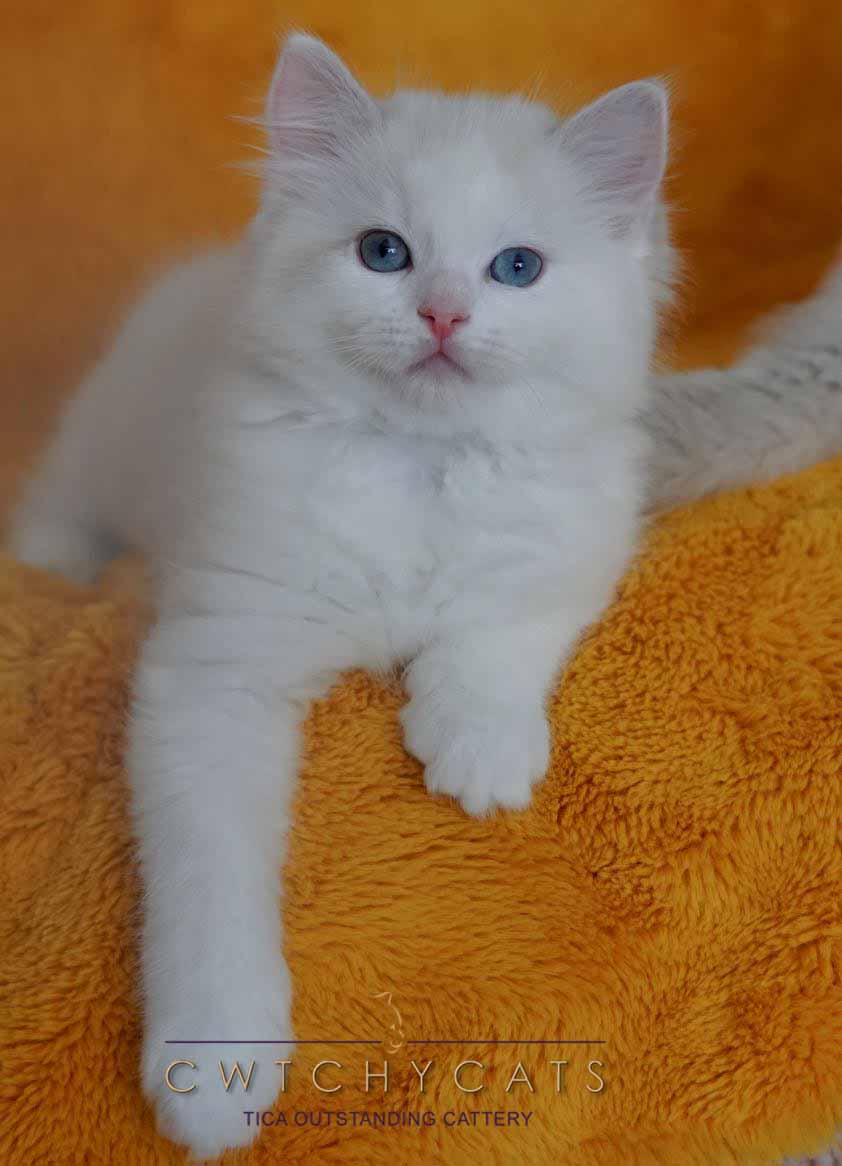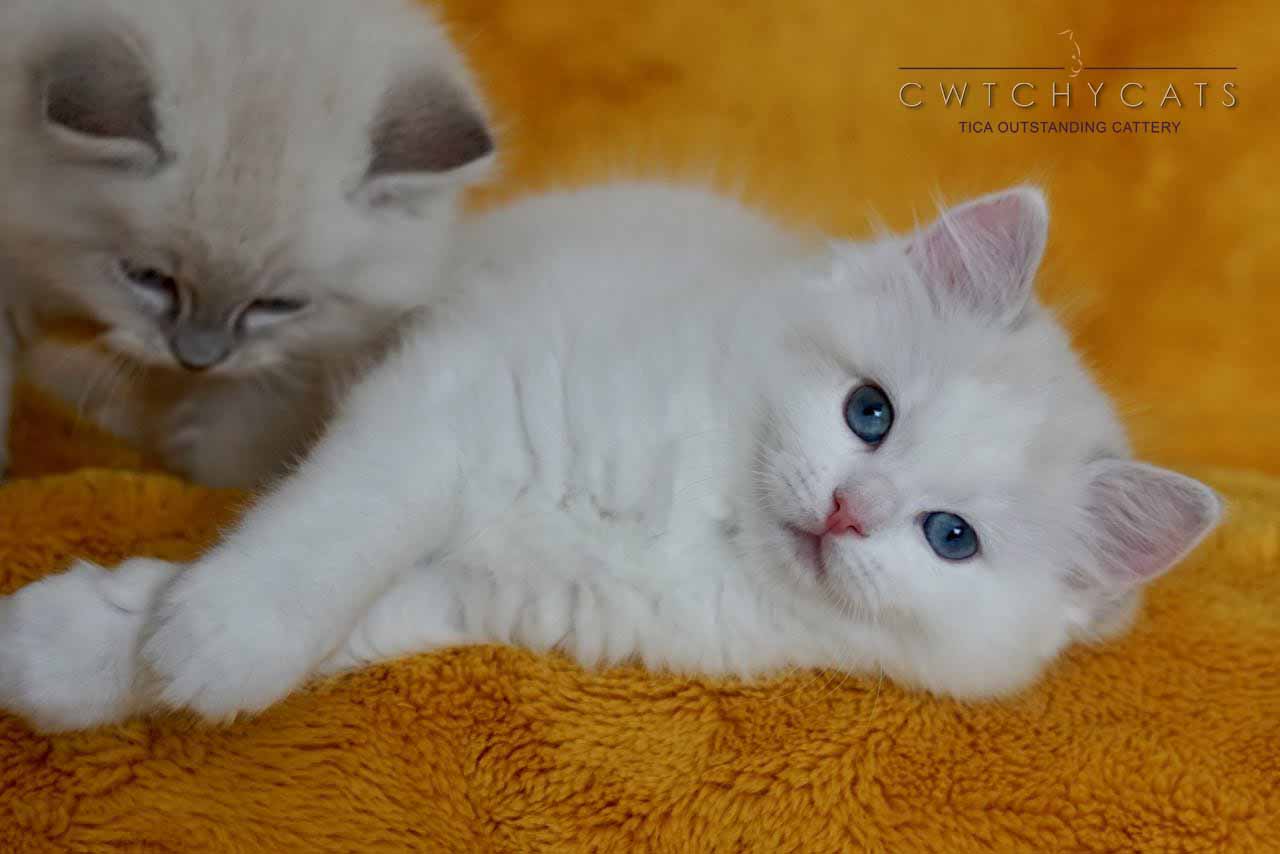 Elijah - 9 Weeks Old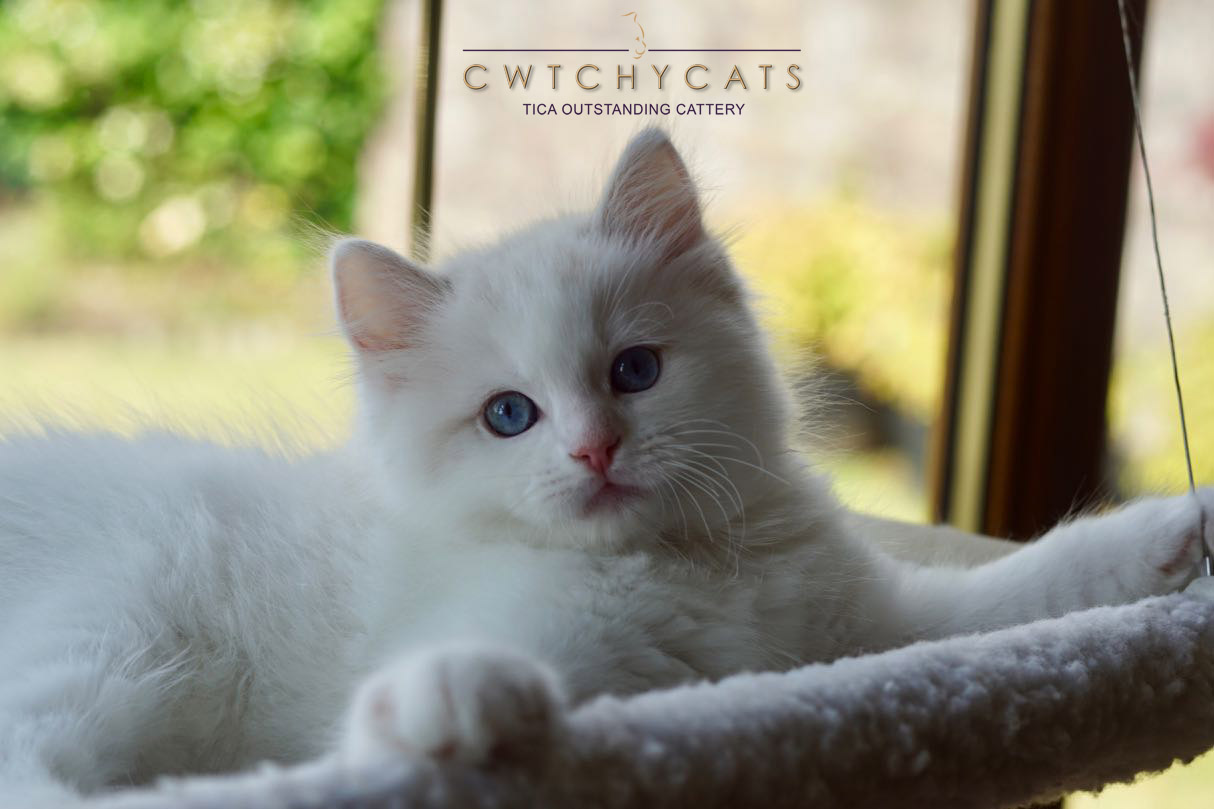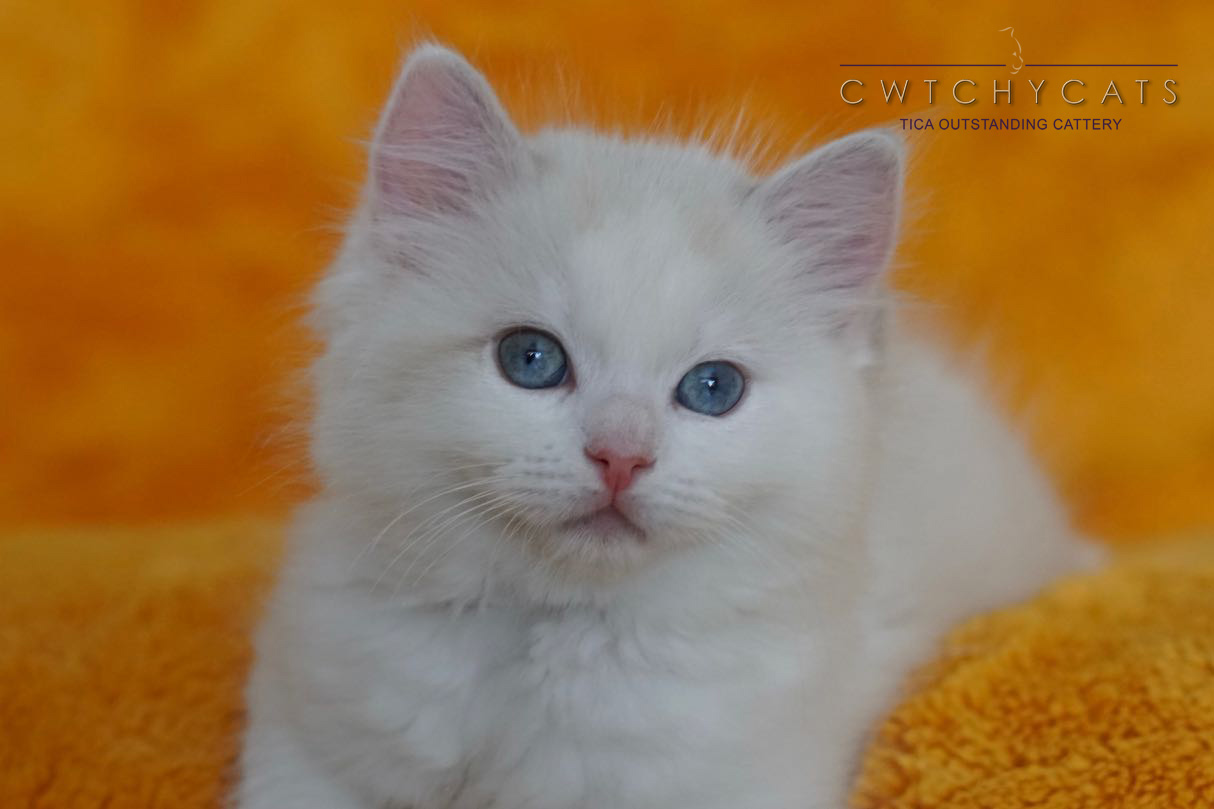 Elijah - 9 Weeks Old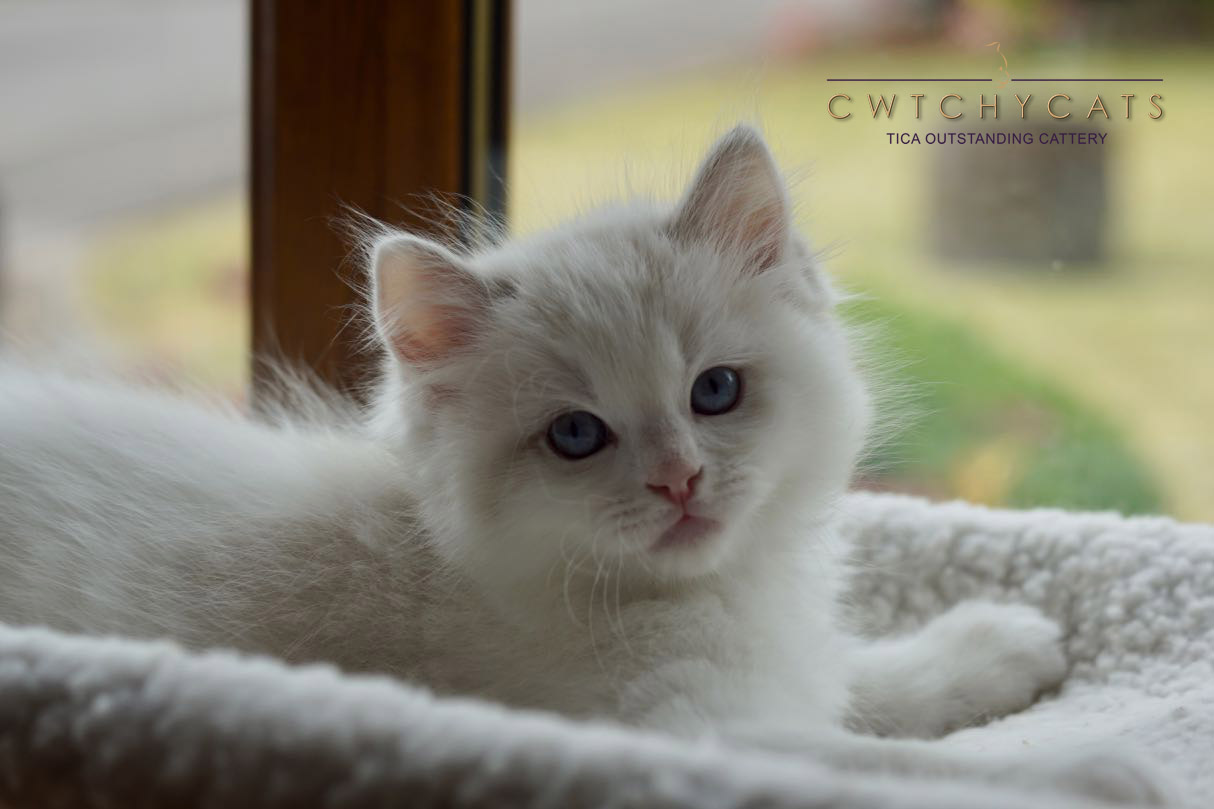 Elijah - 8 Weeks Old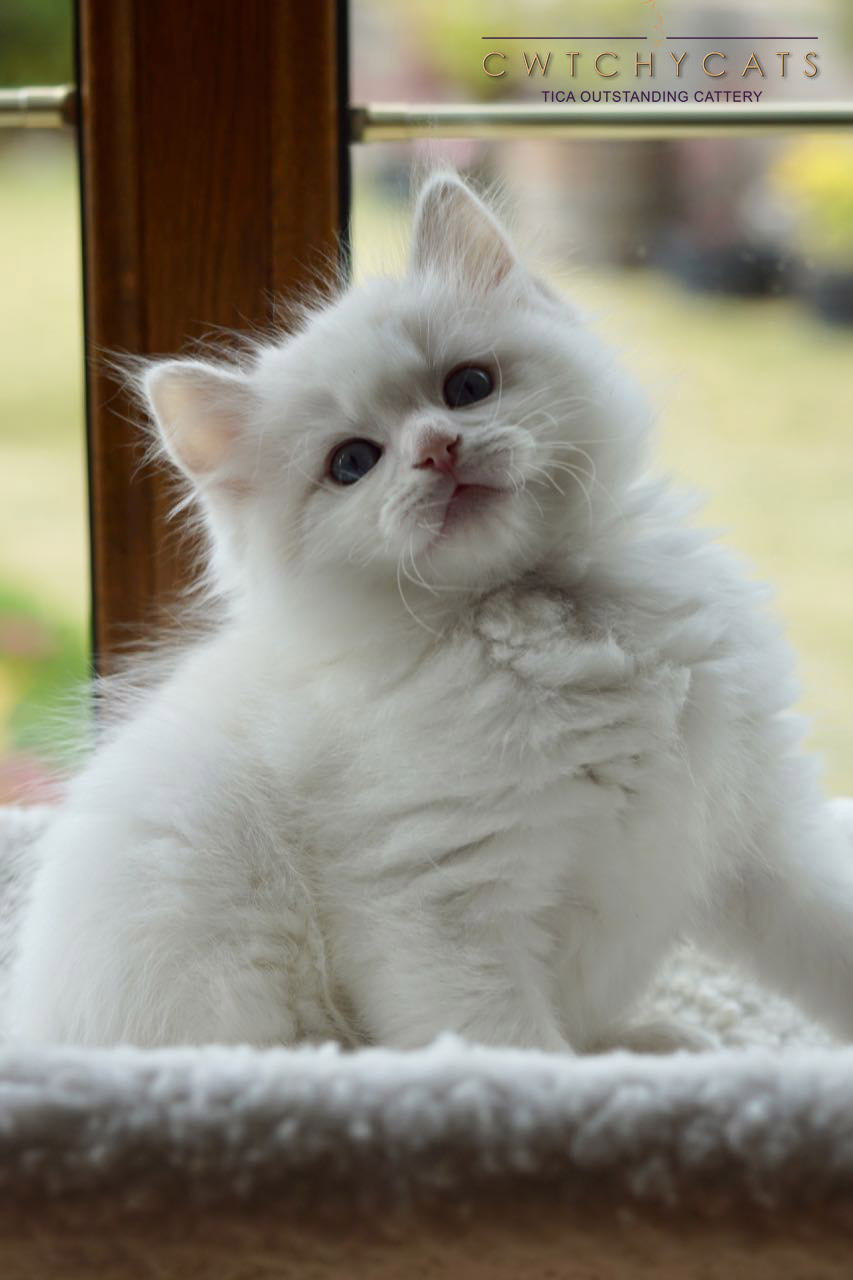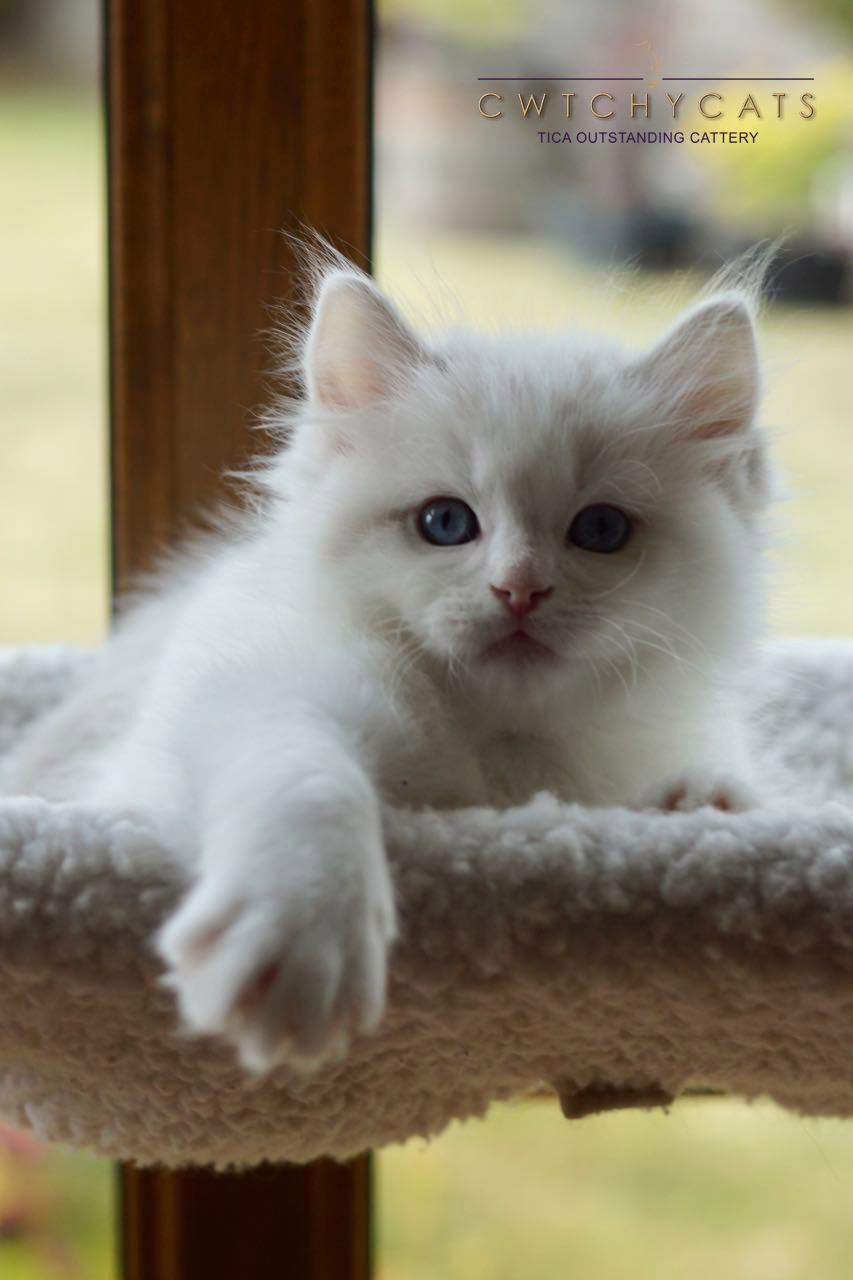 Elijah - 8 Weeks Old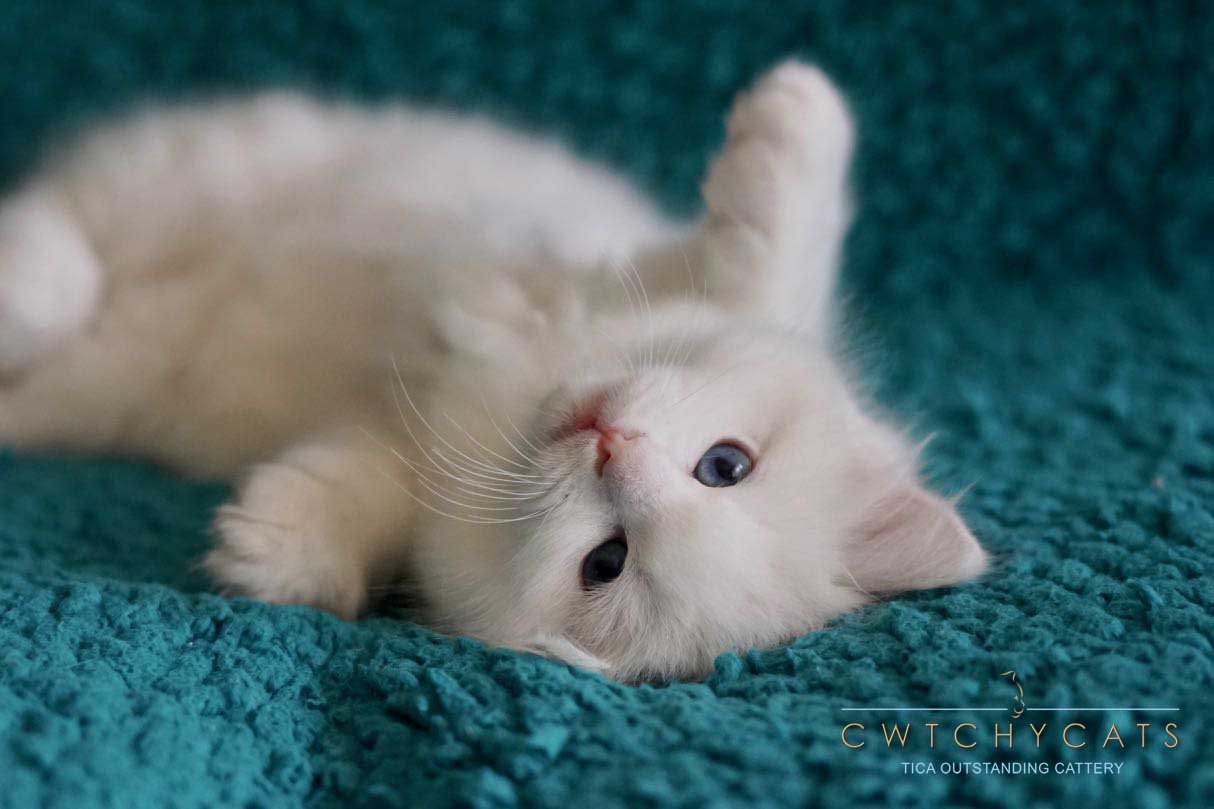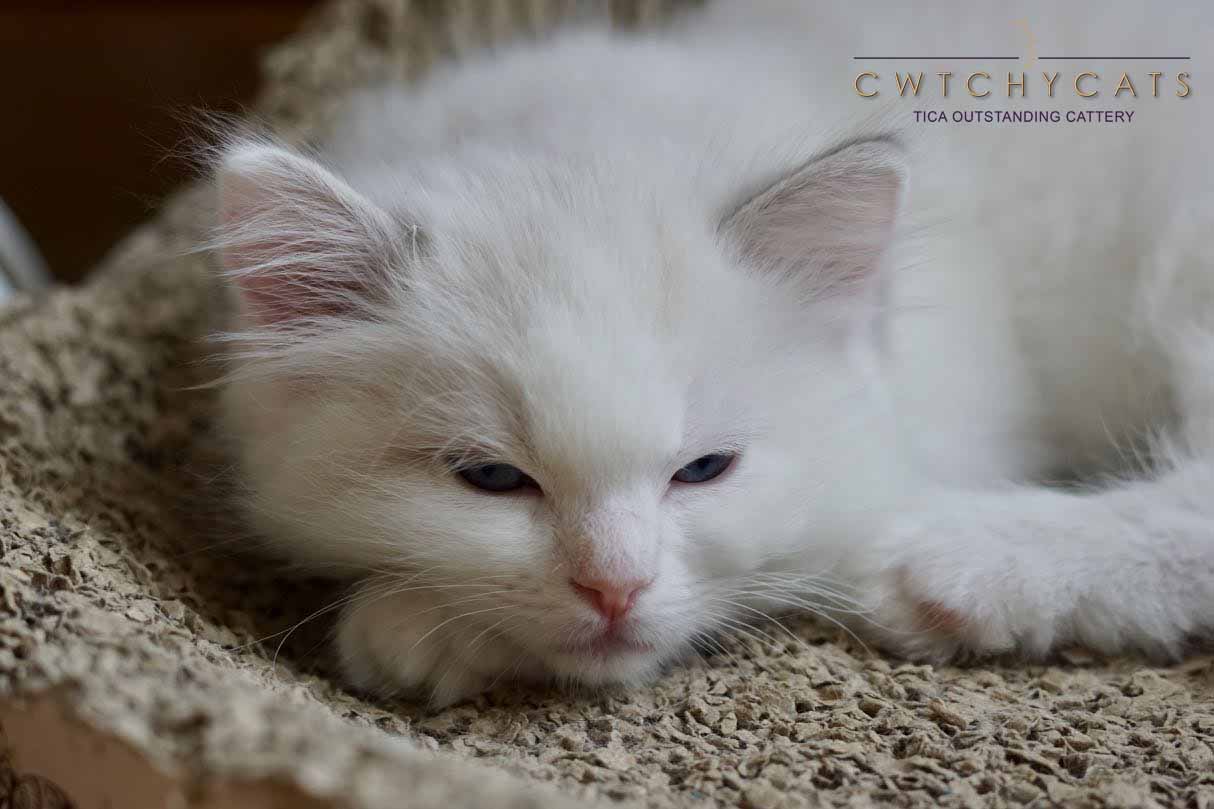 Elijah - 8 Weeks Old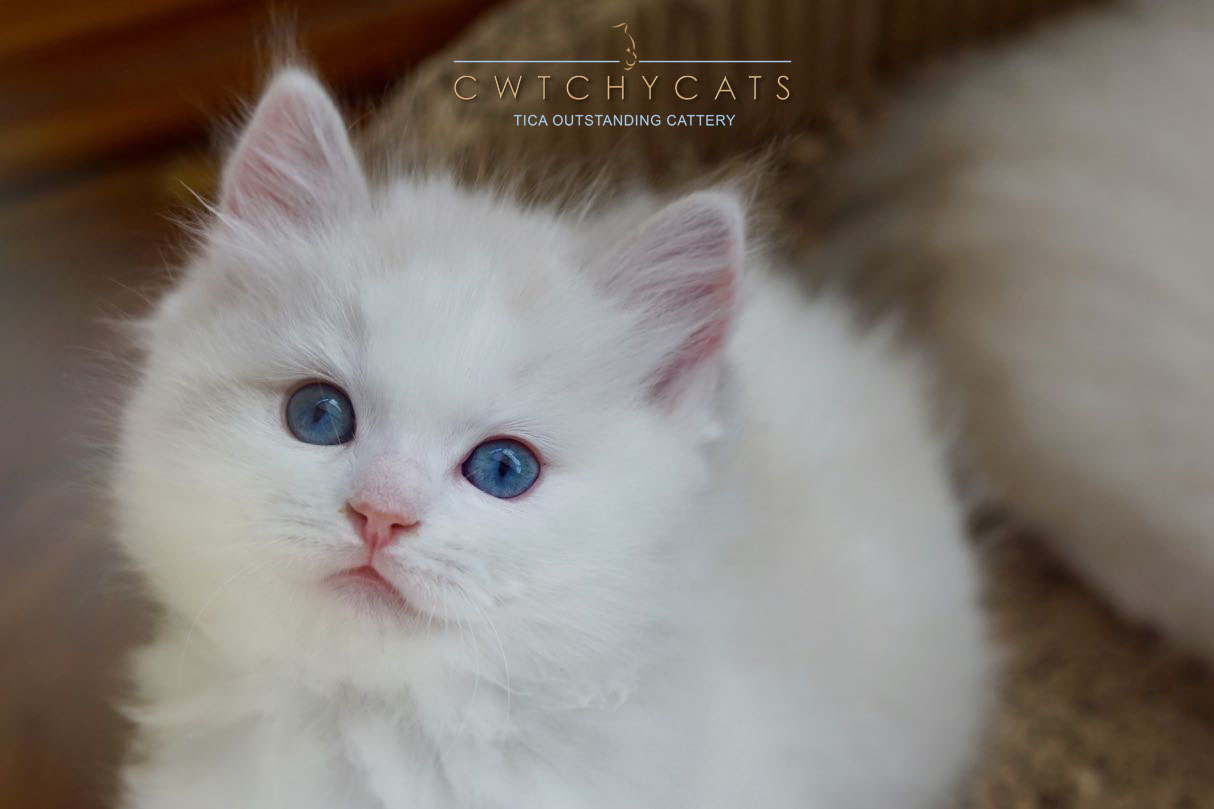 Elijah - 7 Weeks Old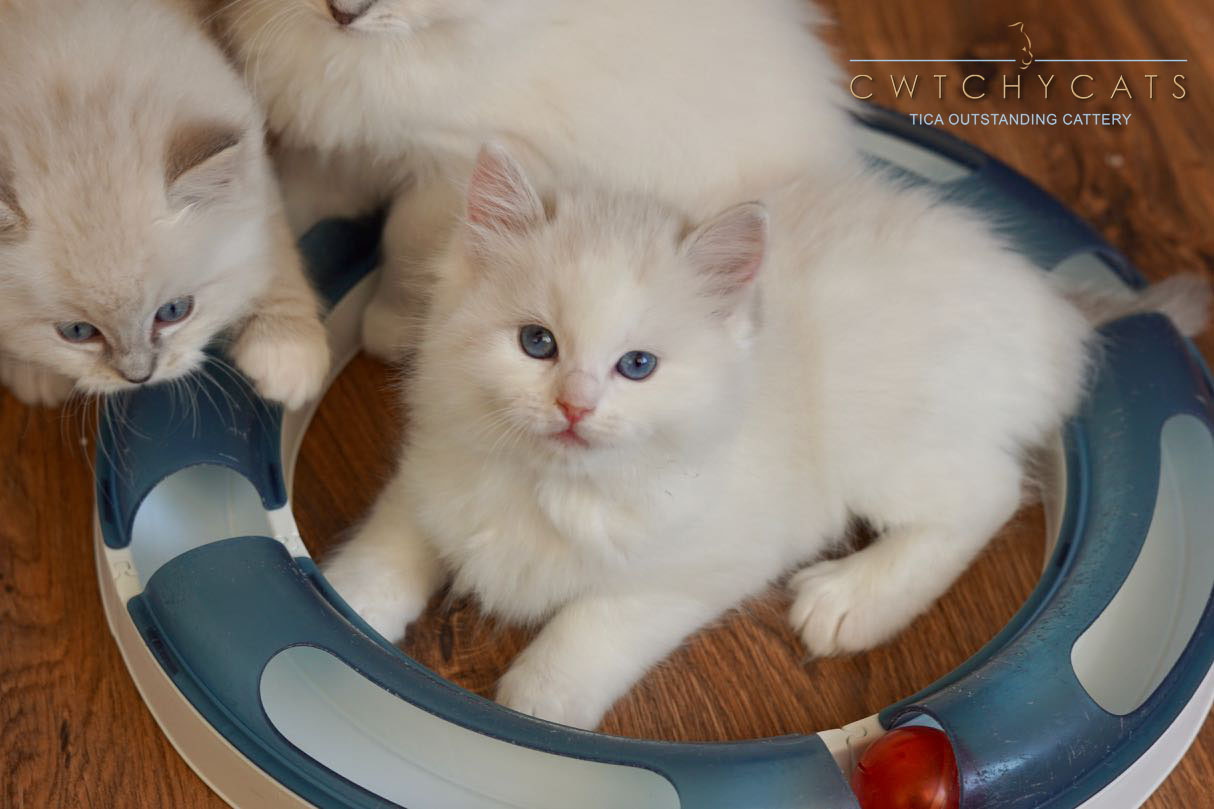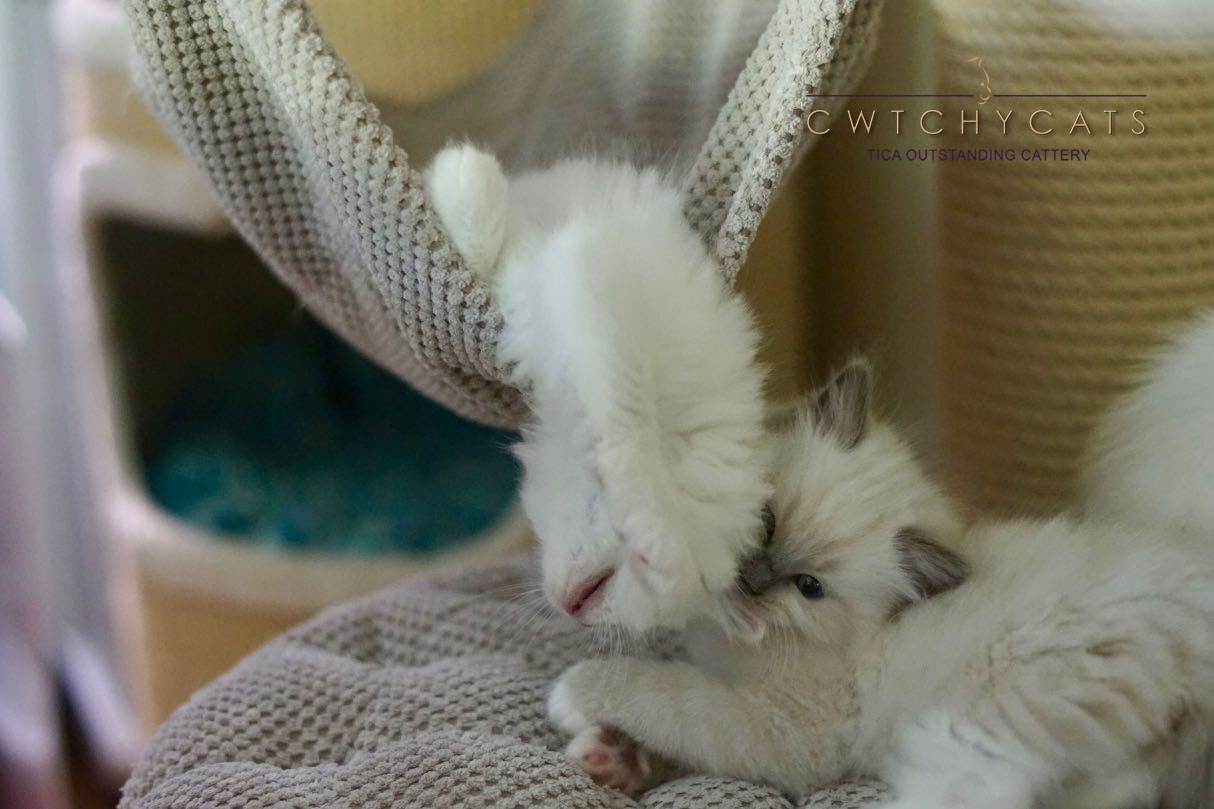 Elijah - 7 Weeks Old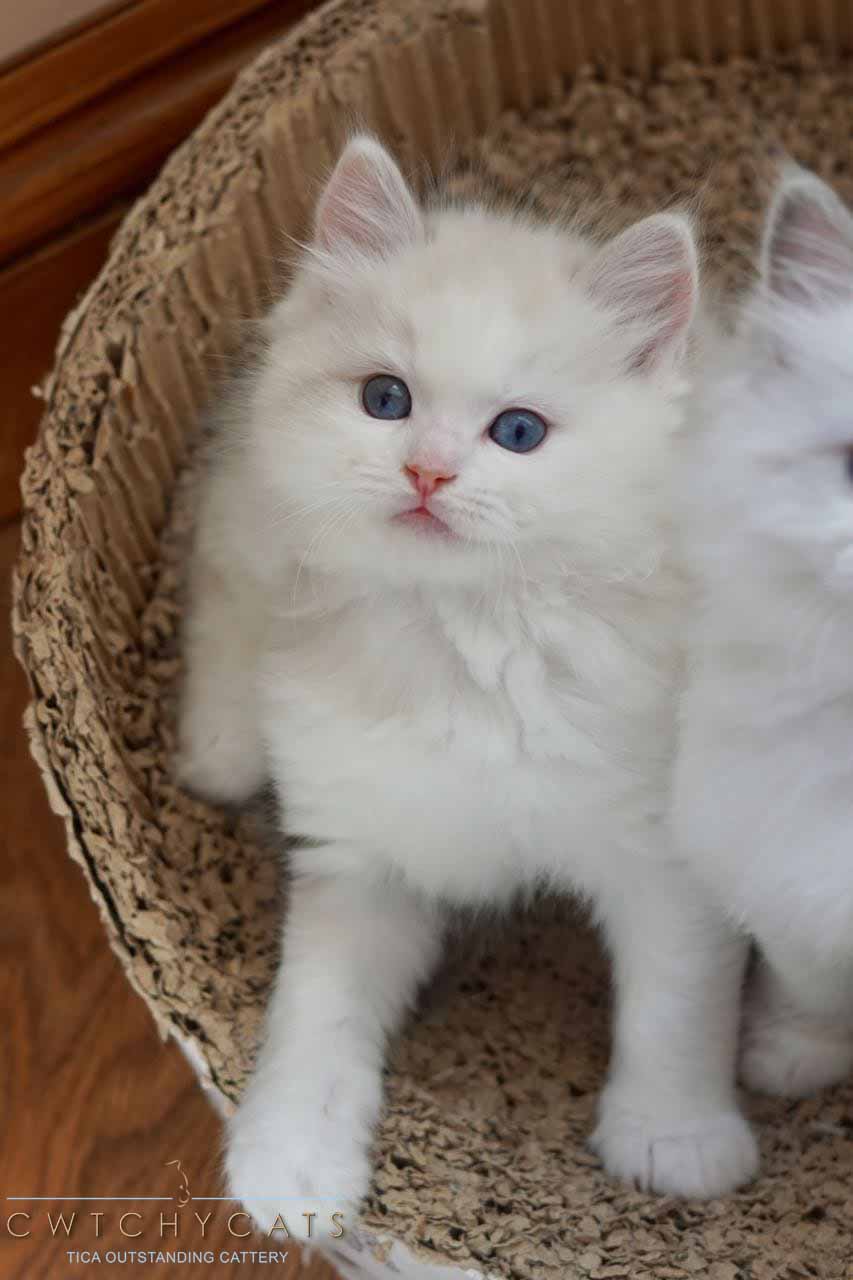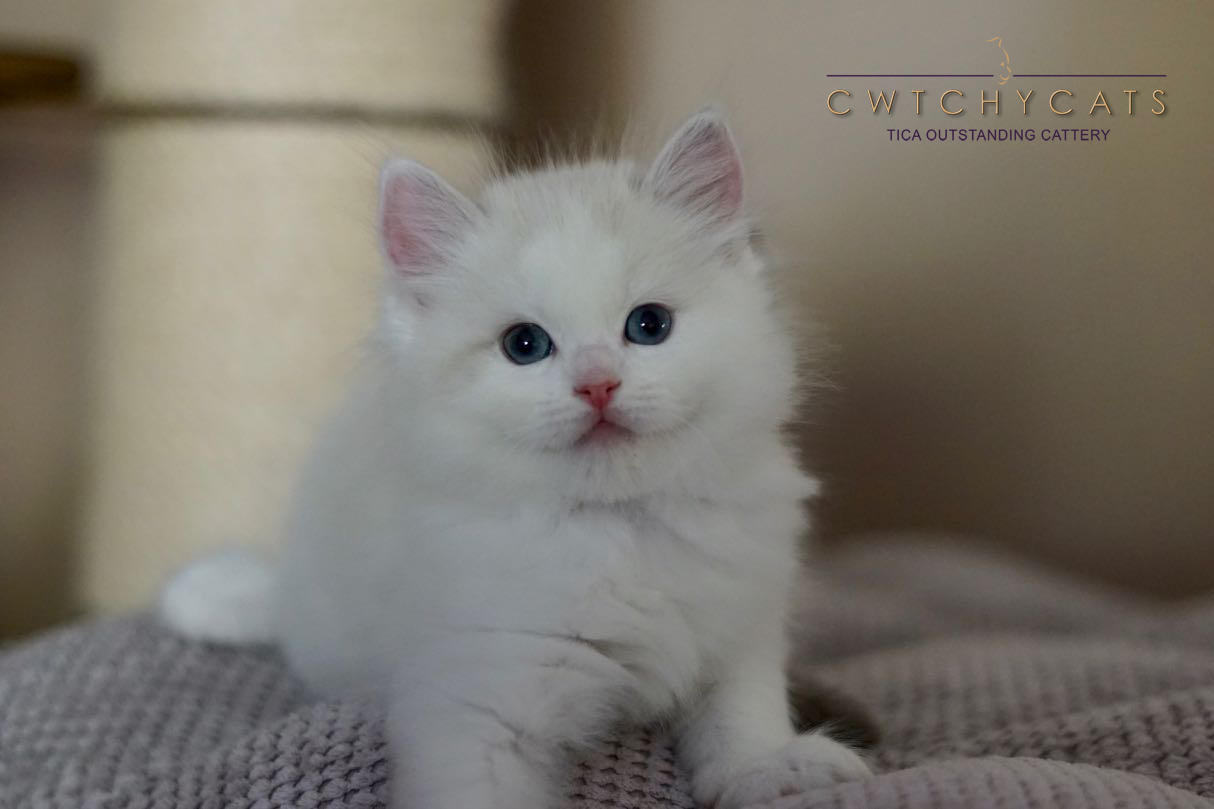 Elijah - 7 Weeks Old

Elijah - 6 Weeks Old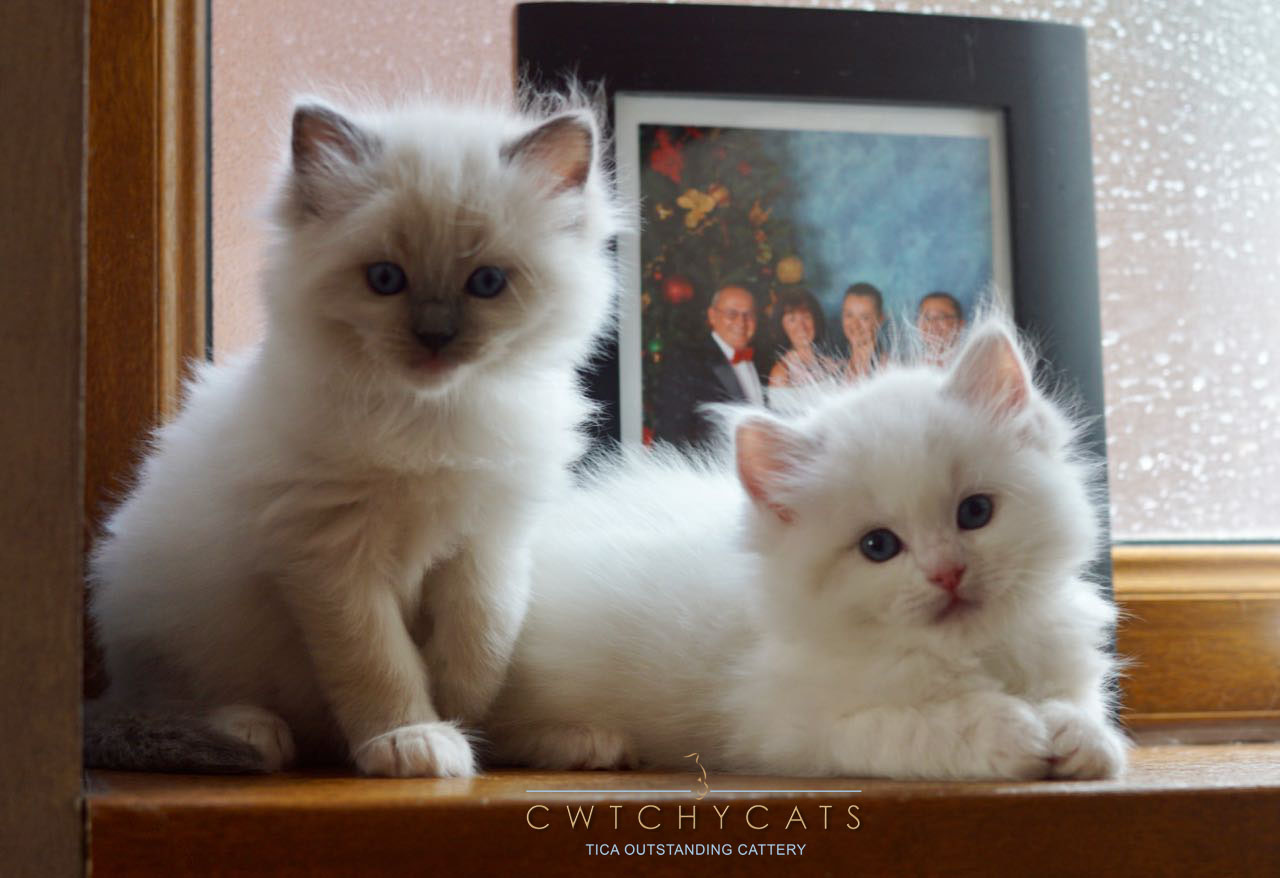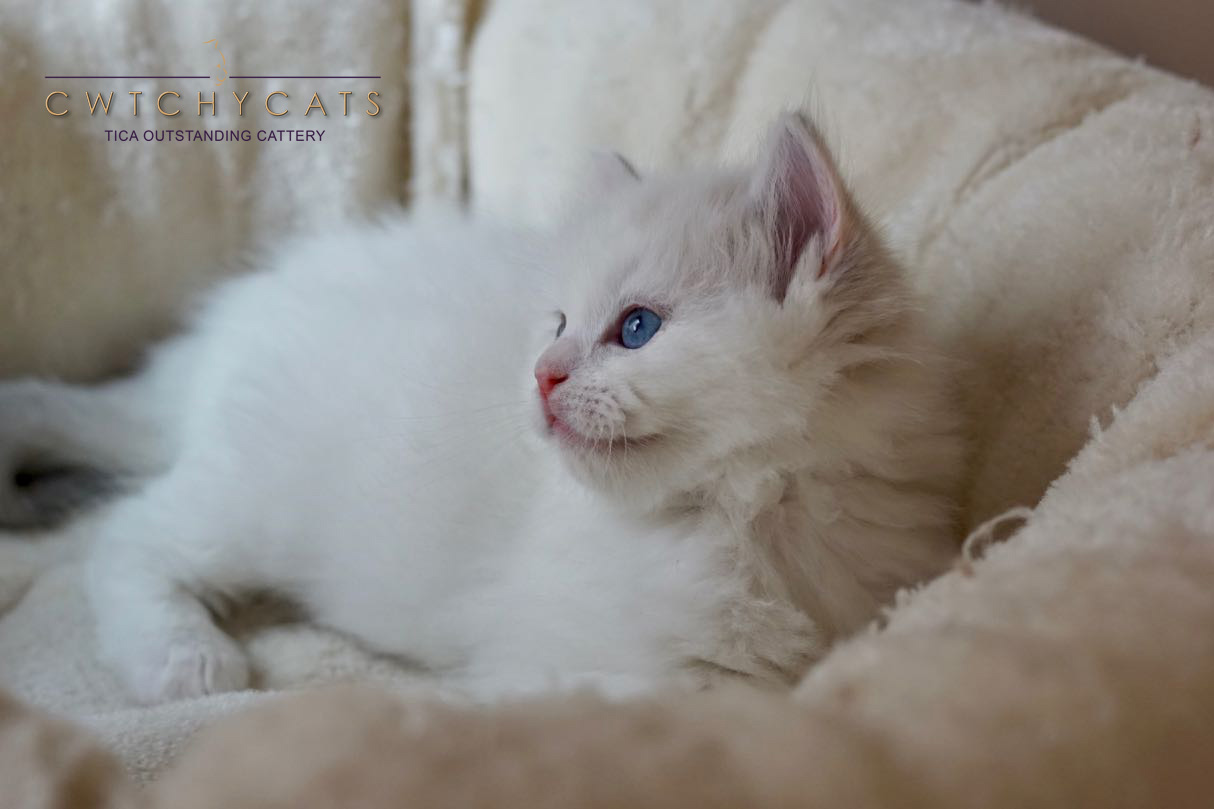 Elijah - 6 Weeks Old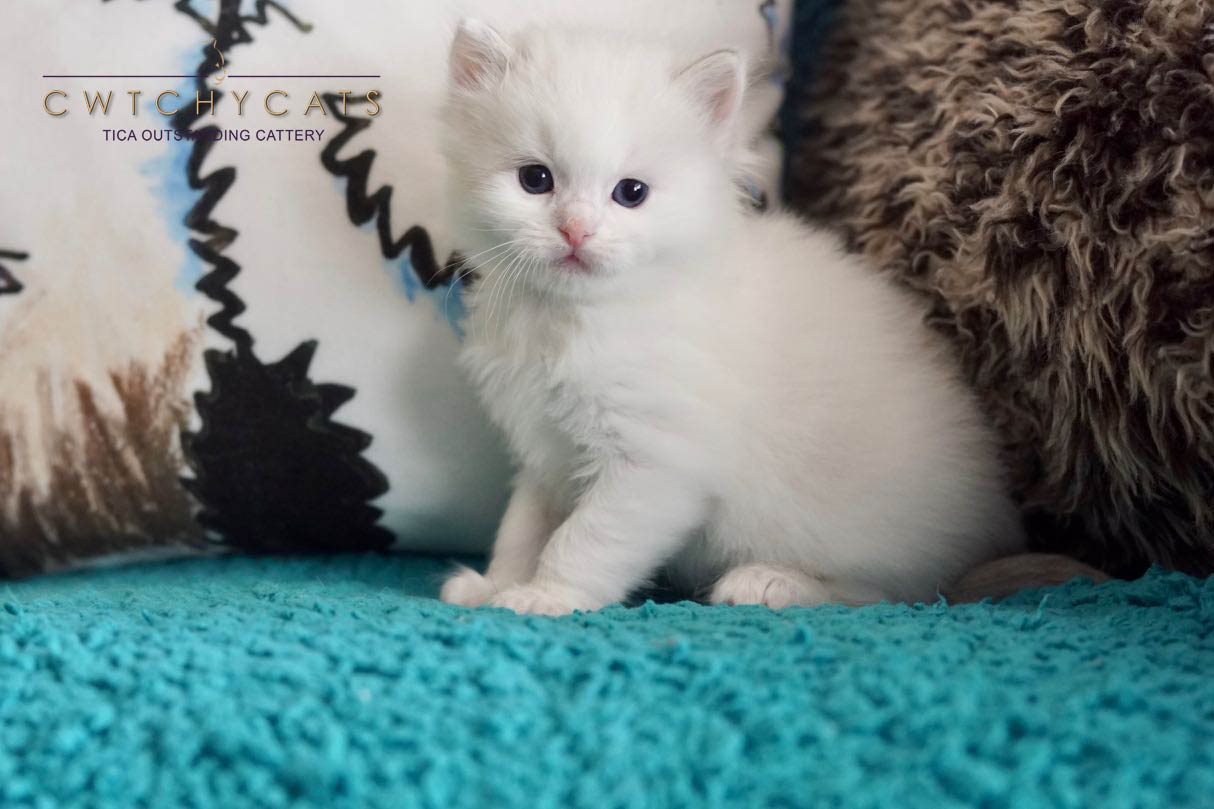 Elijah - 4 Weeks old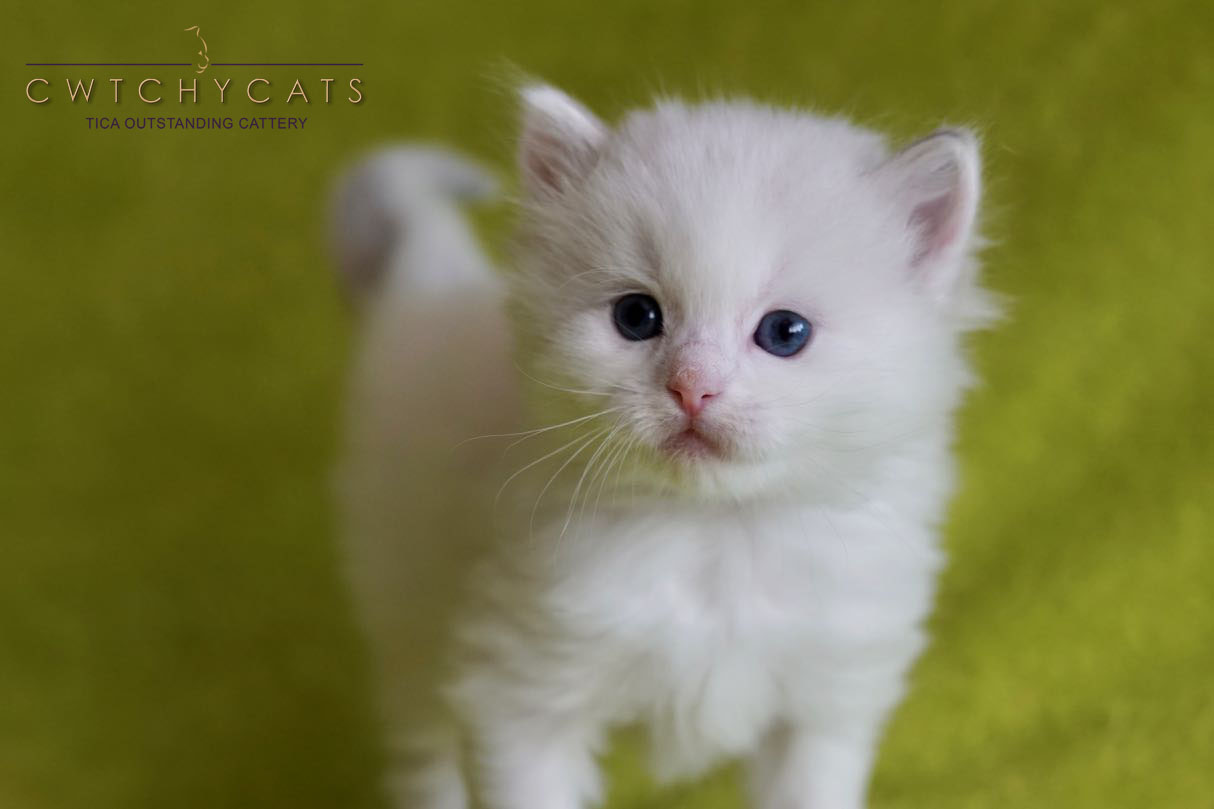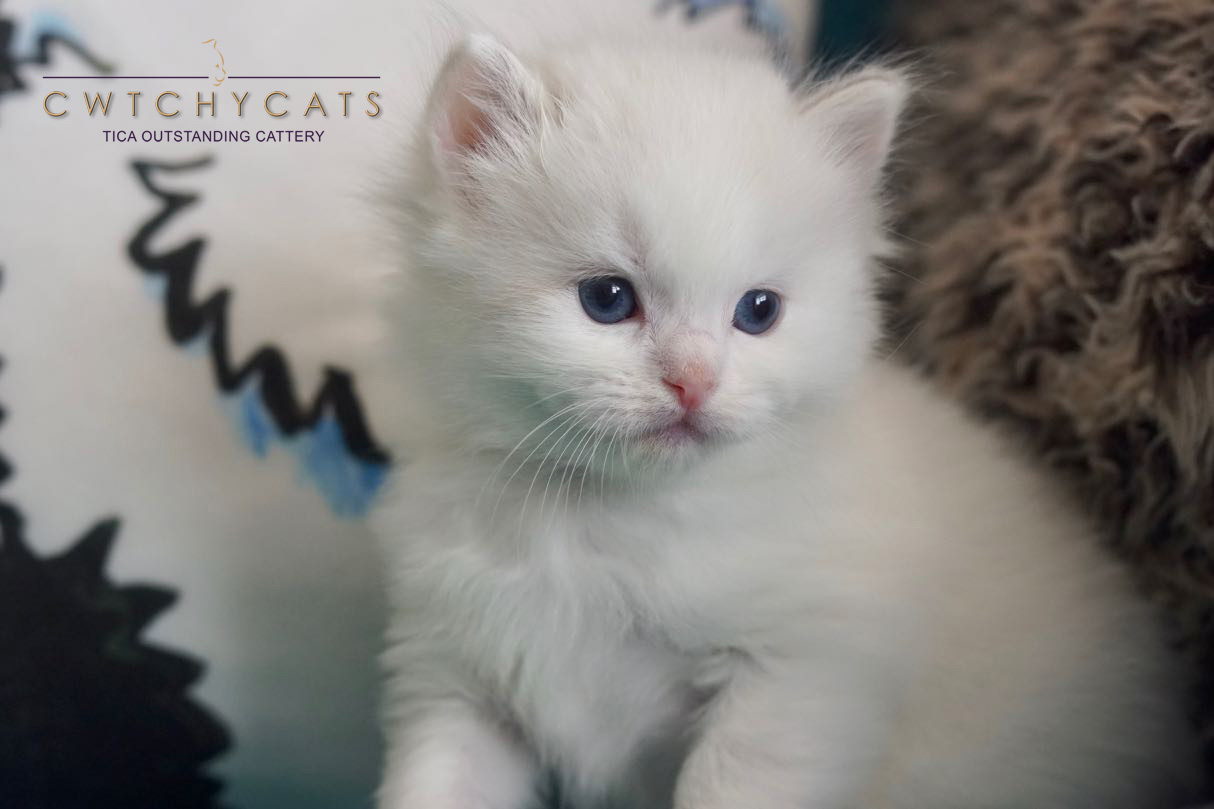 Elijah - 4 Weeks old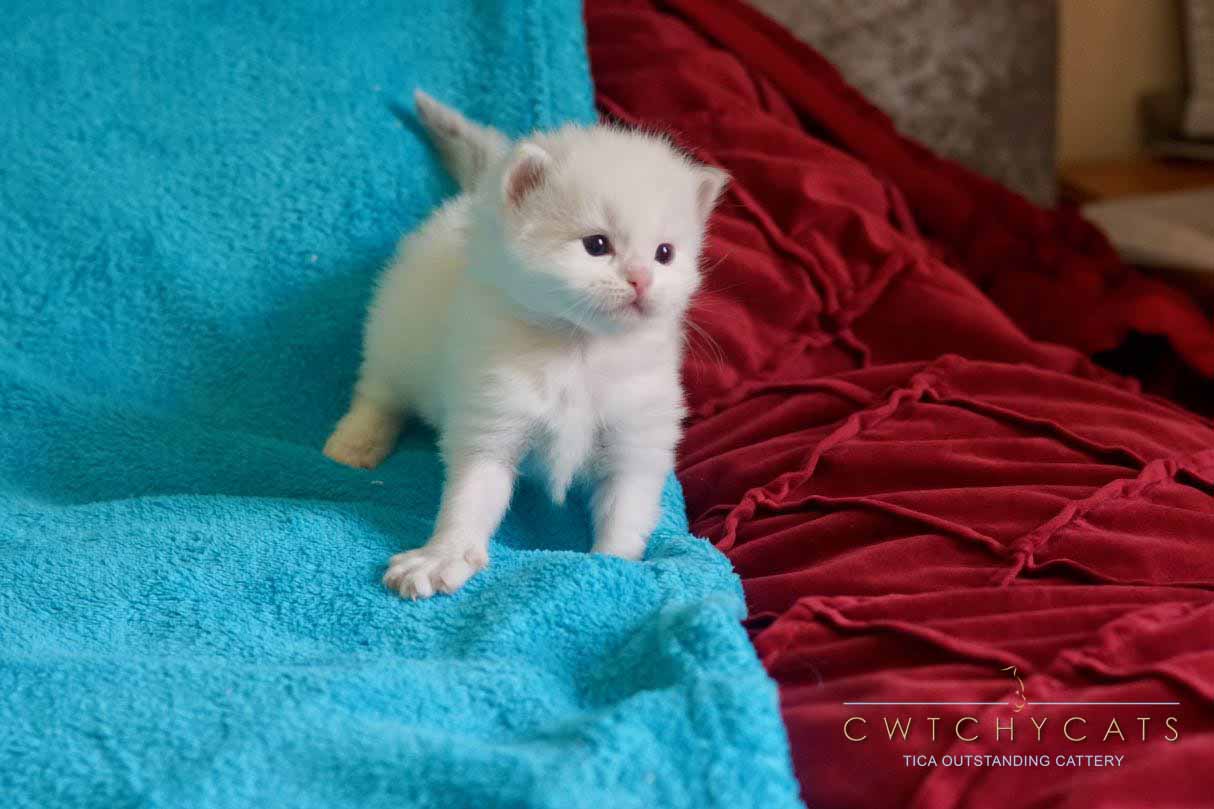 Elijah - 3 Weeks Old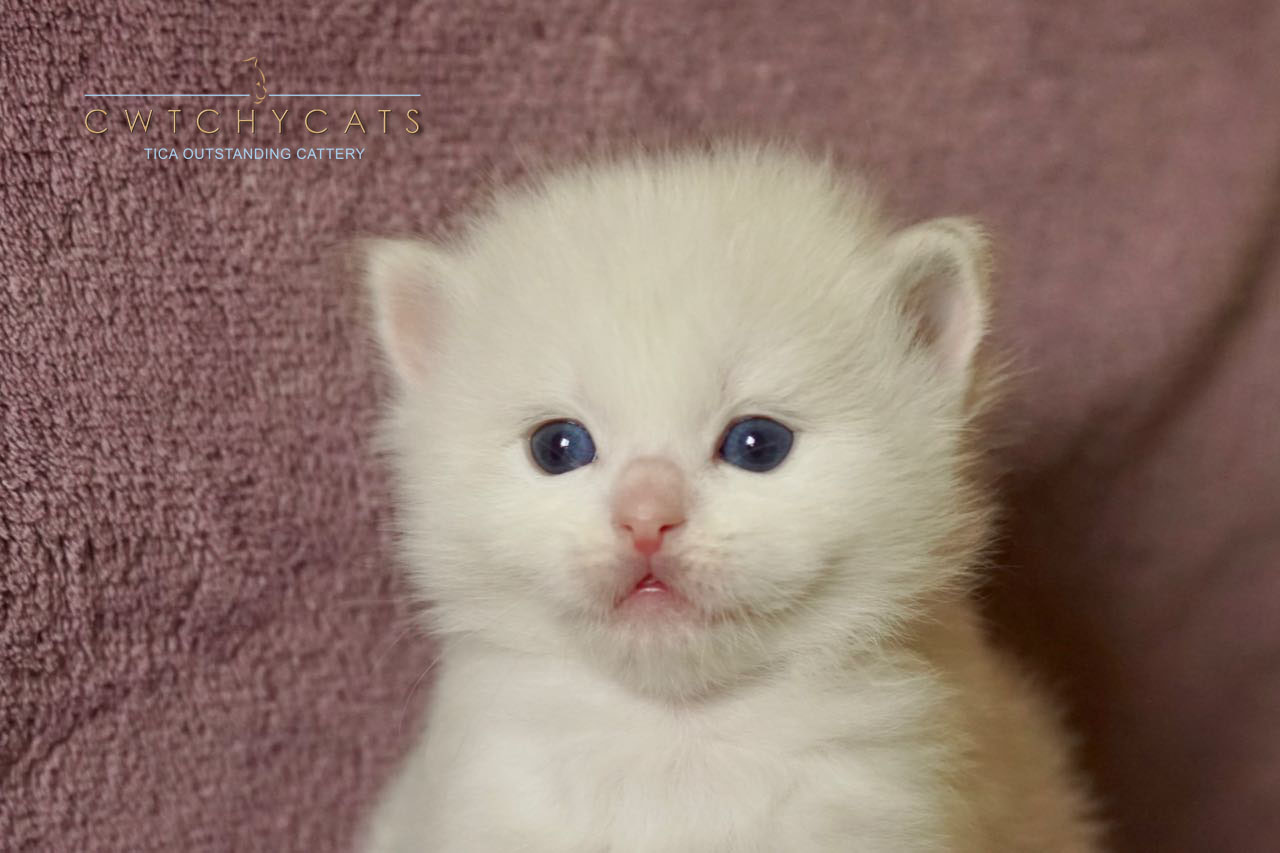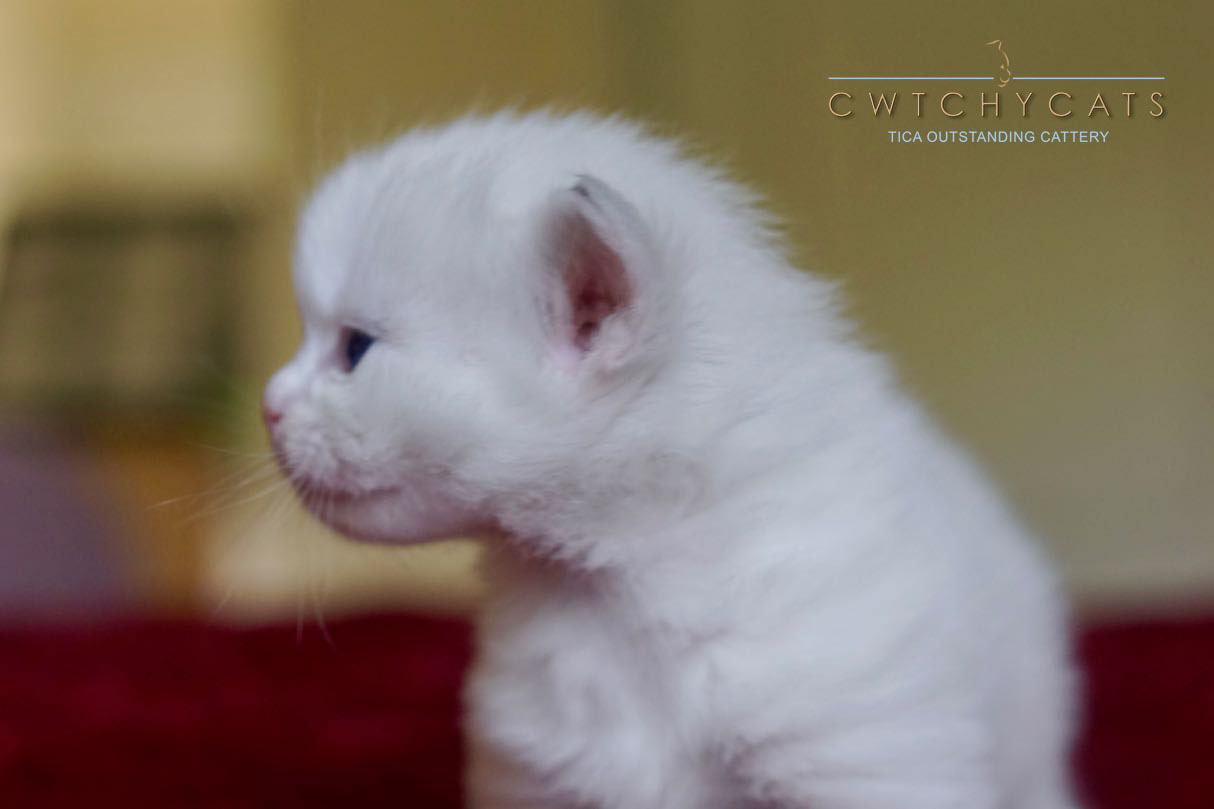 Elijah - 3 Weeks Old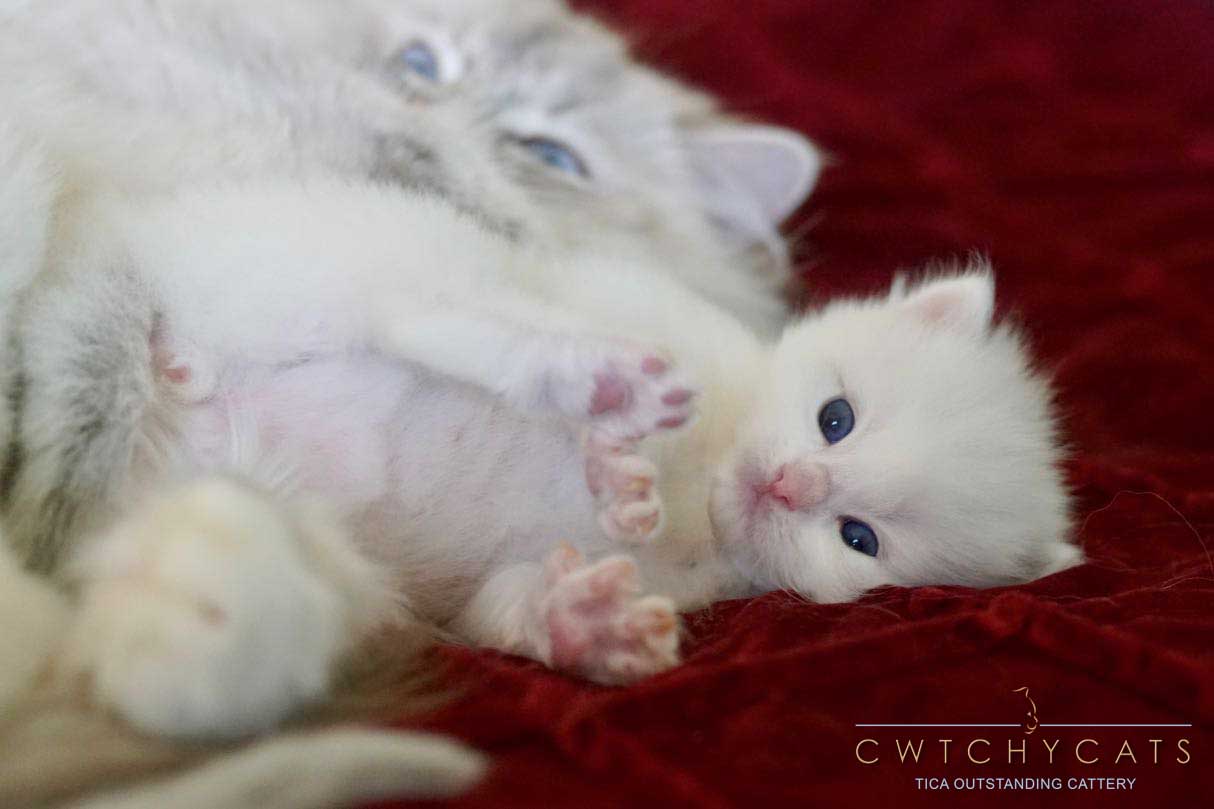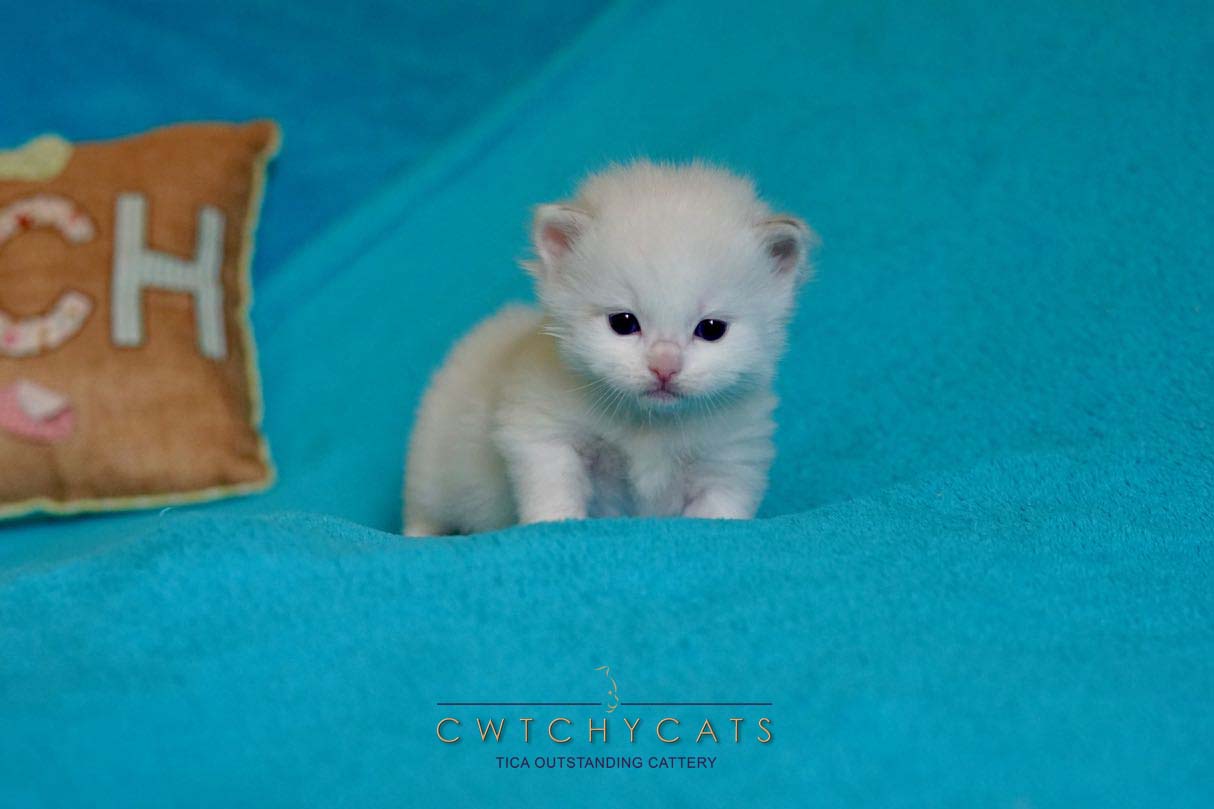 Elijah - 3 Weeks Old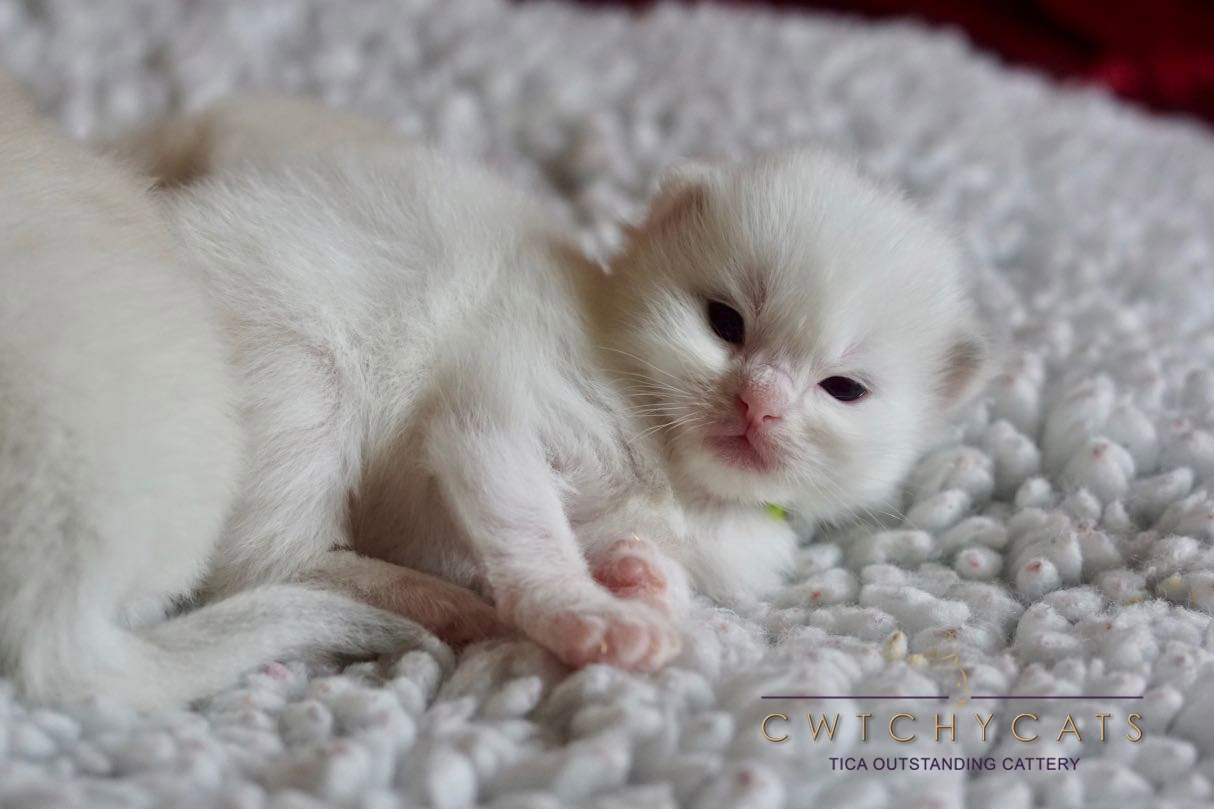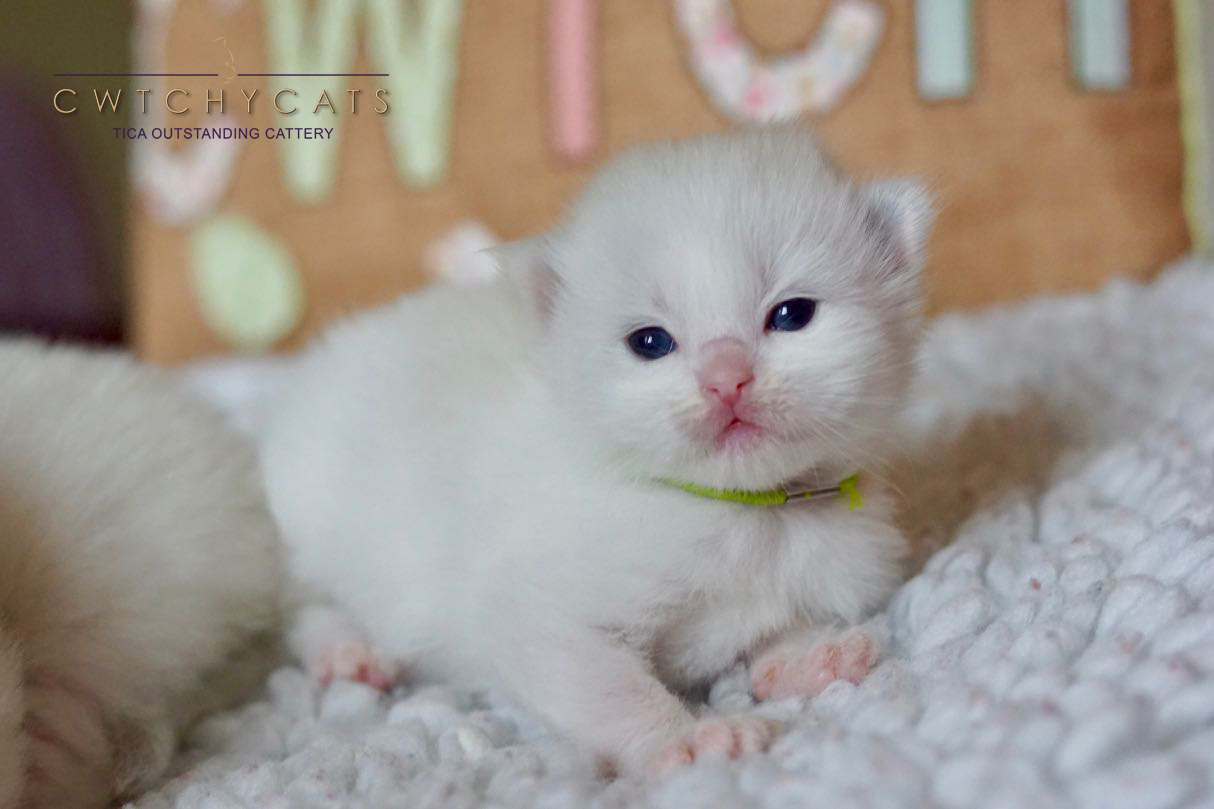 Elijah - 2 Weeks Old​​​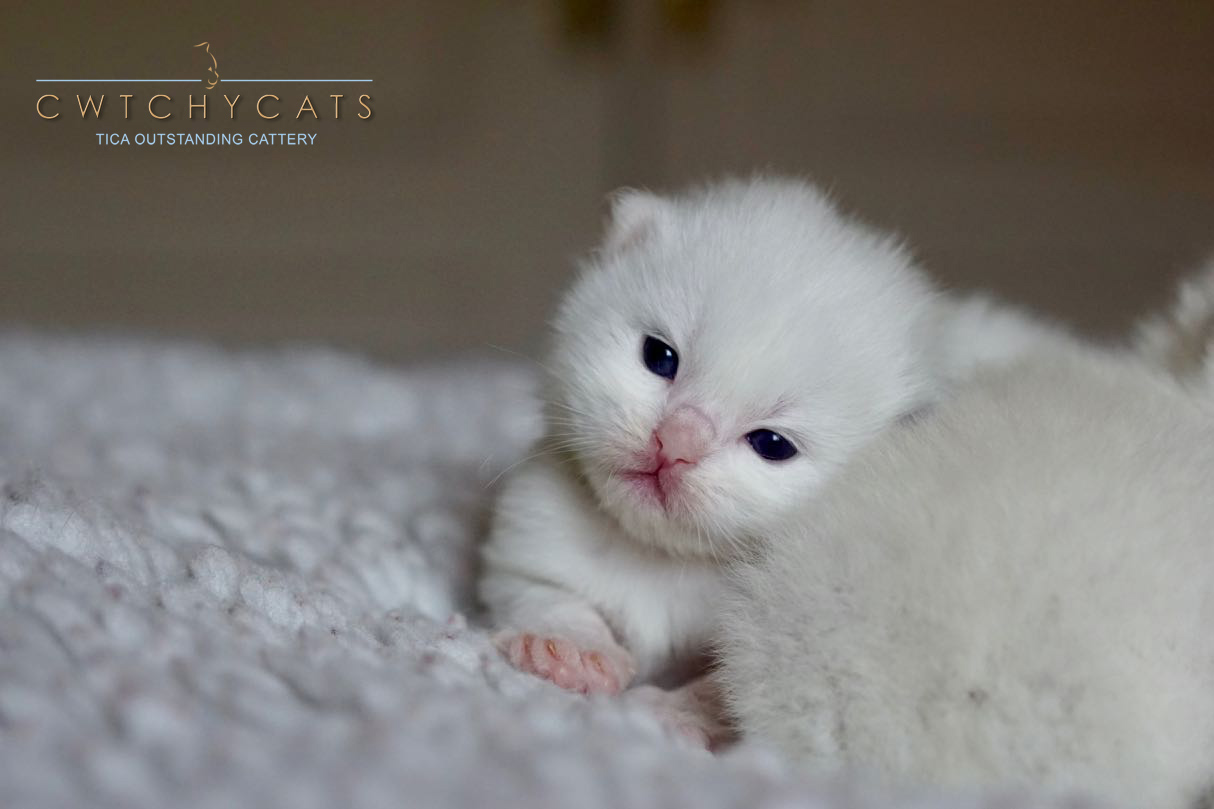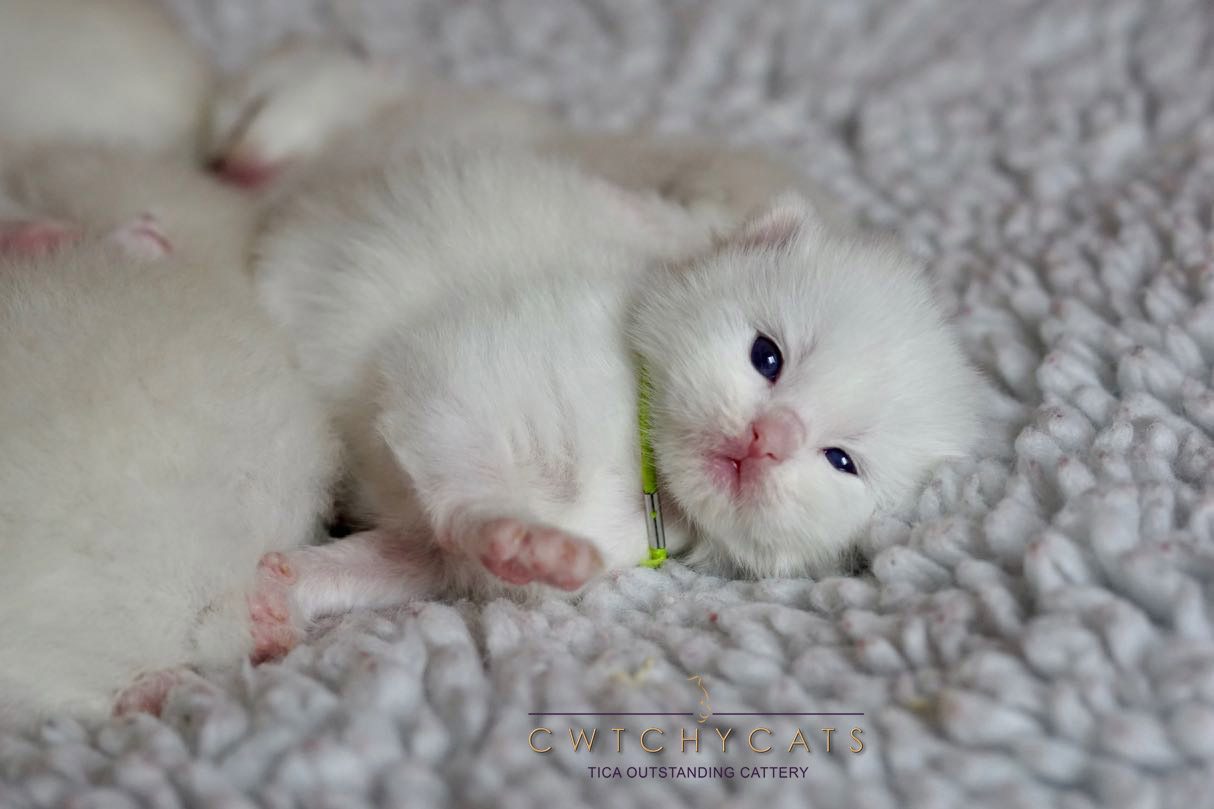 Elijah - 2 Weeks Old​​​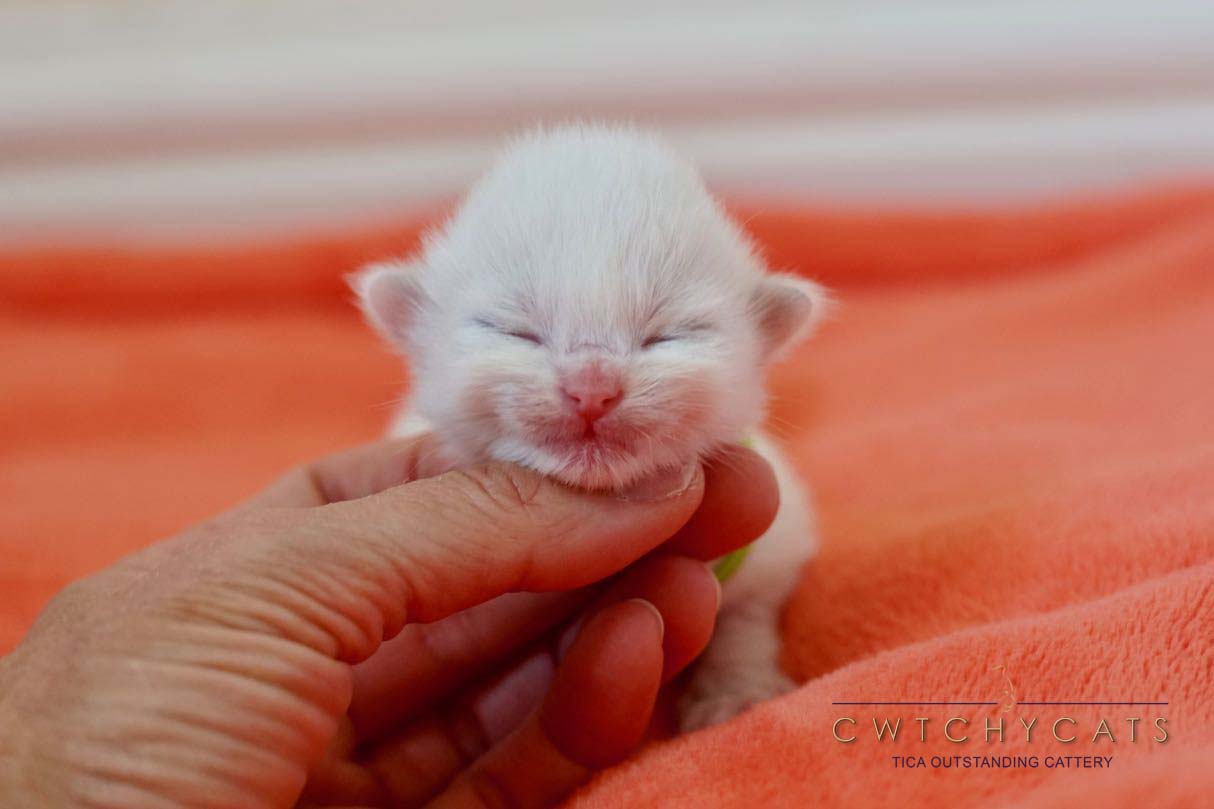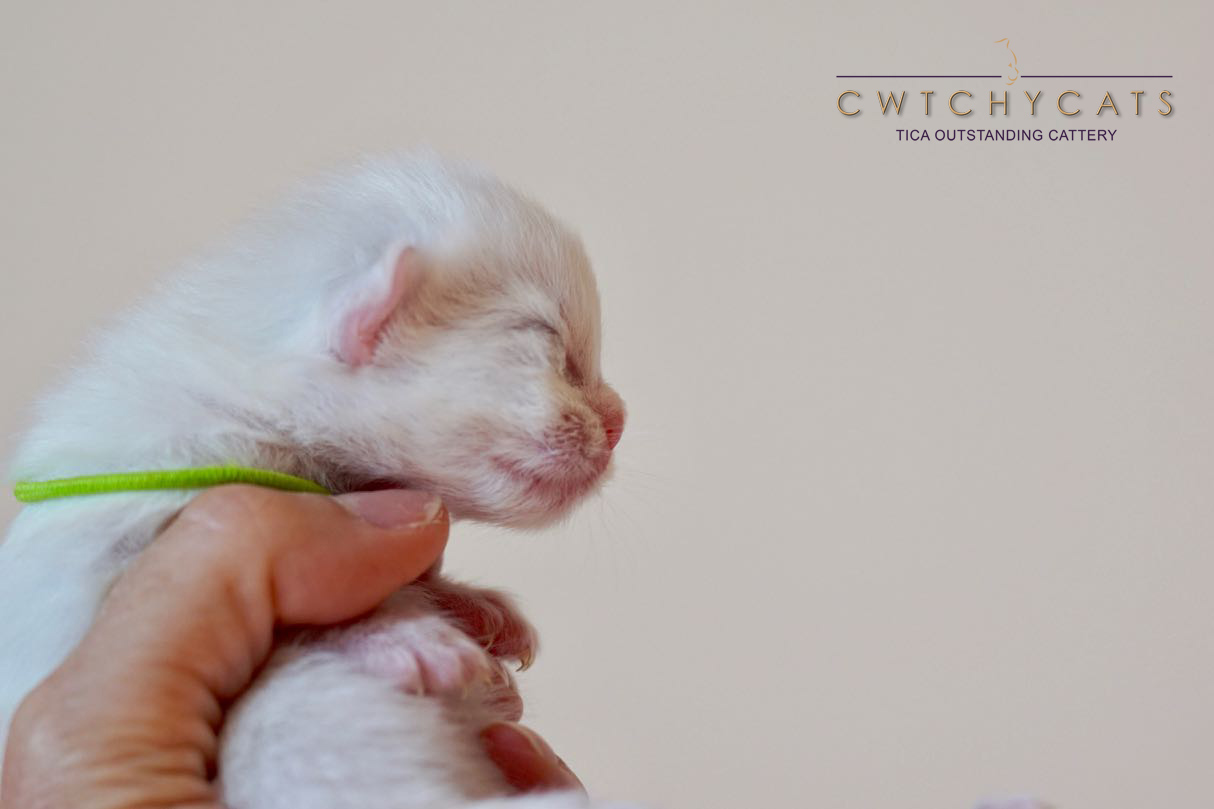 6 Days Old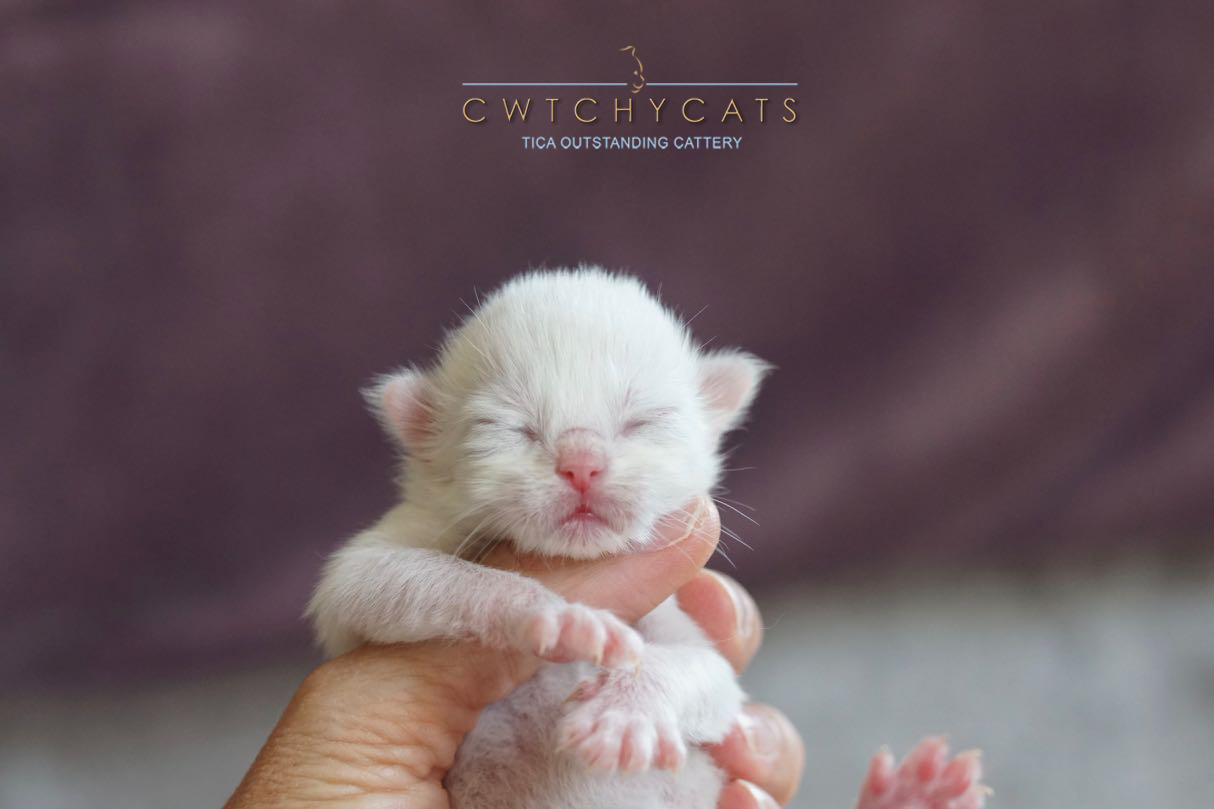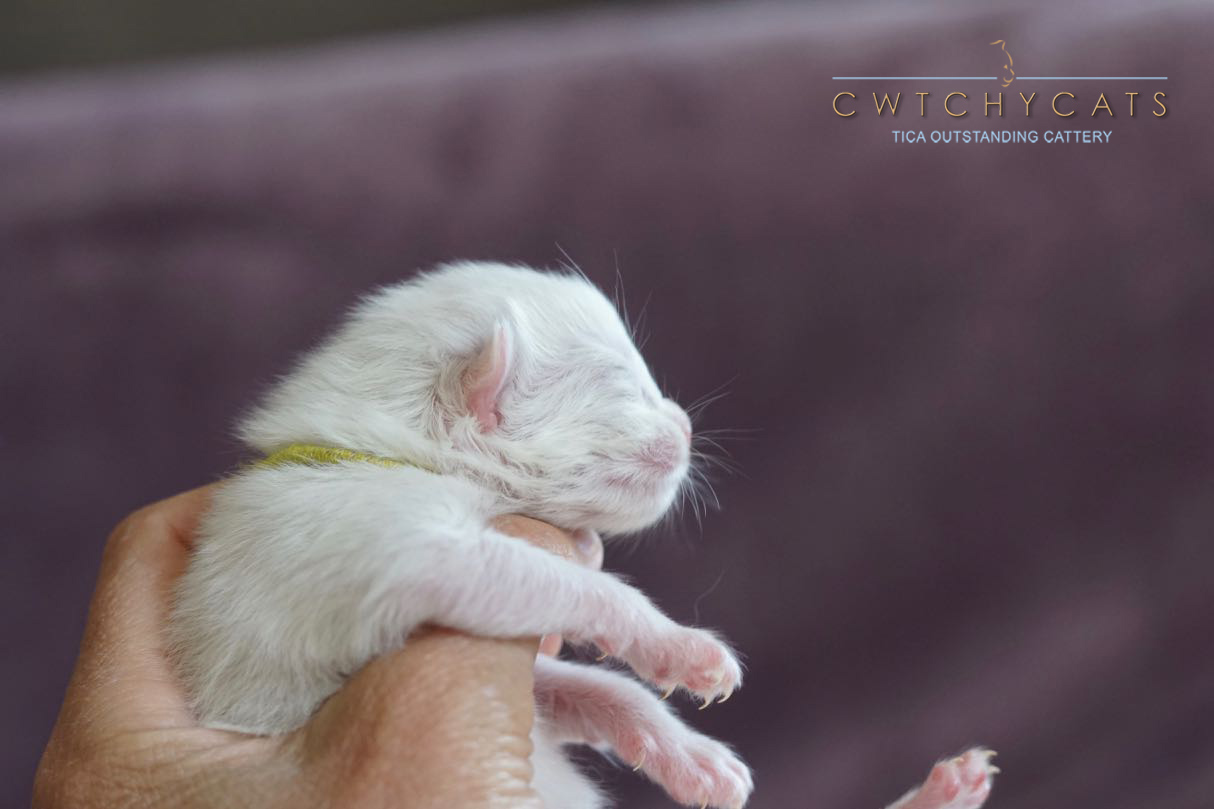 Elijah - 3 Days Old

Cwtchycats Delenzo Pascal
Blue Mitted
RESERVED For Sebastian & Family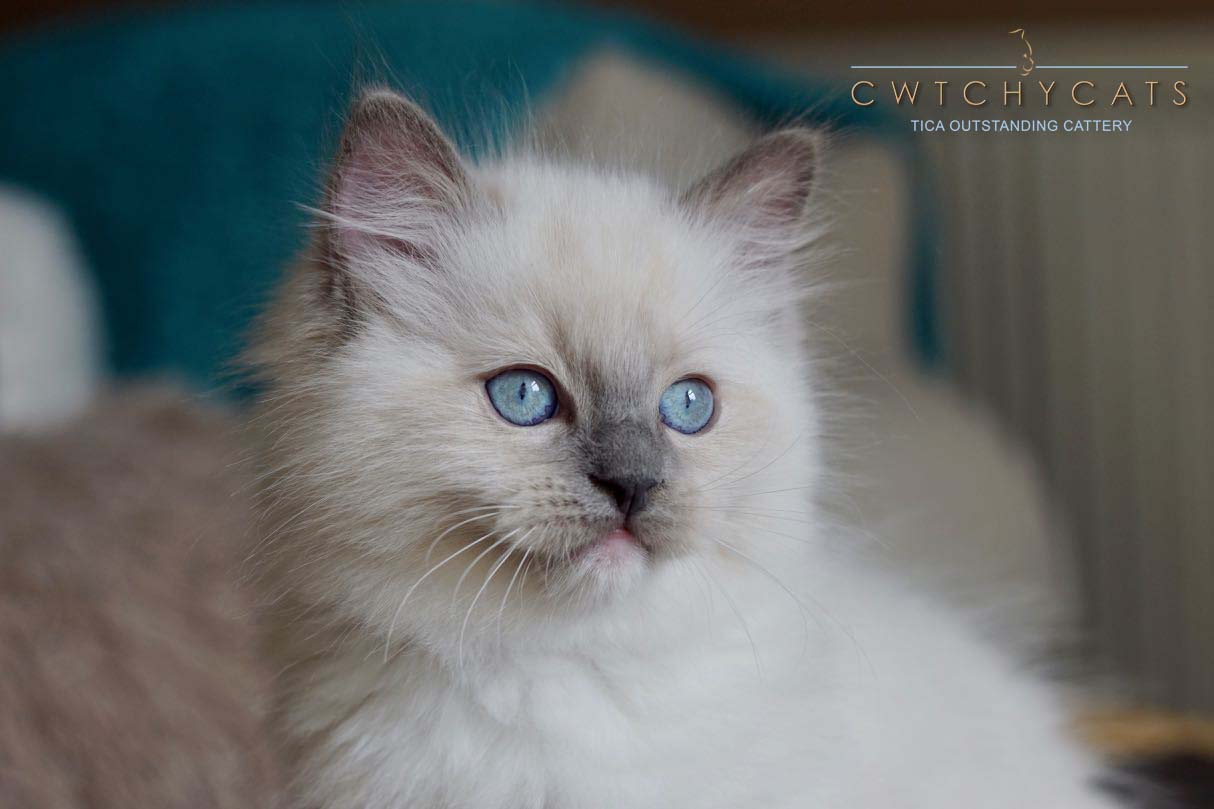 Pascal - 10 Weeks Old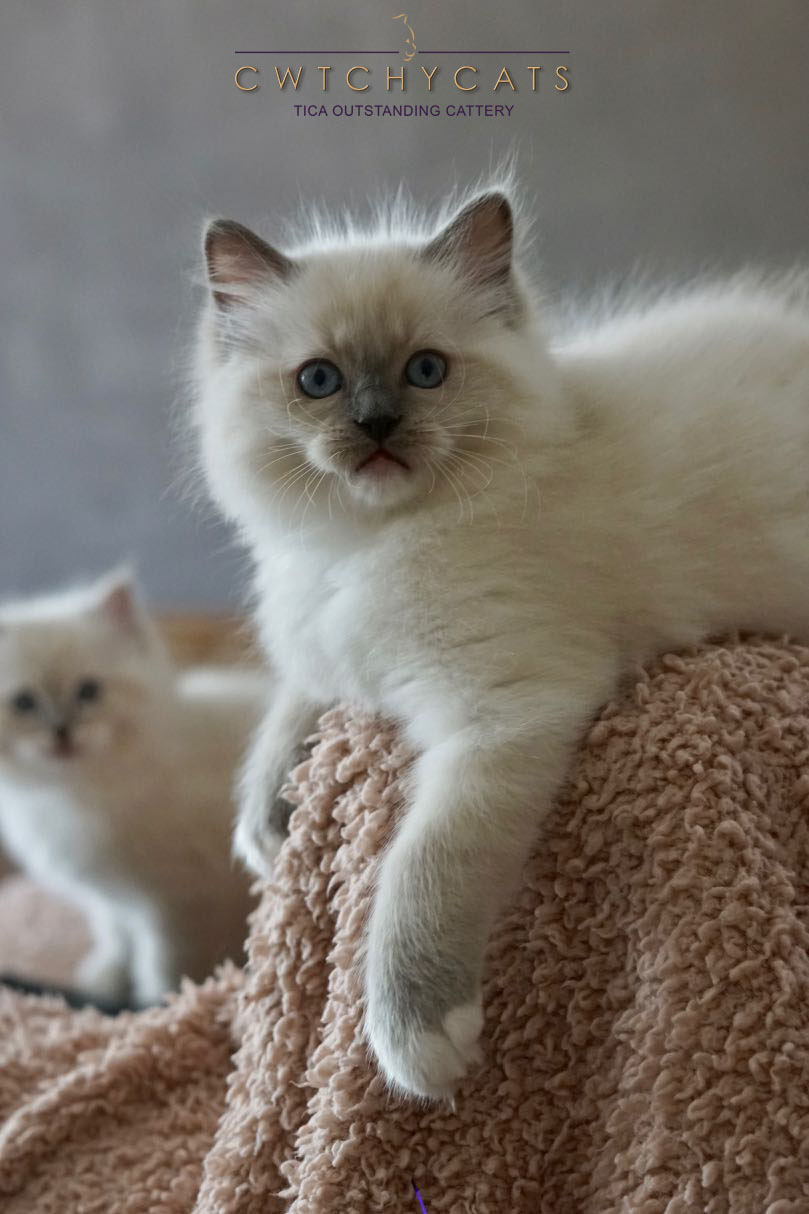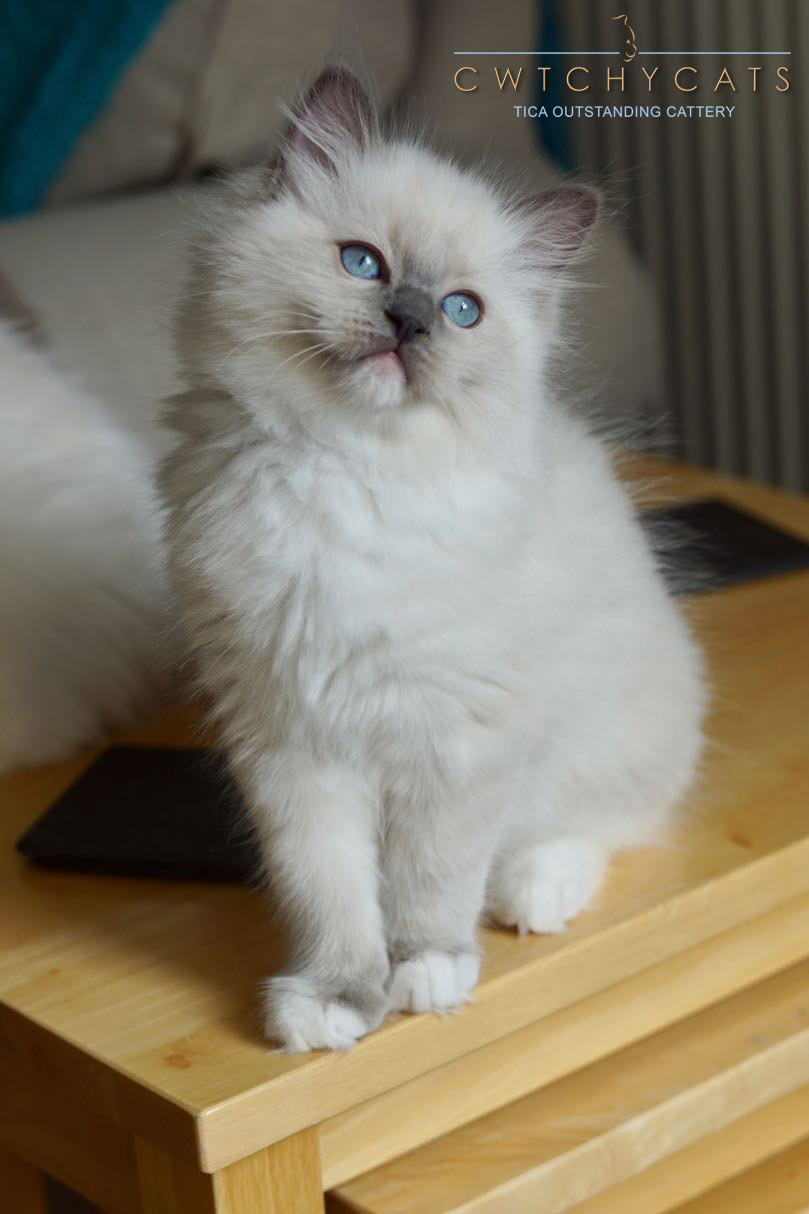 Pascal - 10 Weeks Old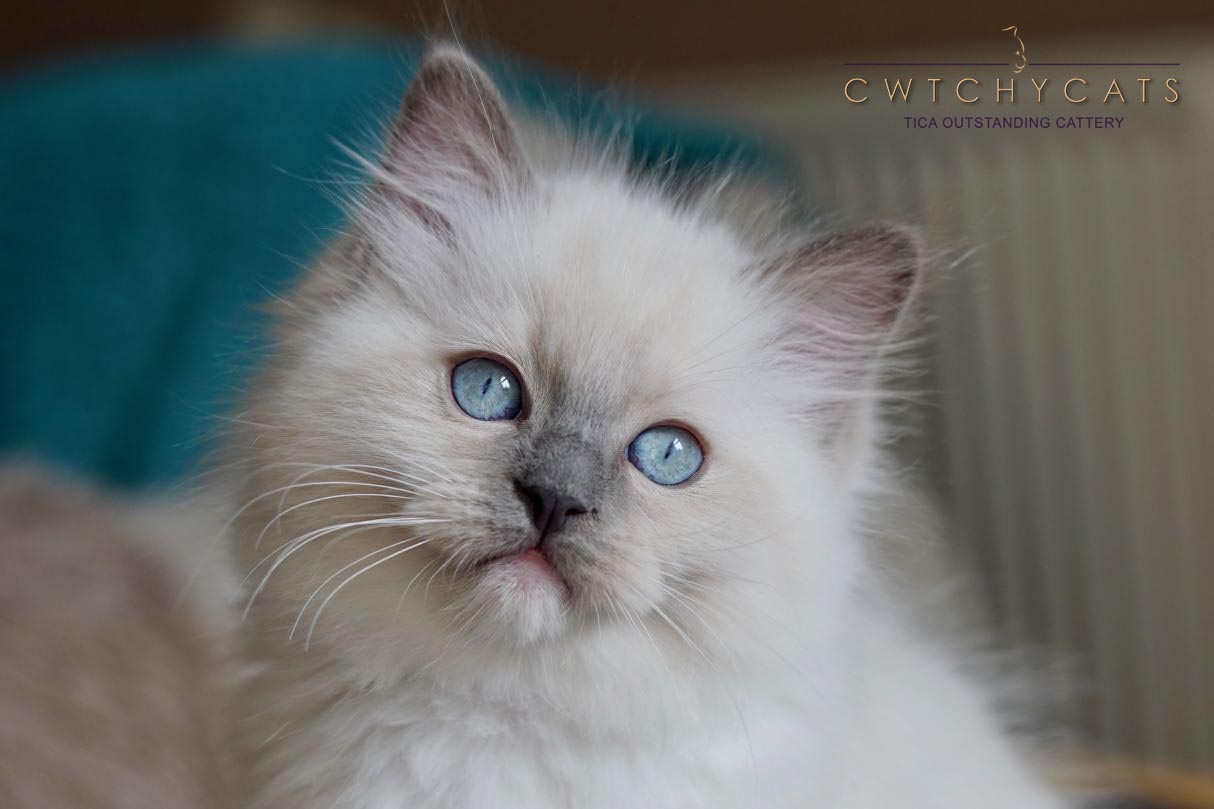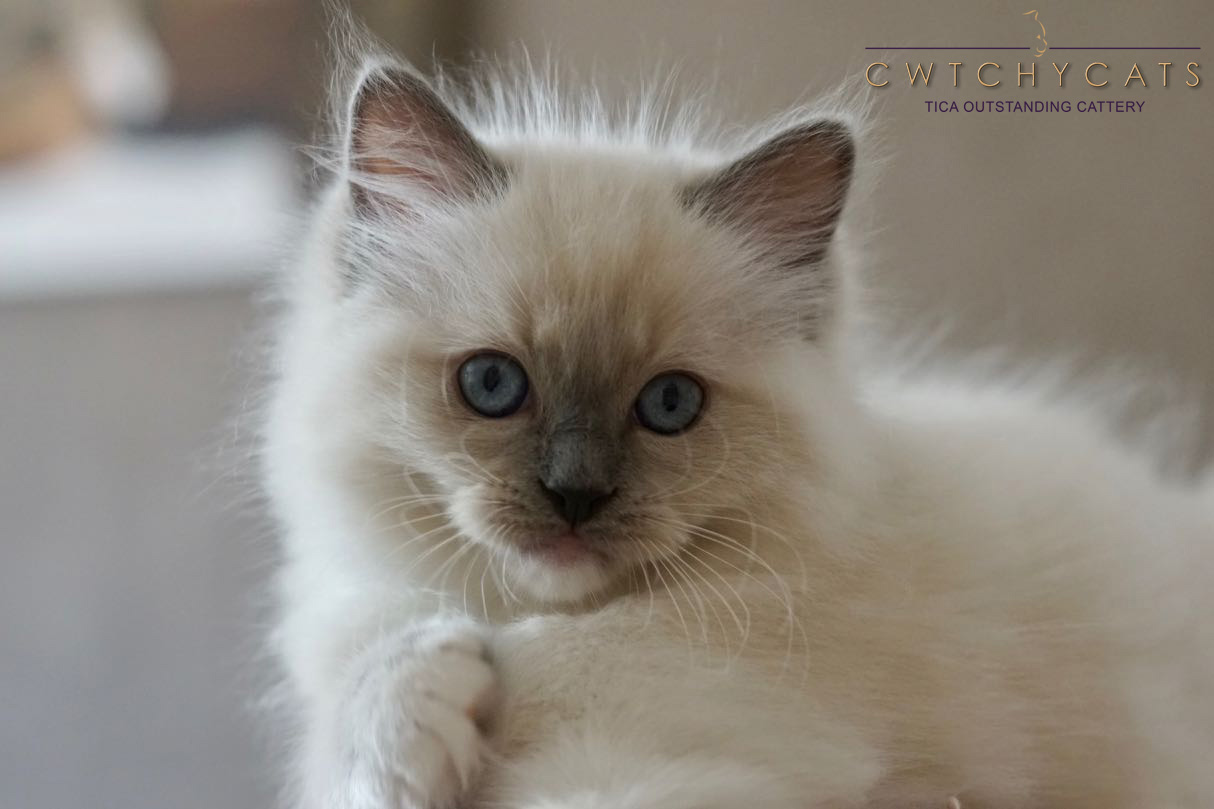 Pascal - 10 Weeks Old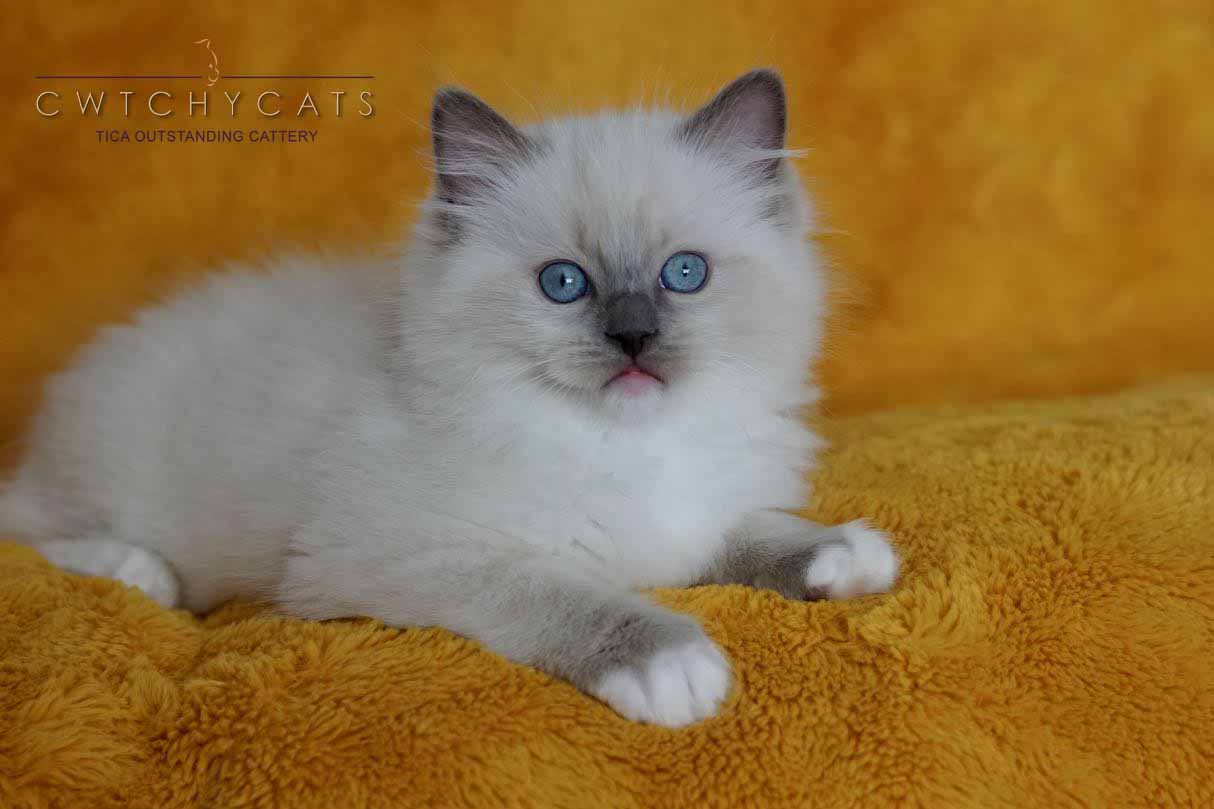 Pascal - 9 Weeks Old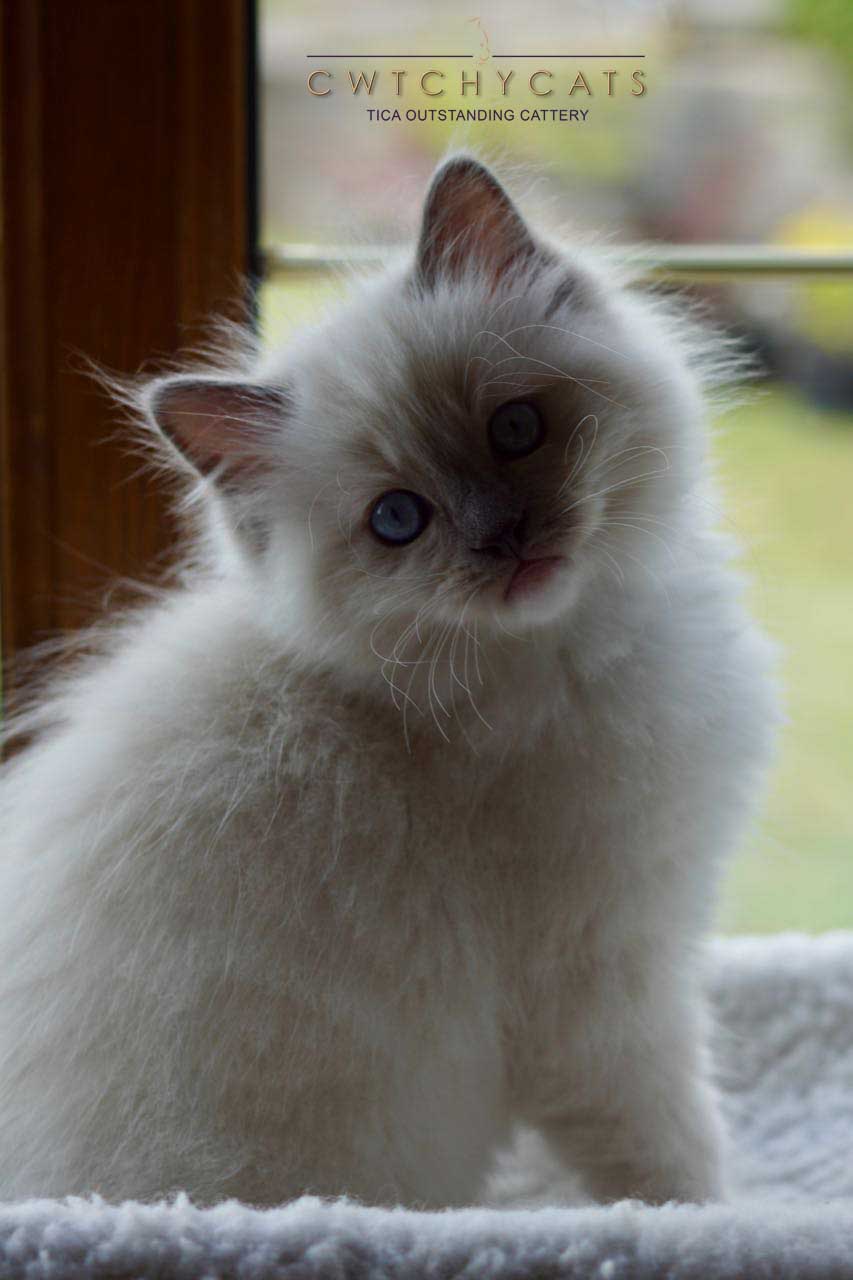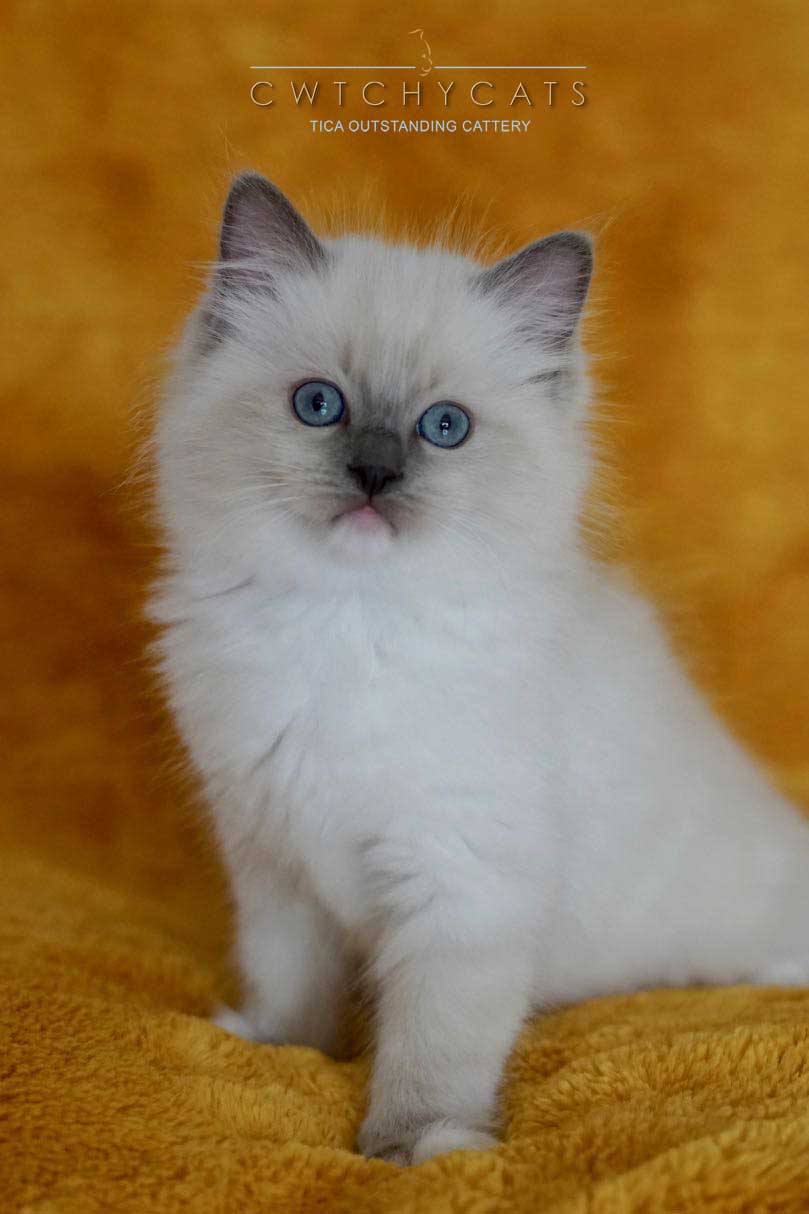 Pascal - 9 Weeks Old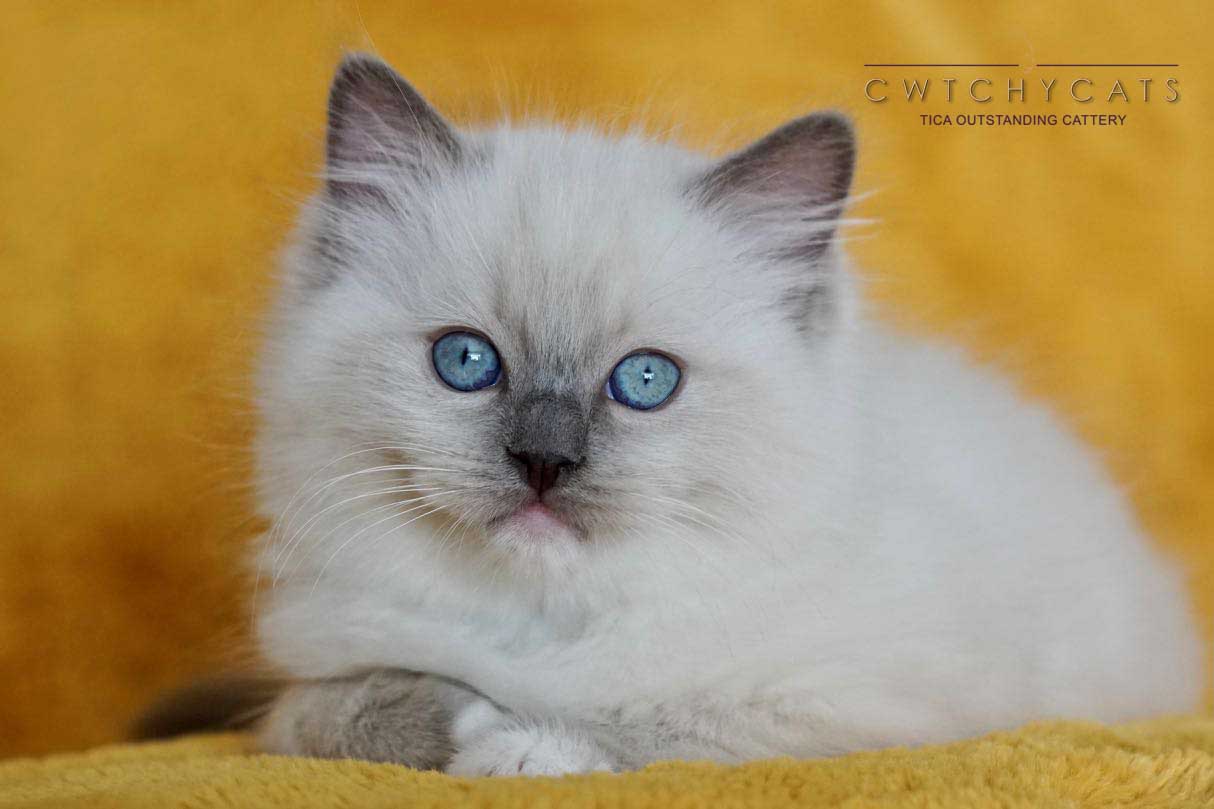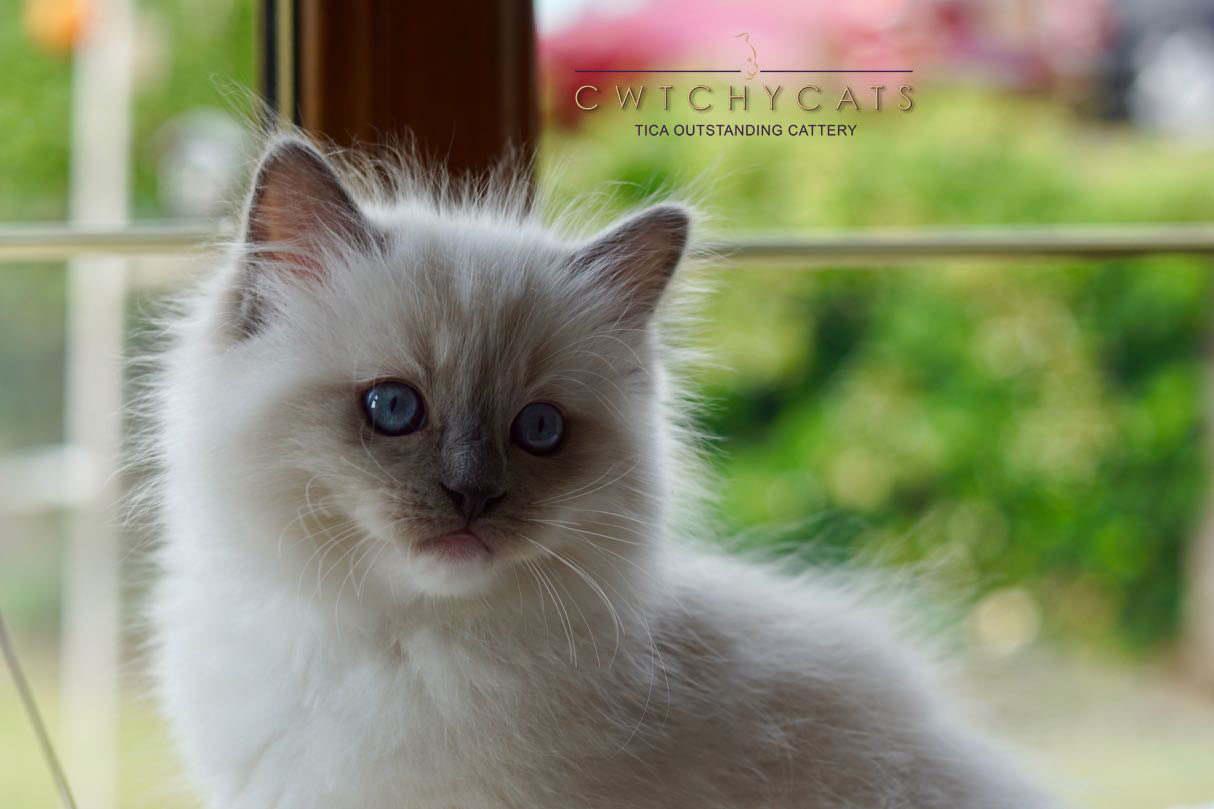 Pascal - 9 Weeks Old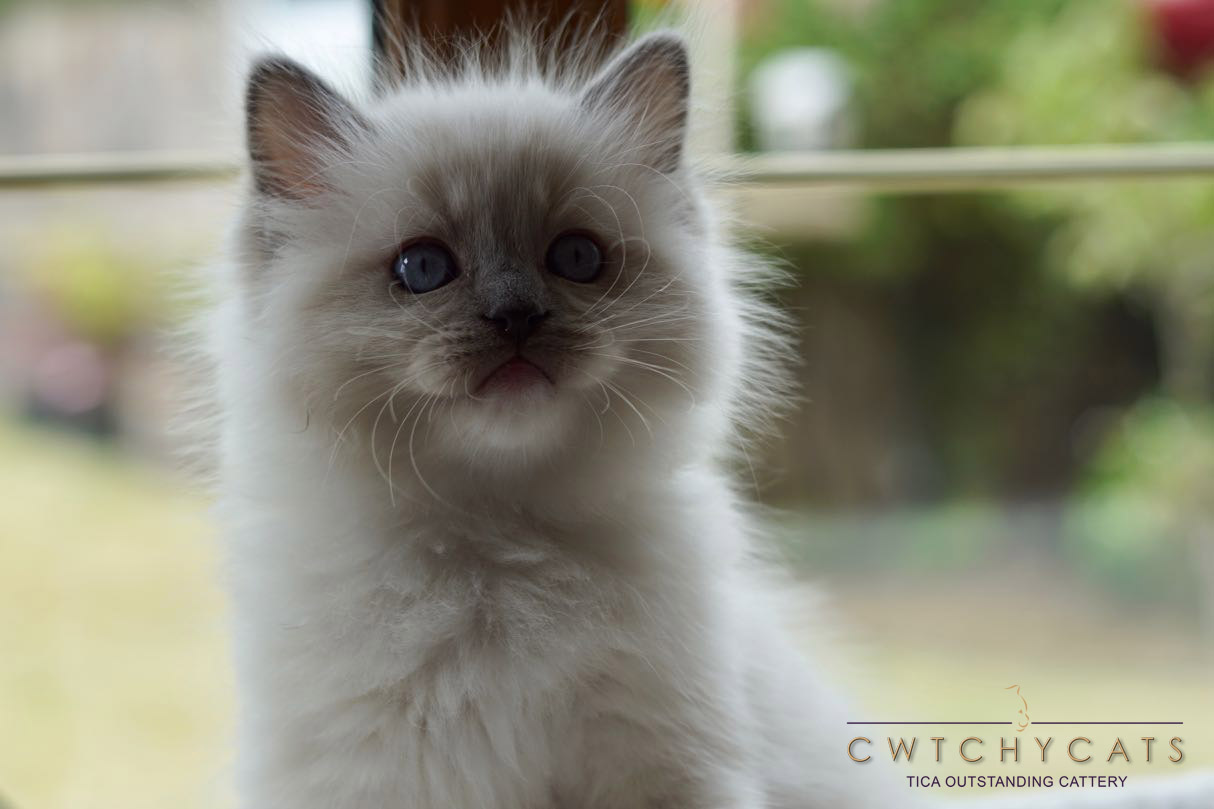 Pascal - 8 Weeks Old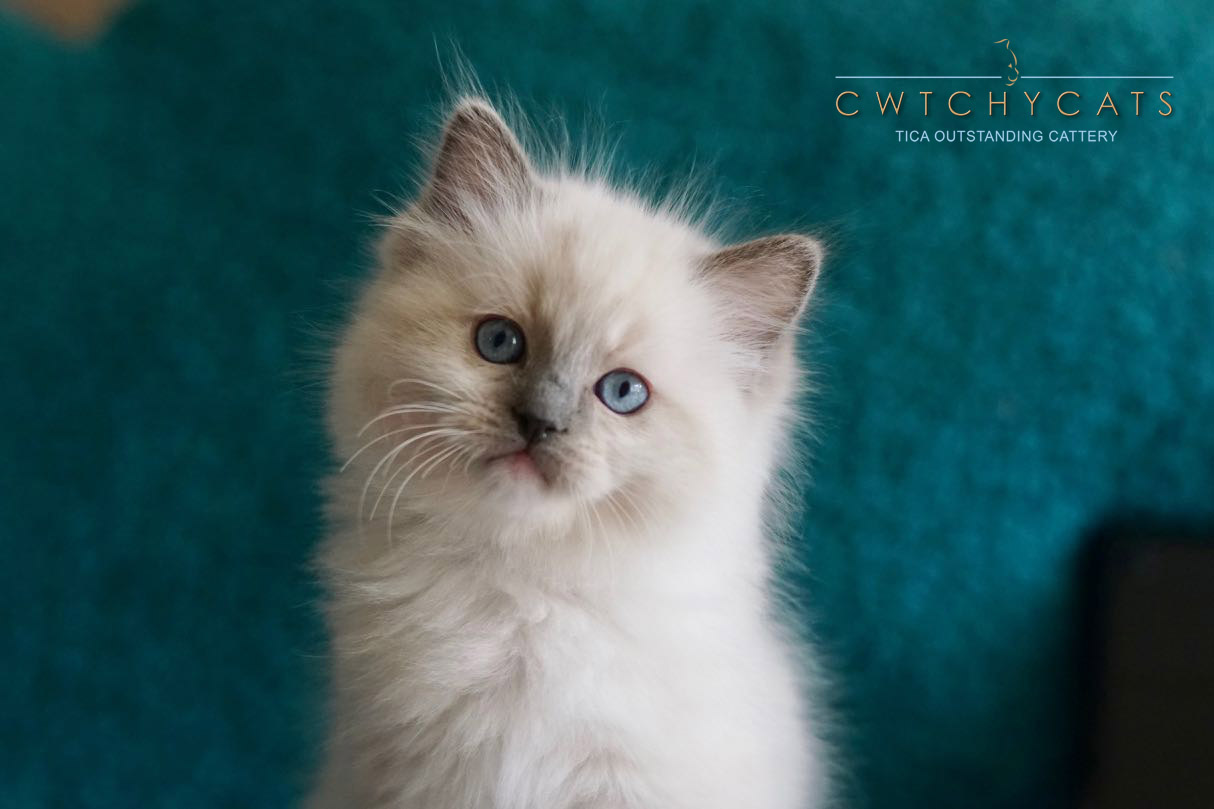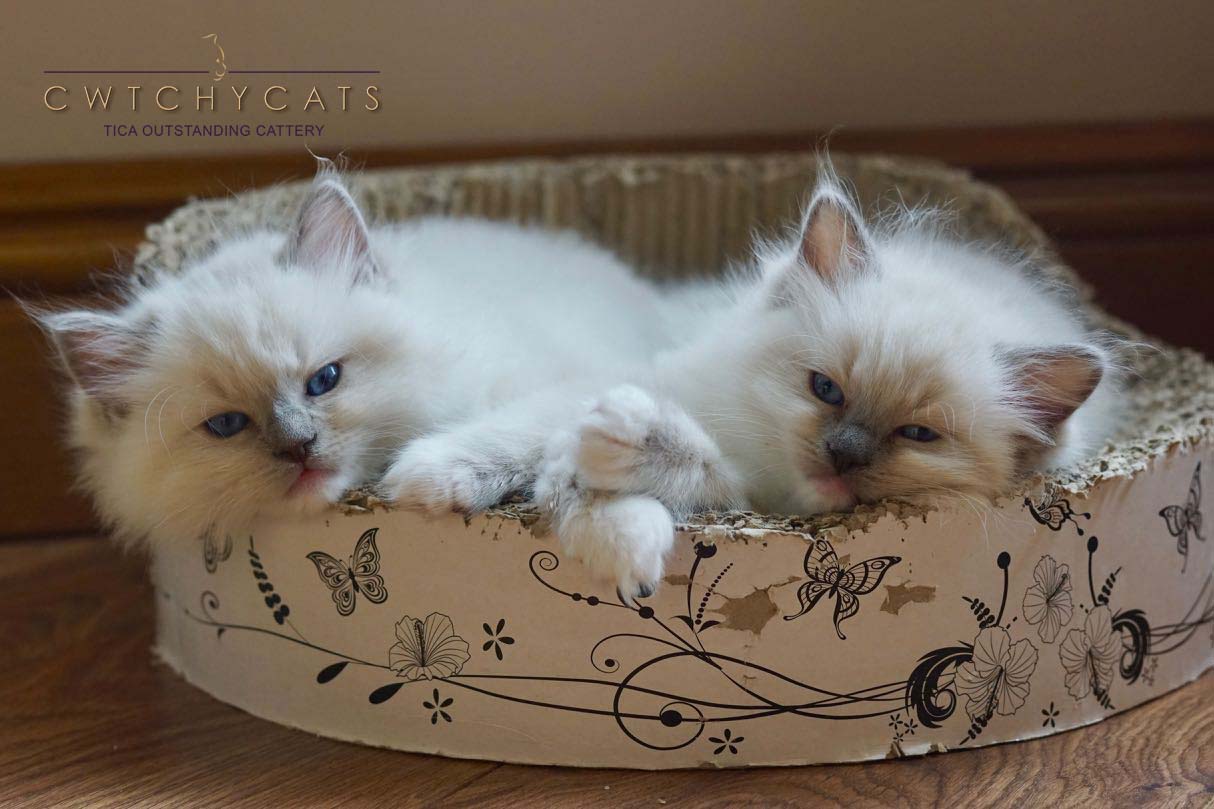 Pascal - 8 Weeks Old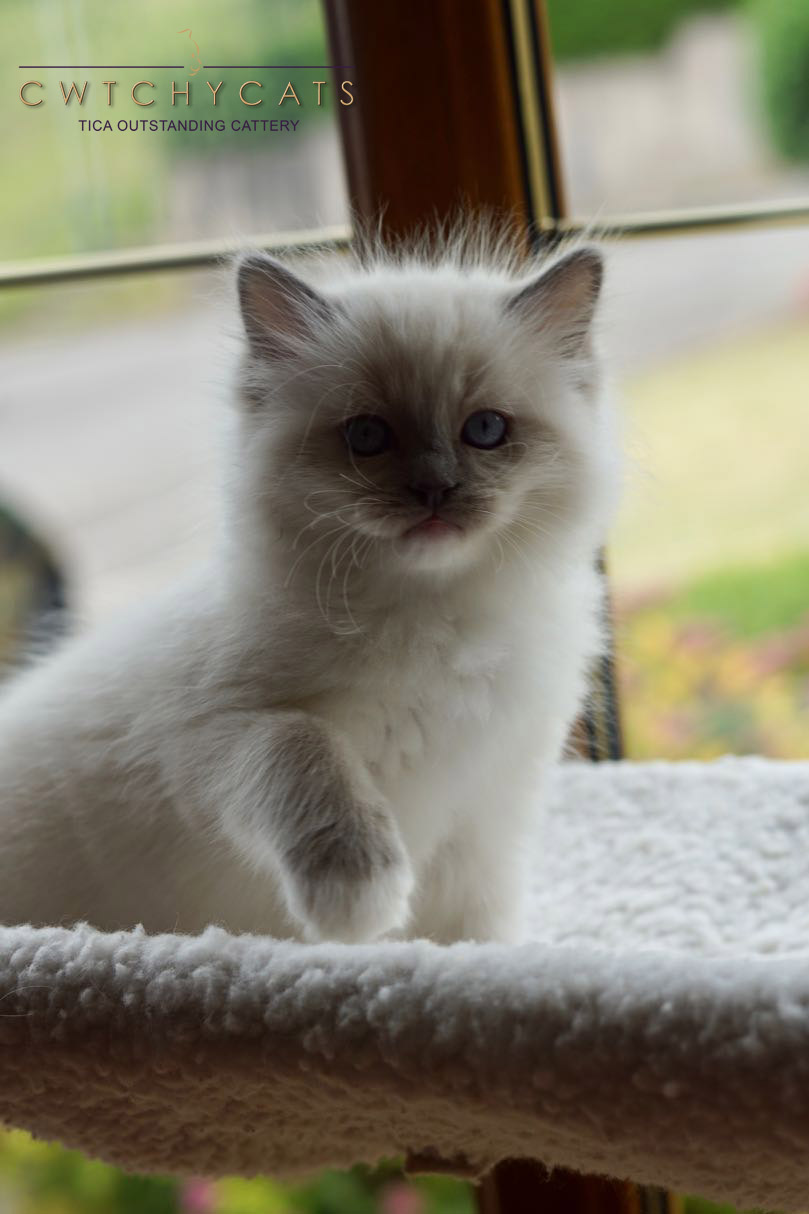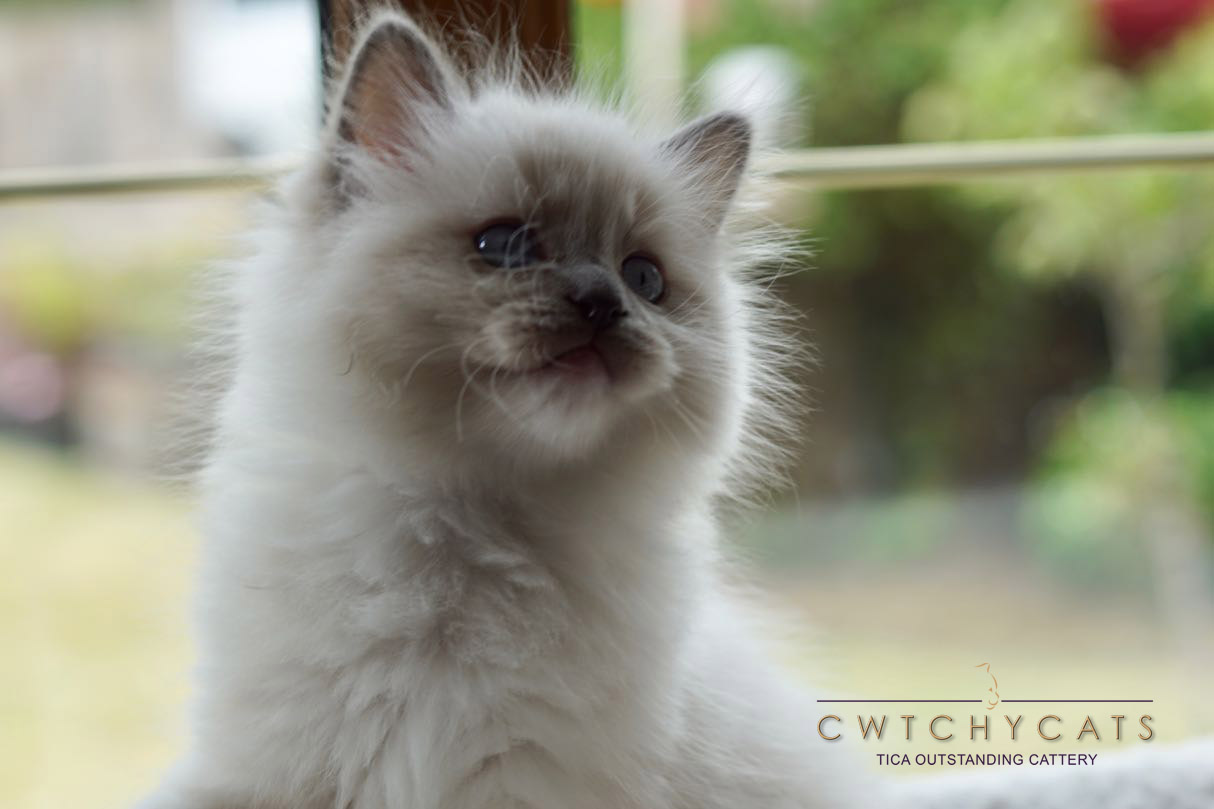 Pascal - 8 Weeks Old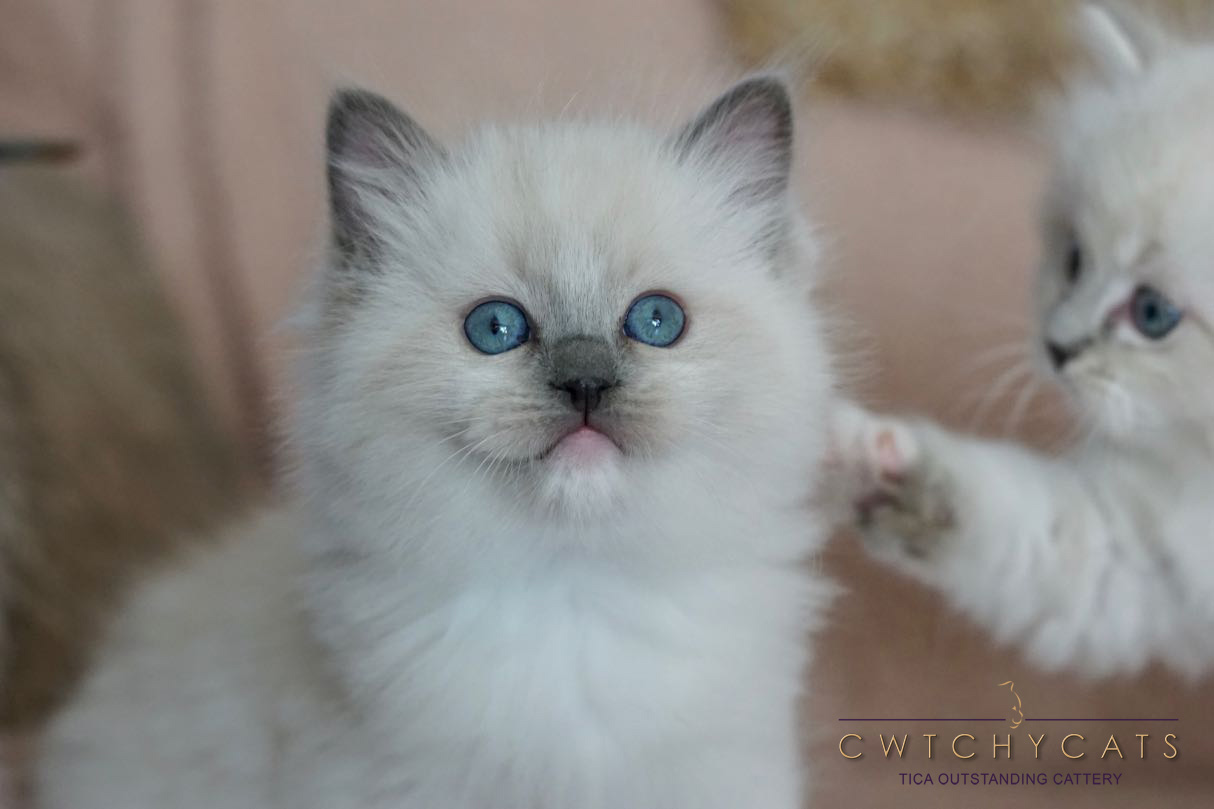 Pascal - 7 Weeks Old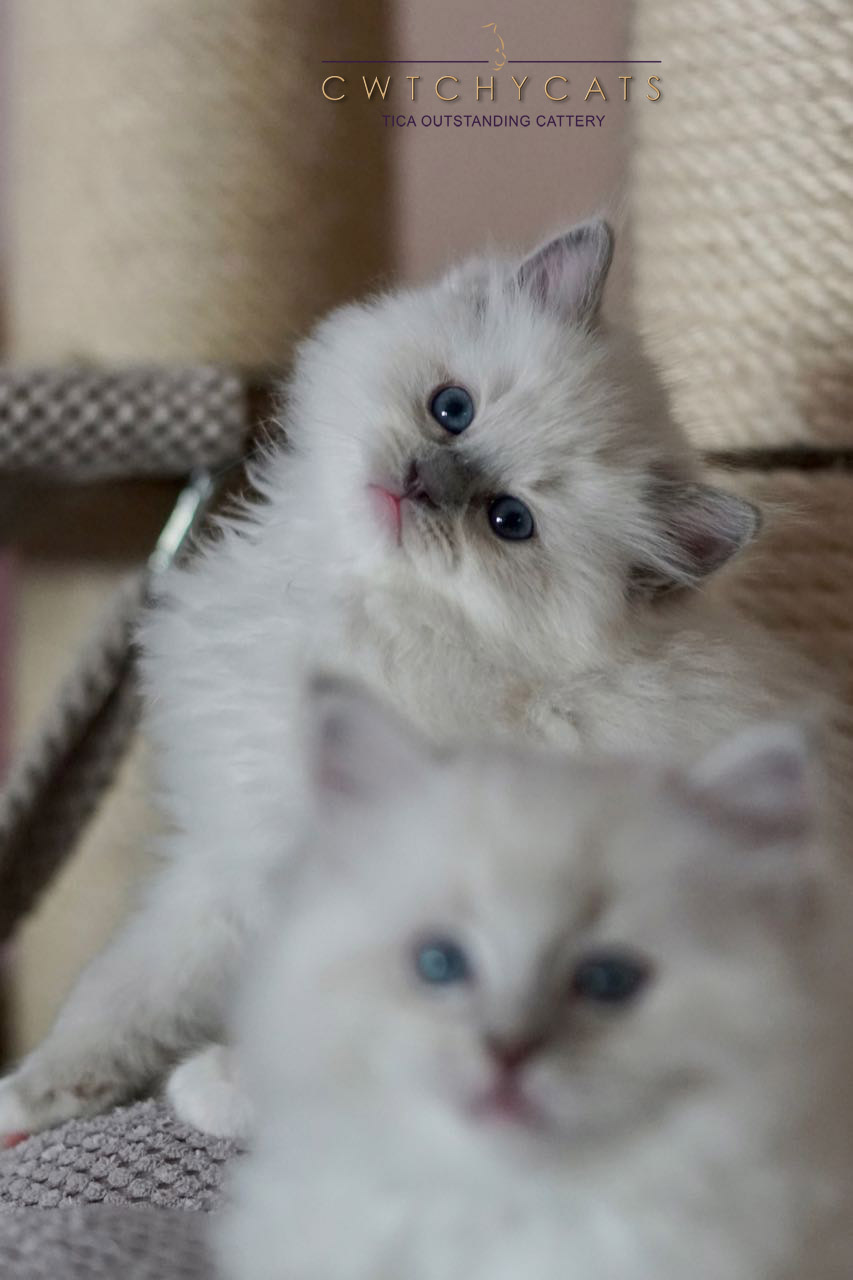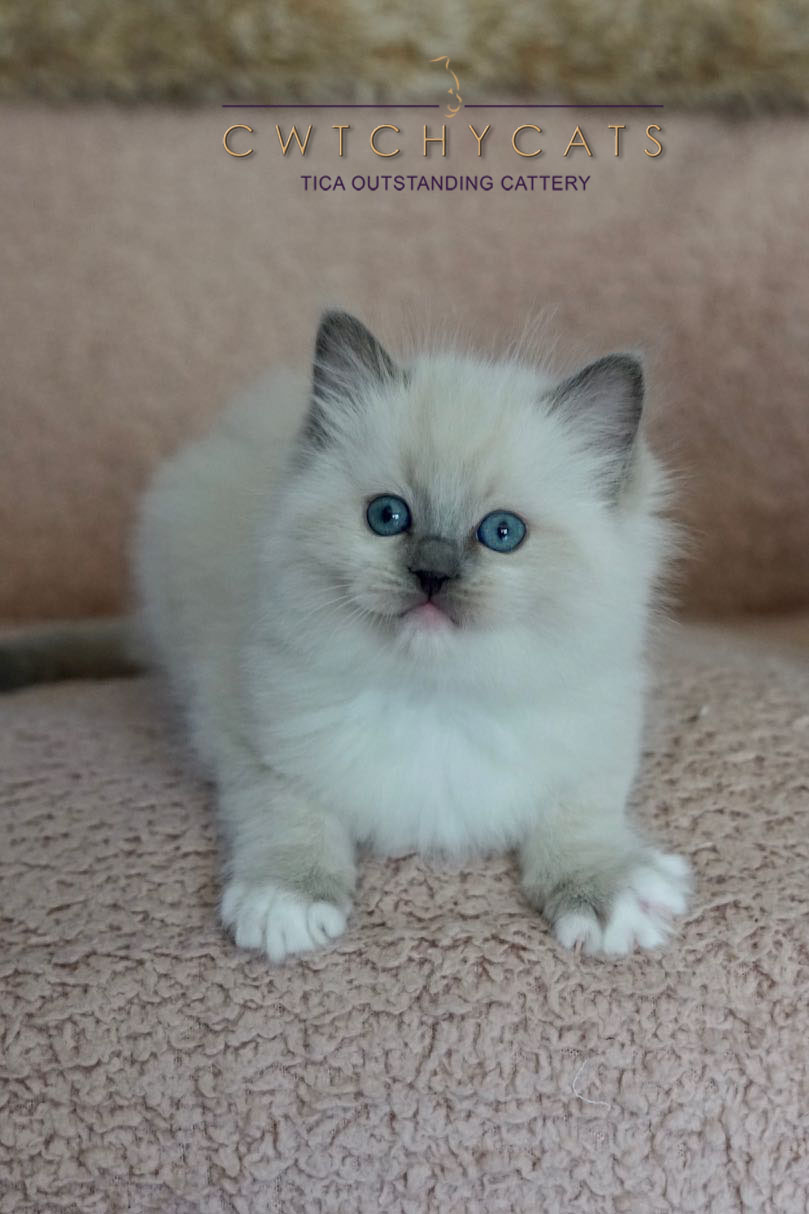 Pascal - 7 Weeks Old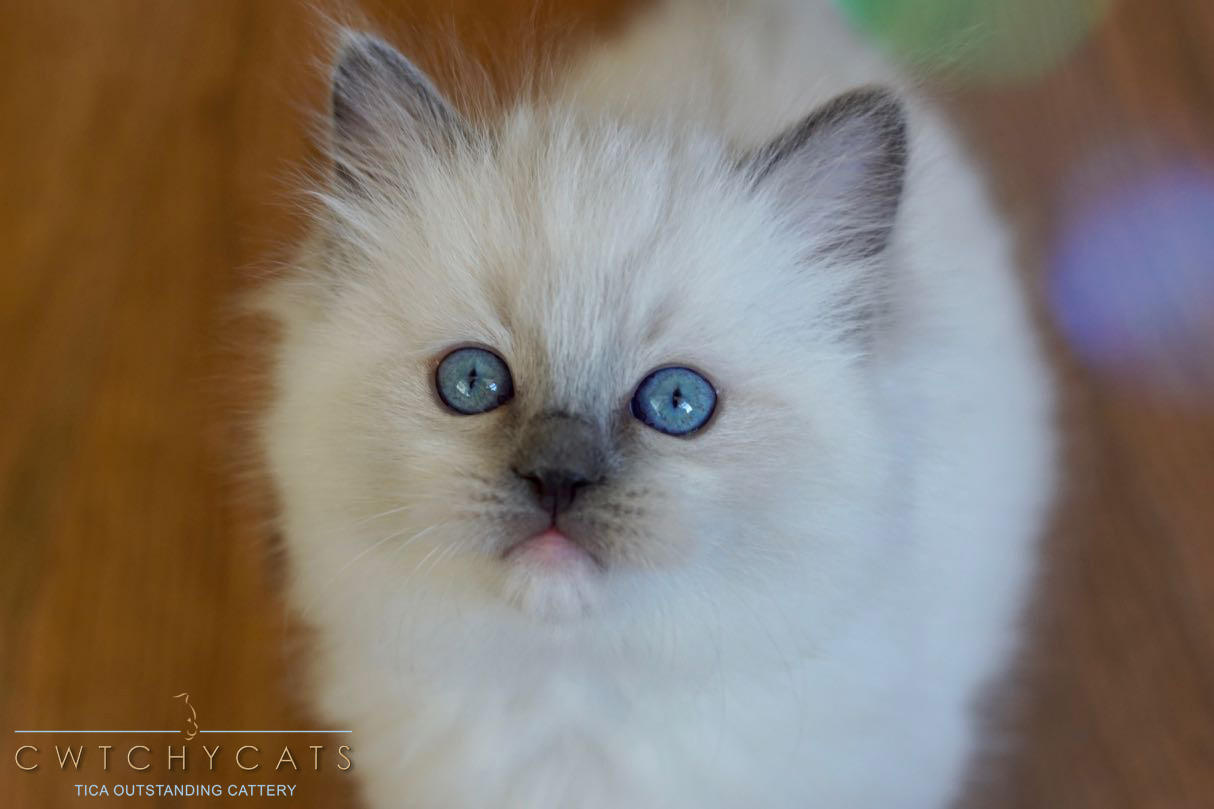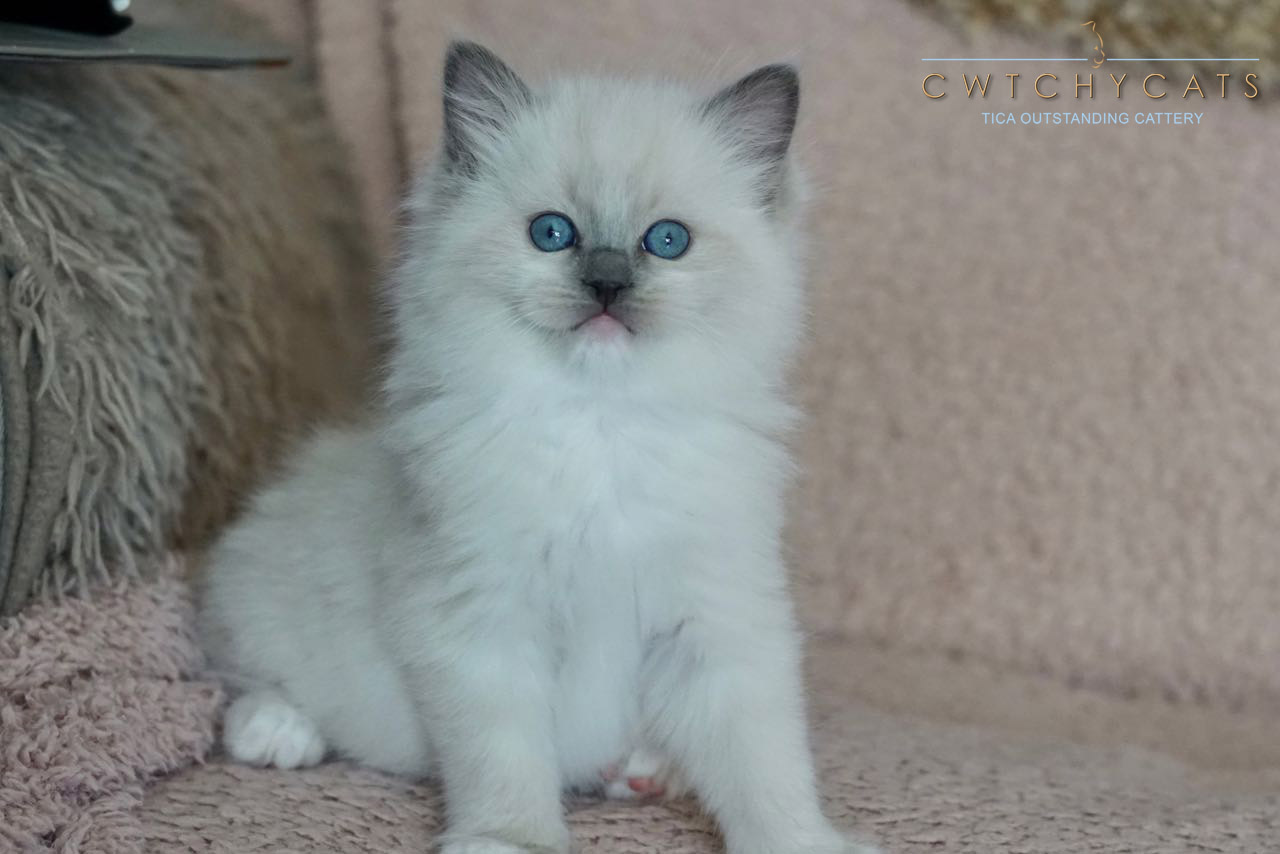 Pascal - 7 Weeks Old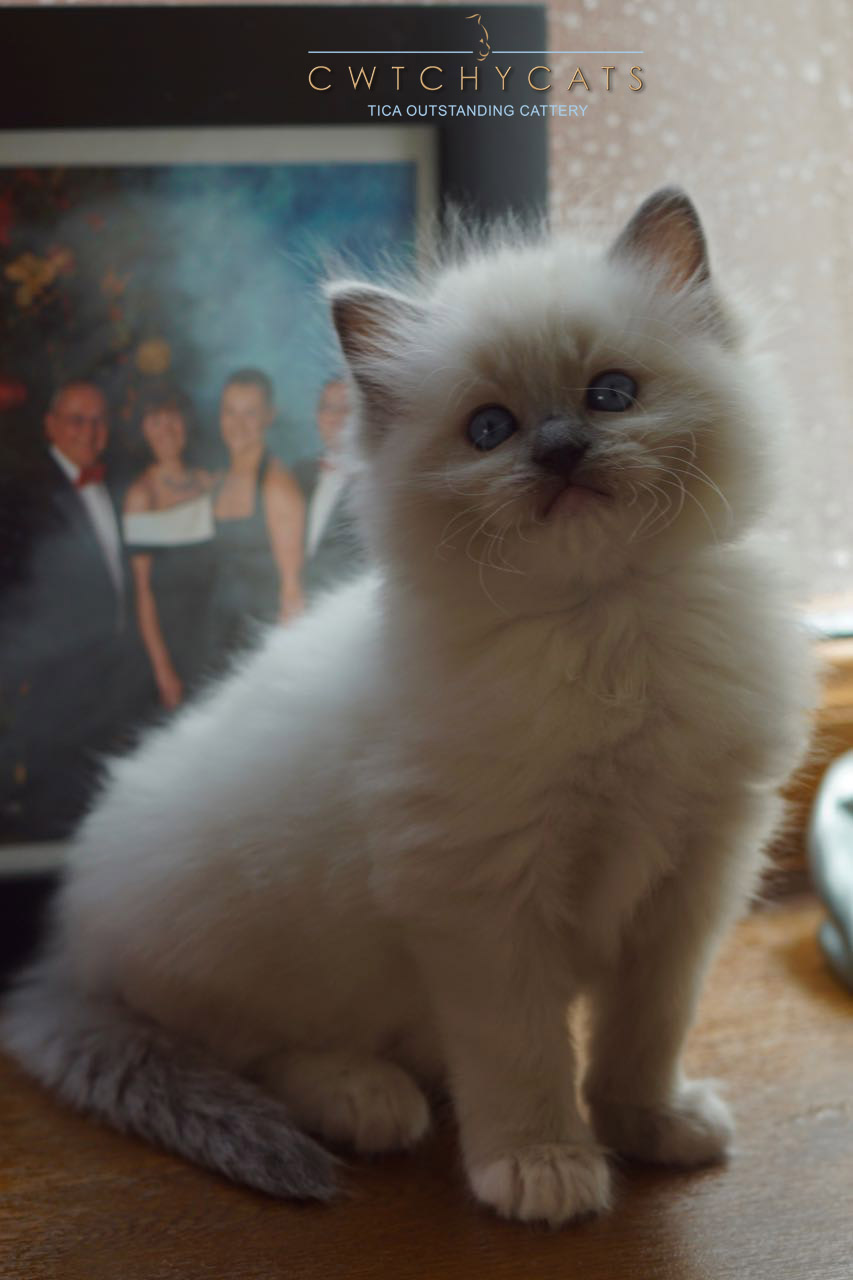 Pascal - 6 Weeks Old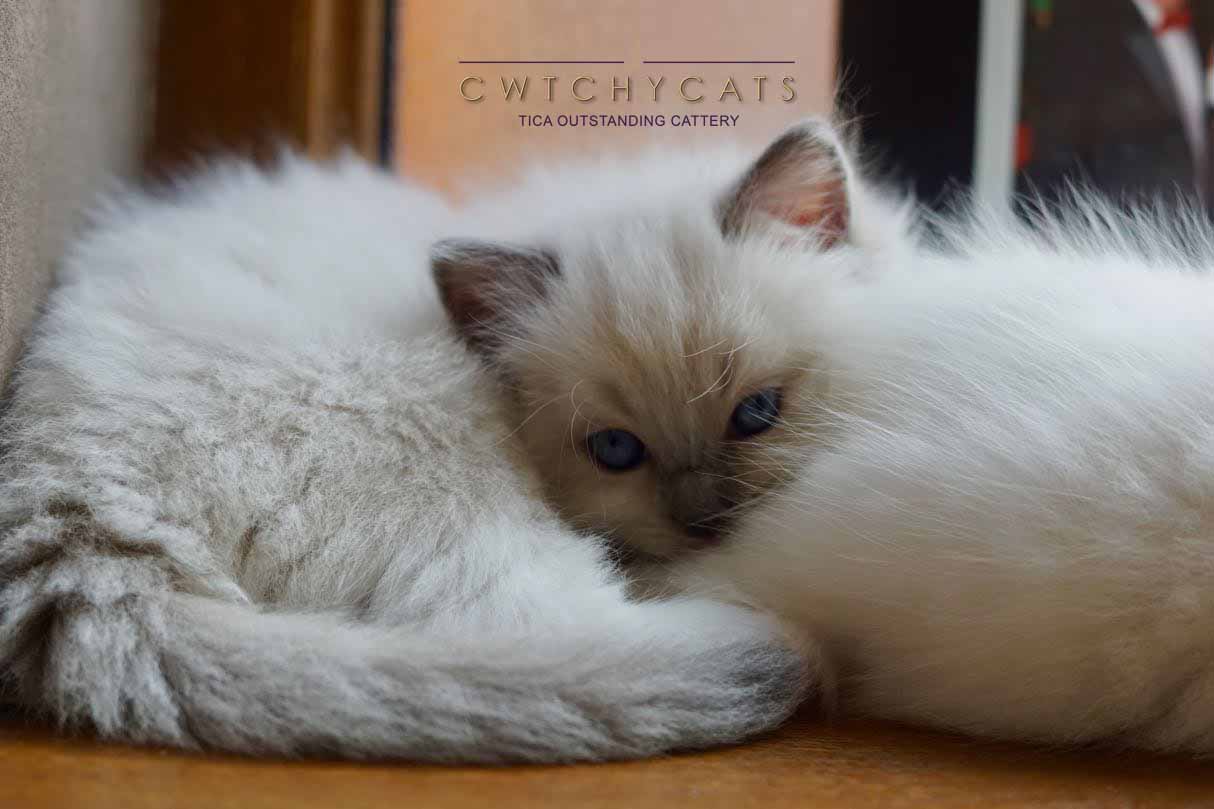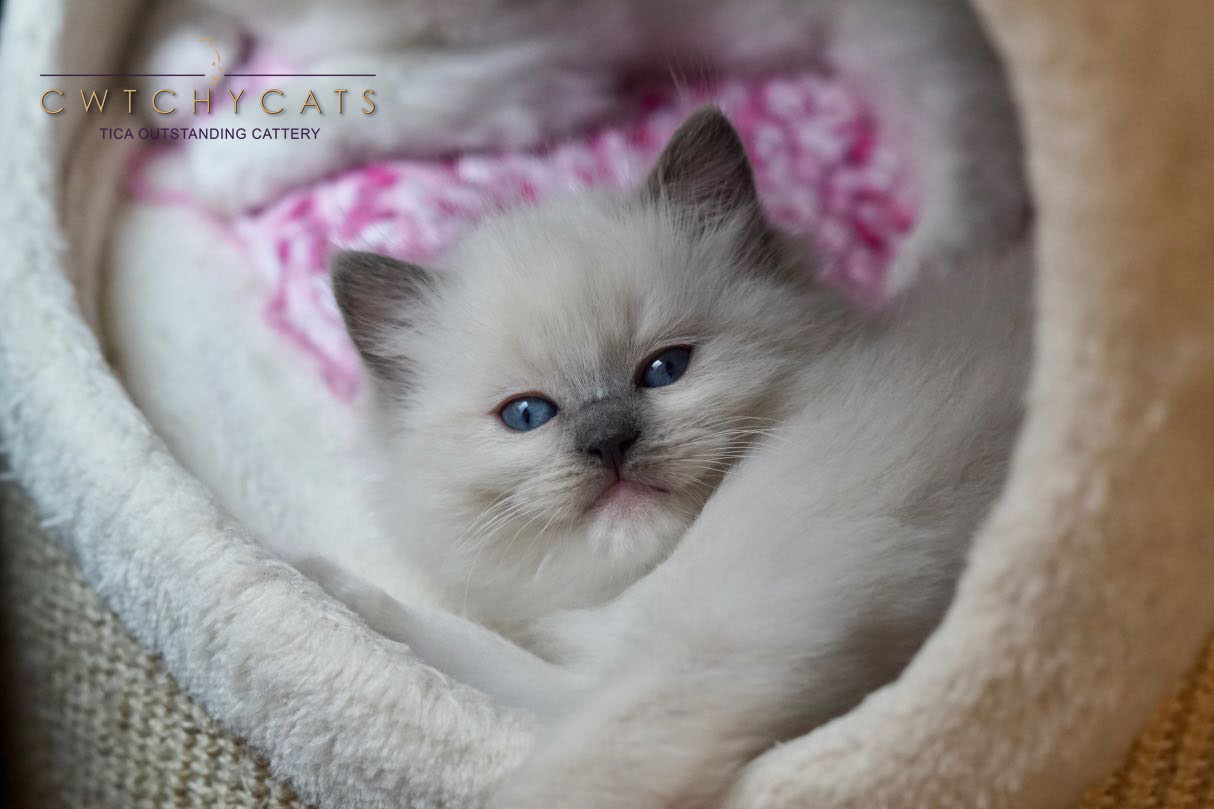 Pascal - 6 Weeks Old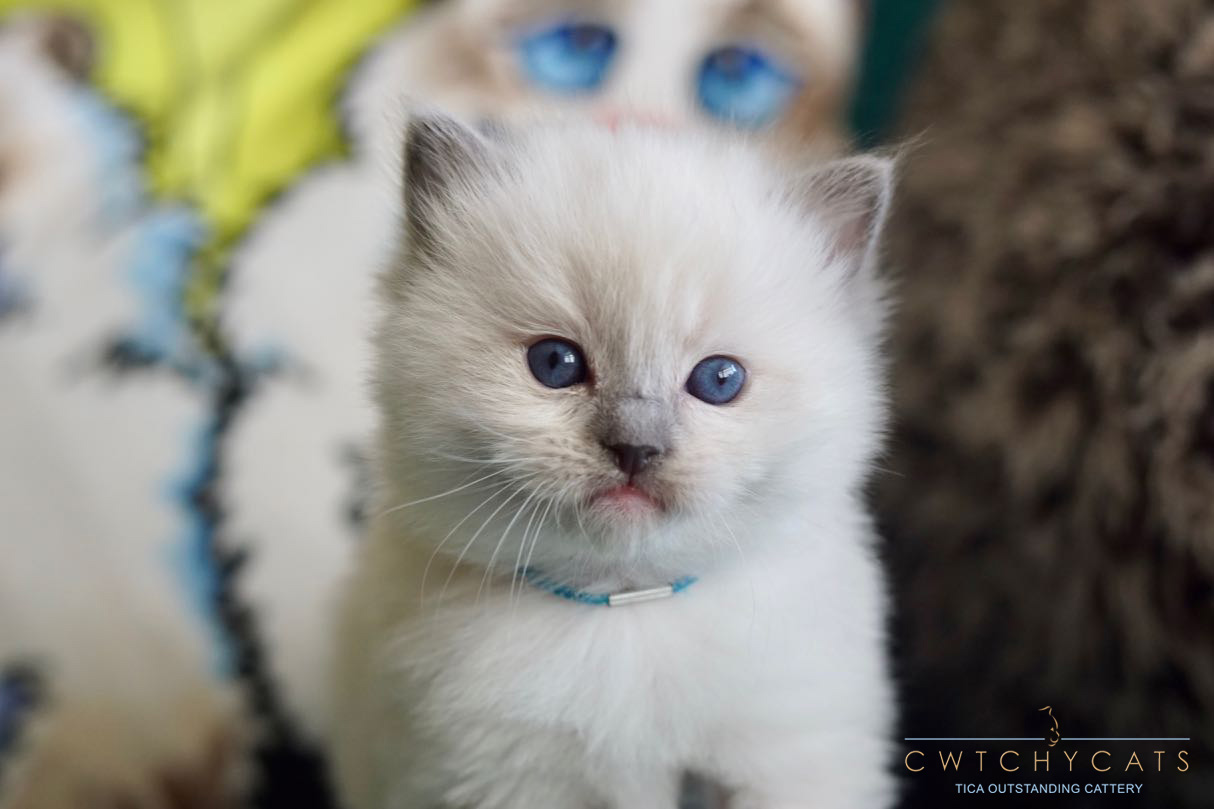 Pascal - 4 Weeks old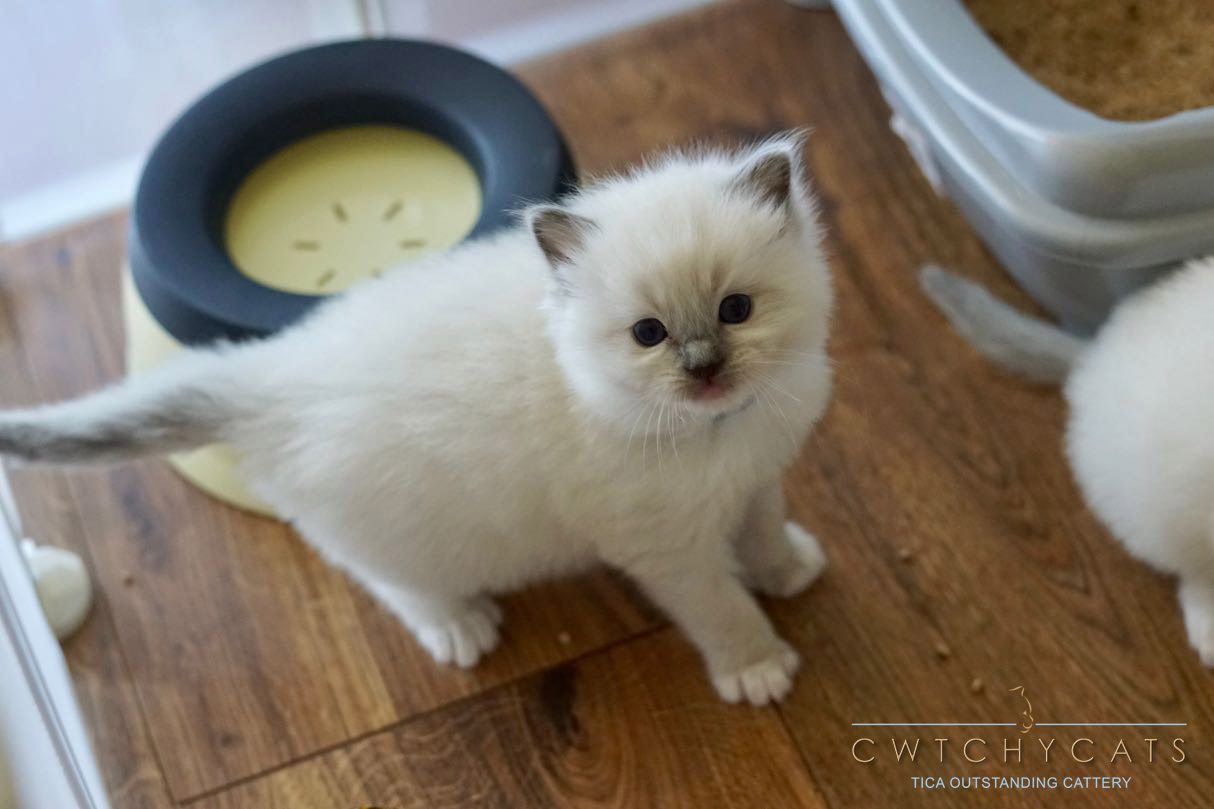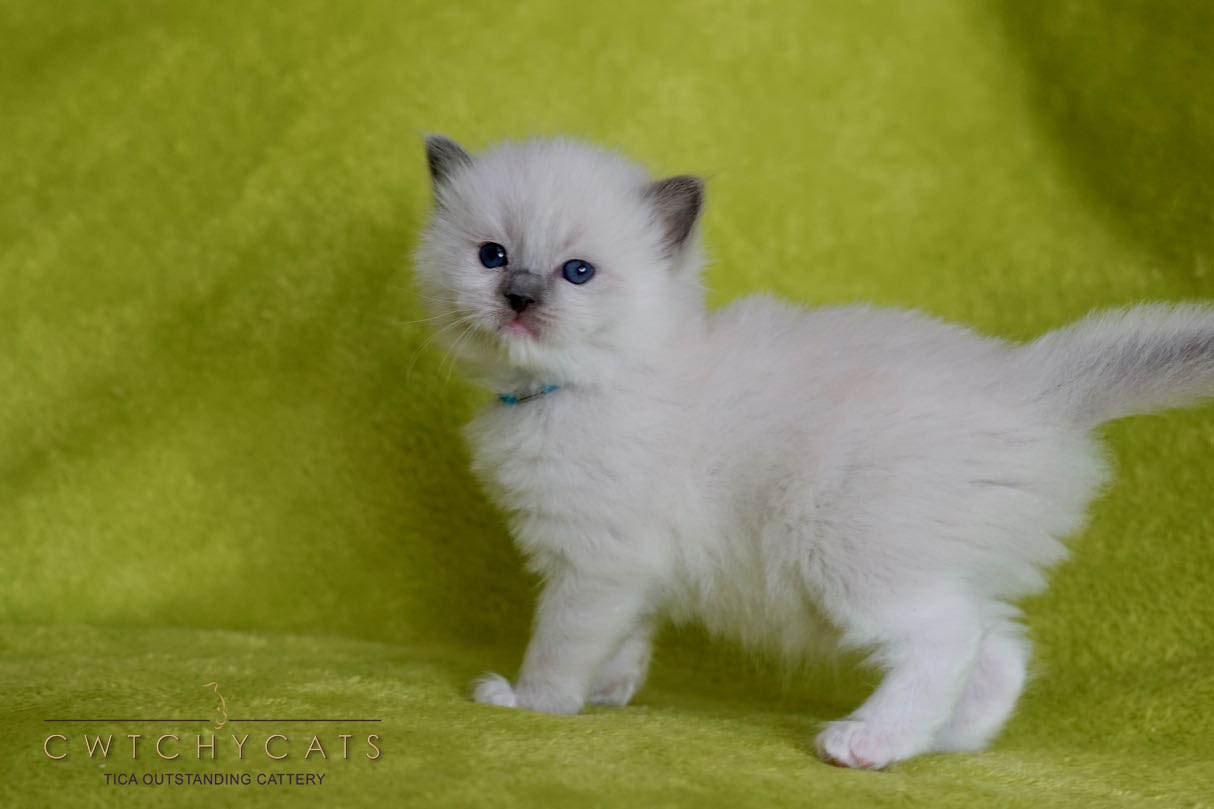 Pascal - 4 Weeks old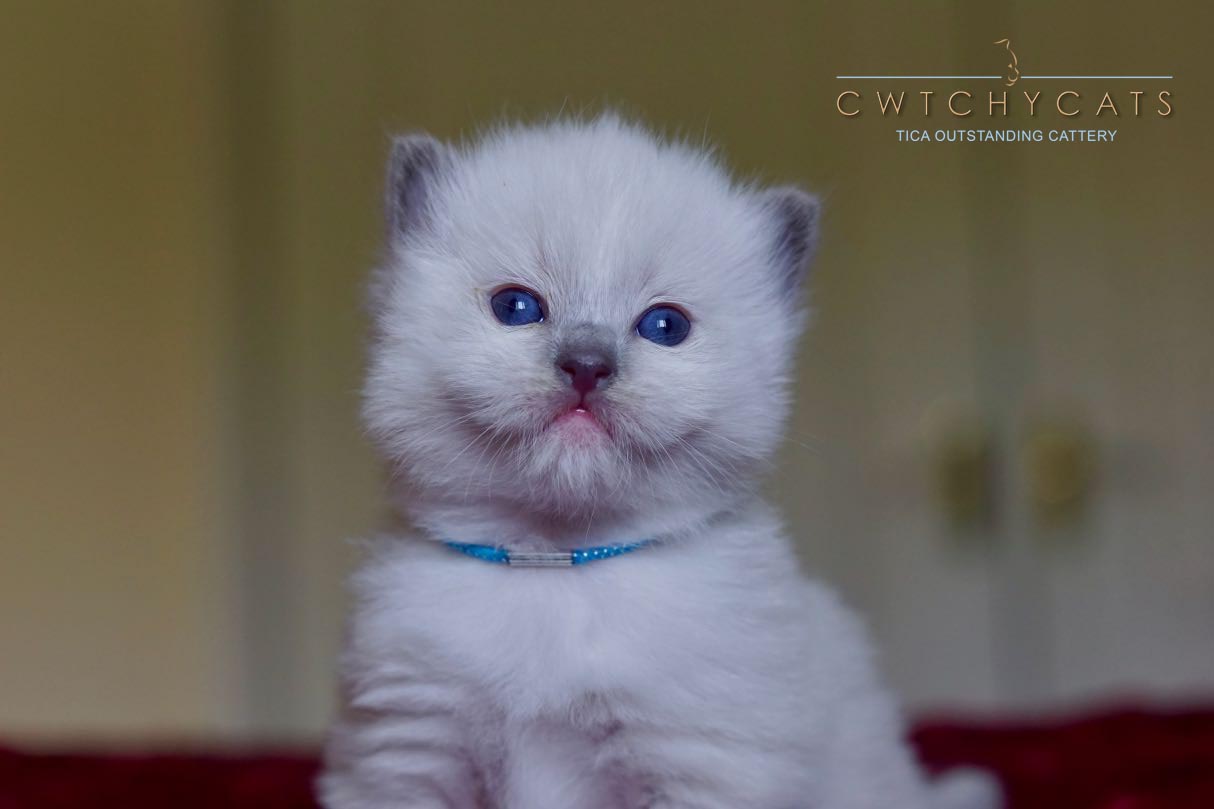 Pascal - 3 Weeks Old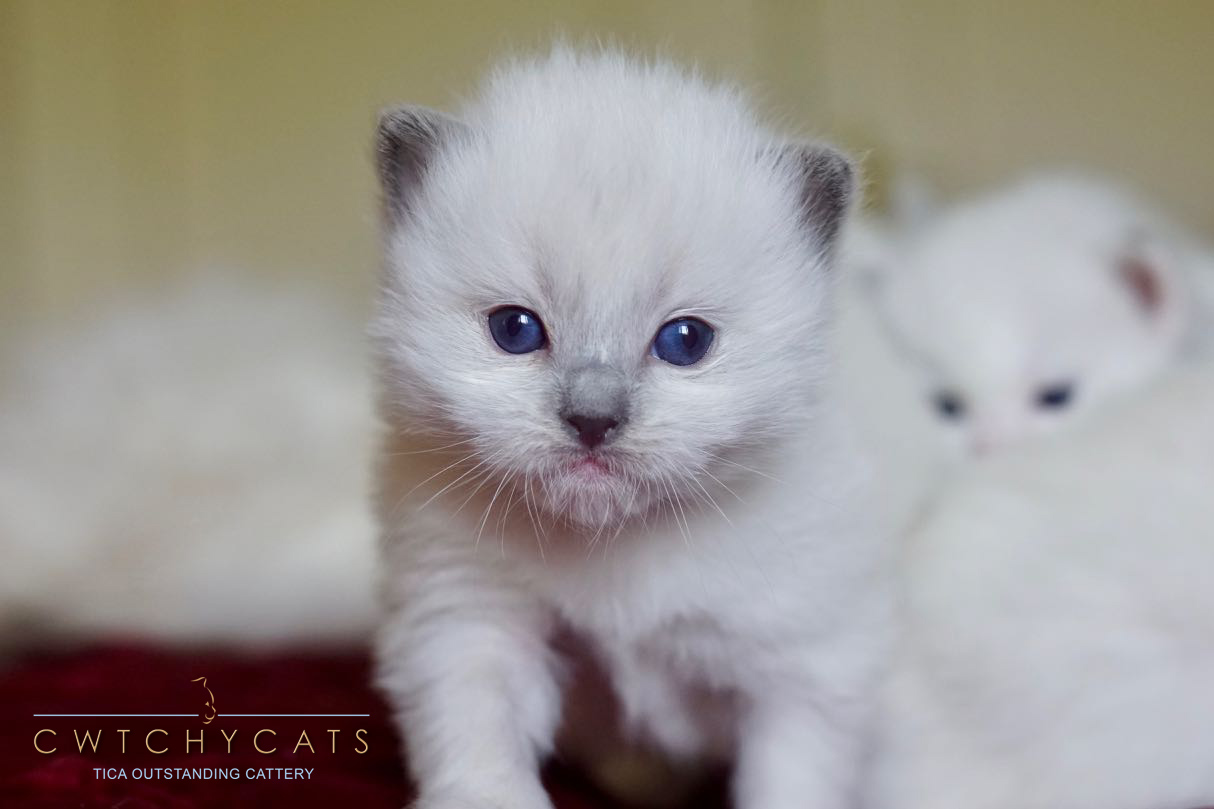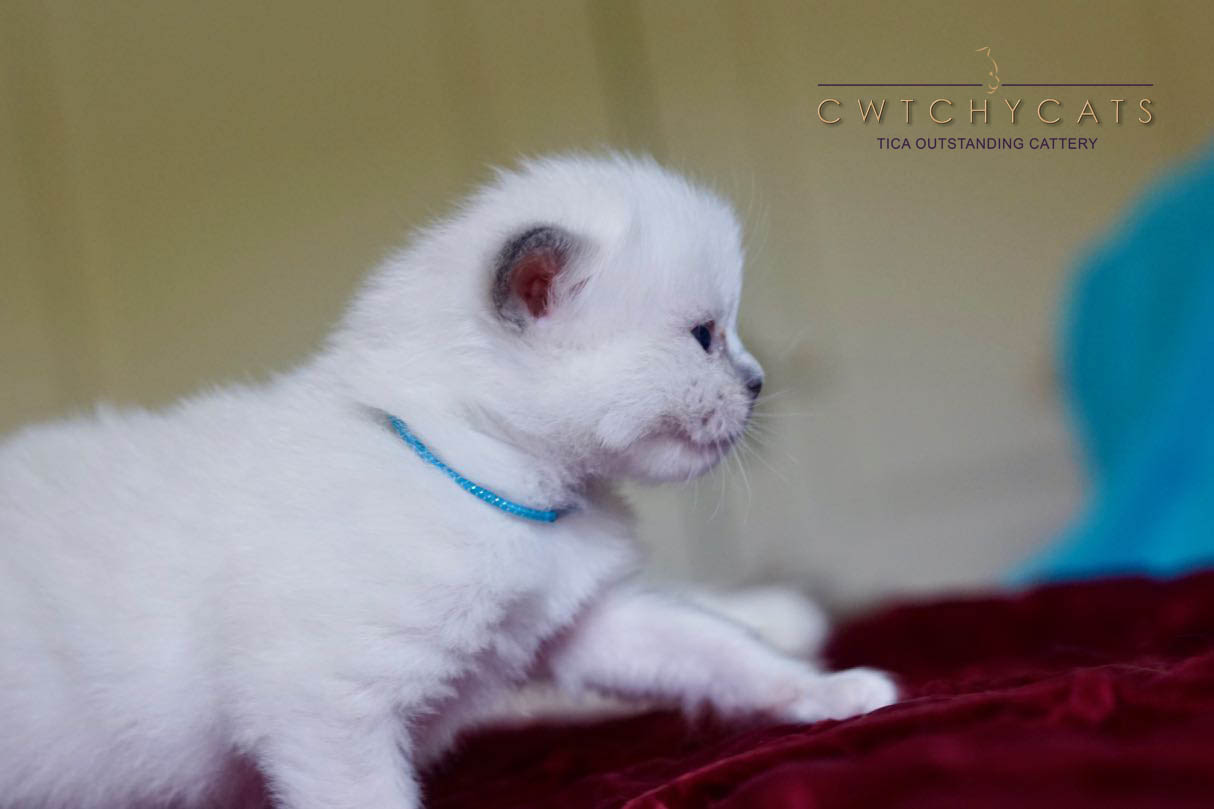 Pascal - 3 Weeks Old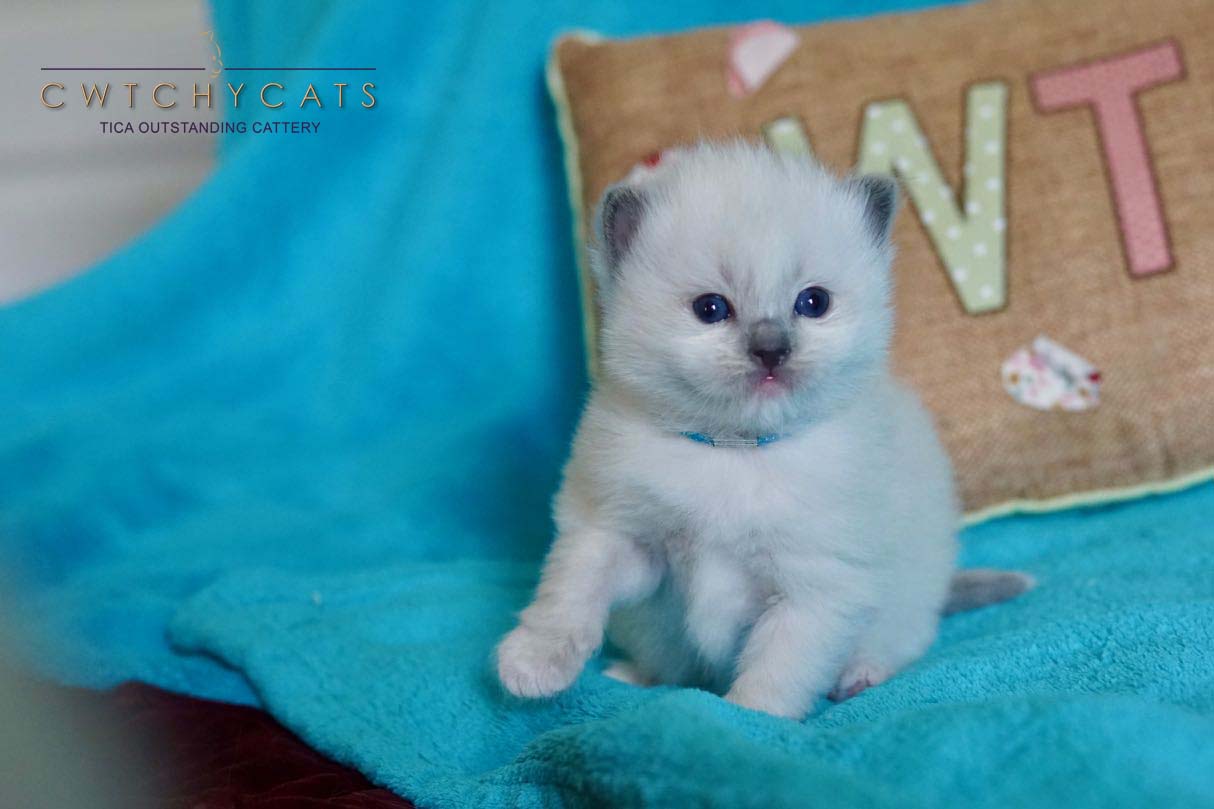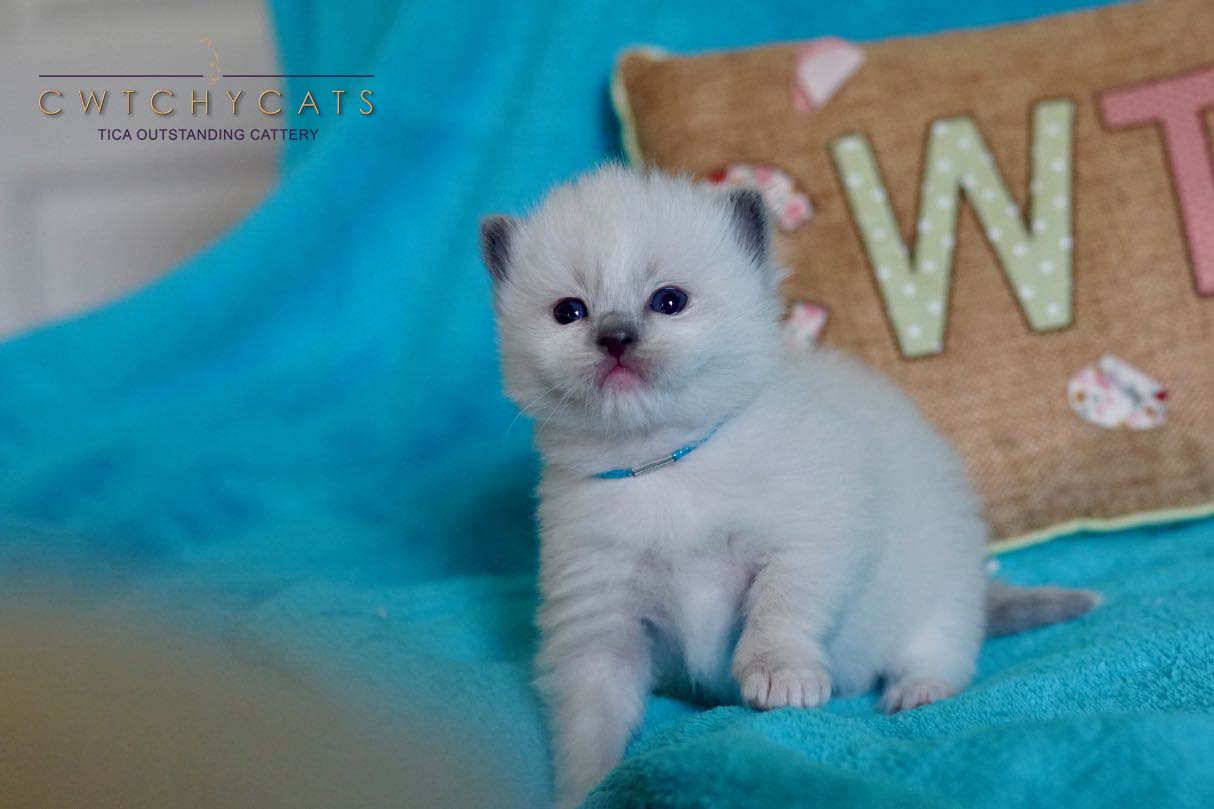 Pascal - 3 Weeks Old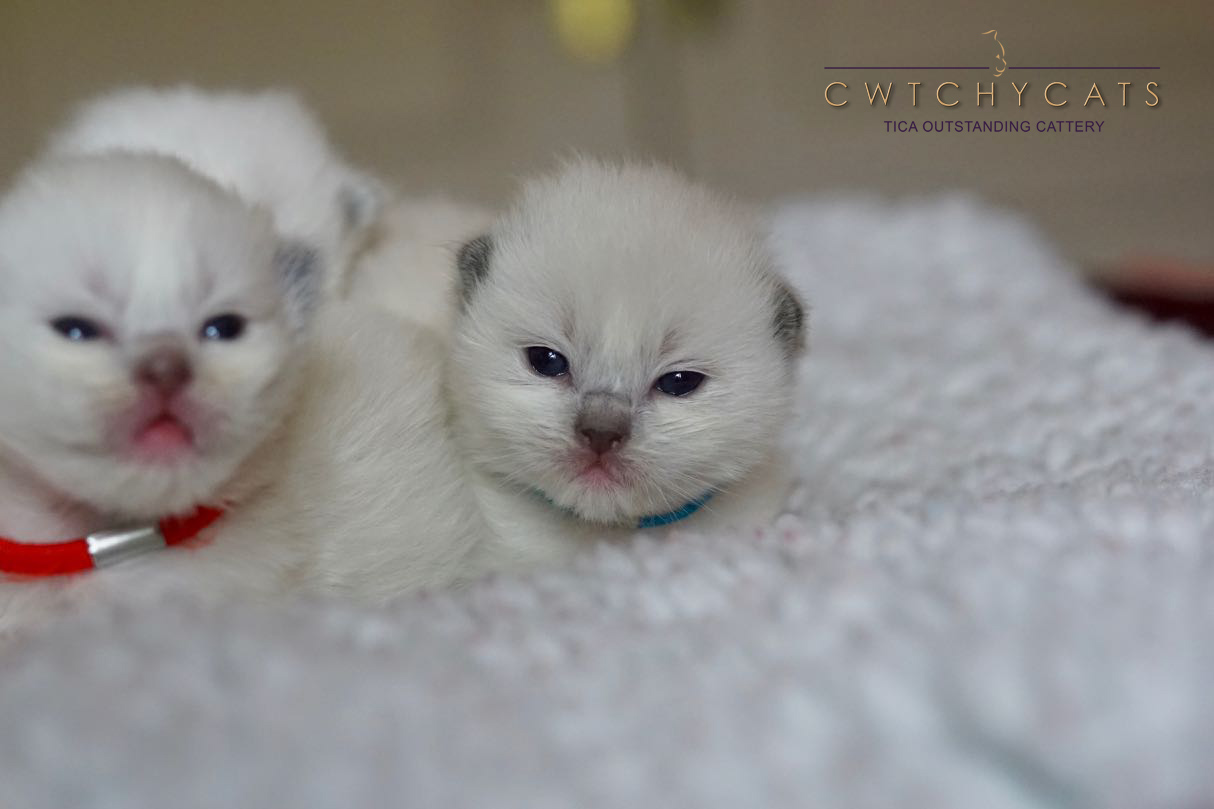 Pascal - 2 Weeks Old​​​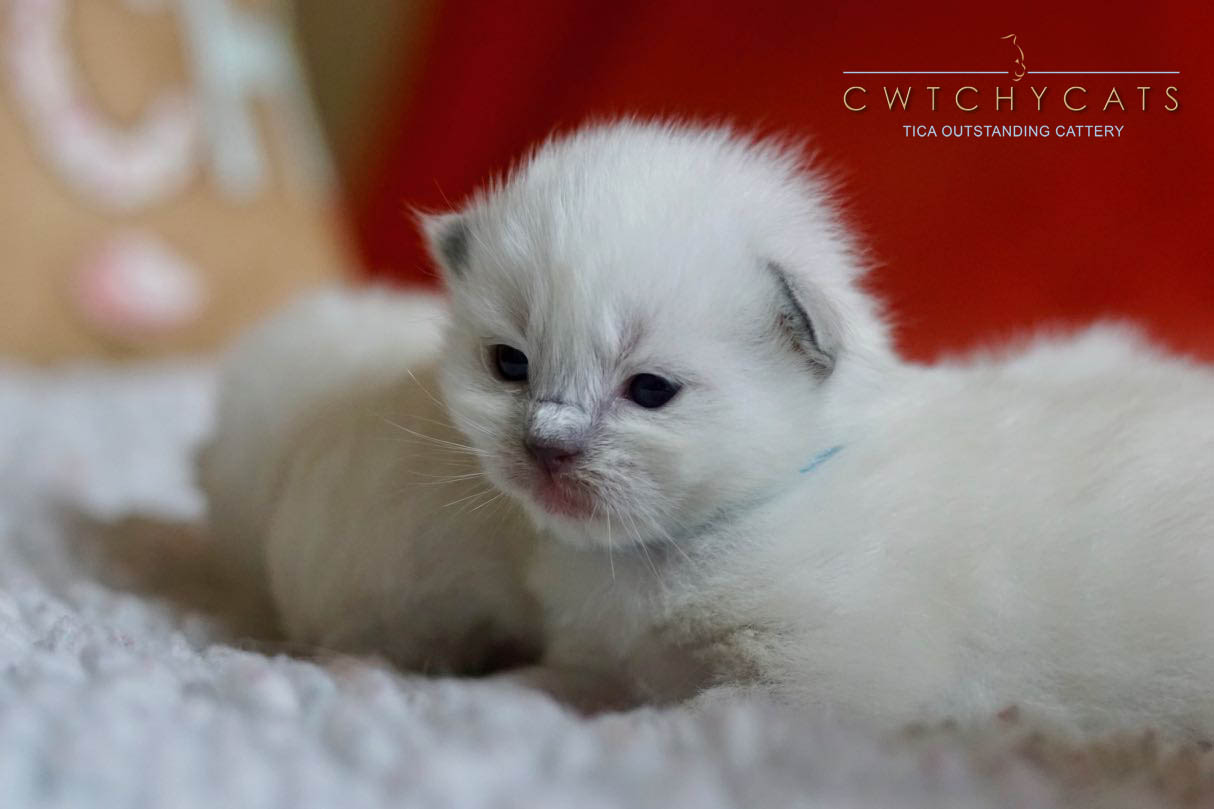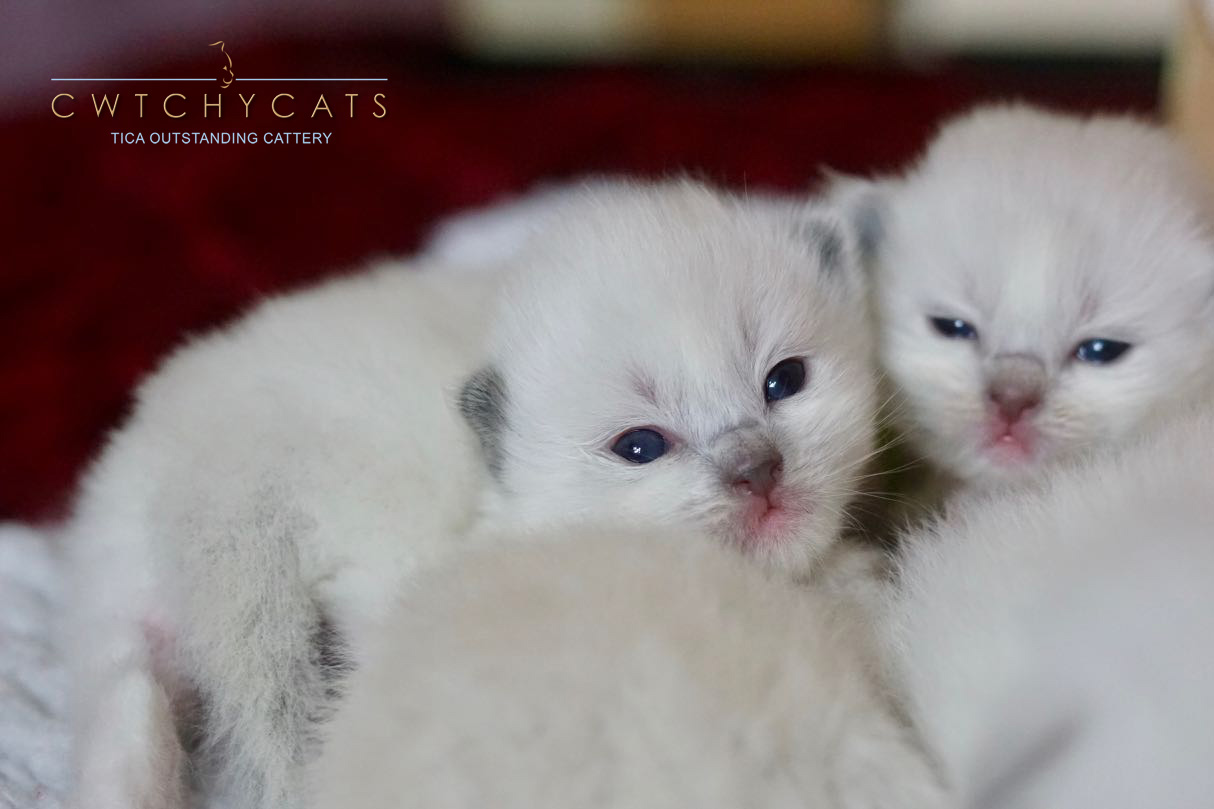 Pascal - 2 Weeks Old​​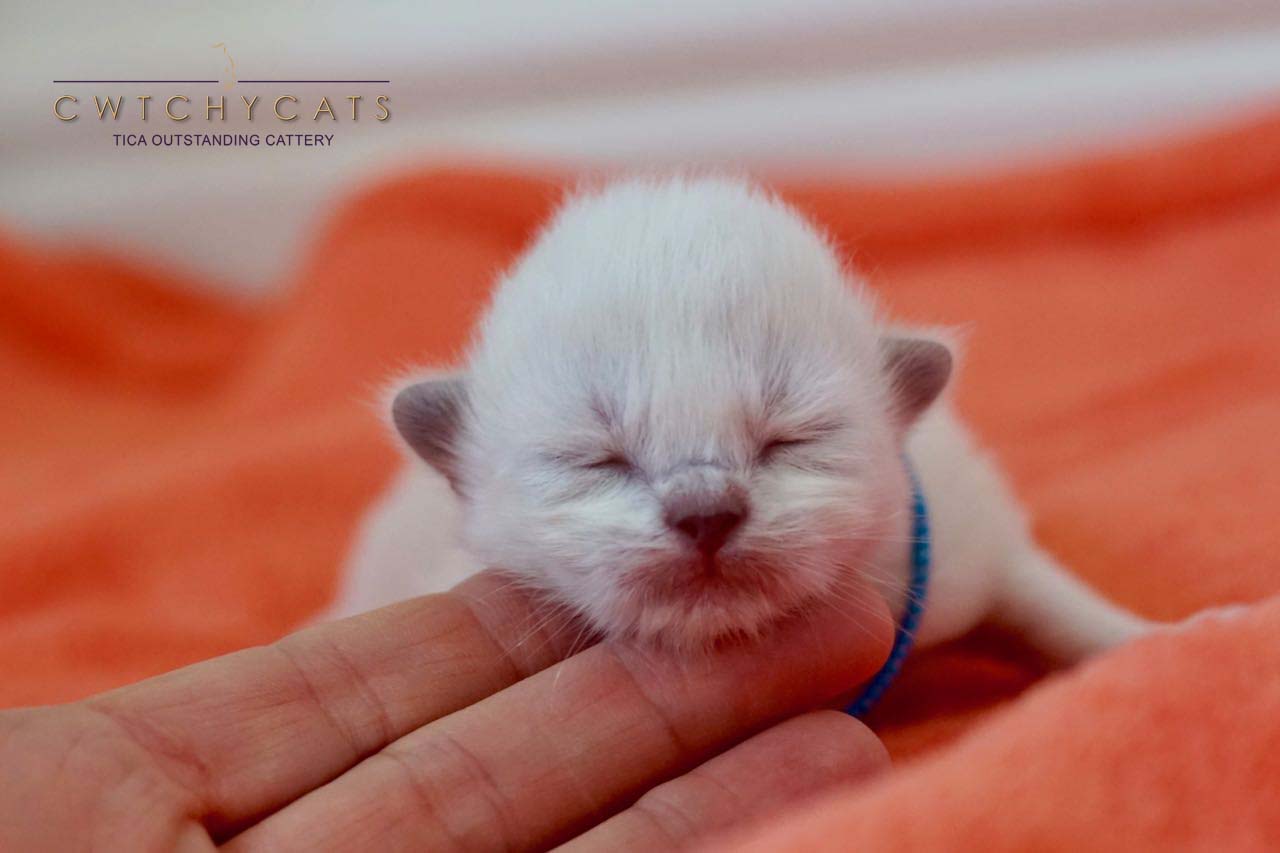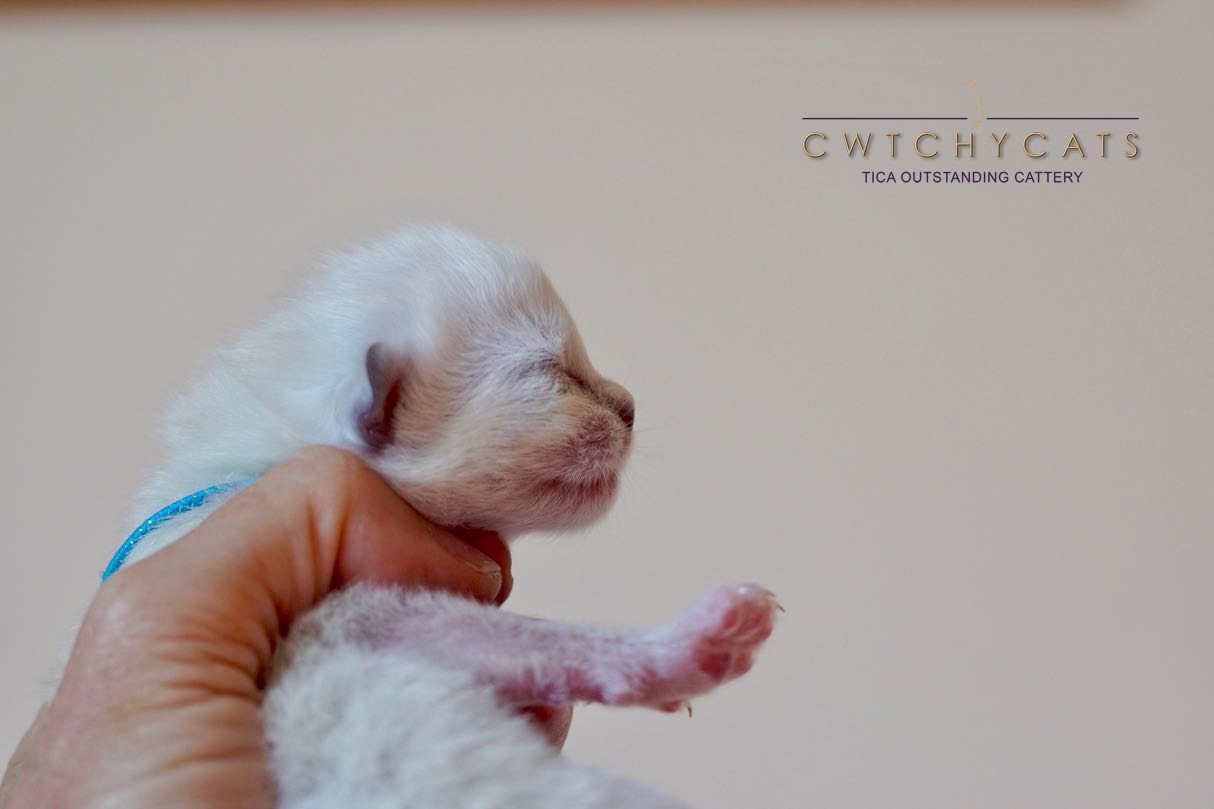 6 Days Old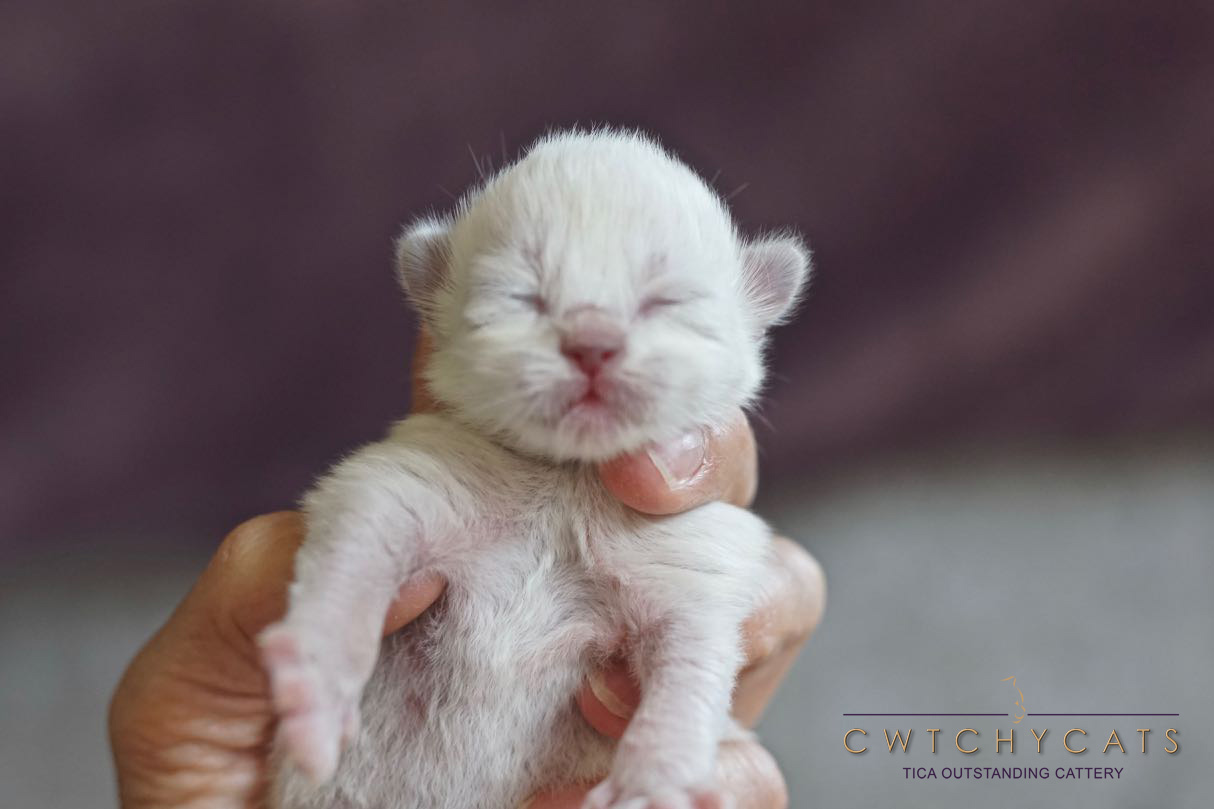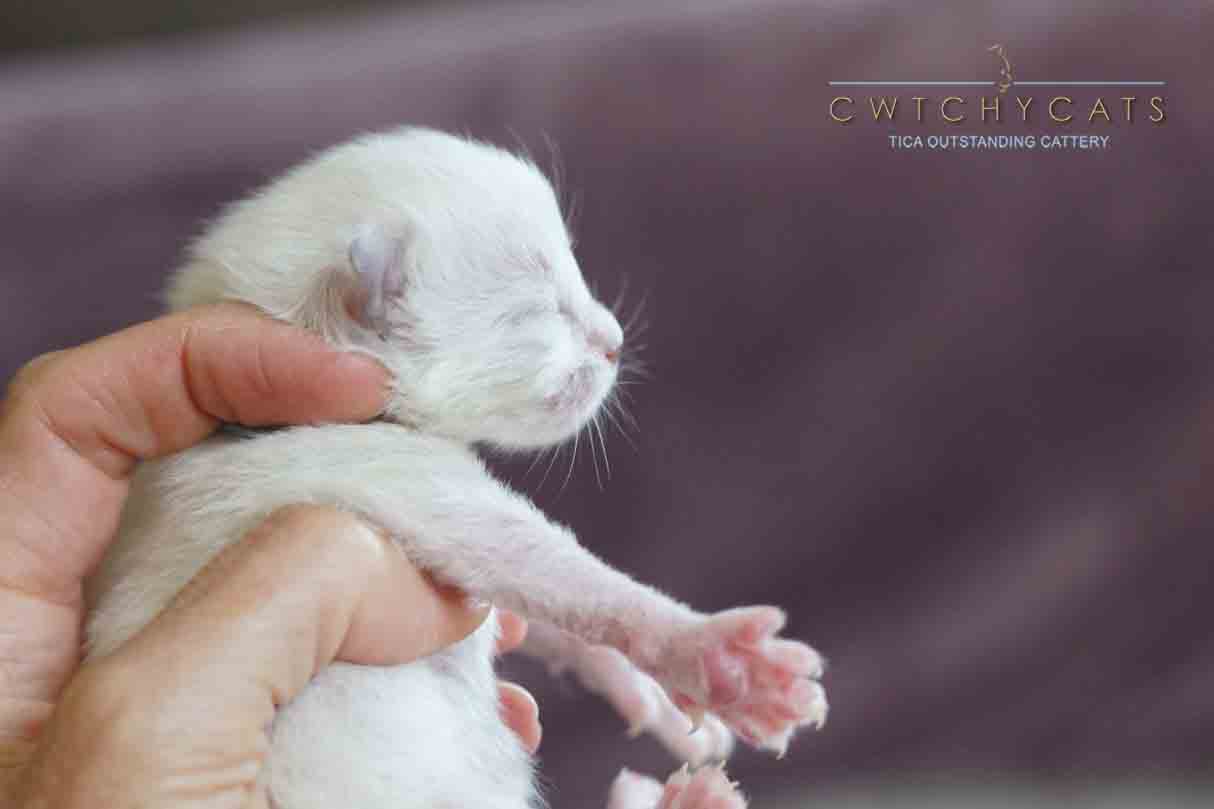 Pascal - 3 Days Old
​​​​​​
Cwtchycats Delenzo Zachariah
Blue Tabby (Lynx) Mitted
Reserved for Sophie & Jamie, Cardiff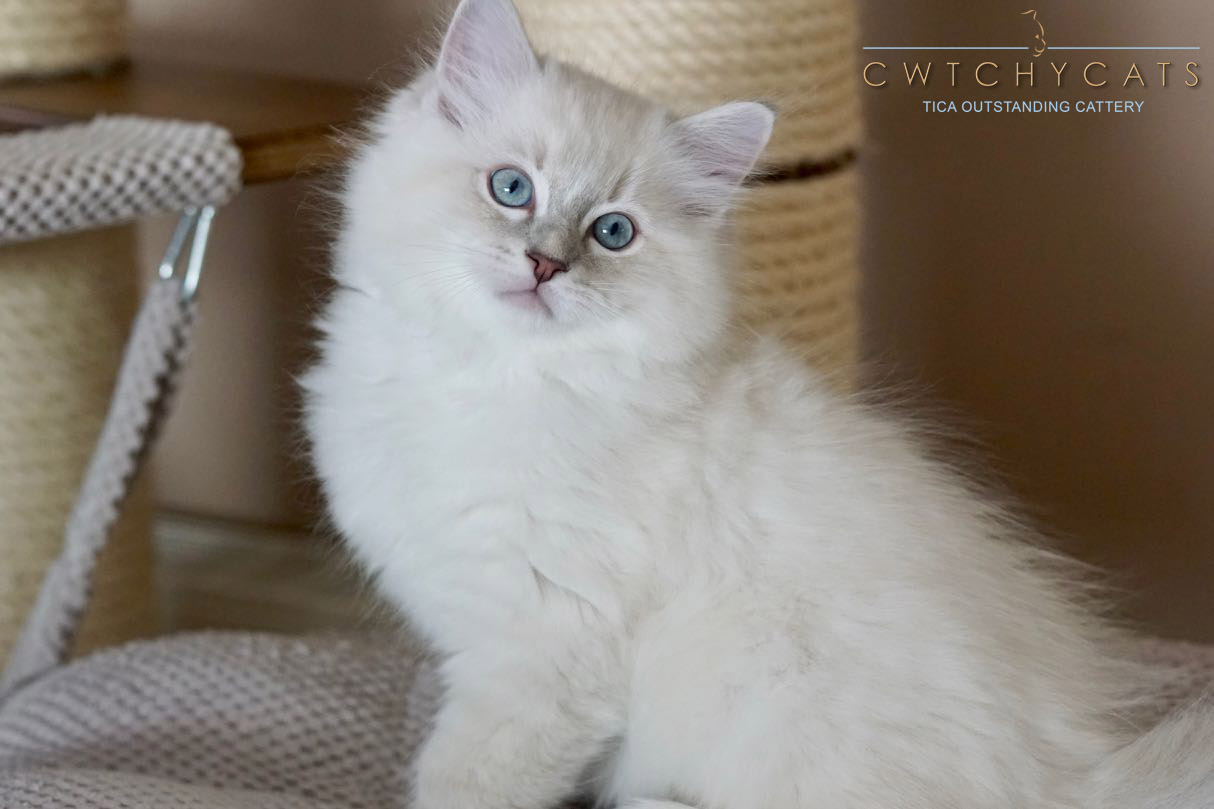 Zach - 10 Weeks Old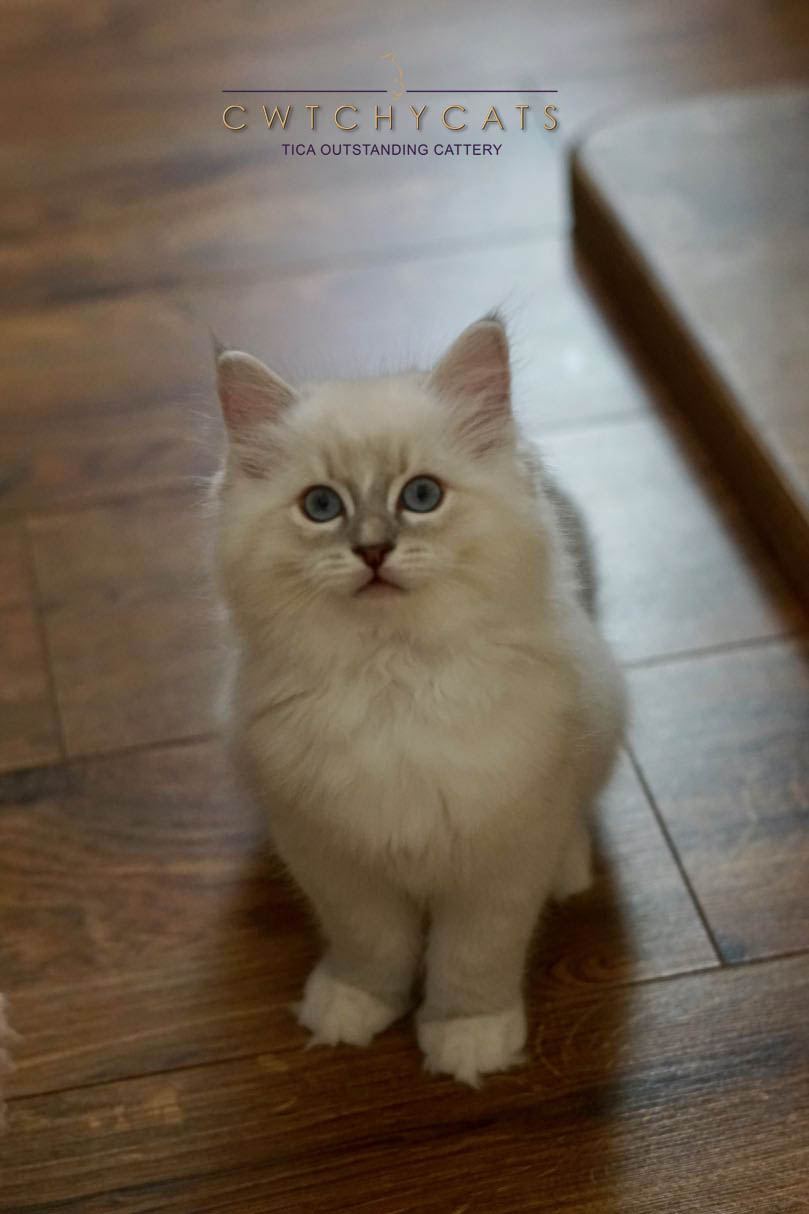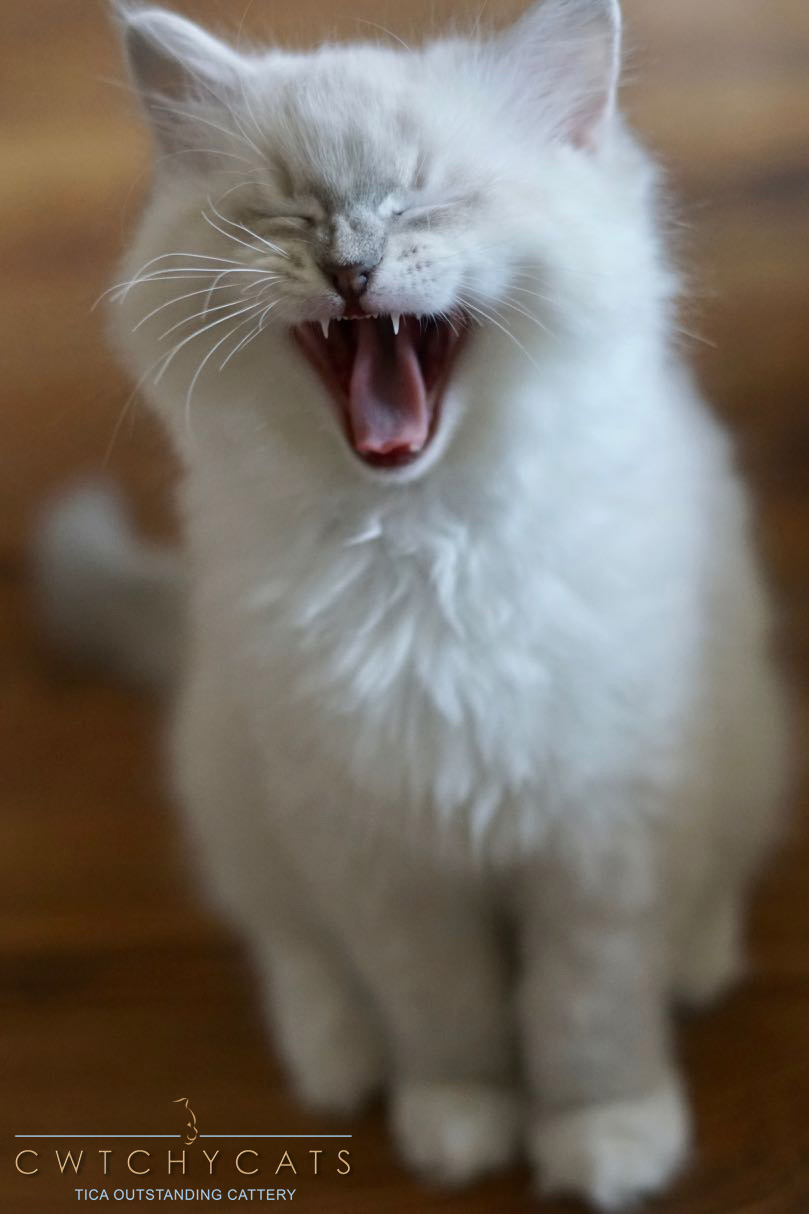 Zach - 10 Weeks Old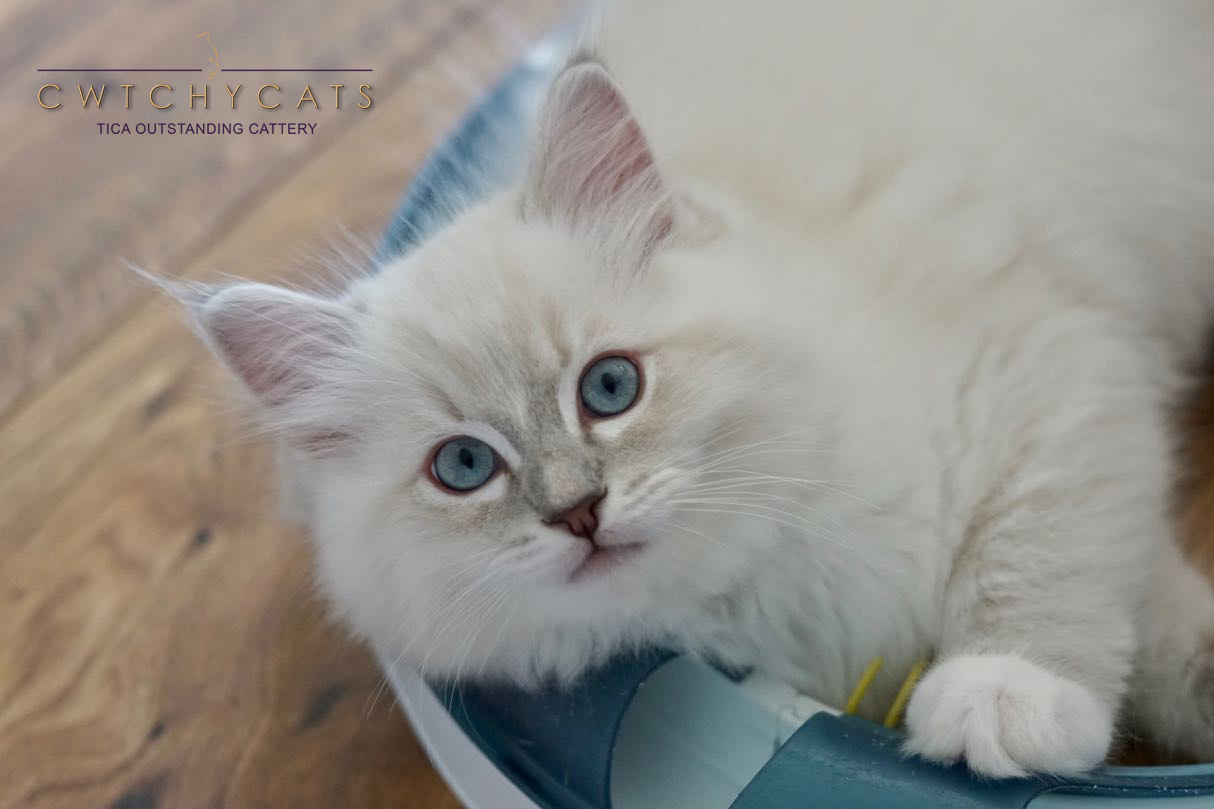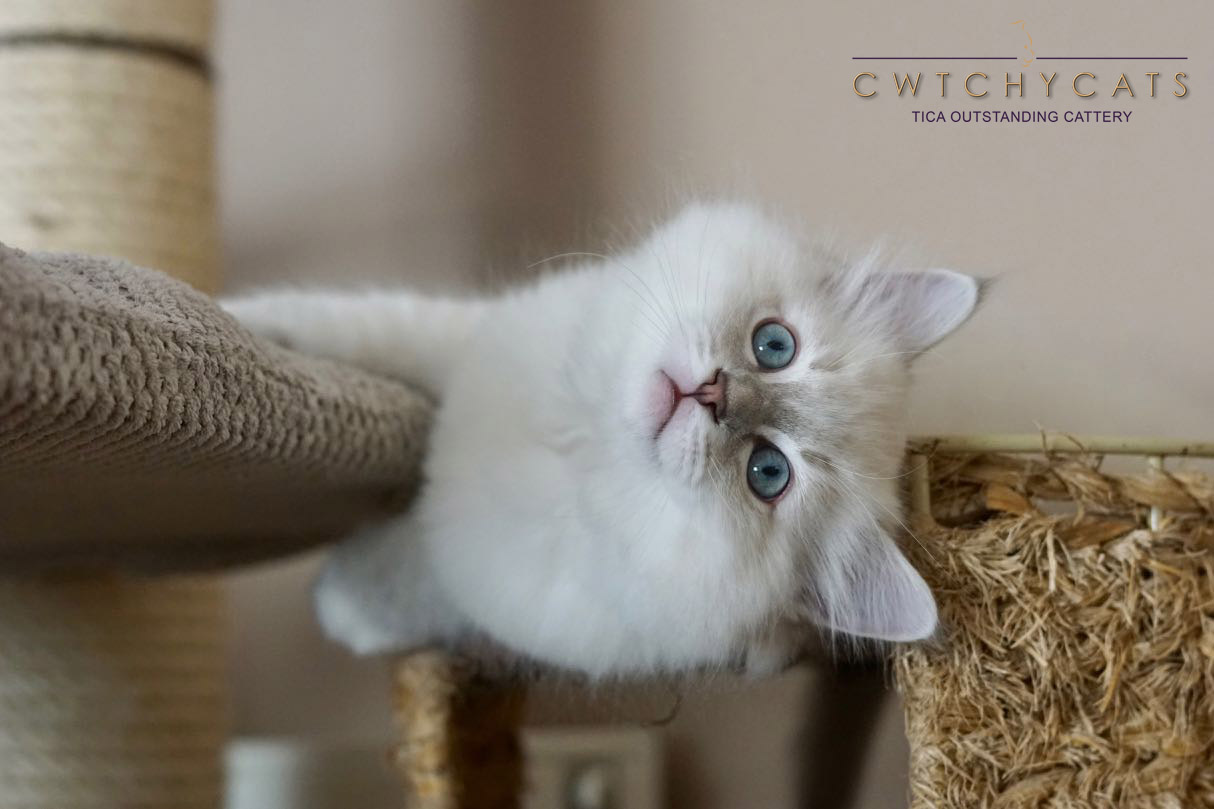 Zach - 10 Weeks Old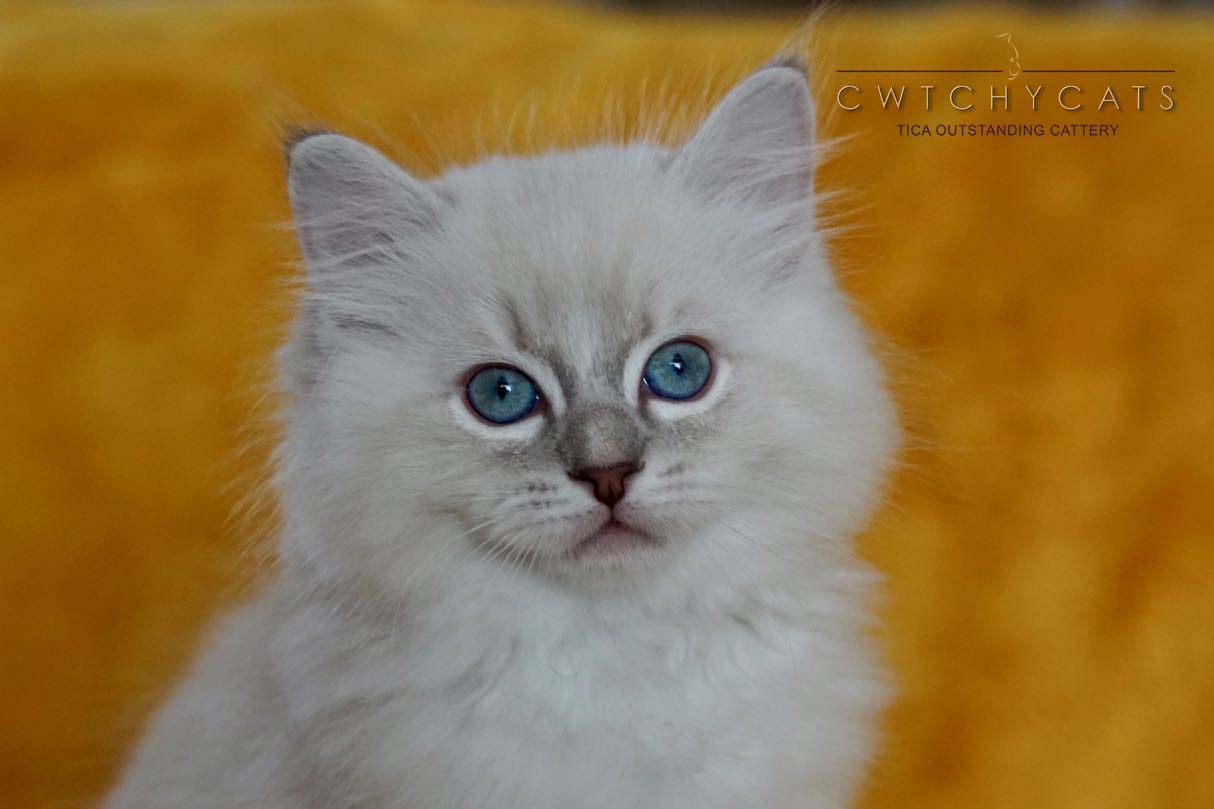 Zach - 9 Weeks Old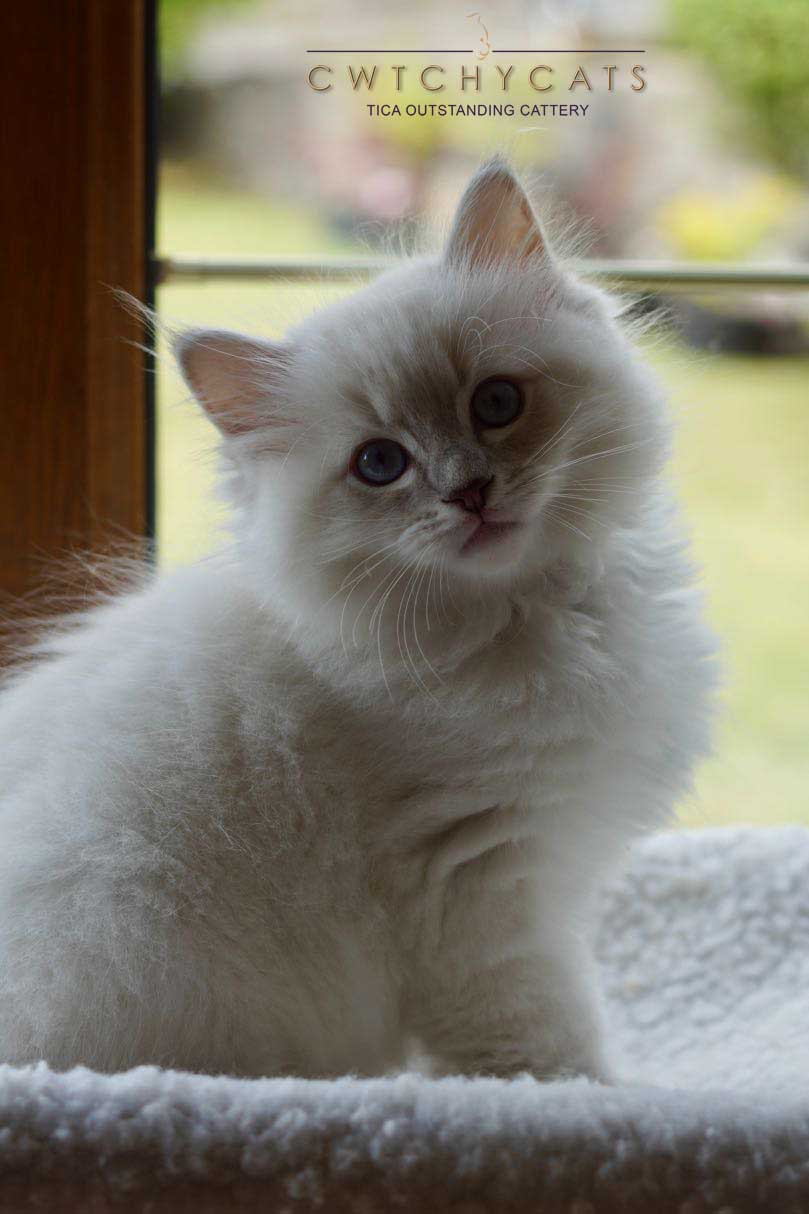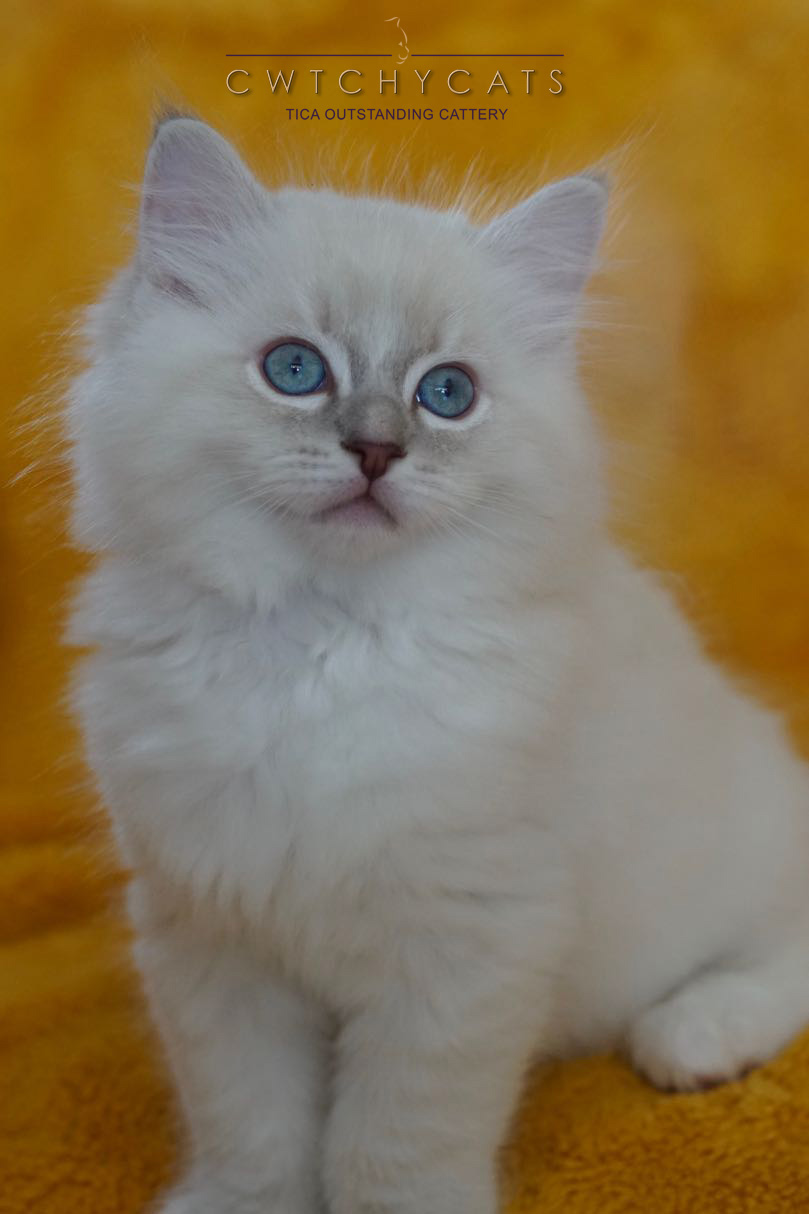 Zach - 9 Weeks Old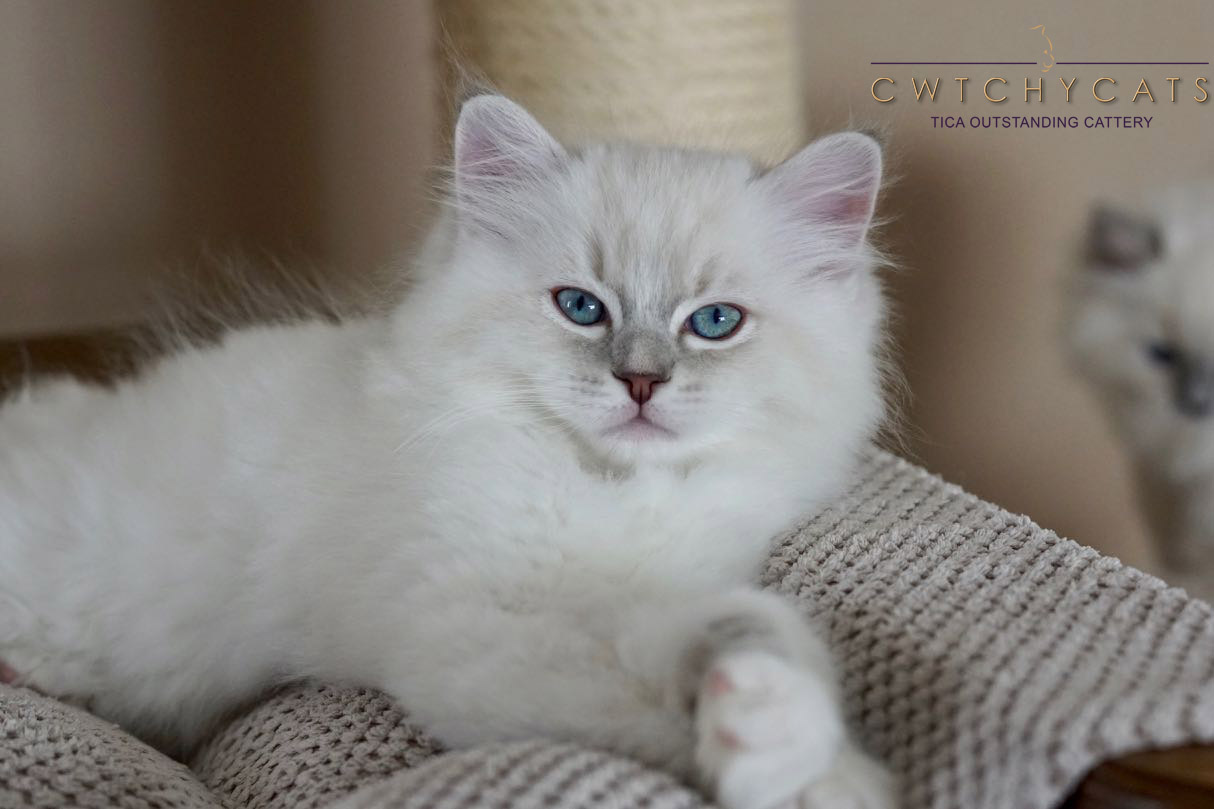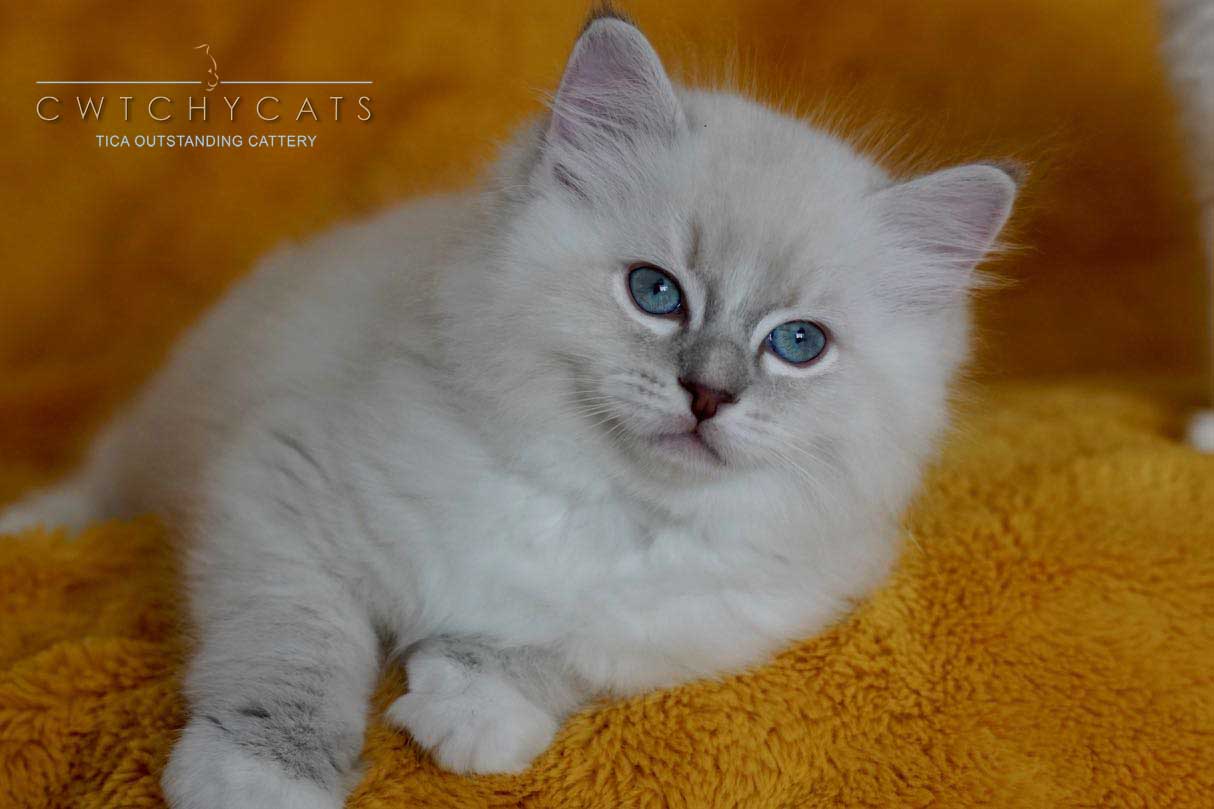 Zach - 9 Weeks Old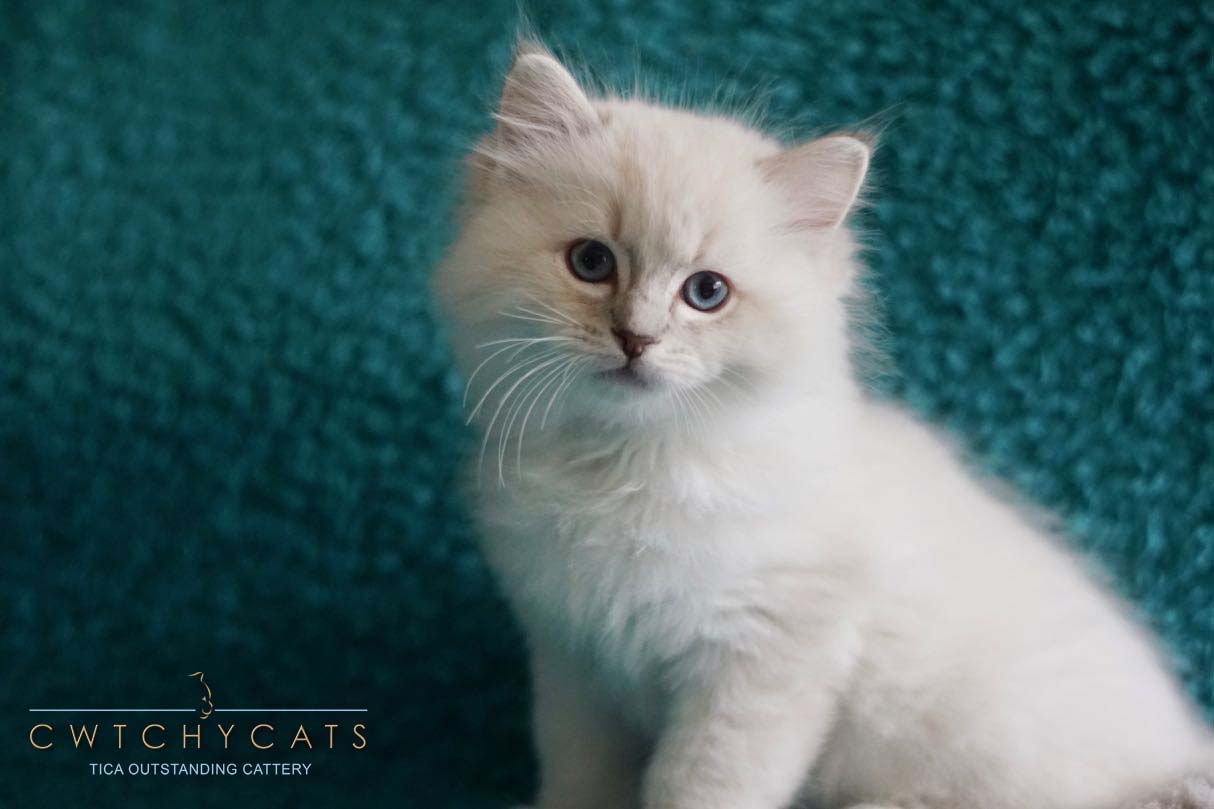 Zach - 8 Weeks Old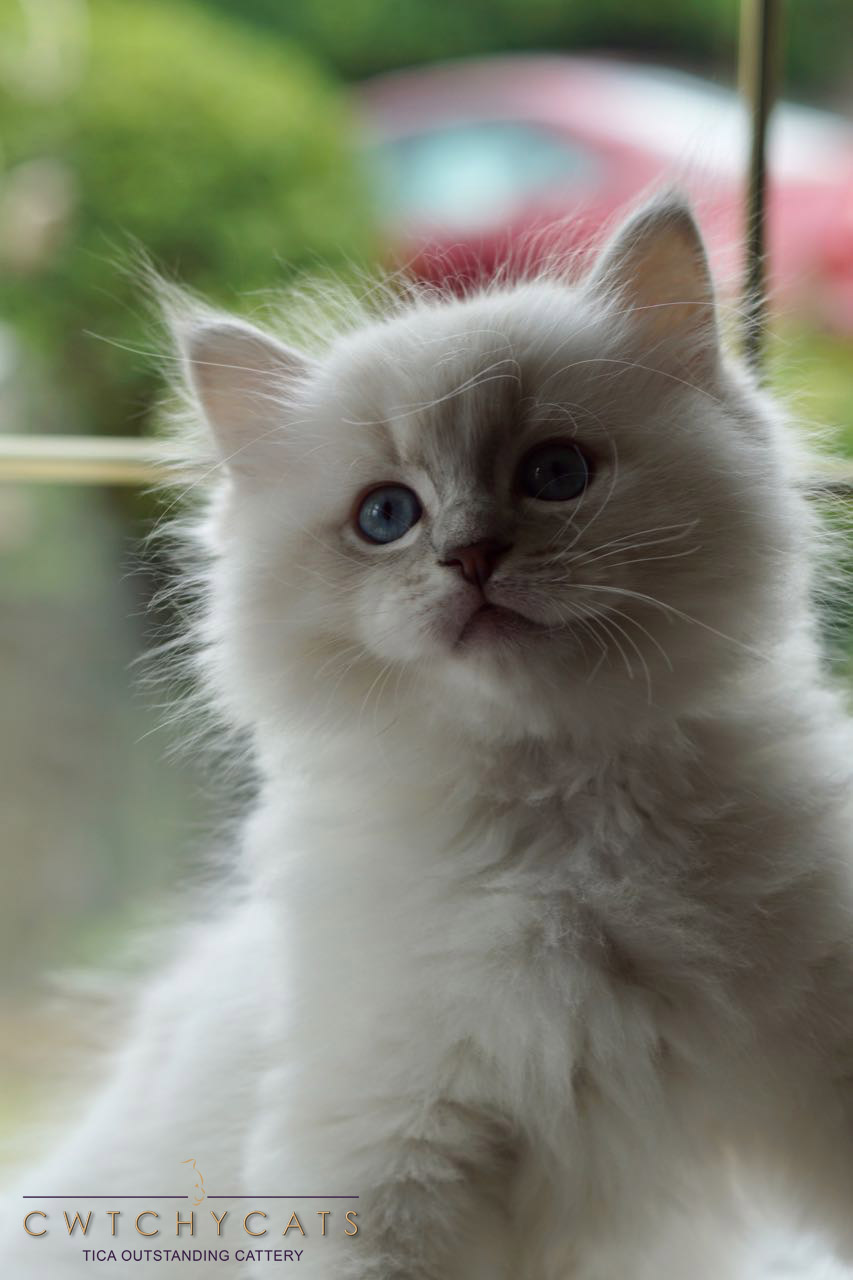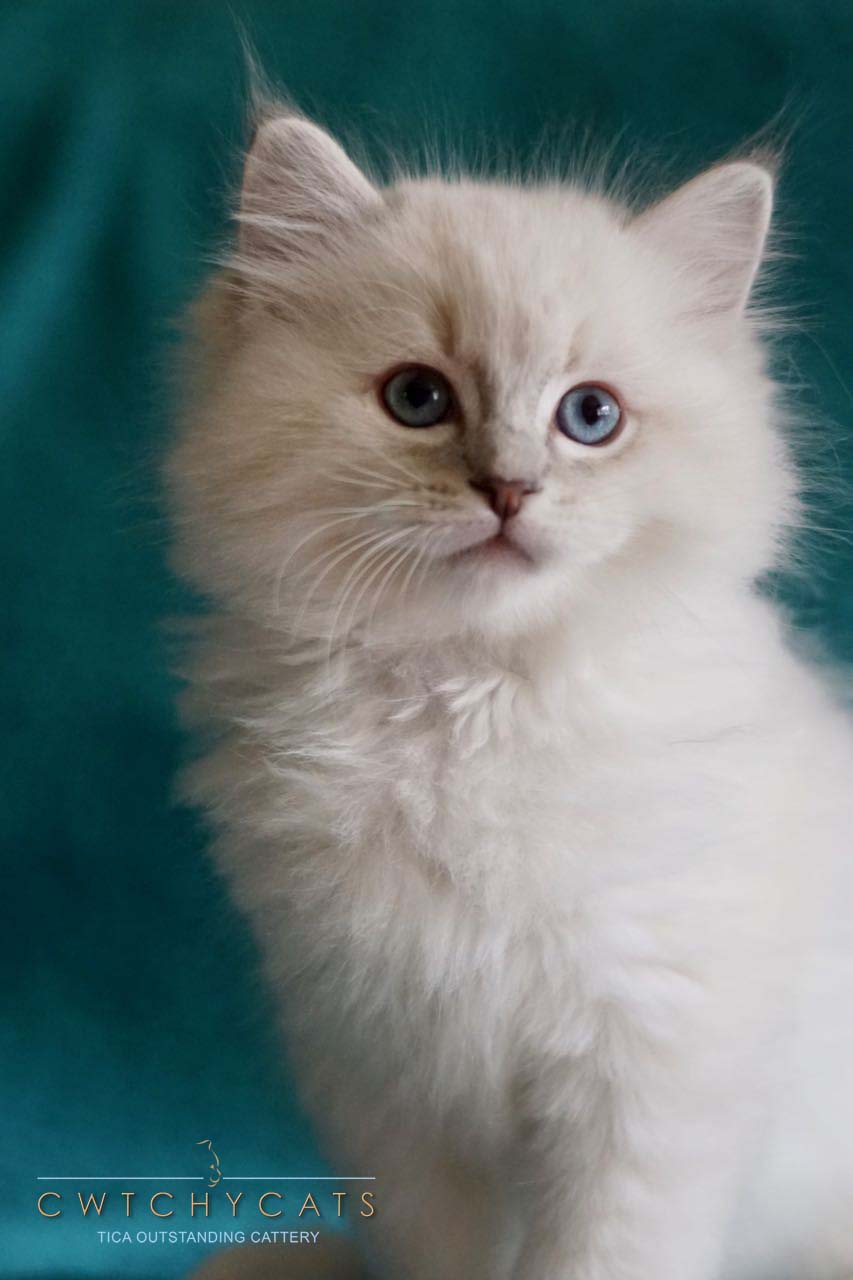 Zach - 8 Weeks Old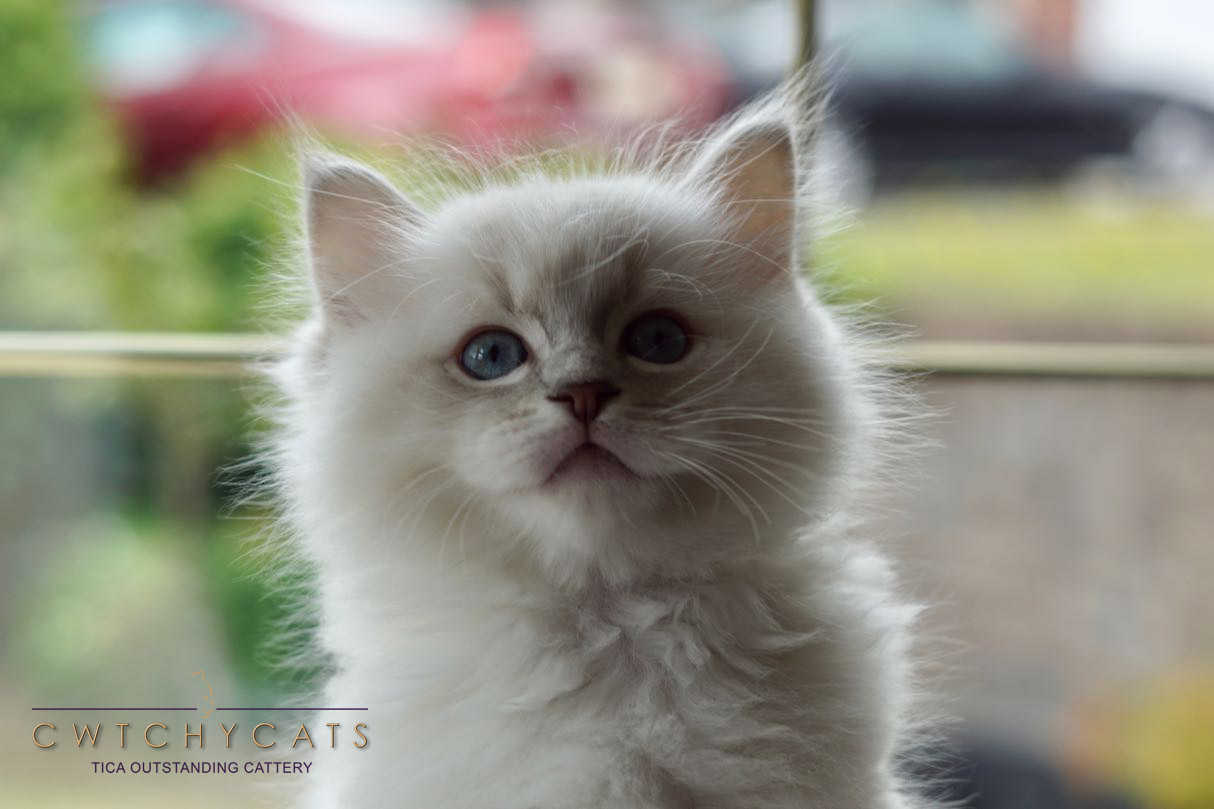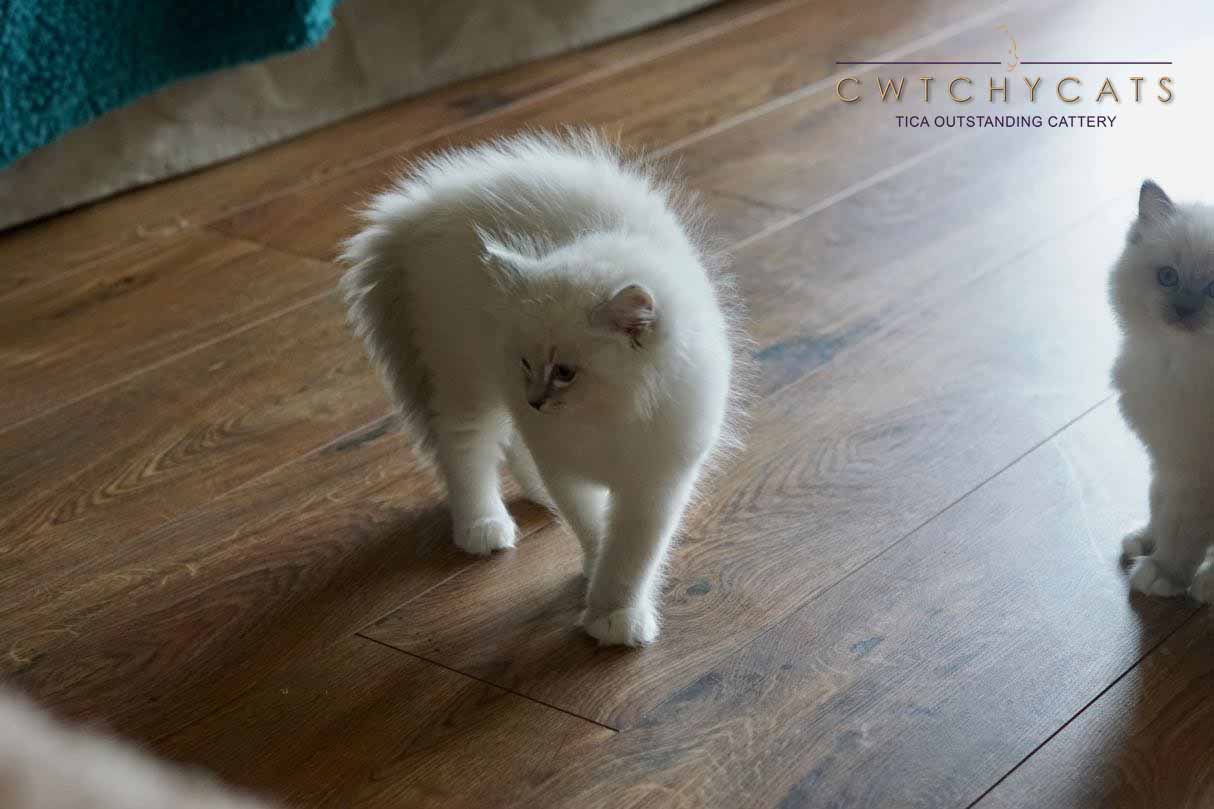 Zach - 8 Weeks Old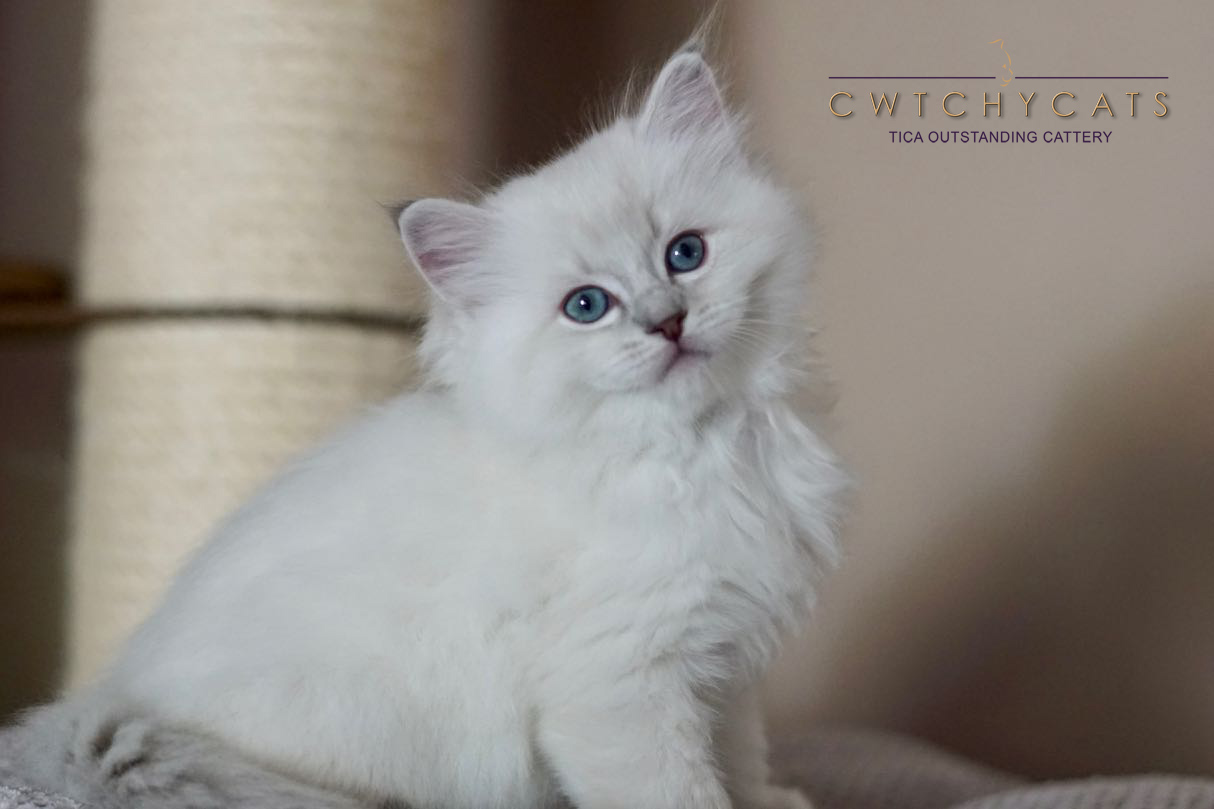 Zach - 7 Weeks Old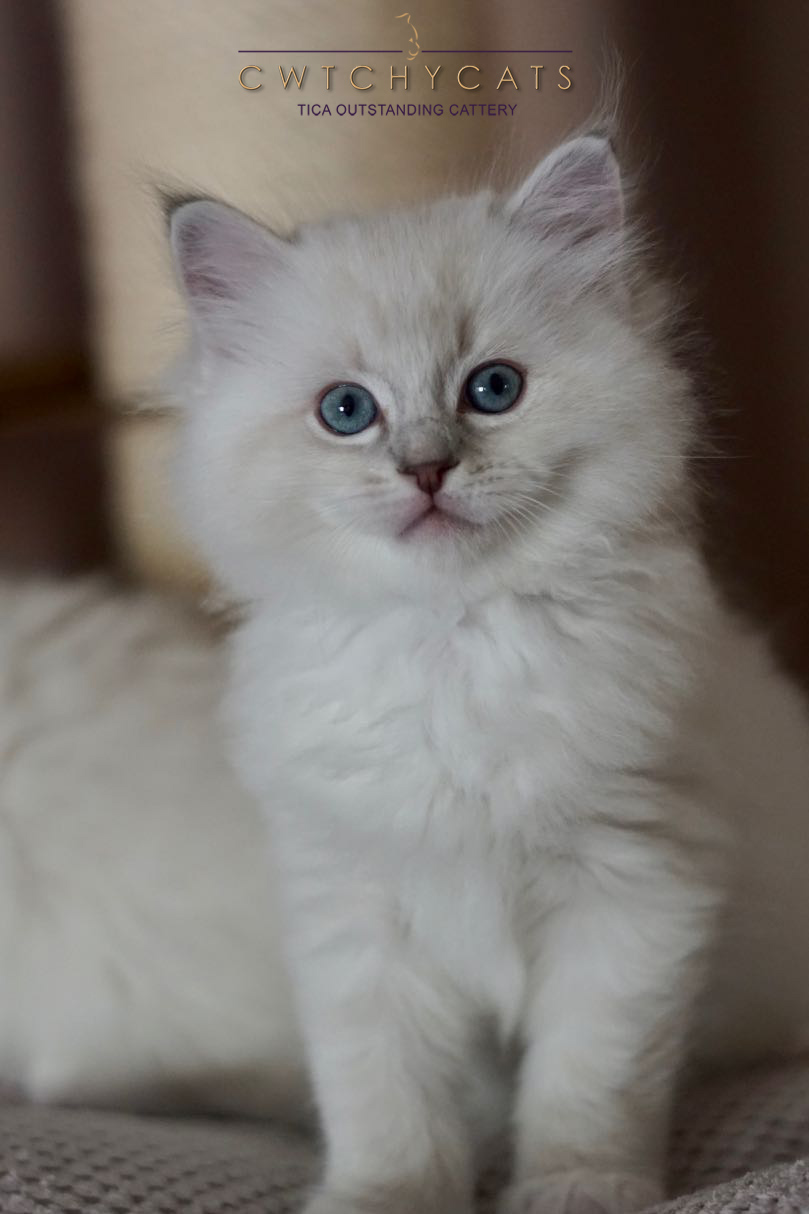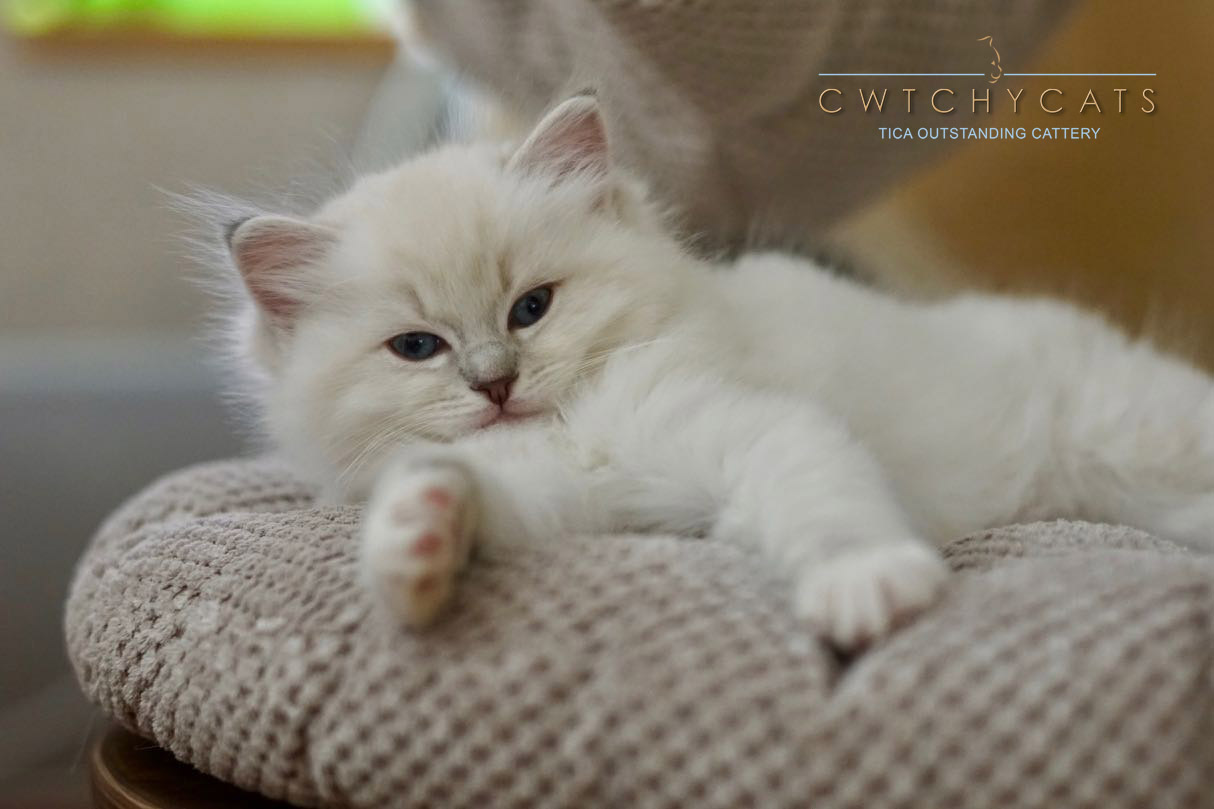 Zach - 7 Weeks Old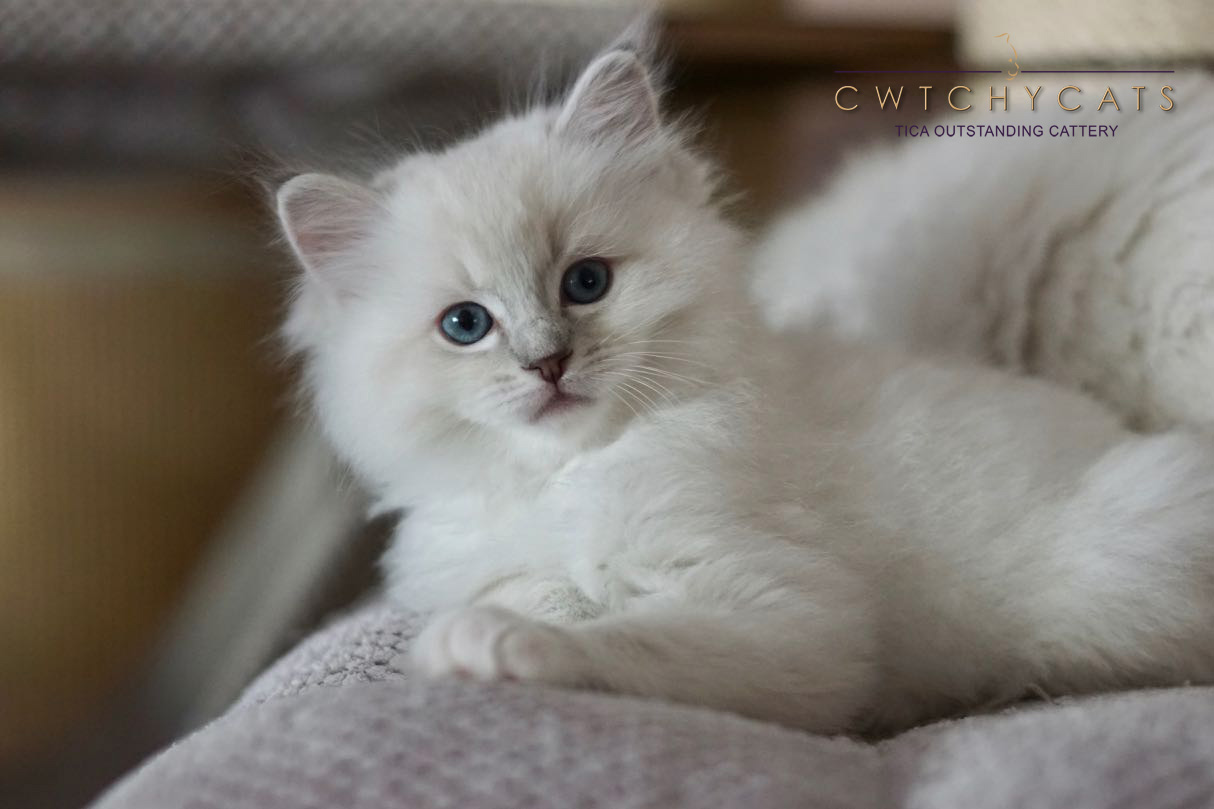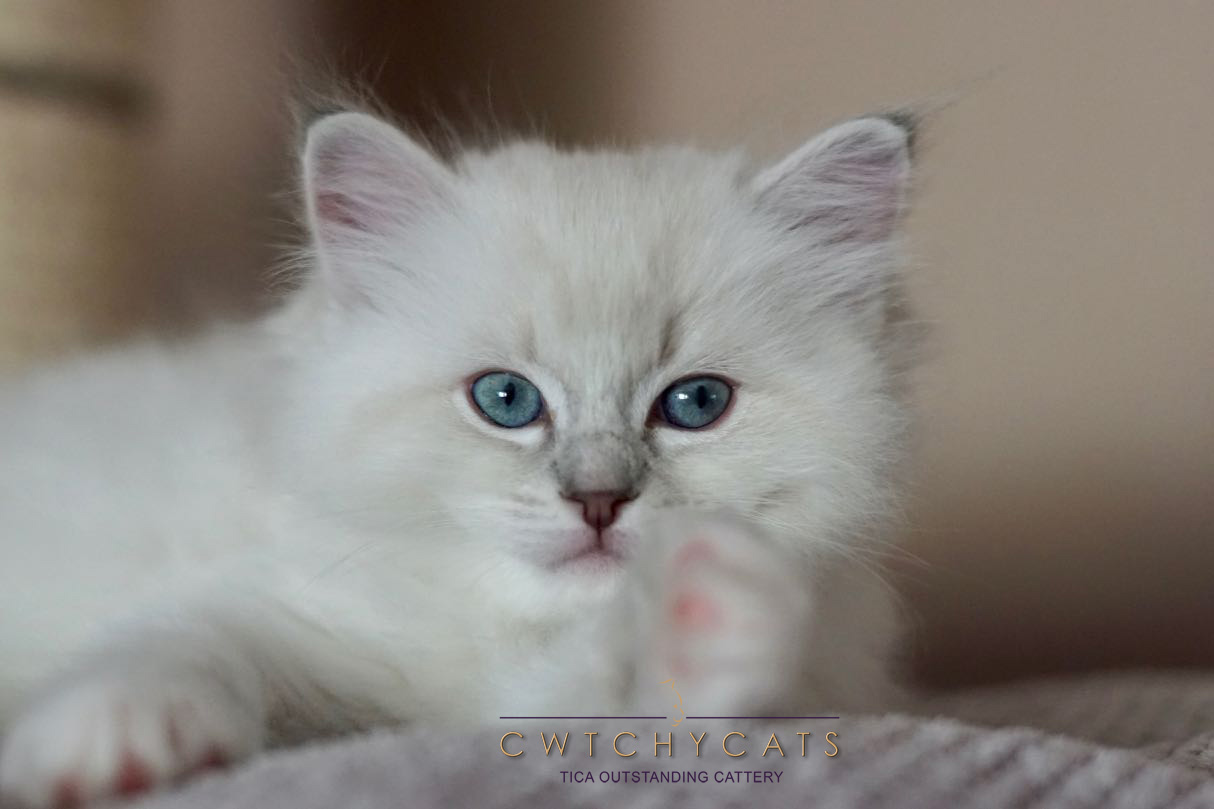 Zach - 7 Weeks Old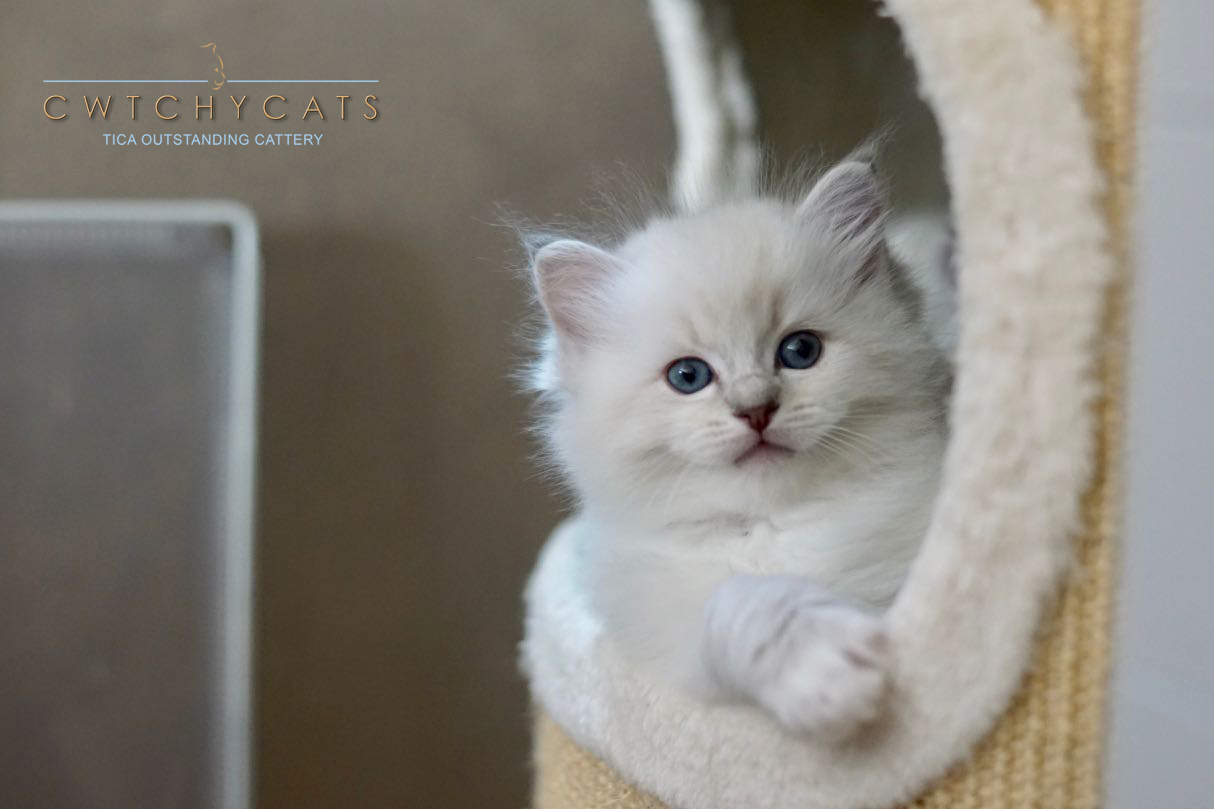 Zach - 6 Weeks Old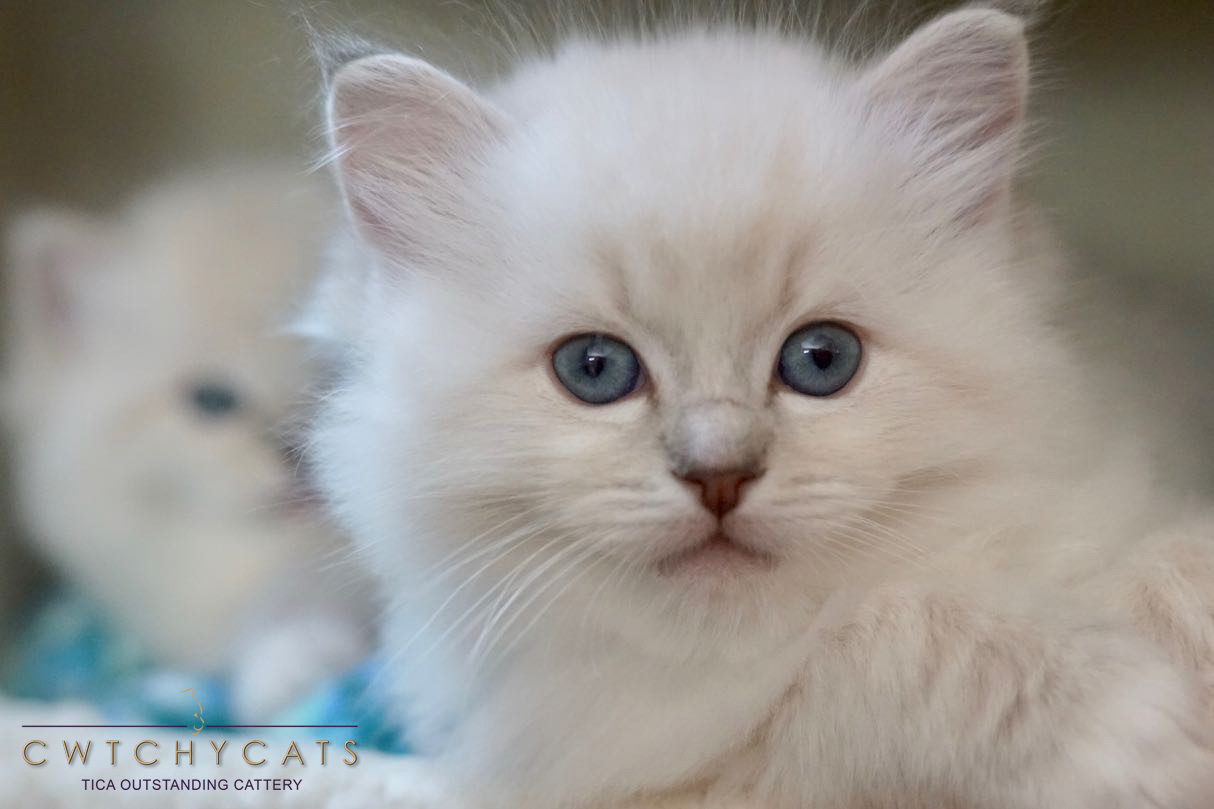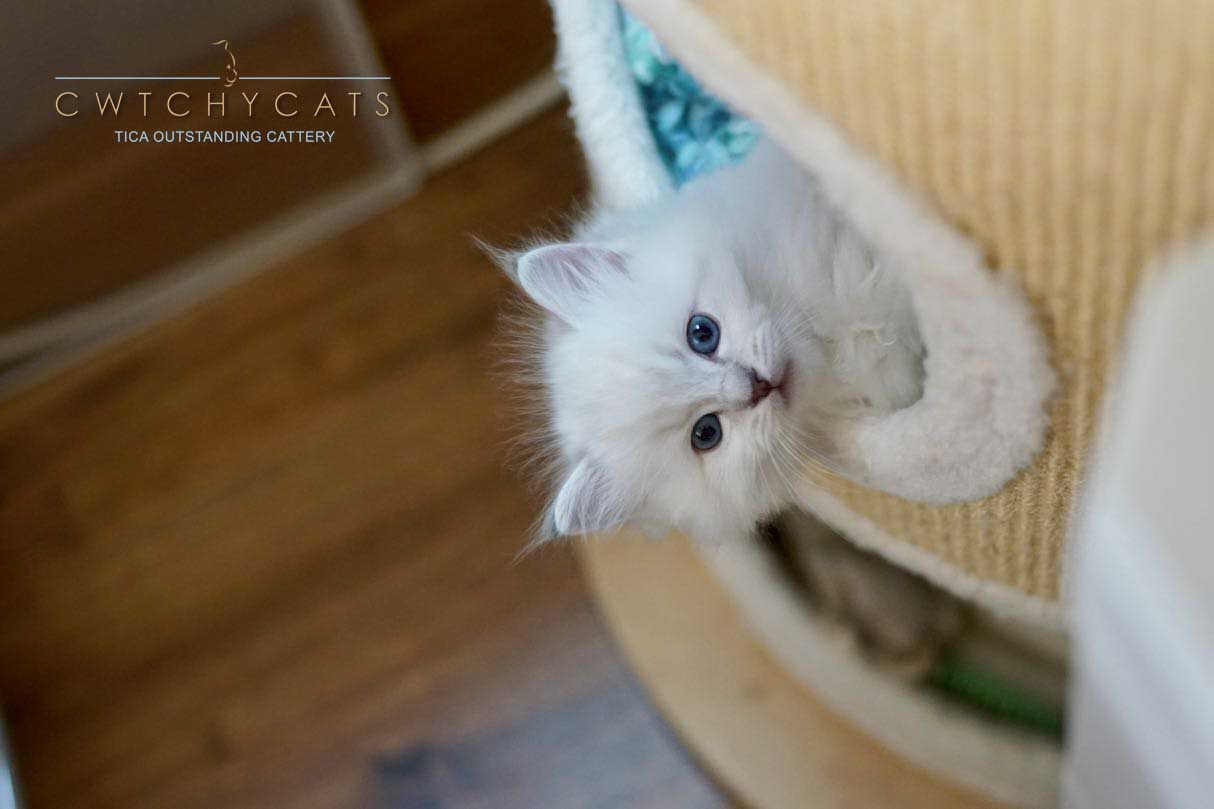 Zach - 6 Weeks Old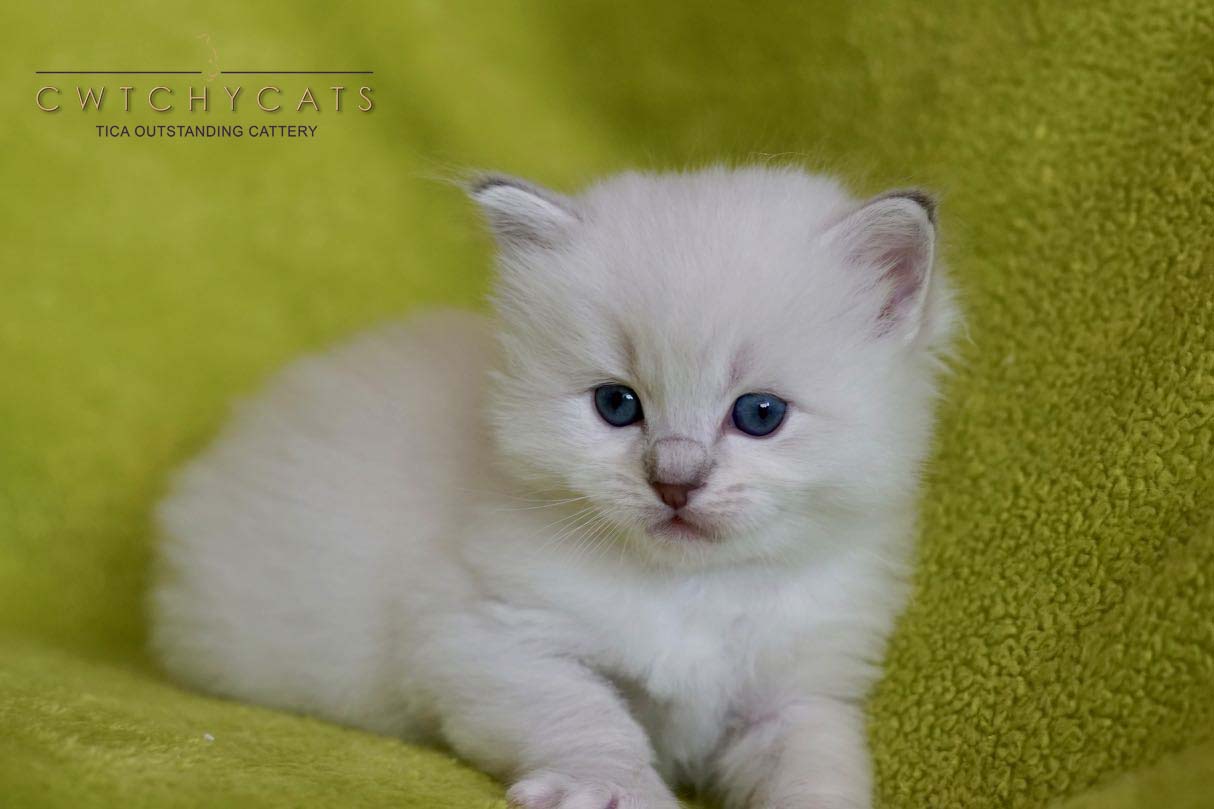 Zach - 4 Weeks old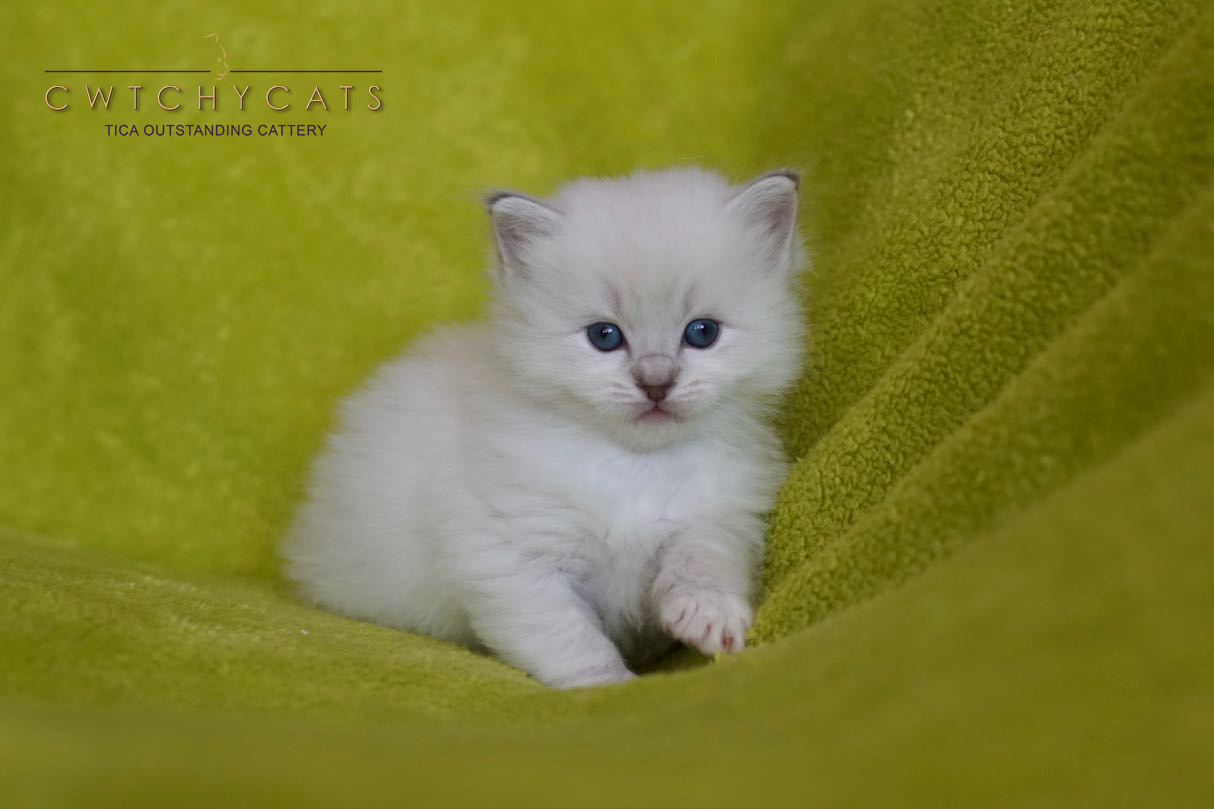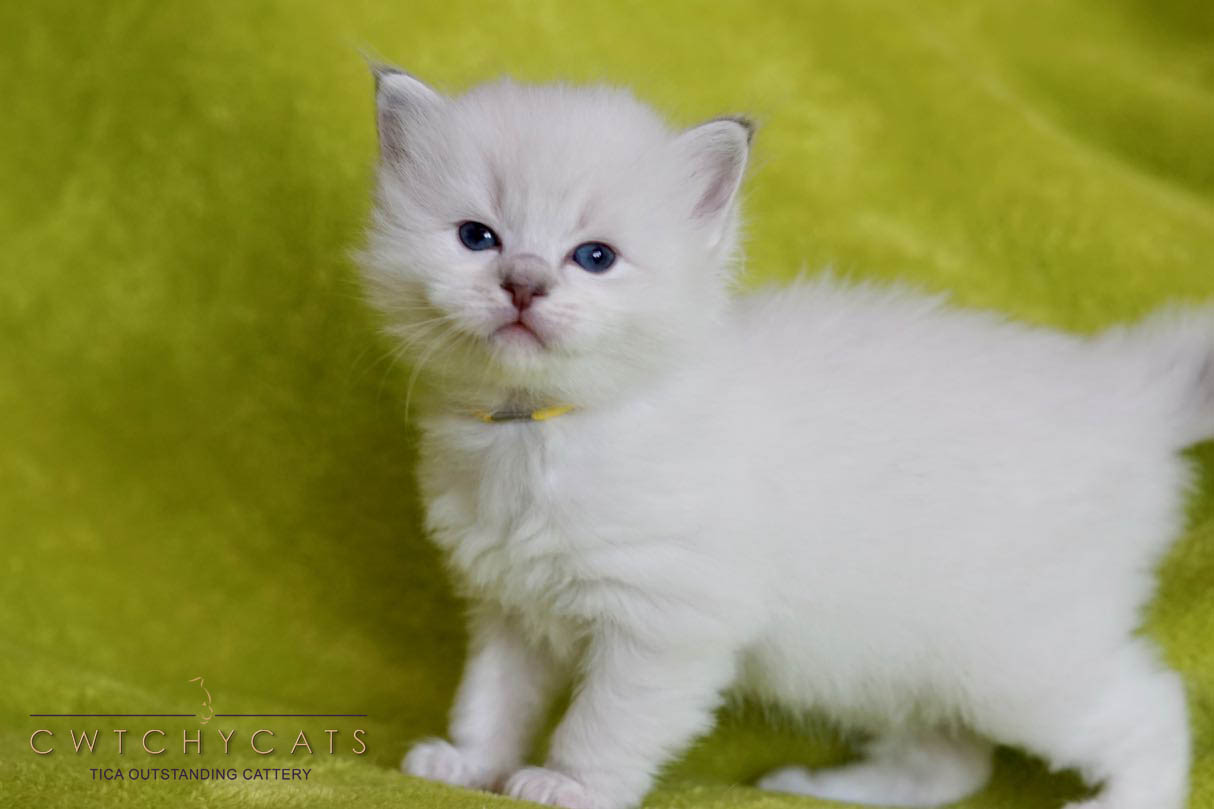 Zach - 4 Weeks old
​​​​​​​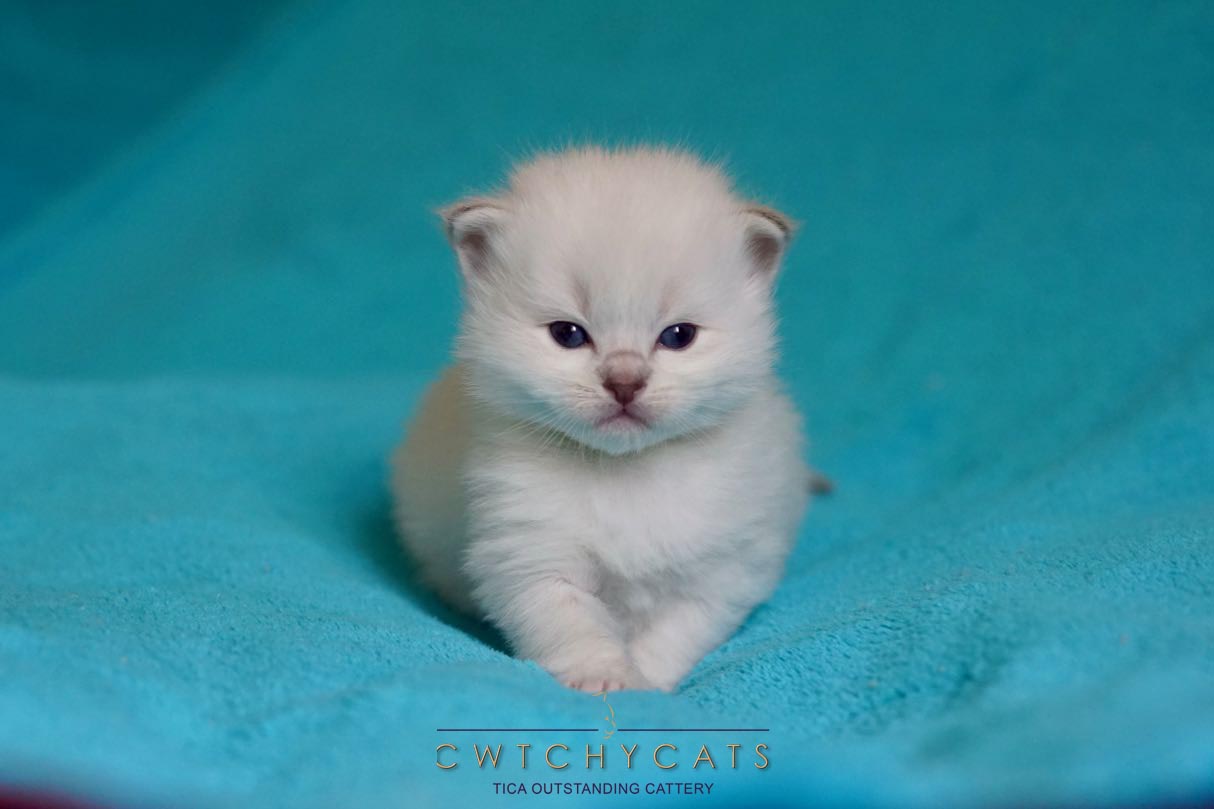 Zachariah - 3 Weeks Old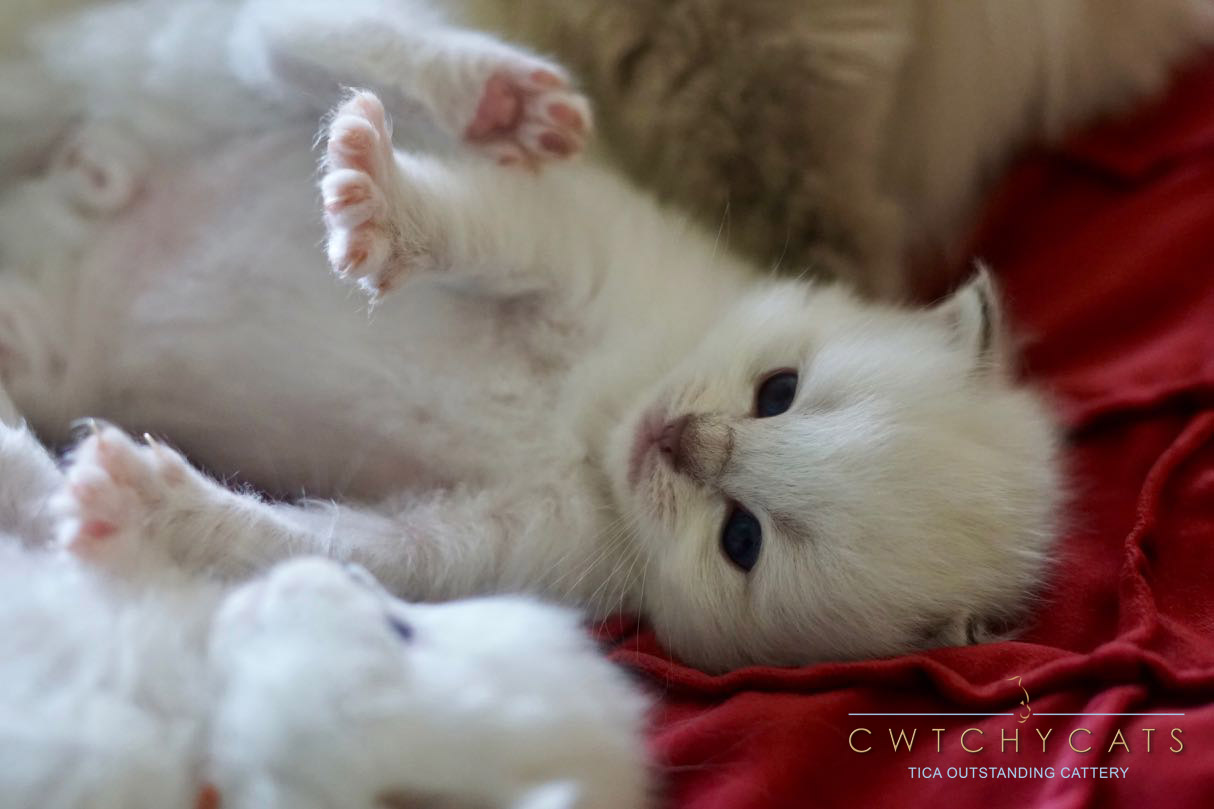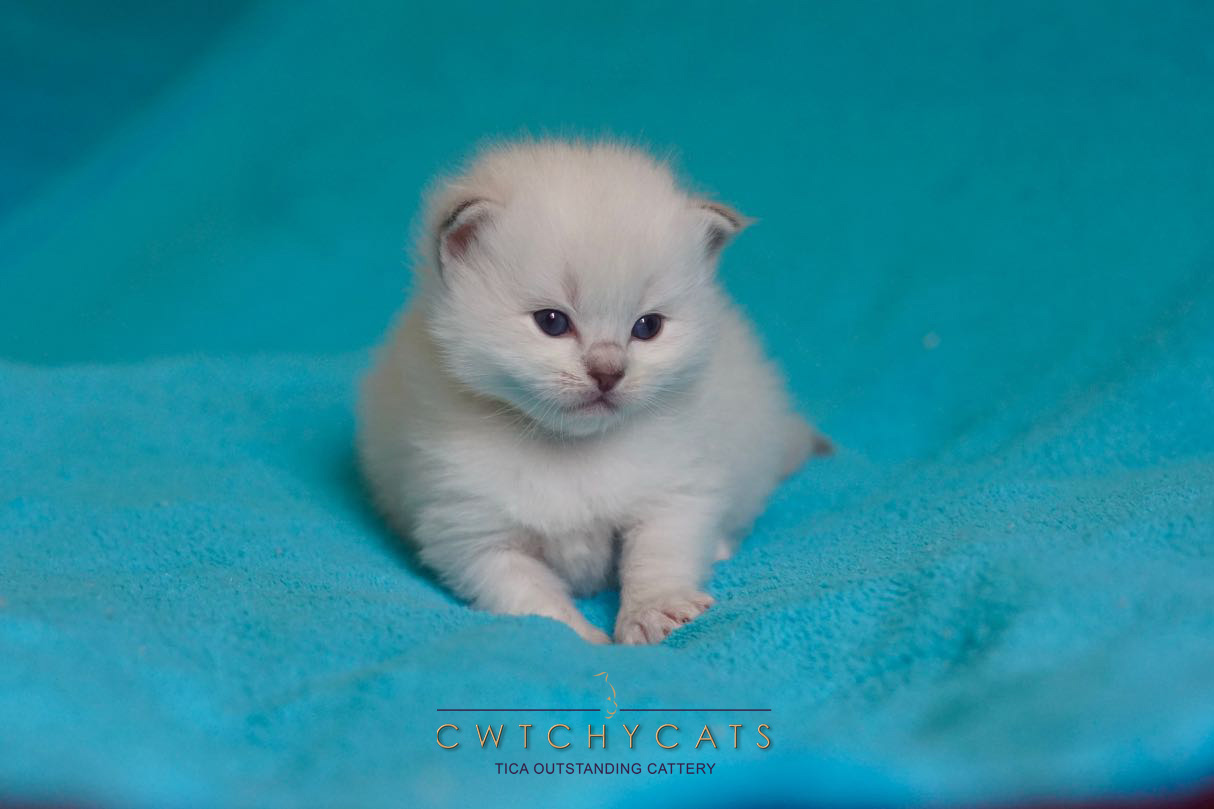 Zachariah - 3 Weeks Old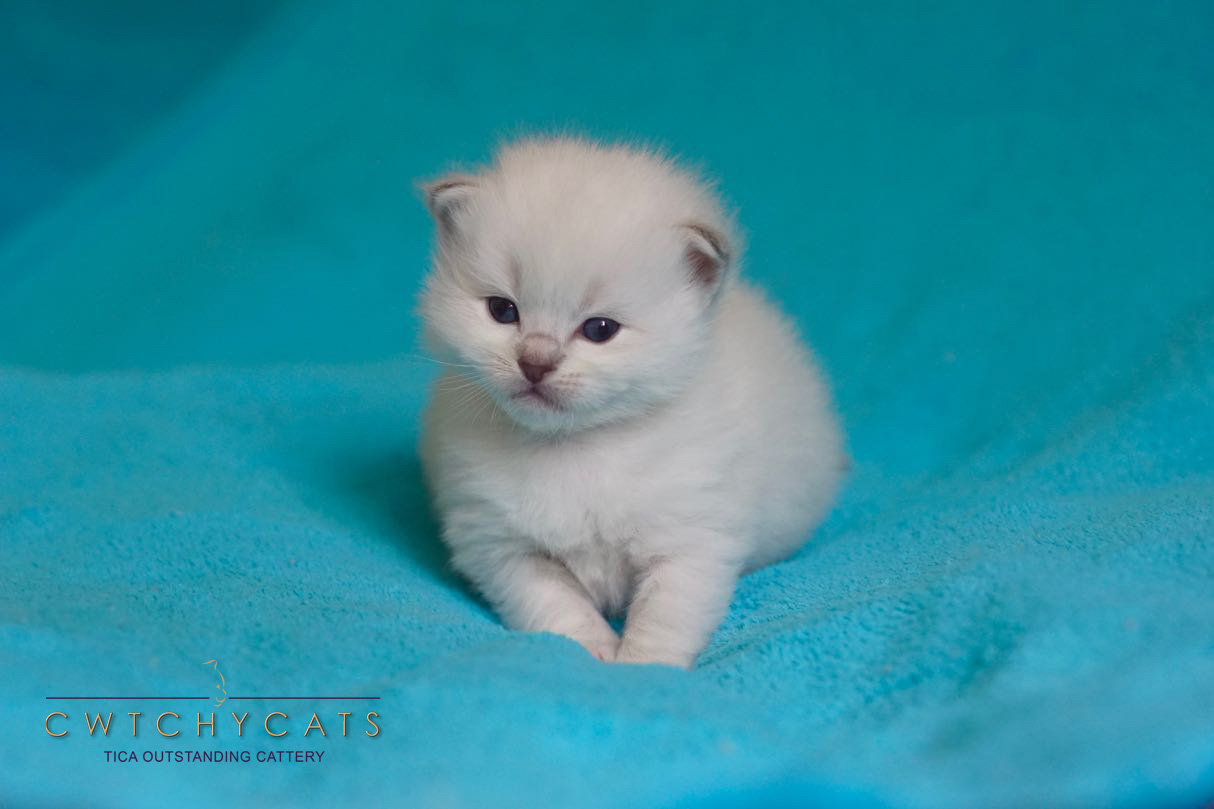 Zachariah - 3 Weeks Old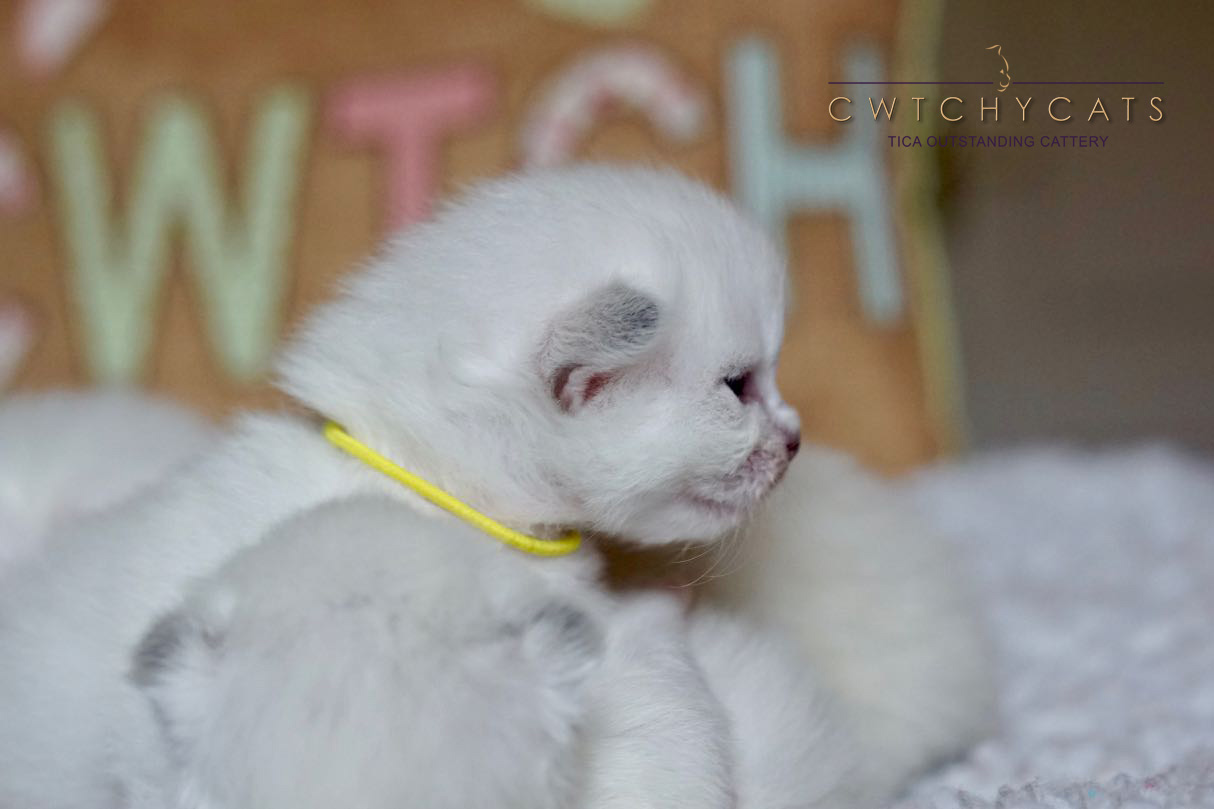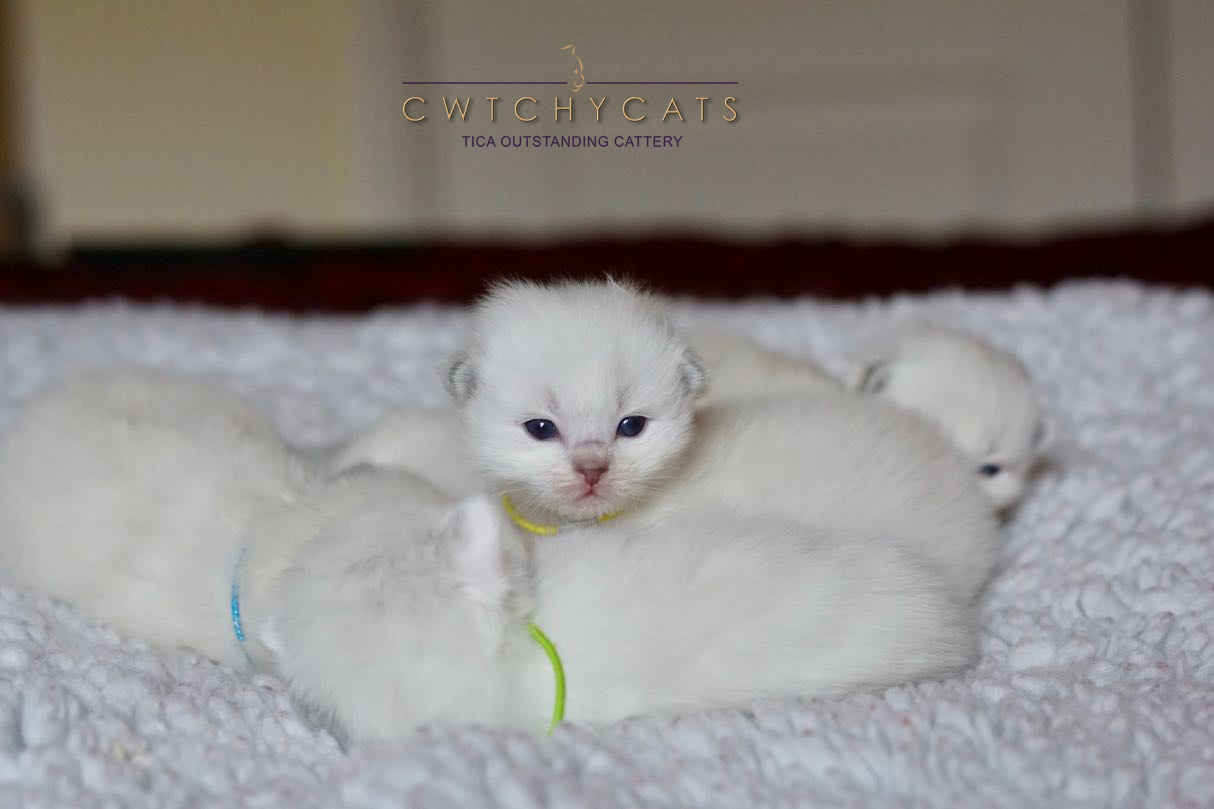 Zachariah - 2 Weeks Old​​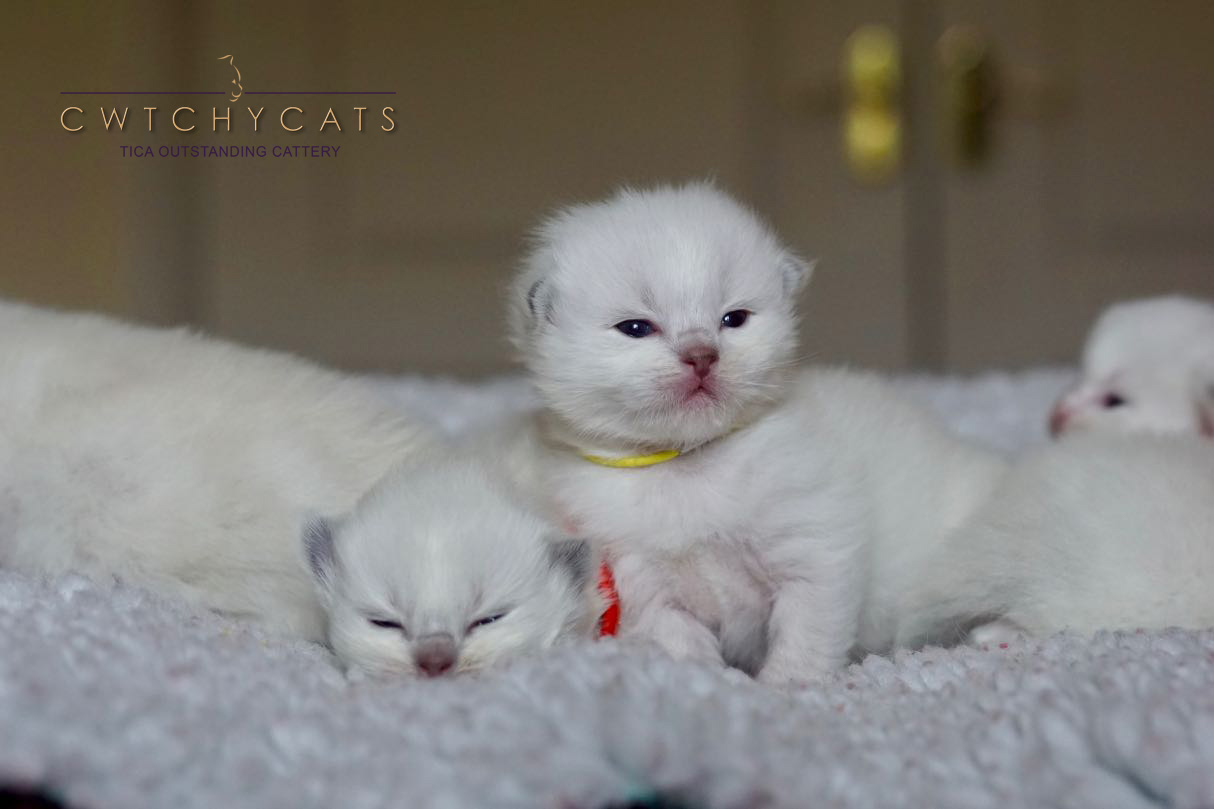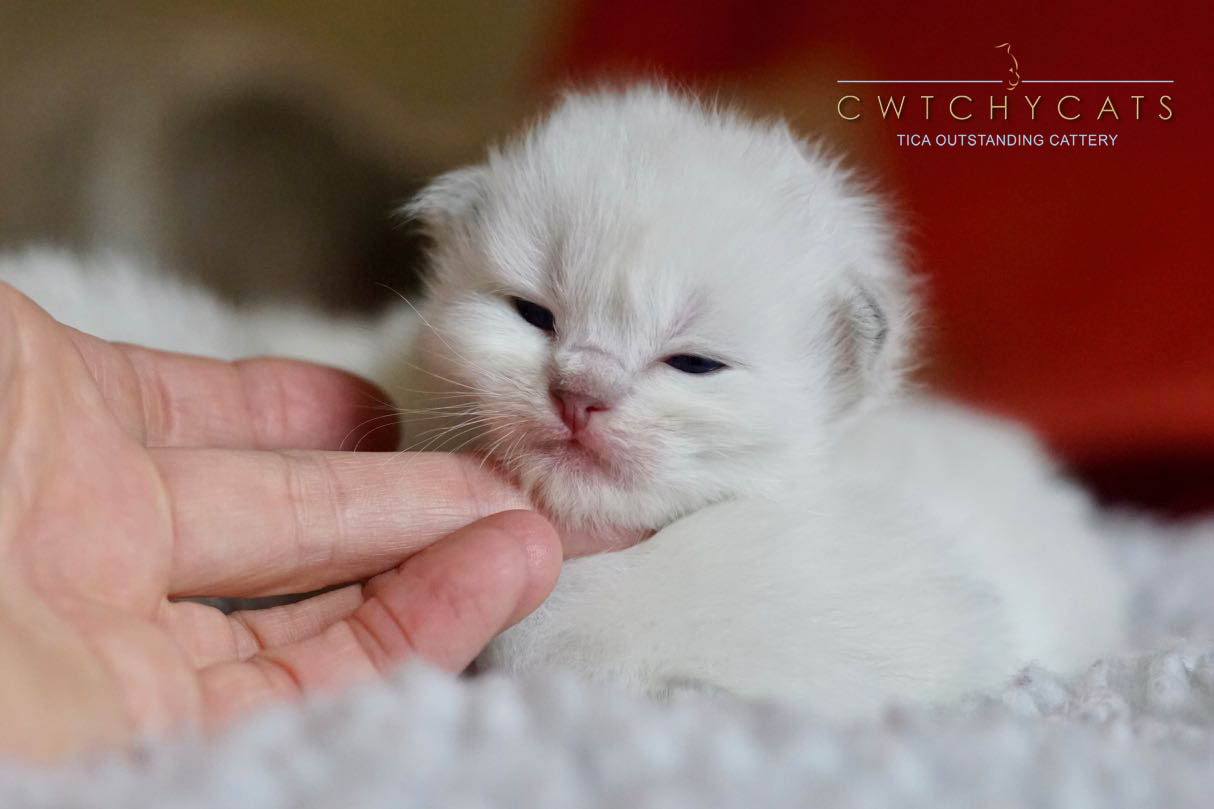 Zachariah - 2 Weeks Old​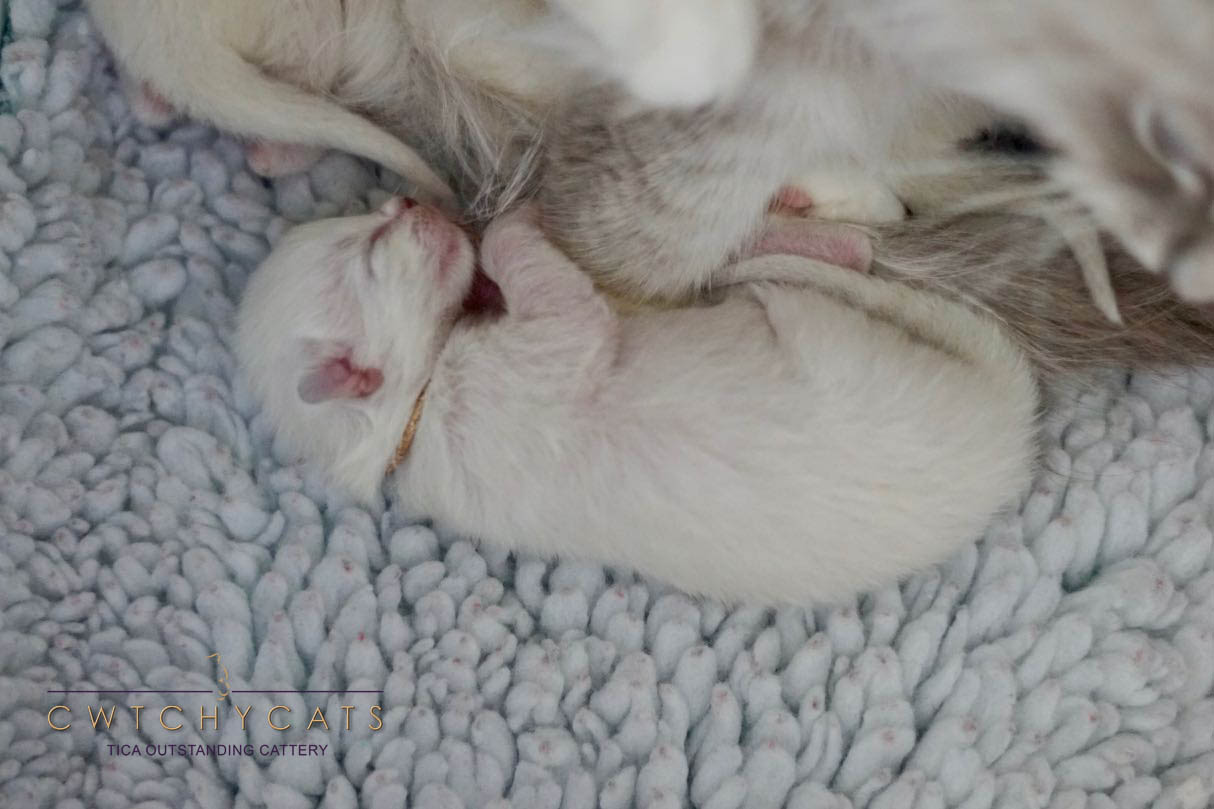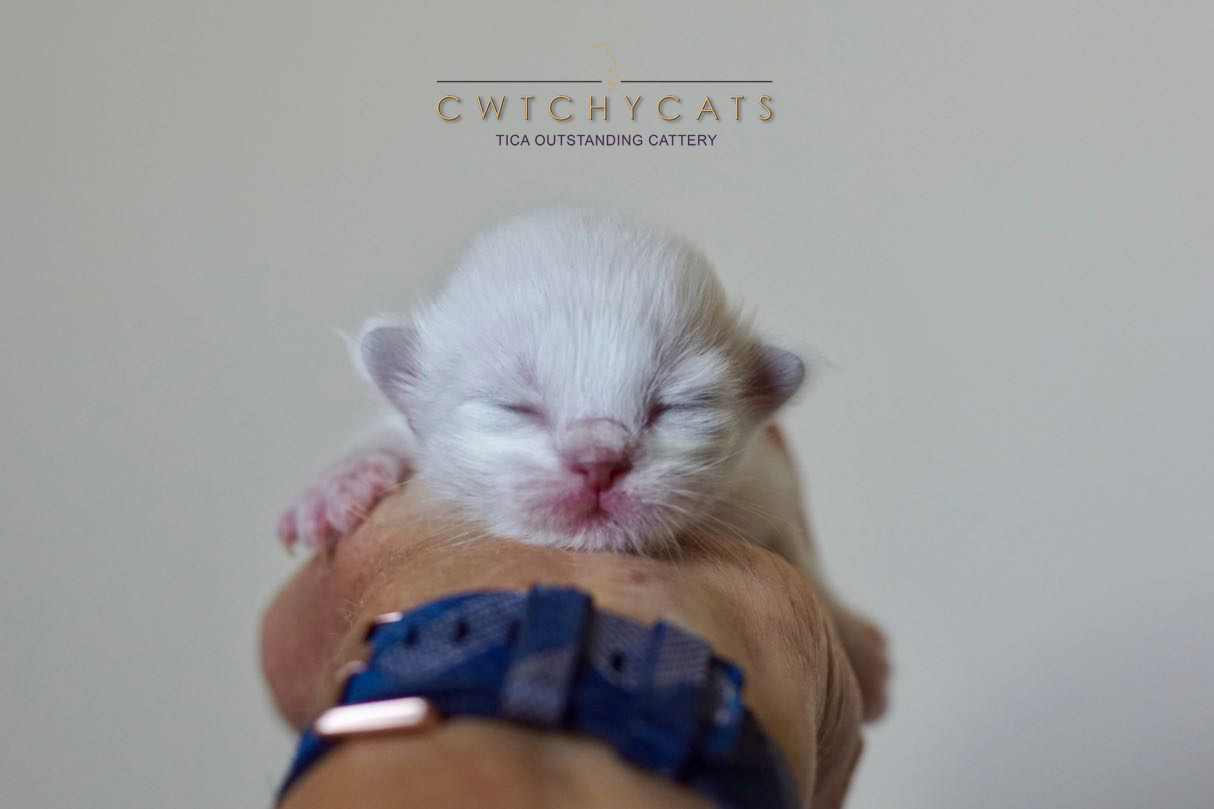 6 Days Old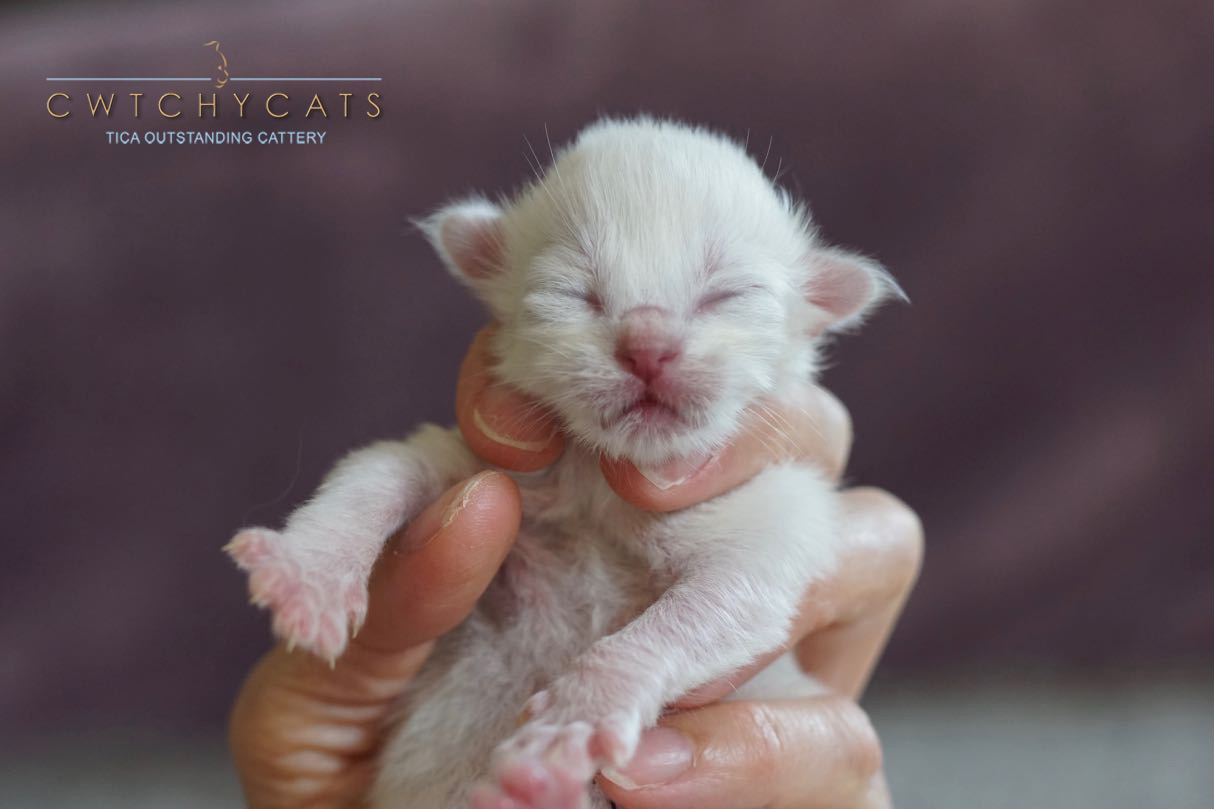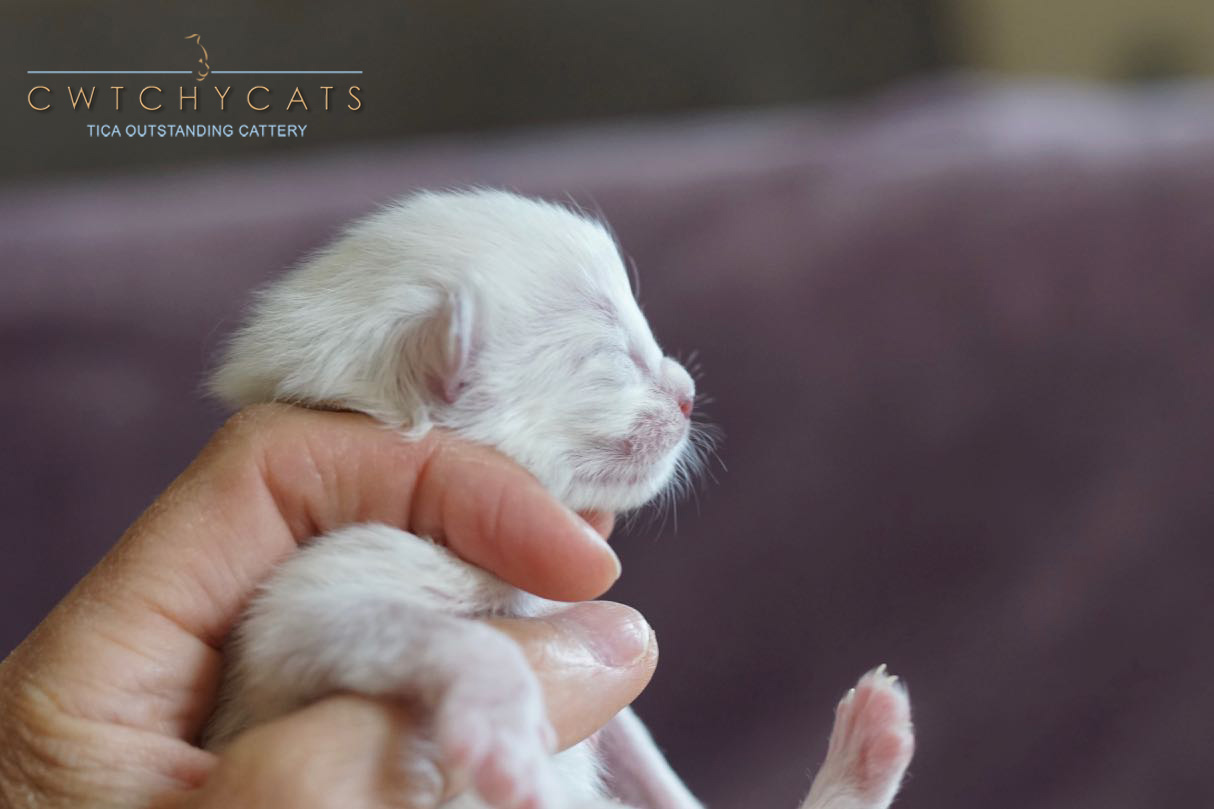 Zachariah - 3 Days Old
Easter Litter

Oopsie & Enzo Kittens - 2 Weeks Old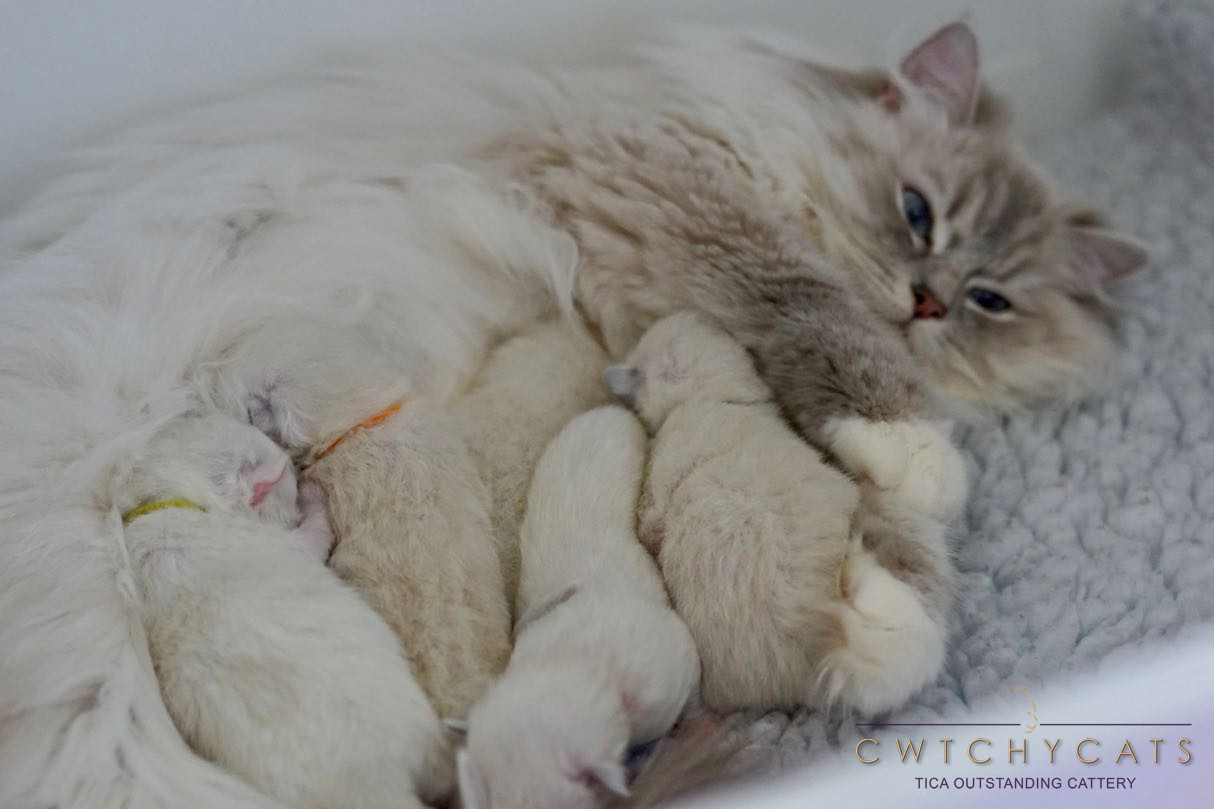 Oopsie & Enzo Kittens - 6 Days Old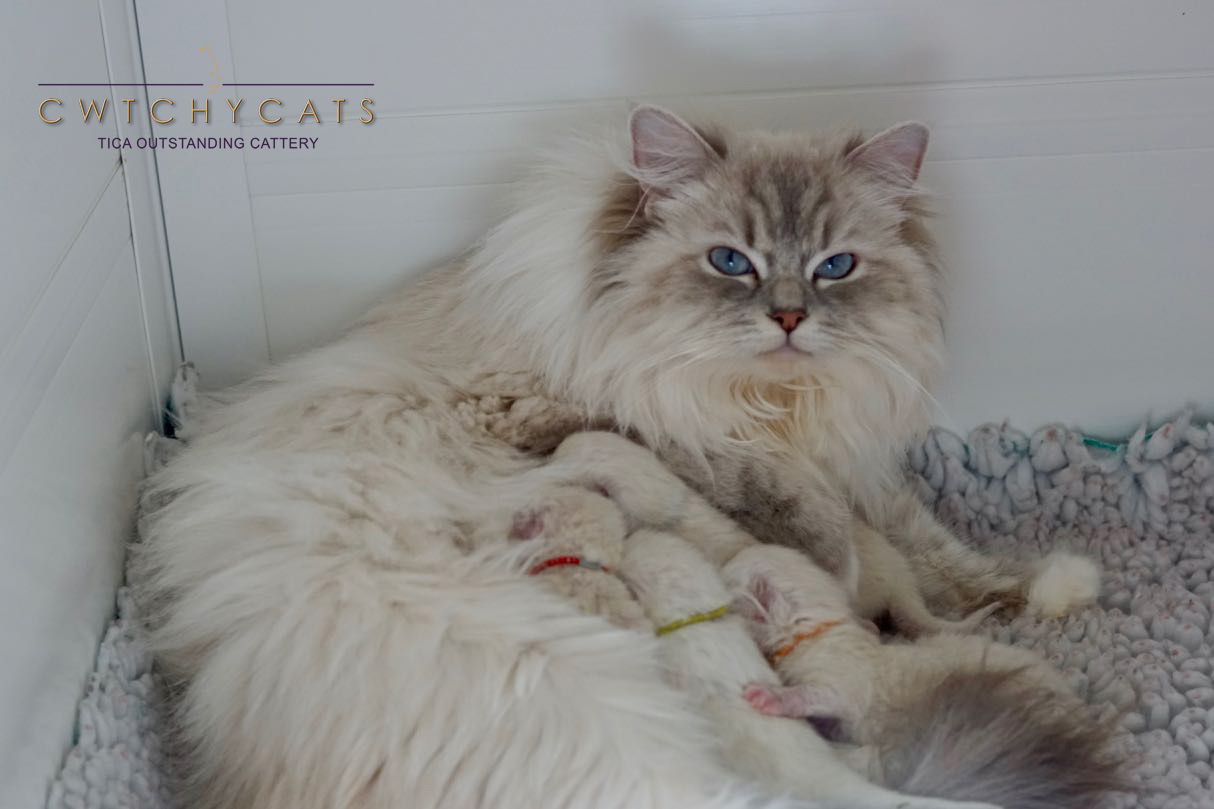 Oopsie & Enzo Kittens - 3 Days Old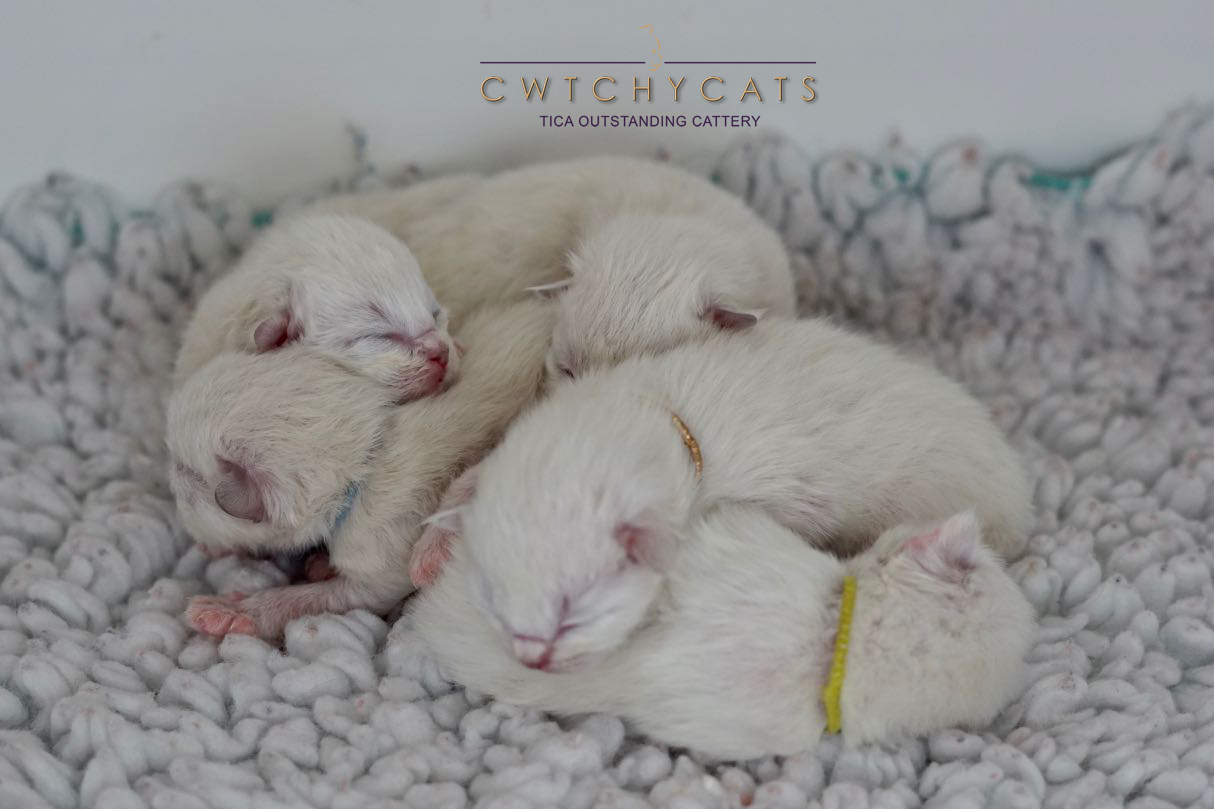 Oopsie Kittens - 3 Days Old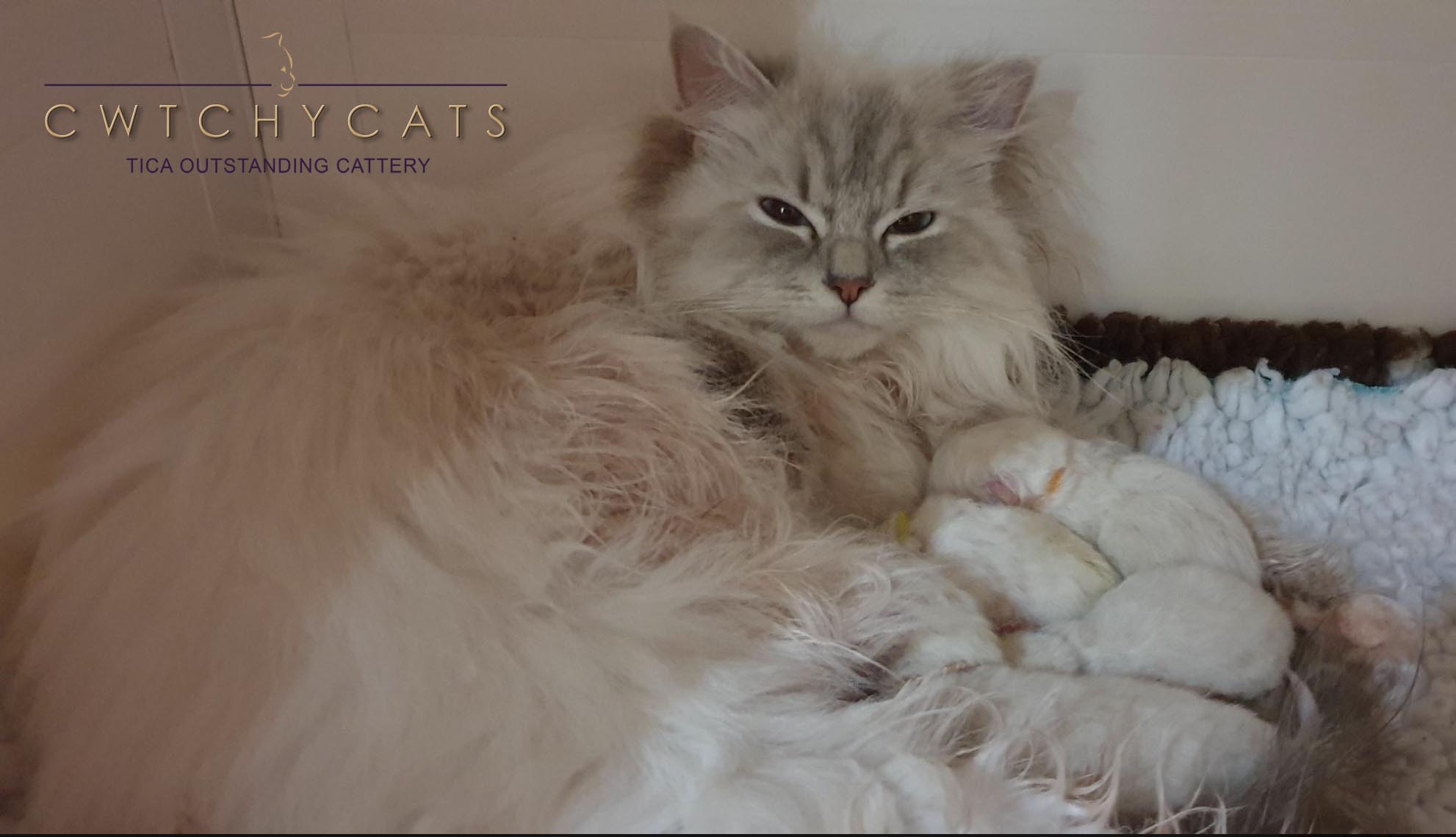 Oopsie & Enzo Kittens - just a few hours old